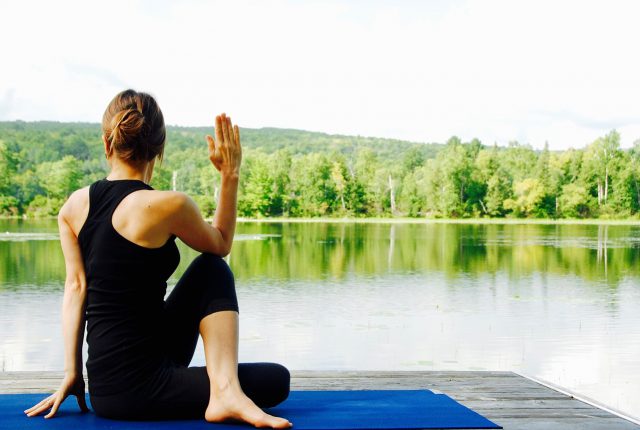 Indians have become very regular travellers to all countries of the world today. You will find Indian tourists on several flights to the US and other countries. But the reverse is true as well. India has been making lots of efforts to attract tourists to India. Whether it is for business or for medical tourism, a lot of people from across the world are making a beeline for India. But one thing that has been popular with travelers to India for years is for visiting retreats which are dedicated to the ancient Indian exercise form called yoga. There are thousands of tourists who are booking cheap flight tickets to India to spend a few days at the yoga camps of India. Since there are so many such retreats in India, and you might not be sure of which is best for you, we have tried to compile a list of the top 10 yoga destinations in India.
Art of Living, Bangalore
 Although this is on the last of this list, it is by no means the last. It is one of the biggest and most well-known retreats for Indians and people from other countries as well. The 65-acre campus at the top of the Panchagiri Hills is run by the famous Guru Shri Shri Ravi Shankar. There are thousands of people who return here every year and also follow its teachings when they return to their daily life.
BKS Iyengar Yoga, Pune
BKS, as he was popularly known, was the man who popularized yoga not only in India but across the world. This centre is more of a class where you can learn all about yoga. This also serves as a treatment centre, where people come for finding relief from problems like cervical spondylitis, clinical depression, osteoporosis and stroke rehab. There is an Ashtanga school run at this centre. Although there are similar Iyengar schools in 72 countries of the world, yet people are booking flights in droves to come to the place where it all started.
Pattabhi Jois Ashtanga Yoga, Mysore
This centre is situated at Mysore, which is the birthplace of the Ashtanga Yoga. There was an earlier shala (school) which has now been replaced by a newer structure. The city of Mysore with its clean layout and superb weather provides a perfect backdrop to the students who come to this school to learn Ashtanga Yoga. The classes are now supervised by Paramaguru Sharath Jois. Students can enrol for a minimum of 30 days and can stay for a maximum of 2 months.
Bihar School of Yoga, Munger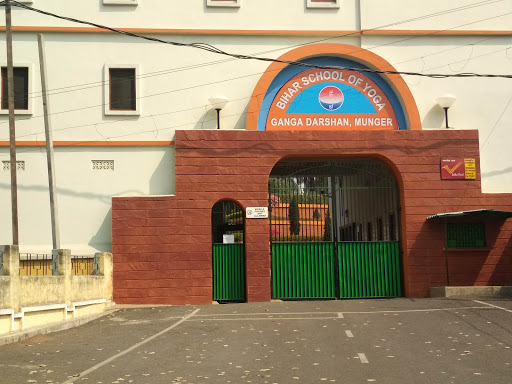 When you sign up for a course here, you are not just immersed in learning asanas. You are also expected to participate in the ashram's daily activities like toilet cleaning, gardening, and helping with kitchen work. There are courses for beginners as also for advanced learners. The standard courses are of four months duration. There are various styles of yoga that are taught here. A typical day here begins as early as 4 am, but finishes early as well – by 8 pm.
Krishnamachar Yogshala, Mysore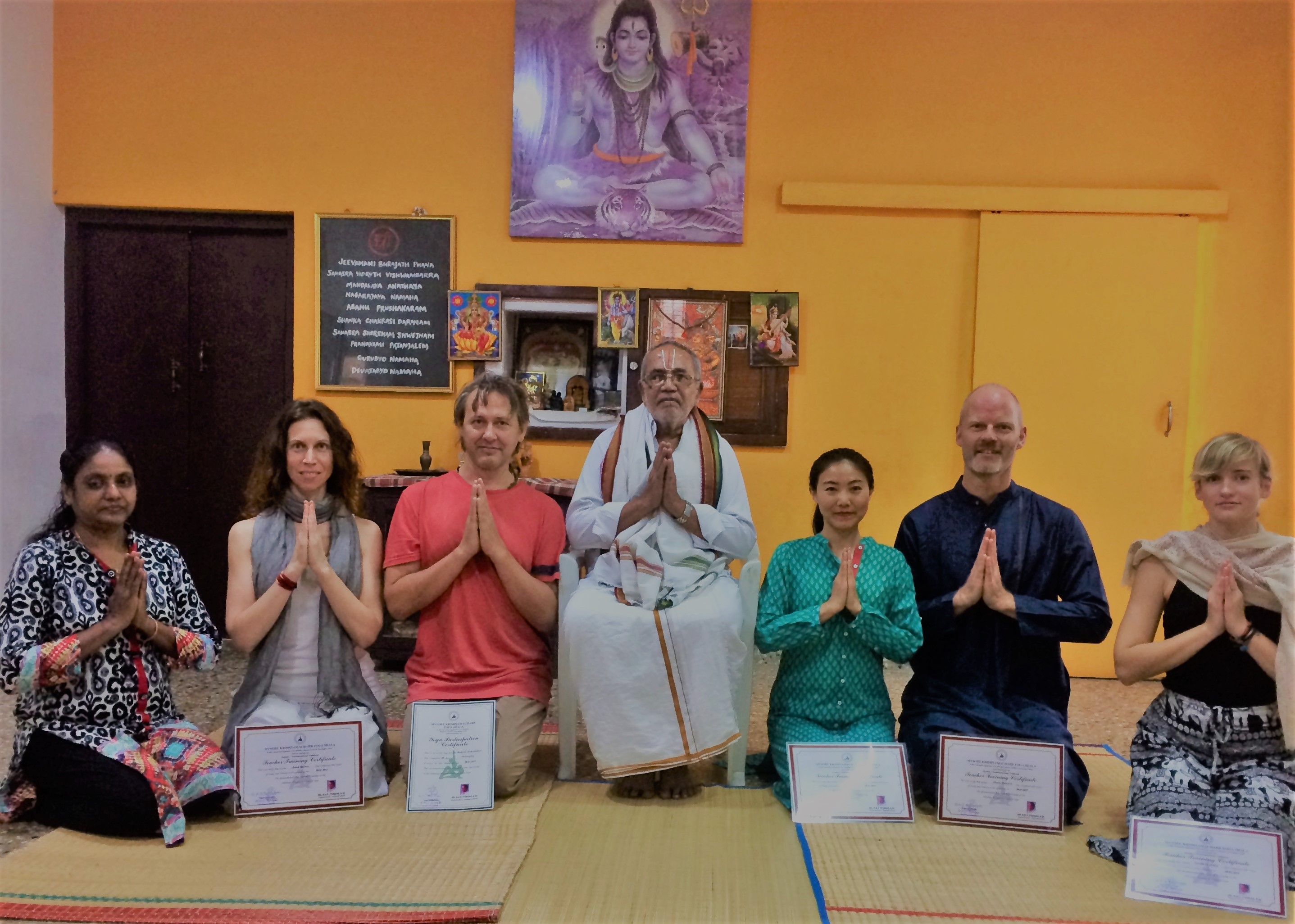 We mentioned the Iyengar school and the Ashtanga school of yoga earlier, and this place is where both those greats got their first lessons in yoga. When you enrol here, you can learn their version of Ashtanga, and also pranayama, dauti, neti, kriya etc. You will need to arrange your own accommodation (the institute does help) and the minimum duration you can enrol for is one month. Students who enrol here need to be ready to undergo gruelling sessions and a tough taskmaster.
Himalayan Iyengar Yoga Centre, Dharamkot/Arambol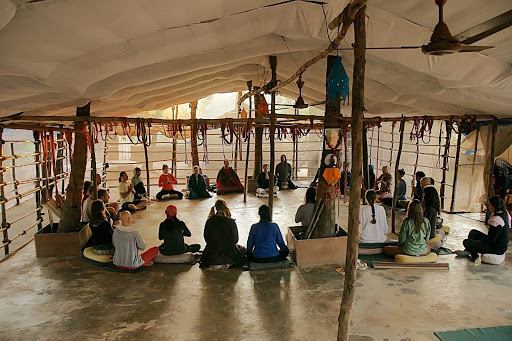 This centre is unique that it operates from two different locations at two different times of the year. In winter (November to March), the school shifts to a small town called Arambol in Goa. But during the hot summers (February to October), it moves to a village called Dharamkot in Himachal Pradesh. You must make sure of the location before you book any sessions. Every session is preceded by a five day course which is mandatory. After that the student can opt for specific areas of expertise.
Mysore Mandala, Mysore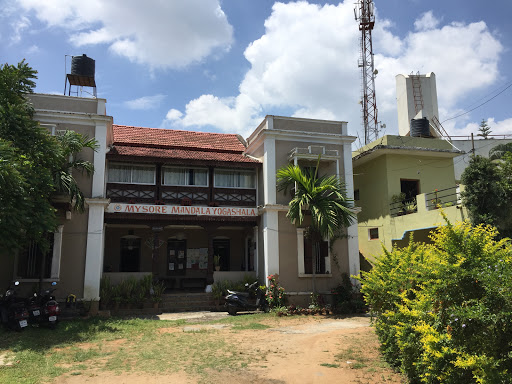 This school is housed in a very old traditional house in Mysore. True to its location, it specializes in Ashtanga. There are nine teachers here, who are experts in yoga of course, but also coach in anatomy and Ayurveda. Instructions also include Sanskrit lessons at this quaint centre, which is one of the best looking yoga centres in the country. Apart from the full courses, you also have the option of daily classes after paying the daily classes. The one month course, on the other hand, includes instructions, food as well as accommodation.
International Centre for Yoga Education & Research, Pondicherry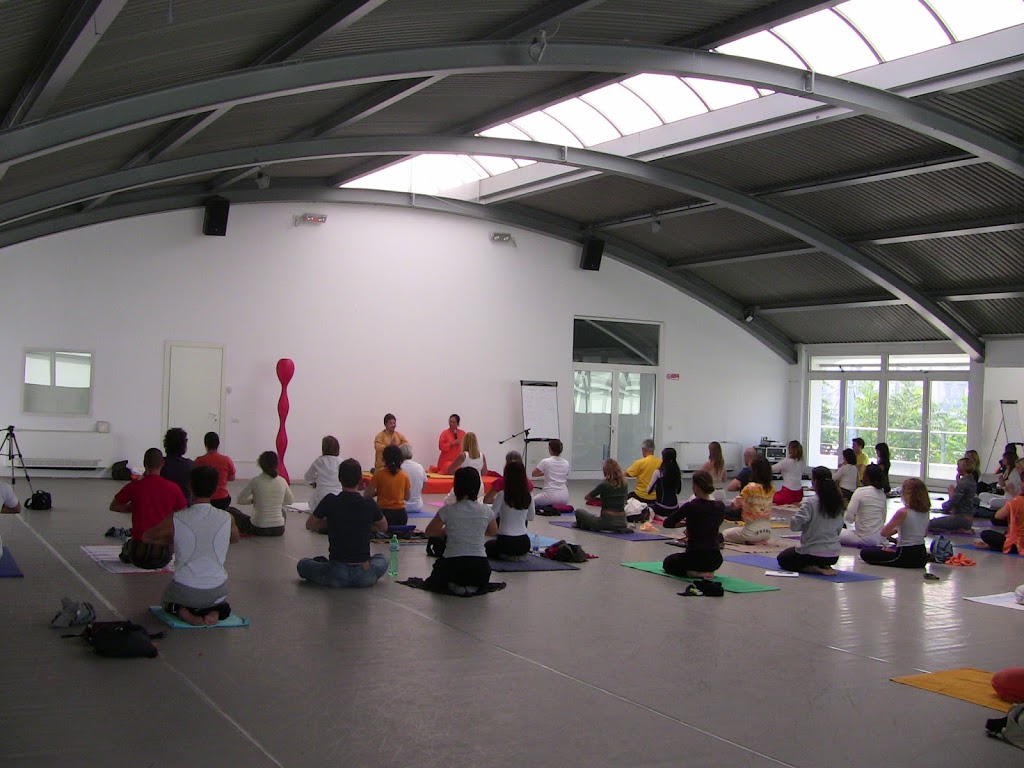 This is one of the more difficult schools to get into, and you have to complete a correspondence course first (which is of a year's duration) before you can be accepted into the six-month course. This is the more well-known course, in which only 10 students are taken in every year. But you can also opt for the three week shortened course. During your stay here, you will be on a vegetarian, alcohol-free, and drug-free lifestyle.
Tushita Meditation Centre, Dharamshala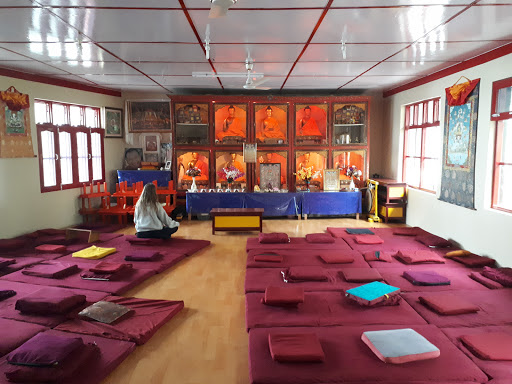 This is a very popular retreat for a complete yoga experience, especially from foreign travellers. It is more of a meditation centre where you can practice your asanas in tranquil surroundings instead of a structured school where you are taught yoga. There is a strong Buddhist influence on this retreat, where you can spend the time to rediscover your spirituality. The awesome weather and the quiet surroundings do help in their own way.
Sivananda Yoga Vedanta Dhanwantari Ashram, Kerala
They say that Kerala is God's Own Country, and when you reach this yoga destination, you will agree wholeheartedly. You can participate in yoga instructions and also do your pranayamas on your own, as per your convenience. Your stay here will be alcohol-free and vegetarian, and you will also need to help with the activities there.