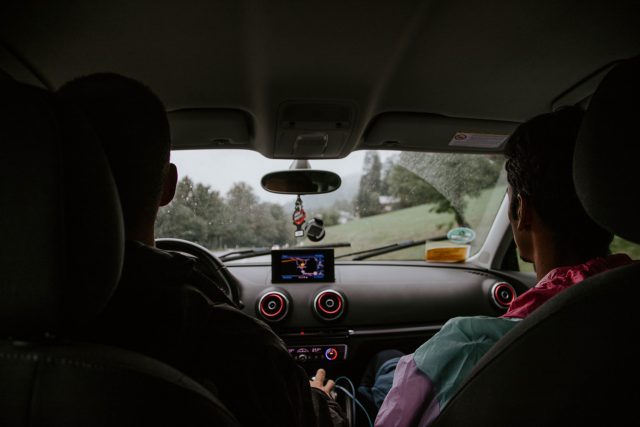 In India, the tradition to hire just the car, with no driver is not so much prevalent, unlike in the west. Here in India, the car you book will always come with a driver. Though driverless car hire services have been introduced in India, these services are not so much in vogue right now. Also, since India is a country mostly run by middle-class people, such services are still counted as a luxury. Regardless, whether you are visiting India for the first time or you reside in India, there are some important aspects you should know while hiring a car and a driver in India on a rental basis.
Things you should know about hiring a car and a driver in India
Don't go for a driverless car!
While hiring a car without a driver seems suitable to people who regard privacy as their top priority, hiring a car in India is just not viable on so many levels. Firstly the options to hire a car without a driver are scarce. The market is still in its inception stage. Secondly, even though India is by far one of the most colorful countries on the global map, with a rich heritage to explore, it is not very safe. Hiring a car with the driver gives the tourists a sense of safety as he knows the people and the ways, and is quite well equipped to deal with rather dangerous, sort of like emergency situations. Also, since every, every mile that passes brings a new language and dialect in India, it is better to be with a driver, as they usually have a way with the locals and can suggest you the perfect places to eat and stay.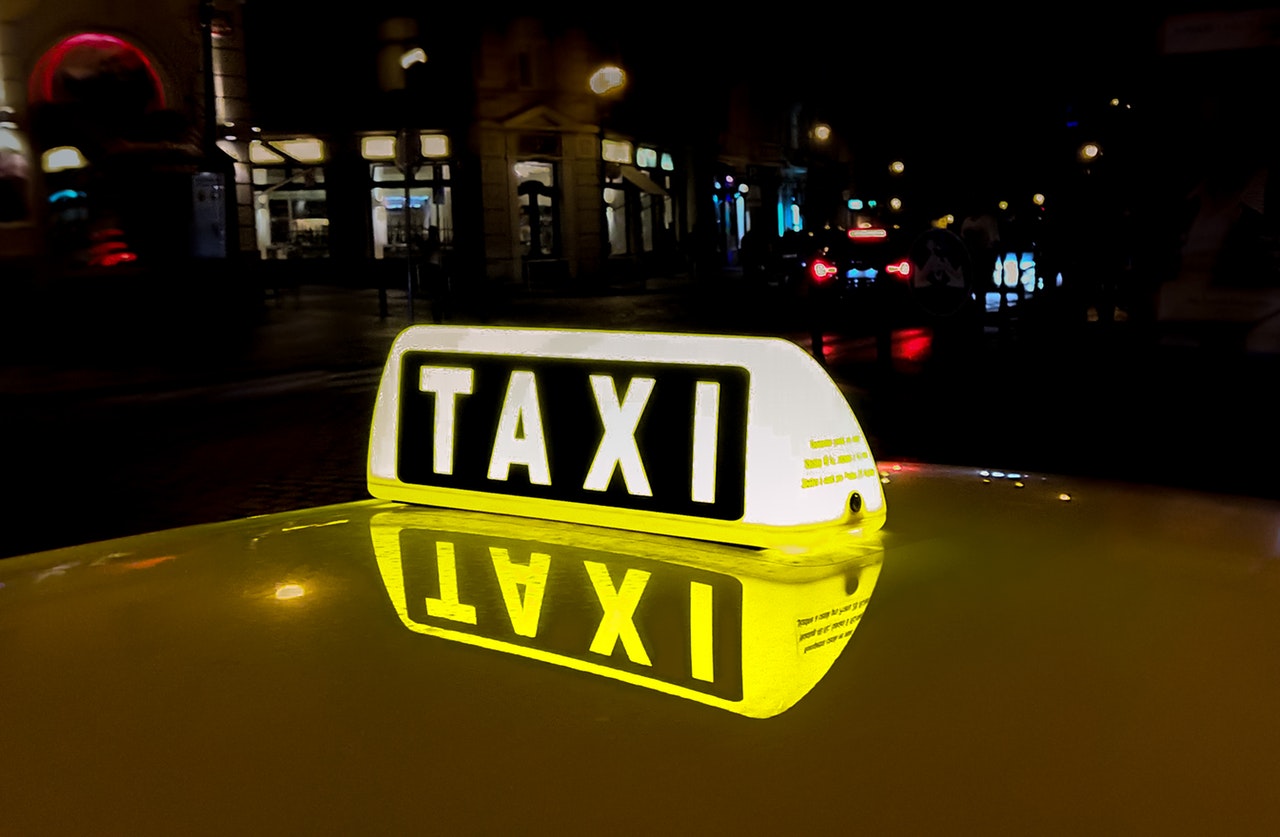 Thirdly, with the condition of the roads in India, it becomes a matter of health issue, both physical and mental, when you choose to drive for long hours. The number of potholes is innumerable, and the traffic is just beyond description. There is also a certain 'Indian road sense' that only the desi peeps are aware of, so it also becomes dangerous to be too noble on the road.
Suggested Read: Tips on Travelling to India during the Monsoon Season
Fourthly, hiring a car and a driver also gives you a sense of freedom as compared to taking a train or an airplane. You get to see the beauty of the land first hand, as you can stop wherever you want to, for as long as you wish. You can also enjoy the local cuisine on the road, given how the taste of the same dishes changed with every few kilometers, it gets really exciting to let your tongues just delve in. All in all, road trips in India are something that can surely add a ton of value to your "#wanderlust" posts on Instagram, and in the process truly satisfy your soul's lust to wander.

Mind the cost
 Though the prices of hiring a car and a driver in India are dynamic throughout the country, as different states have different policies and tourist influx, the factor that determines the price the most is the type of car you want to rent along with the quality of the driver you want. By qualities, it is meant whether the driver has a good experience, and can speak languages you are comfortable with, along with the language of the place you wish to explore. The charges billed are accounted on a per kilometer basis. There is also a minimum amount that you have to pay per day, regardless of how much your car has traveled that day. Though the rates vary from company to company and from state to state, here is an estimation of rates for different types of cars.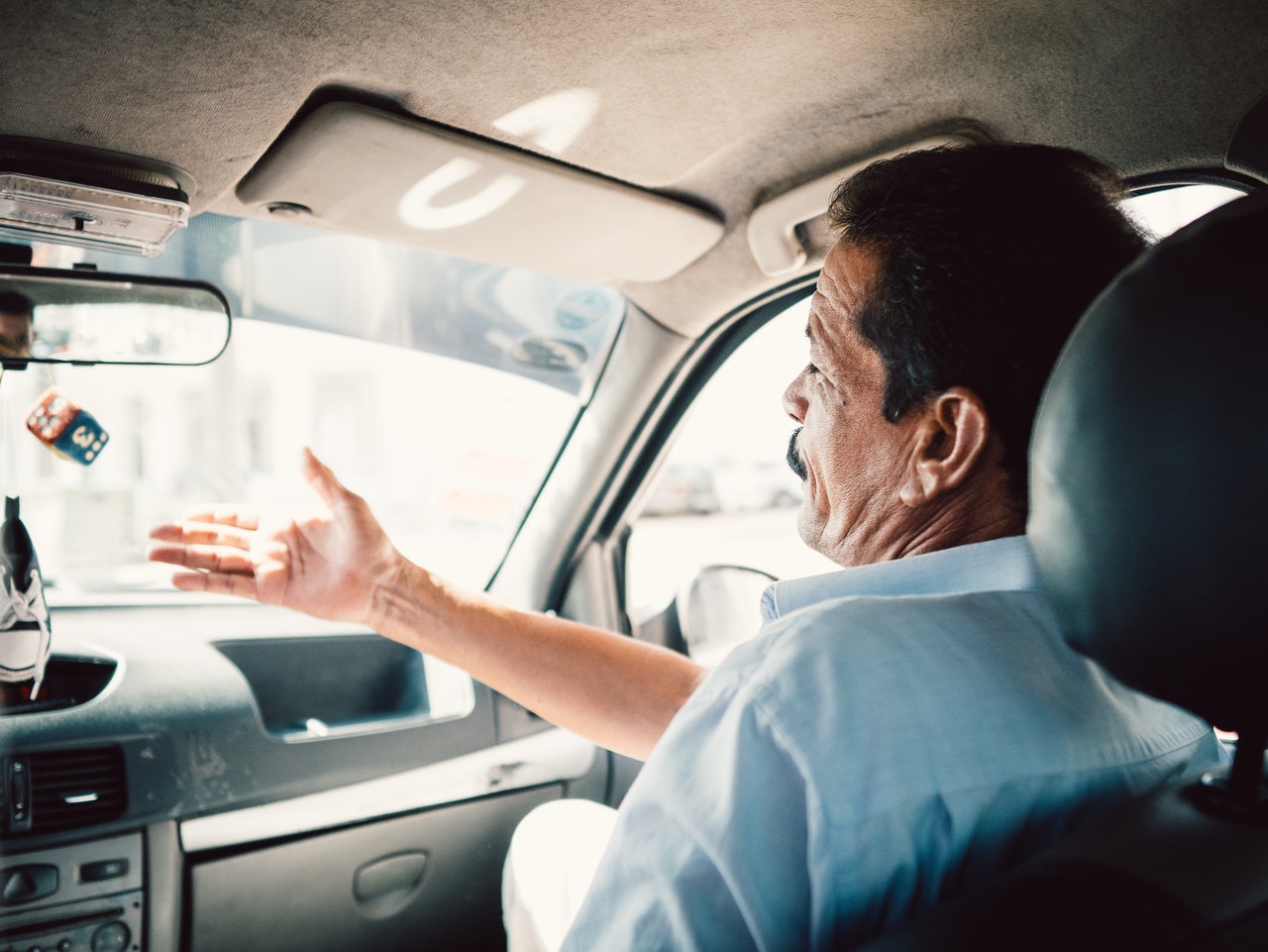 Small Car
Typically an air-conditioned Tata Indica or a Maruti Suzuki Swift, these cars have a starting price of about 10 rupees per kilometer. It's cheaper to hire a modern car than one of the atmospheric old Ambassadors, which will cost you about 15 rupees per kilometer. These cars comfortably fit two passengers but can fit four. These cars are mostly preferred either for long trips by couples, or a short trip by small families.
Medium Car
 Typically a Toyota Innova SUV, a Mahindra Xylo or a Mahindra Scorpio, these cars have a starting price of 13 rupees per kilometer. These cars comfortably fit four passengers but can fit six. These are ideally preferred for long trips by families of 4 members. Since they have a strong suspension, they are highly preferred when traveling through rough terrain. They are also preferred by people having a substantial amount of luggage since these cars have the capacity to keep it.
Large Car 
Typically a Tempo Traveller, starting from 18 rupees per kilometer. These unique vehicles are like minibusses and can fit up to 10 passengers. They are usually hired by large families or a group of people traveling together. They are quite preferred in the hilly areas since they are heavy in their built. Larger ones are also possible.
With the help of some travel agencies, or some local guides you can easily hire a car with a driver for your travel needs when you are in India. The rates for travel, from one destination to another destination, varies. They usually include fuel, insurance, tolls, state taxes, parking, and the driver's food and accommodations. Sometimes, the rates for hire for sightseeing within a city are less. Since, these travel companies food on naïve customers it is better to have a basic background check on the rates, so as to avoid being tricked by them.
Hire from a trusted source
 Tour companies in India are plenty as it experiences a heck lot of tourist influx, that too in all the seasons, therefore any tour company will be able to hook you up with a car and a driver, as too will most hotels. However, if anything goes wrong (such as the car breaking down or misunderstandings), you'll want the business to be responsible for it and not the driver. Rates from hotels will also be more expensive. Hence, it's best to book through a reputable company. Since these companies provide a whole package as they also extend their services beyond just the hiring part, they are capable enough of organizing hotels and guides if necessary. Some recommendations are provided below at the end of the article. Most tourists start their trips from Delhi and head to Rajasthan, so these places have many options. Be sure to do plenty of research and make comparisons to decide on what suits you best. The option of independent drivers also is there, even though you might be a bit apprehensive regarding their honesty, trustworthy drivers with their own vehicles do exist. You'll need to have the right contacts to find them though.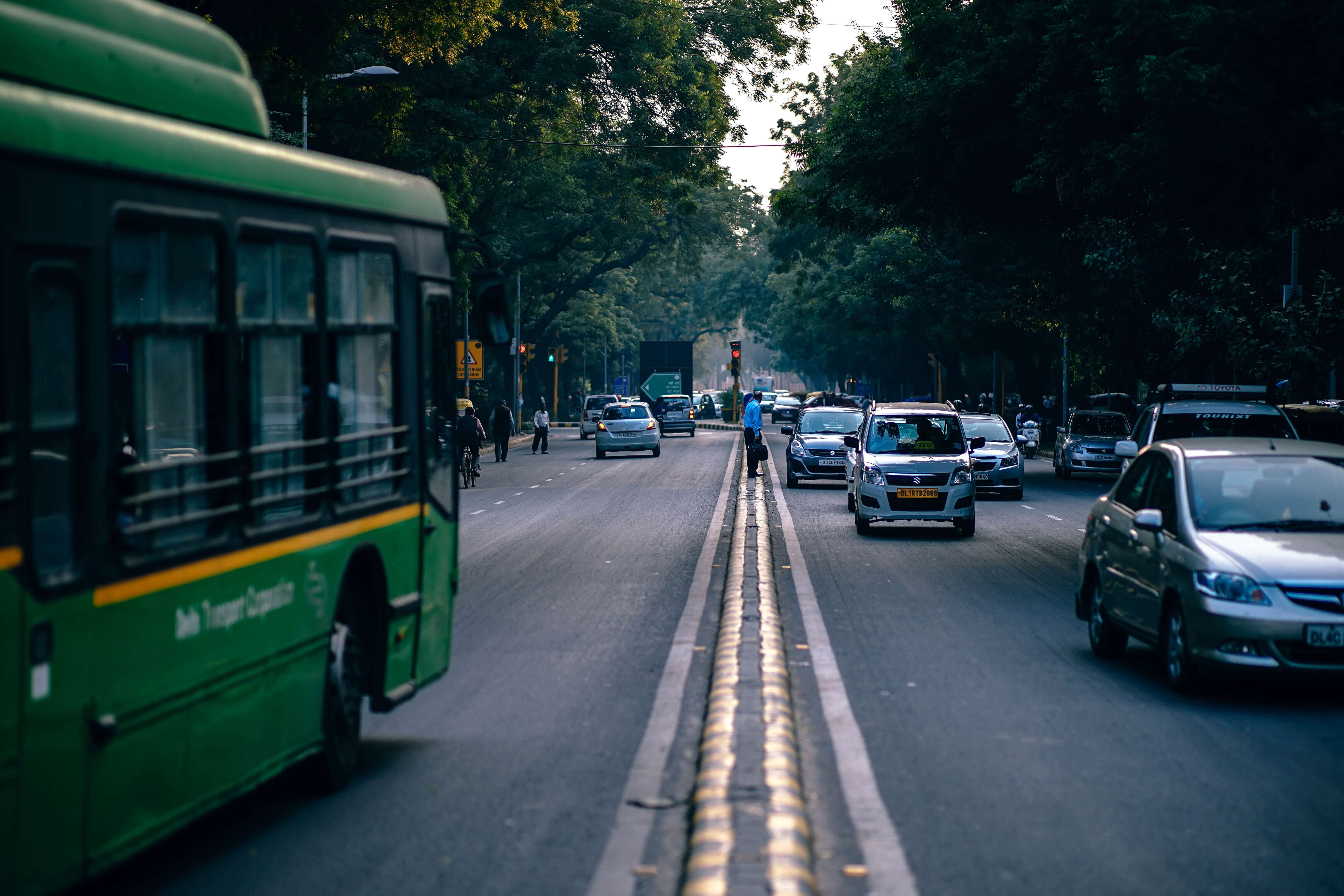 Be nice to your driver
 Drivers are provided with a daily allowance (usually a few hundred rupees) by their employers to cover the cost of their food and accommodations. Some hotels offer separate accommodations specifically for drivers. However, it is a common practice amongst the drivers in India to sleep in their cars as it helps them save money.
Tourists, especially foreign tourists, who are used to giving equal treatment to the drivers, often feel that their drivers should sit and dine with them, especially during lunch as they're on the road. This is not quite prevalent in India though. Drivers here have their fixed places to go to for dining, and they are not so much comfortable joining their tourists, as the Indian society is fuelled by class difference and prejudice. It doesn't hurt to ask though. Just don't be surprised if they are reluctant to accept the invitation.
Hoping that now you would understand the basic and most important things that you should know about hiring a car and a driver in India. If you are planning for a vacation to India from the USA, book your tickets with Taj Travel. Being one of the best travel agencies in USA Taj Travel provides exciting flight deals to India from the USA.So book your tickets wisely and enjoy your vacation fully.