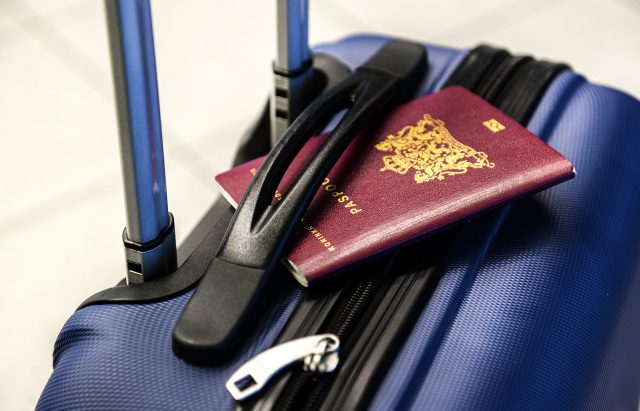 Losing your passport can be a really frustrating thing in a foreign country. If you are an Indian, it is likely that you will be even more worried since we Indians have a habit of safekeeping everything. A passport is the single most proof of one's identity in any foreign country. Losing it can put one in an unfortunate situation. But even then, do not panic and be calm in this frustration. Try thinking clearly and you will find a way out of this mess as all problems have solutions.
The most important thing here is to take certain precautions before this loss happens. You should always remember to make a copy of your passport photo page or ID, your visa details, the entry stamp and I-94( if it is on paper). If you cannot create copies, then it would be a wise thing to take pictures of these and email them to yourself. That way you will have a soft copy of these important documents which you can access anytime easily. You can also get a duplicate passport for yourself as another precaution. But, these things are to be taken care of, before losing the passport and if you have not done any of these, then read on!
Here I am assuming that you are on an F1 visa (most probably) and still currently in the United States of America.
First of all, you need to go to your local police authority and report this loss. There is a very high probability that someone or the other must have found your lost passport and turned it into the police authorities. Another good thing would be if you can narrow down the areas where you would have probably lost your passport or whichever place has a greater likelihood of having your passport in. It would also be nice if you remember where you last had it to help in your search. If you can try recovering your passport-this way, you will be saved from time-consuming procedures and other such hassles. For you, this is the best option, to locate your lost passport and recover it.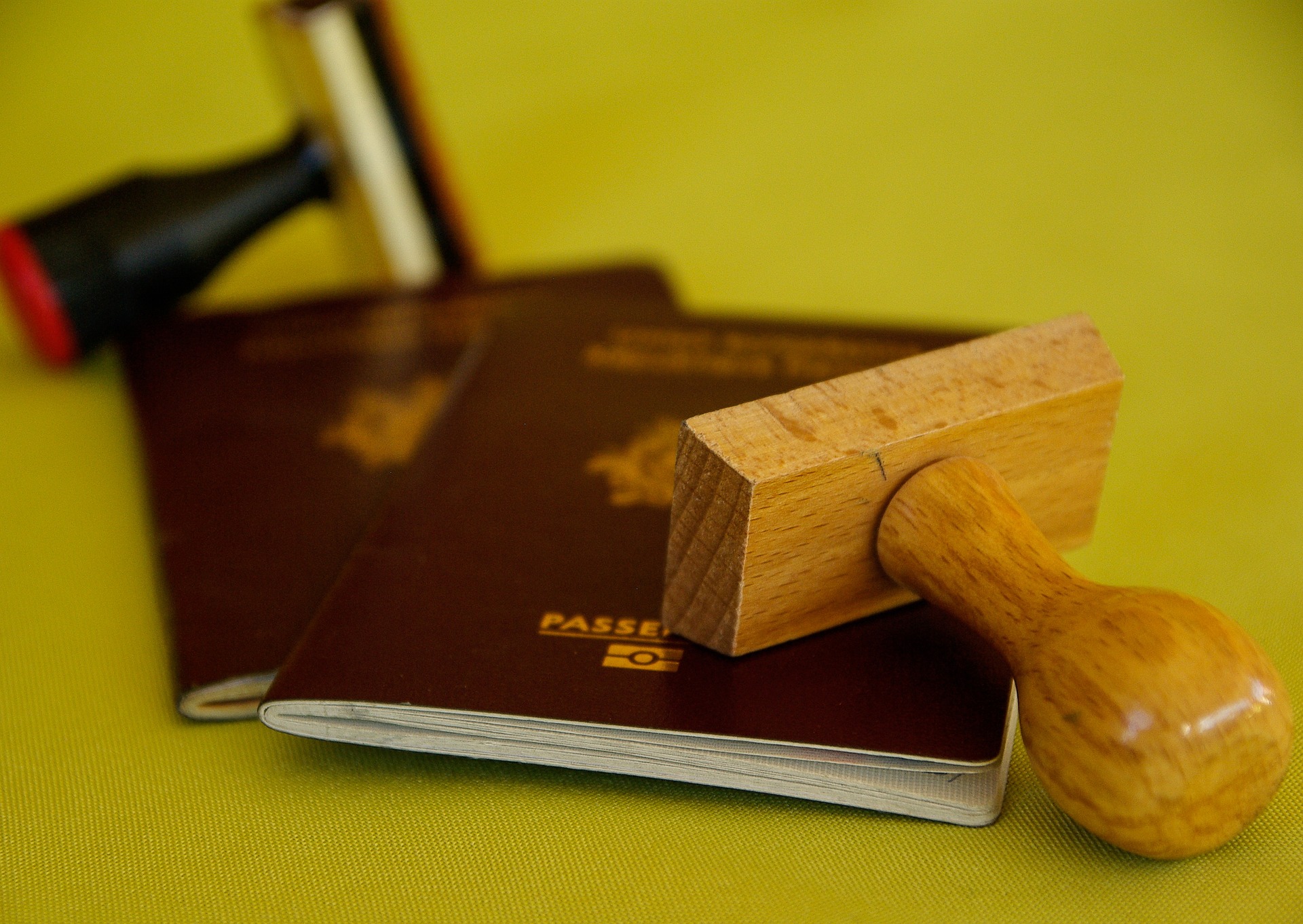 However, if you are still not able to find your missing passport, then you must report about the lost passport to the Indian Embassy or Consulate that is assigned to serve the place that you live in. Then you should apply for the replacement of your passport as soon as you can. If India allows this procedure to be done abroad, then it will be convenient for you. Again, if this does not happen, do not lose heart. You will be issued a 'temporary' or 'emergency' or any such passport that will be valid for a limited duration of time. But it will still be a valid (or 'regular' if you would like to call it that) passport and it will be like the one issued in India itself. For this, you will have to visit the passport page link, on the website of the Indian embassy in Washington DC. It is very important for you to understand that your passport is a replaceable document and can be availed again. It will be wise if you stay calm in this situation and try to think ahead.
If you follow the procedure and apply for passport under 'Tatkal', you will be charged around $375 or more, but you will receive your passport in maximum Two weeks' time. Also, remember that there are various documents (like proof of present address, proof of date of birth, an affidavit as to where and how it got lost or stolen, etc) that you need to send to Washington DC. Be careful and make sure that you have sent it to the correct office which is valid for your particular area. Also please see that you do not make a mistake in the documents or your application. This point cannot be stressed enough. If you are shipping the documents and make a mistake, then the delay in receiving your passport will be greater. They will also be requiring a copy of the police report so do not forget to attach that as well.
Try to find a Notary nearby and take any other identification proof that you might be having (like Driver's license or State ID). If you do not have another identification proof or have an ID which is invalid in the United States, then do not worry. Take two people with you who have identification proofs that are valid in the USA (like passport or Driver's license or even their State ID). This is important when you go to the notary to get the documents notarized.
The procedure for applying for a passport will be mostly similar in both countries. So I am sure it will not be an entirely new concept for anyone.
You should also contact the United States Consulate with these same details and notify them so that they can also update themselves. This will also prevent mishappenings like identity theft or any other misuse of your personal documents and details.
Festive Offers! Book your tickets now
The passport application procedure and the STEM (if you are a student) procedure are two different things and are independent of each other. Panic will create confusion in your mind which will lead you to forget important things like this. Try to maintain composure and everything will be fixed. Do these two procedures simultaneously. If you are a student, you should call up your respective college and inquire about the details.
Now, with regards to your I-94 document, that is if you were issued one on paper, you need to visit the Department of State website. From there, you will get to know about the actions you need to take for your particular situation. Check this on the 'Lost/stolen' travel documents link.
Regarding your visa document (the one put by the United States Embassy or the Consulate in your Passport while in India), it cannot be replaced in any way. But you can still remain in the United States until the period of time that you have been authorized to do so. After that, you will have to come back to India. Once you are back in the Country, you can then apply for the replacement of your particular visa.
Do not get worked up because it is just a minor inconvenience in your way. The Visa is just a requirement to come into the United States and you can still stay there for the authorized time. Your official legal status, by virtue of which you can remain in the United States, is OPT I-20.
After the new passport has arrived and received by you, you need to come back to India from the USA to apply for a visa. This is because F1 visa (if you have that) is for the purpose of your entry into the United States so obviously it cannot be issued if you are already there. You will have to do the whole procedure of the visa again.
Also, keep in touch with your family and friends back home as well as the ones in the United States of America (if you have any). Notify them about the loss of your passport and keep them updated. They might also be able to help you or come up with ideas you did not think about.
And lastly, do not get worked up and try not to overthink. Remind yourself to eat and drink and be healthy. Also, take rest so that your mind is able to get through this. Yes, it is troublesome and time-consuming to get a new passport and visa. But at the end of the day, it is just a glitch which can be resolved so take it lightly. Do not be too hard on yourself because such mistakes can happen to anyone, anywhere in the World.