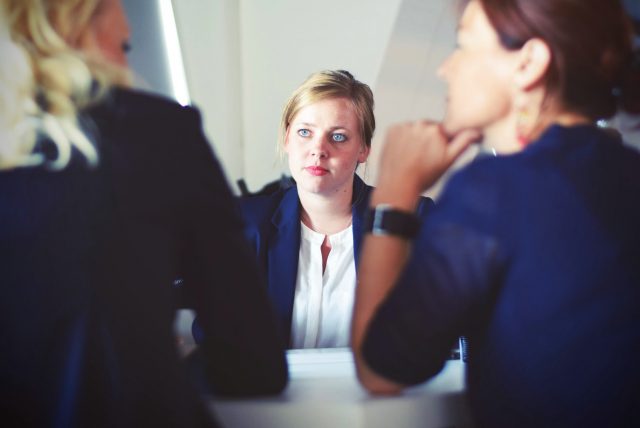 The procedure for going to the US has only hardened in the last few years. If among the various immigration requirements and the arrangements for procurement of Visa, a ranking was to be made regarding the scariest part, many people can vouch that it is the US Visa Interview. A person may have to go to the states for a specific purpose like attending a business meeting, vacationing or meeting relatives, having a limited duration of stay. For such purposes, a non-immigrant Visa is issued. An immigrant Visa, on the other hand, is when the person wishes to stay permanently in the US. While an interview is essential for both, the procedure is longer, questions more extensive and the screening more severe, in the latter.
The most important thing to remember is to know what they are looking for. The Visa officers are trained to find the wrong intent. What may be the reason for not allowing a person to visit the country? They often have a hypothesis for each individual depending on the one's qualifications, financial status, family ties and other reasons. This is what the whole interview procedure seeks to prove and this what you have to refute through your answers. The goal is simple: be genuine!

No matter whether you are flying from US to India or any other countries, the Visa officers usually follow the approach whereby they have a particular number of questions from all aspects of your life including Family, career, future plans etc. and they build further questions from answers that are leading in nature. The following is a compilation of the generic questions that may be asked in a US visa interview. These may be divided into two kinds i.e. Questions relating to the purpose of visit and Questions relating to the Personal Background of the applicant.
Suggested Read List of Activities not Allowed on US Visit Visa
Visa Questions on Your US Visit
The most important and generally, the first question the applicants face is regarding the purpose of their visit and the background thereof. These include the following:
What is the purpose of your visit to the US?

Why are you forwarding the application now, rather than any time later or earlier?

Why did you choose the US over other countries, for this particular purpose?

Which parts of the US are you going to visit?

Do you have a family (close or extended), friends or acquaintances in the US?

If yes, what do they do? (Their personal information including contact details may also be sought).

At any occasion before this, have you been to the US?

Do you intend to travel with anyone or alone?

Where will you stay in the US? Have the arrangements been already made or will reasonably be made, after the grant of Visa?

What is your itinerary in the visit to the US?

What are your plans after returning to India?

Do you intend to drive in the US? If yes, do you have an International Driving Permit obtained from the Ministry of Road and transport?

Are you planning to extend your visa? If yes, on what grounds?

Do you know your rights while in the USA?

What is the best thing about living in the US?

What is your inviter's Visa status?

How can you assure me, that you will return to your country after the expiration of your Visa?

How will your house/ dependent family members/ pets be taken care of, while you are gone?

Can you accommodate your itinerary and stay for a shorter period of time? If yes, how much alteration can you make?

Do you intend to stay in the US after completion of your studies? (This is a question peculiar to Student Visa applications)

 
Visa Questions on Personal Background
The questions that aim to bring forth the personal background of the applicant may be as follows:
At any prior occasion, have you been denied your Visa to the US or any other country? If yes, what is the reason for denial?

How much money do you expect to spend on travel? Who is sponsoring your trip?

What is your work profile?

What are your future career plans?

How many people are there in your immediate family?

Do you live with or support your family?

Do you have a spouse and/or children? If yes, what is the annual income of your spouse?

Do you make a comfortable living in India?

What is your previous criminal record? Apart from legal enquiry, the character certificates of the educational institutions may also be taken seriously at this stage.

Are there any criminal or civil proceedings pending against you or a company, you are a major stakeholder of?

What is your current designation?

What is your annual income?

What are the sources of your income?

Have you ever been granted an immigrant or non-immigrant Visa to any country?

Where were you born, raised, schooled and attended college? If there is a number of change in cities, what is the reason for such instability?

Do you have any health issues?

Do you need any assistance for your health issues while in the US?

Do you have an Insurance that covers international hospital bills?

Have you ever made any changes to your Passport?

Do you have a business or visiting card?

Is there any discrepancy (however minor it may be), between your personal information in the various government Identity cards like your Diving license, Aadhar Card, Student ID card, Pan Card, Passport, Educational qualification degrees etc.? If yes, what the reason of such discrepancy?

Have you ever been detained at the airport of any country for carrying unwarranted items?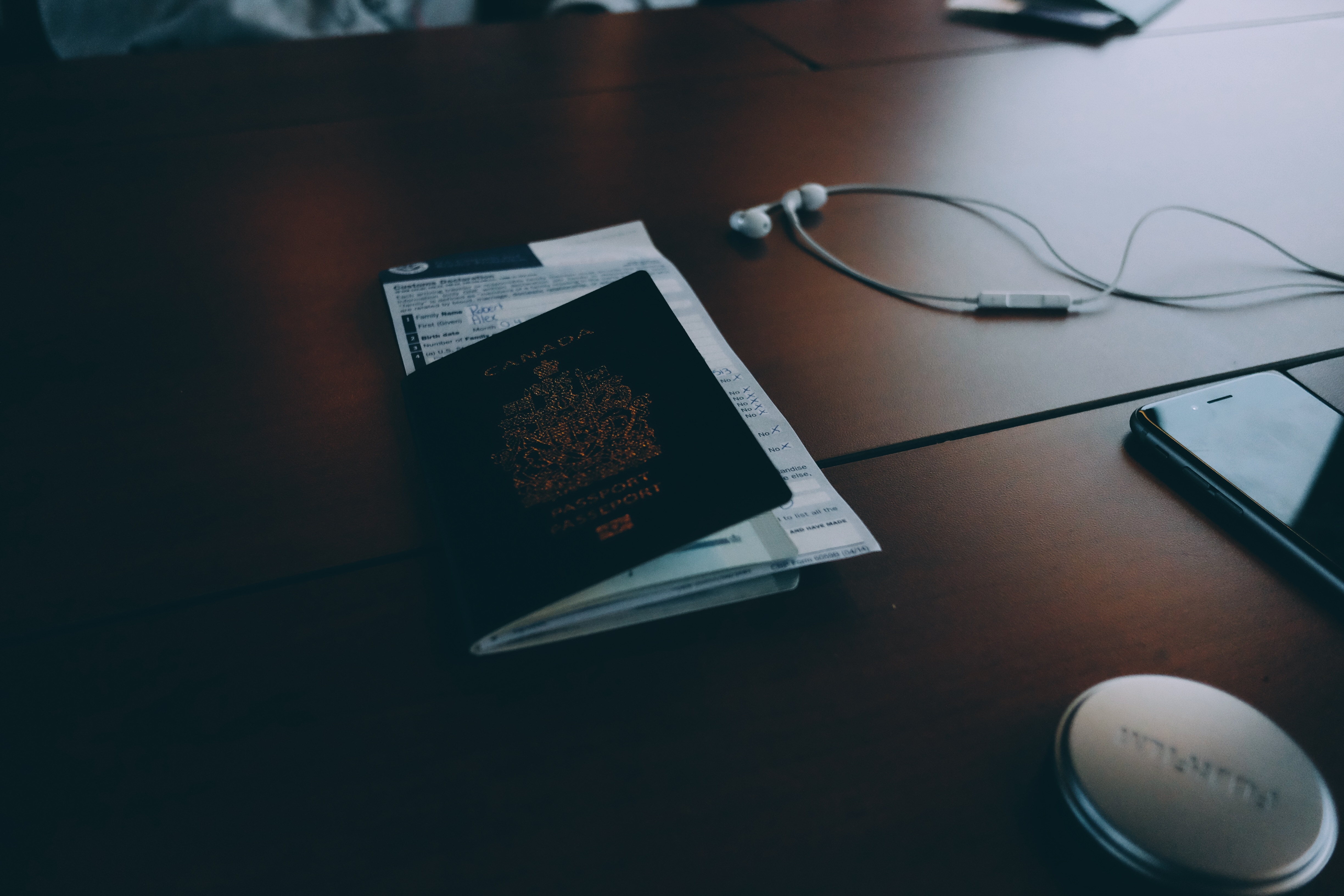 It is also important to know what to answer and how. These are some tips to keep in mind, which have been contributed by years of experience and mistakes. Firstly, be confident while giving answers. Secondly, be absolutely honest. This is very important because the officers are provided with the background check of the applicants, especially in cases of an immigrant visa and hence, they tend to know everything. Any answer contrary to their self-acquired information, may make them suspicious and invite further probing or lead to denial of your application. In addition to this, make sure to remember to be polite, carry the required documents and fees and be precise with your answers. Giving unnecessary details will only invite extra probing.
The most important point is that while granting Non-immigrant Visa, the officers want to make sure that the visit is only temporary and hence, it is proper to show that your ties back home are closer and stronger than your intent to stay in the US.
Heading back to India after your US visit? Book cheap flights from US to India with Taj Travel and get a comfortable yet budget-friendly journey.