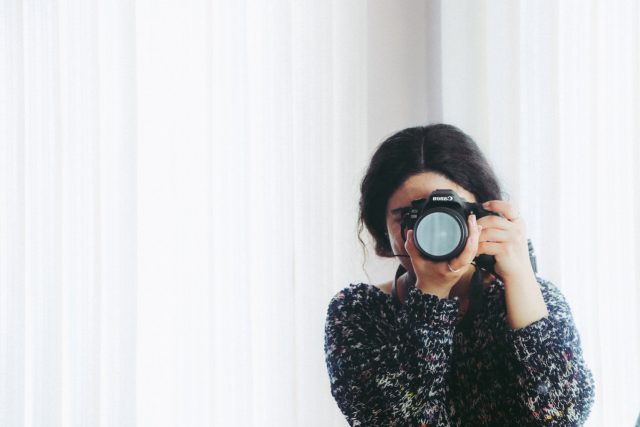 Tired of searching accurate information regarding the photo requirements and specifications for US Visa for Indians? Then you are in the right place. Taj Travel brings to you the ultimate guide to the US visa specifications and requirements for Indians.
CLICK HERE TO GET EXCLUSIVE FLIGHT DEALS
We know that you cannot work or study continuously even for a day without taking a break. The result of any work remains productive only when you take sufficient rest; otherwise, the quality of the job degrades. This is the reason people nowadays have become so interested in traveling to new places. Even a short vacation can help you regain that lost interest in your field of work. A new place, a new culture, and a new surrounding have the capacity to work miracles. Nowadays many people fly from India to the USA and vice-versa for relaxation. No matter whether you are traveling to the USA for just visit or career purpose, we recommend you use a professional travel agency to make your travel perfect.
Today due to the convenience of transportation and communication, people find it easy to travel anywhere be it the beach some hours away from your home or an altogether different country. But visiting a foreign country like USA requires the fulfillment of certain necessary conditions. You cannot expect that a foreign state would allow you to enter their country without first confirming that you are a law-abiding citizen of your country. And that would require presentation of various documents to the consular representative(s) of the foreign country.

Photo Requirements for US Visa
Read more about the US visa photo requirements and specifications, guidelines to digital photographs and other relevant information for a trip to USA from India.
A photo is one of the most important parts of any identity proof.
The photograph for US Visa must meet certain criteria regarding size and content and other details. Each and every country specifies its own format and size of the photo to be attached with the visa applications so as to get the approval. The United States of America has also laid down certain criteria as to how the photo of the person applying for a US visa should be.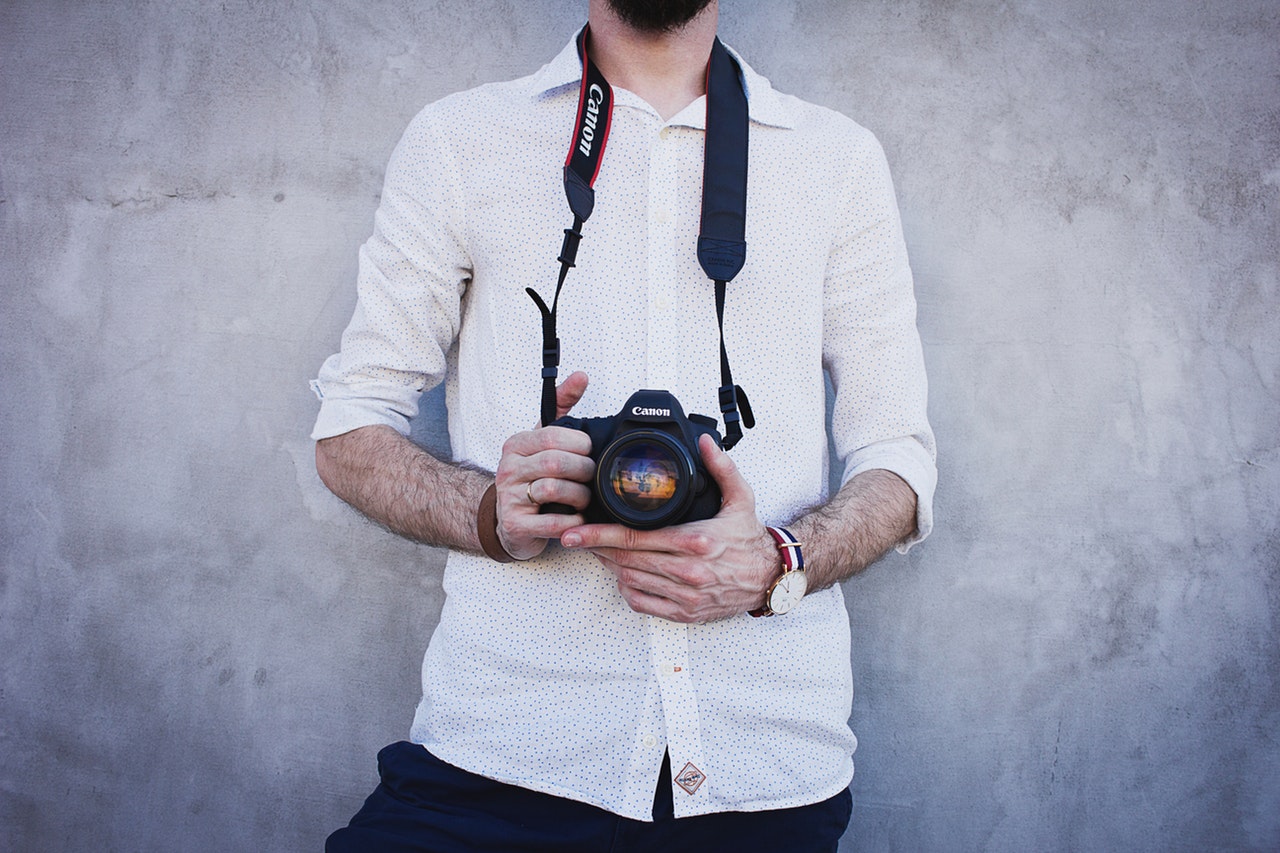 If you are from India and planning to visit the US anytime soon, this article might be of help as it will try to outline the specifications and requirements of the photo you will need to file for sanctioning of visa application.
Do's and Don't's of US Visa Photo
The most important things to be kept in mind while selecting the photo are:
The US visa photo must be in color (no monochrome images are allowed).

But the background of the photo for US visa must either be completely pale or off-white. No other background is acceptable. Moreover, do not try editing the background using an online application as that would alter the size or outline of your head and ear making it unacceptable.

Needless to say, the photo you submit for US visa application must be clicked recently. Precisely, it must not be more than six months old as the photo needs to mirror your present-day look for the convenience of the authorities.

The US visa photo size must be 2 x 2 inches (51 x 51 mm) with the eye somewhere between 28 millimeters to 35 millimeters from the bottom. And the height of the head which is measured from the top of your hair to the bottom of the chin should be not more than 35 millimeters.

A complete view of the face should be clicked and your eyes must be directly facing the camera. Do not try altering your face color. Your photo for the US visa must replicate your actual skin tone and color.

As required by other countries as well, the expression on your face must be neutral with both eyes open wide.

The US also mentions that the clothes you pick up for getting a photo clicked for the visa must be such as to reflect you as you appear on a daily basis. It is essential to keep in mind that uniforms or formal clothes are not to be worn during the photo session but religious wear is allowed if you wear the same on a daily basis.

Now coming to the eyes. Before the year 2016, eyeglasses were allowed but now you are not allowed to attach a photo to the visa application wearing your spectacles. The exception provided here is only to those US visa applicants for whom spectacles are a necessity even while getting them clicked; for instance, a person who recently had eye surgery and the doctor prescribed wearing eyeglasses all day long to avoid any kind of injury to the weak eyes. But then, if you are claiming that such a situation exists, you will have to produce a certified document from your medical practitioner indicating that you actually suffer from the same.

Any kind of device including earphones, headphones which might cover your ears and make it difficult to identify should not be worn.

Furthermore, any kind of head covering cloth should not be present while you are getting yourself photographed for US visa. An exception to this rule includes those items which are worn regularly including religious clothes. Remember, your full face must be clearly visible in the photo and even if you are allowed to wear some kind of hat covering your head, it should not cast a shadow on your face which would then signify a rejection of the photo.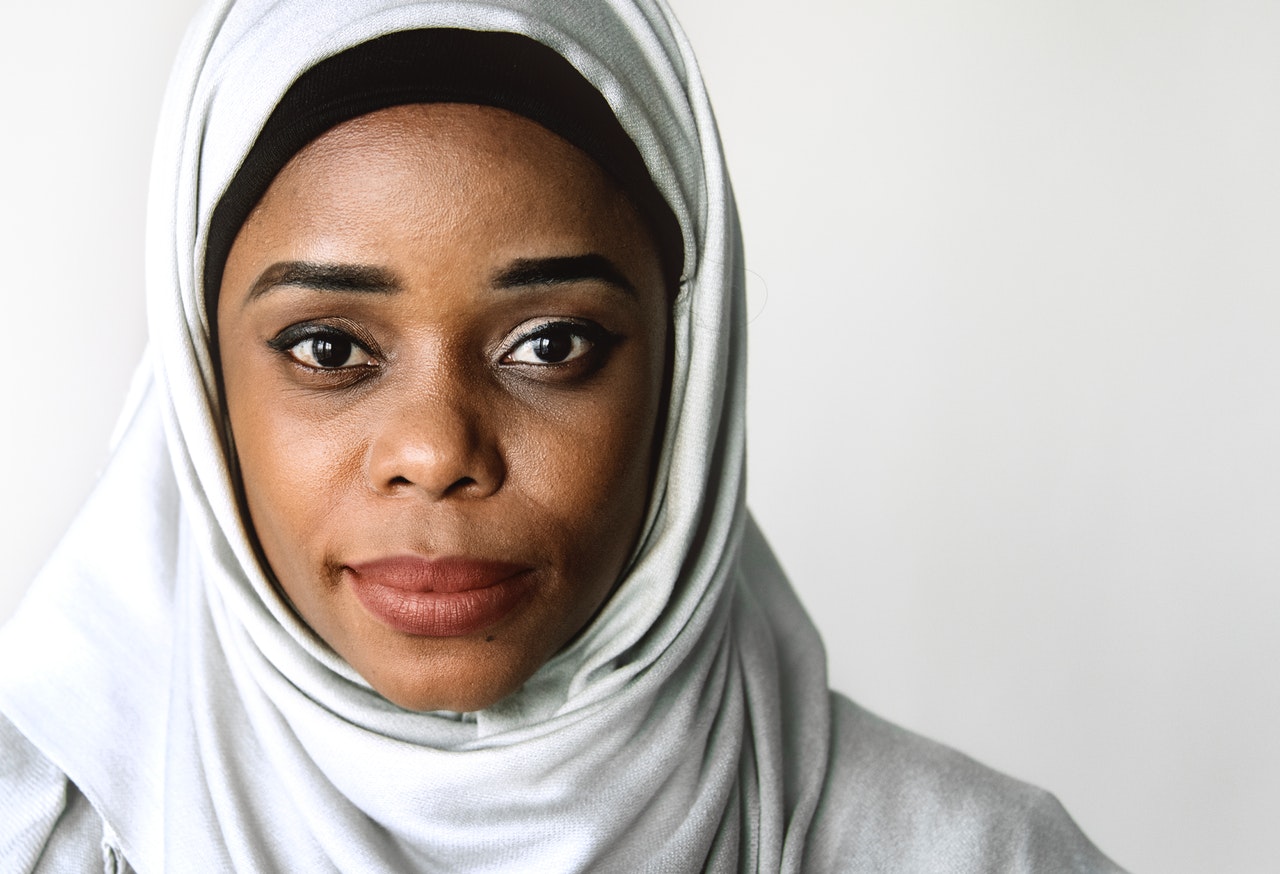 11. If you are allowed to wear the spectacles (because of the medical reason stated above), keep the below-mentioned points in mind:
The frames of your spectacles should be placed in such a manner that it should not be covering your eyes.

Make sure to get a photo wherein no shadow has been formed by the spectacles so as to make your eyes sufficiently visible.

Also, it so happens with people having eyeglasses that their photos have got a certain shine on the eyeglasses making it impossible to estimate the position of eyes. Even this should be avoided.
Get your US Visa Photo in a Professional Way
Keep in mind that the quality of the photo should be decent. A snapshot from your phone or a photo taken out by a magazine should not be used for the visa application. The officials will be needed to identify you looking at the photo you provide them. Do not offer them an image in which you can barely identify yourself.

If you are also applying for US visa for your baby or toddler (a new-born) it is acceptable if their eyes are not fully open or facing directly at the camera.

If you are wishing to send in a digital image, make sure that the dimension of the photo is somewhere between 600 to 1200 pixels (which is the maximum acceptable dimension). The US visa photo must be in JPEG format with the file size not exceeding more than 240 kilobytes. Also, the digital image must be in color.

For those who want to scan their photos, use of the US Department of state's free photo tool is recommended.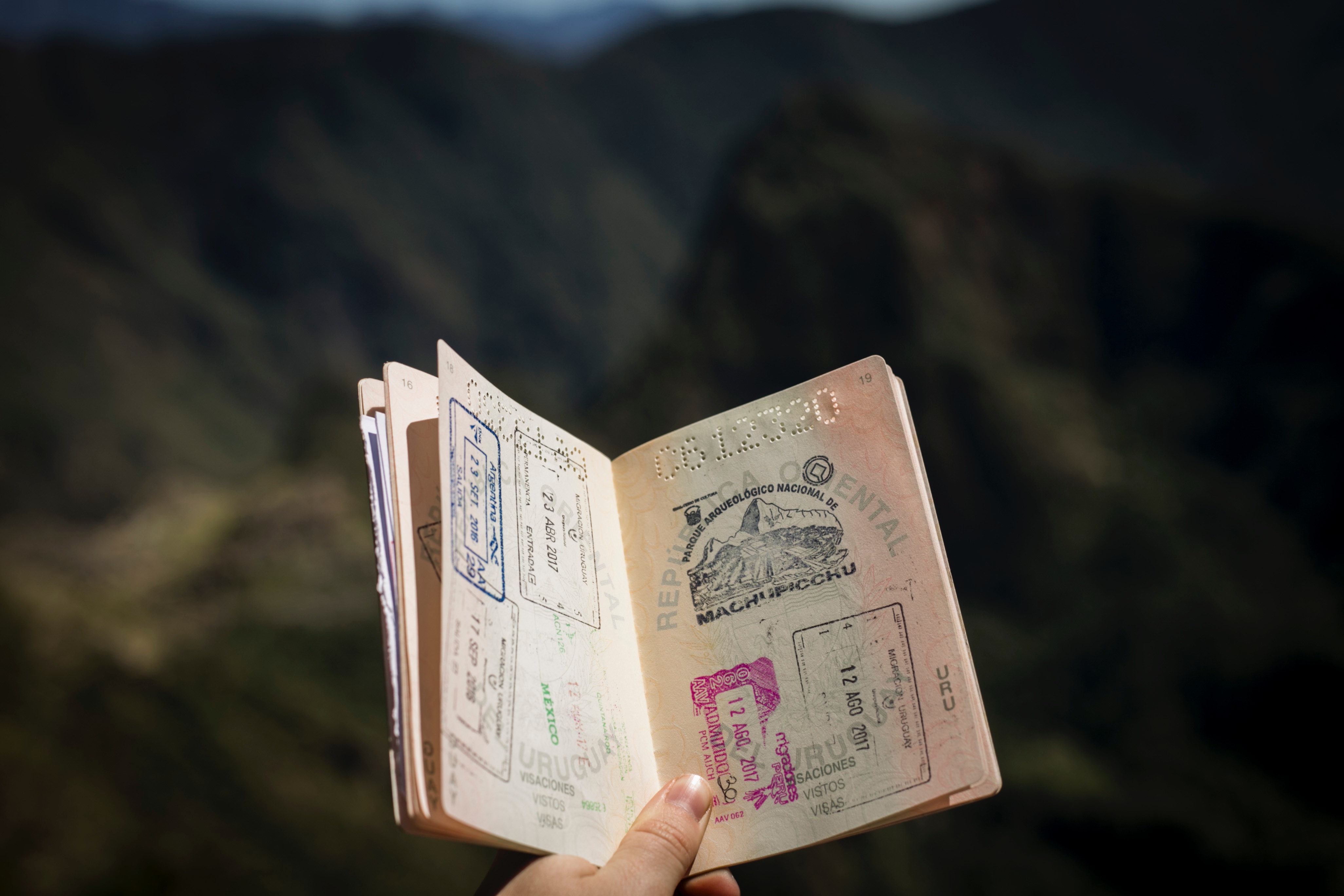 Suggested Read List of sponsor documents for US visit visa
Even after keeping the above-mentioned facts in mind, it is suggested that a professional photo service provider be contacted because you cannot take the peril of forwarding the incorrect photo to the visa authorities and getting the visa rejected. The process of approval of a US visa might be a long one but once approved, it offers you the right to enter a foreign country (in this case, the United States of America) without incurring any problems.
An image reproducing how you look on a daily basis is a necessity to acquire any kind of identity evidence be it your driving license or your university's entry card. It is essential because no office or university or country can assume the risk of allowing a person without first checking his credentials. It is for the safety of a country's citizens as well as for the overall security of the country that a person with a proper photo on an identity card be allowed near an official building.
In a nutshell, the photo requirements just like all other requirements of the visa application vary from country and country and are no doubt, a long and complicated process. But people still take out time so as to make sure their documents are in consonance with the demands of the foreign country. This is done to make sure that a trip to a foreign country is comfortable. No one wants to incur penalties and the law does not free those who are ignorant of the law.
As long as you are identifiable in your US visa application, they will be acceptable. However, it is the US Embassy that decides whether your photos are acceptable or not. A little research consuming a few hours of time is all that is needed to understand the rules and regulations of the foreign country. Being the best travel agency in USA, Taj Travel offers impeccable travel services for customers to make their journey hassle-free. For a wonderful trip, get in touch with your nearest travel agency and set a perfect journey.