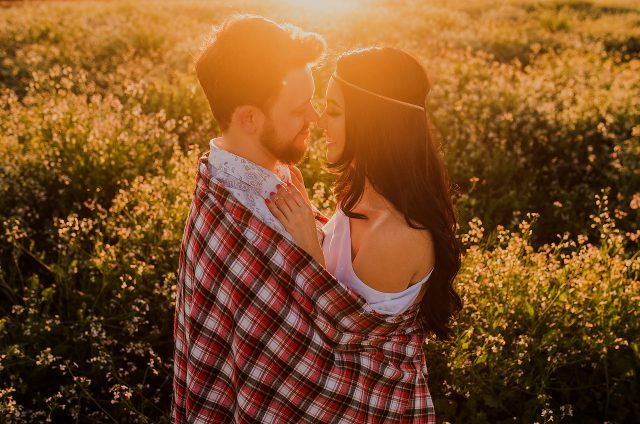 More than falling in love, Valentine's Day is time for love celebration. With the fall of Valentine's Day on a holiday, couples start to plan their travel from USA to India and take extra leaves before the weekend. Rather than gifting something, most people love to take a short trip to celebrate their valentine's day. Who won't love getting immersed in the beauty of landscapes, undulating hilltops, snow-capped mountains or serenity of the pristine beaches and woods? So if you are planning a short Valentine's Day outing and North India is your first choice, find the below suggestions for a lovely, quick and easy holiday tour.
CLICK HERE TO GET EXCLUSIVE FLIGHT DEALS
Gulmarg, Kashmir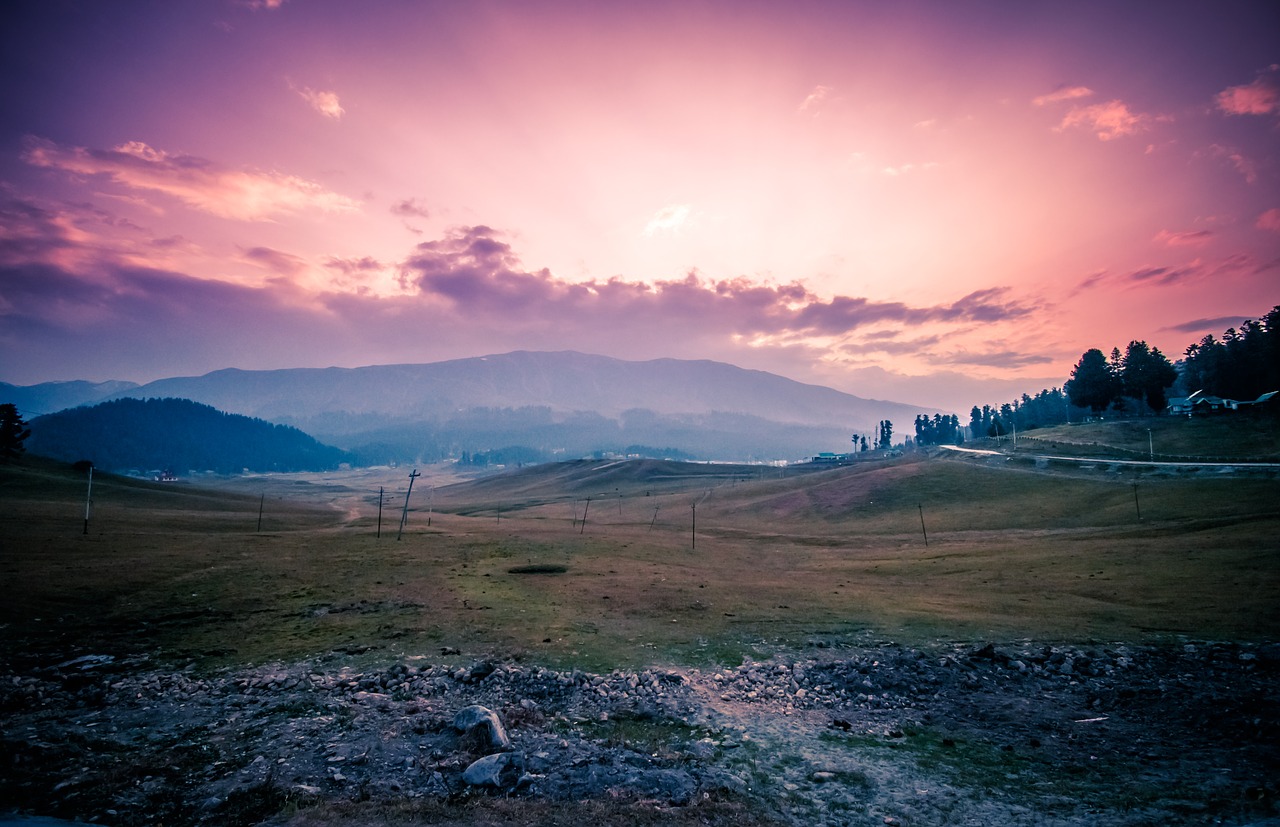 Gulmarg, literally the "meadow of flowers" is one of the most charming hill resorts in Kashmir. Since February is the best time to enjoy snowfall and the beautiful hilltop, Gulmarg is preferred by many couples and newlyweds. Being the third most popular tourist resort of Kashmir, Gulmarg attracts tourists from different parts of the country with its breathtaking sight of snowy mountains, forests of Deodar and Pine and meadows. For an activity-filled Valentine's day, you could also engage in long-run skiing and snowboarding. As Kashmir is one of the most romantic places in the world, the place offers a lot more with its sheer beauty, snow-covered peaks, houseboat life over the Dal Lake and simplicity of the life of people here.
Manali, Himachal Pradesh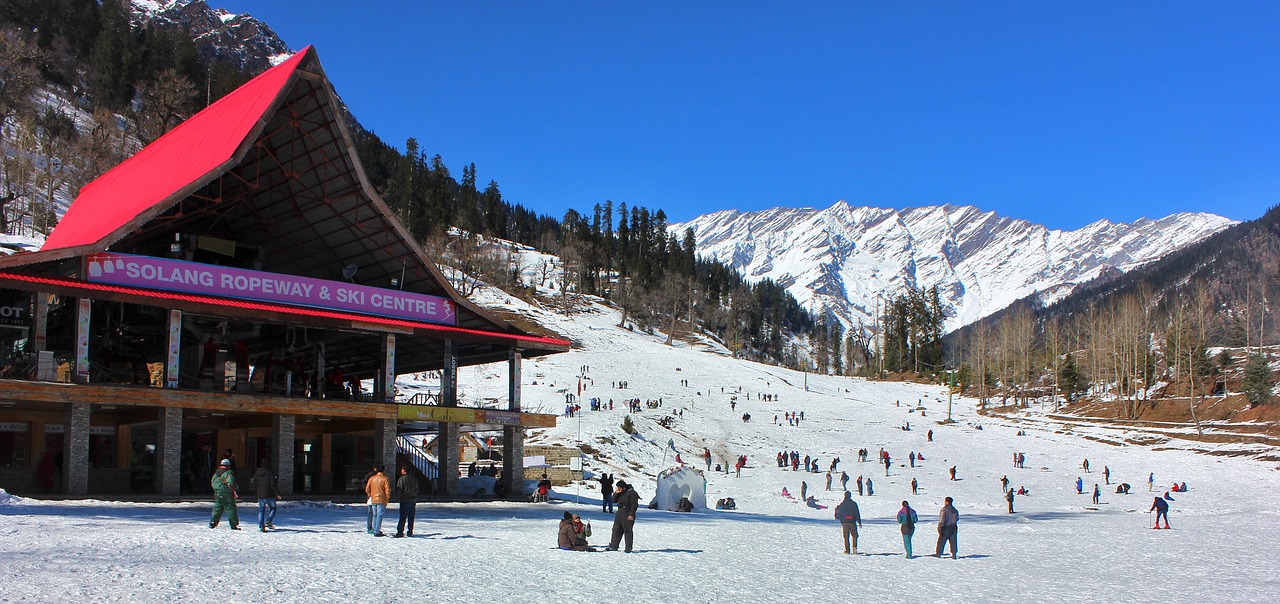 Taking a trip to Manali will be one of the precious gifts you can give your most romantic wife or husband this Valentine's day. Your partner would definitely love the cool weather, snow-covered landscapes and serene beauty of Manali that enhances the warmth of love. Also, make this Valentine's day special with your wife at Rohtang pass playing in the snow, enjoying a hot cup of tea by the mountain pass, taking a walk through nature, visiting the Buddhist monastery, and cycling through beautiful trails and more. You will also get chances to do lots of adventurous activities like paragliding, skiing, trekking, rippling etc in its cool weather.
Nainital, Uttarakhand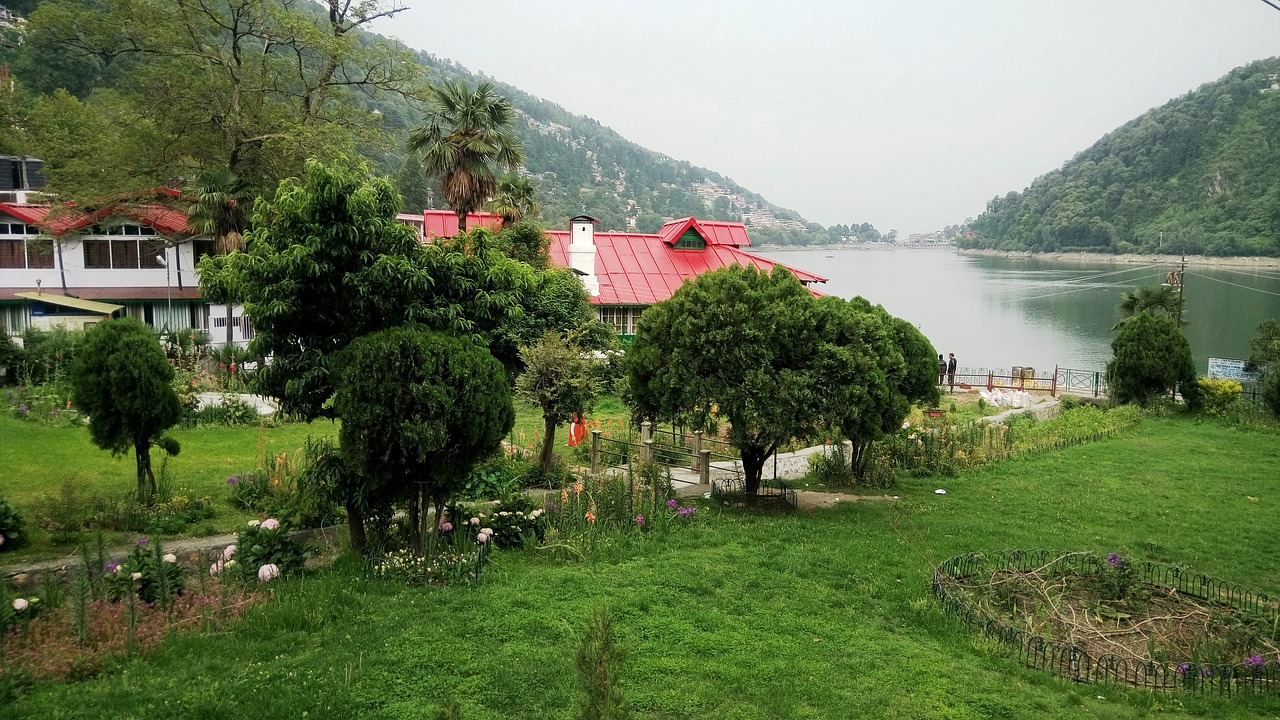 Nothing is so romantic as boating on lakes in Nainital with your lovely husband or wife. The expansive spread of water with its scenic beauty makes Nainital even more magnificent. Commonly known as the "Lake District of India", Nainital, one of the most charismatic hill stations in North India is preferred by many couples to celebrate their love. Being a place of lakes, hills, mountains, charm, tranquility, and adventure, Nainital adds romance to your Valentine's day with its scenic spots and natural beauty. The spot is truly a heaven for people who want to relish their love. You can also plan a romantic morning or evening at the Naina peak, enjoy boating and sunset at the Nainital lake, visit cave garden for adventure sports, adore romantic evening at Hanuman Garhi, enjoy shopping at Tibetan market, walking at mall road and take a nice photo shoot with your spouse at the Governor's House, the erstwhile summer residence of British Governors. Nainital hosts a plethora of attractions and activities that will make your Valentine's day trip perfect.
Agra, Uttar Pradesh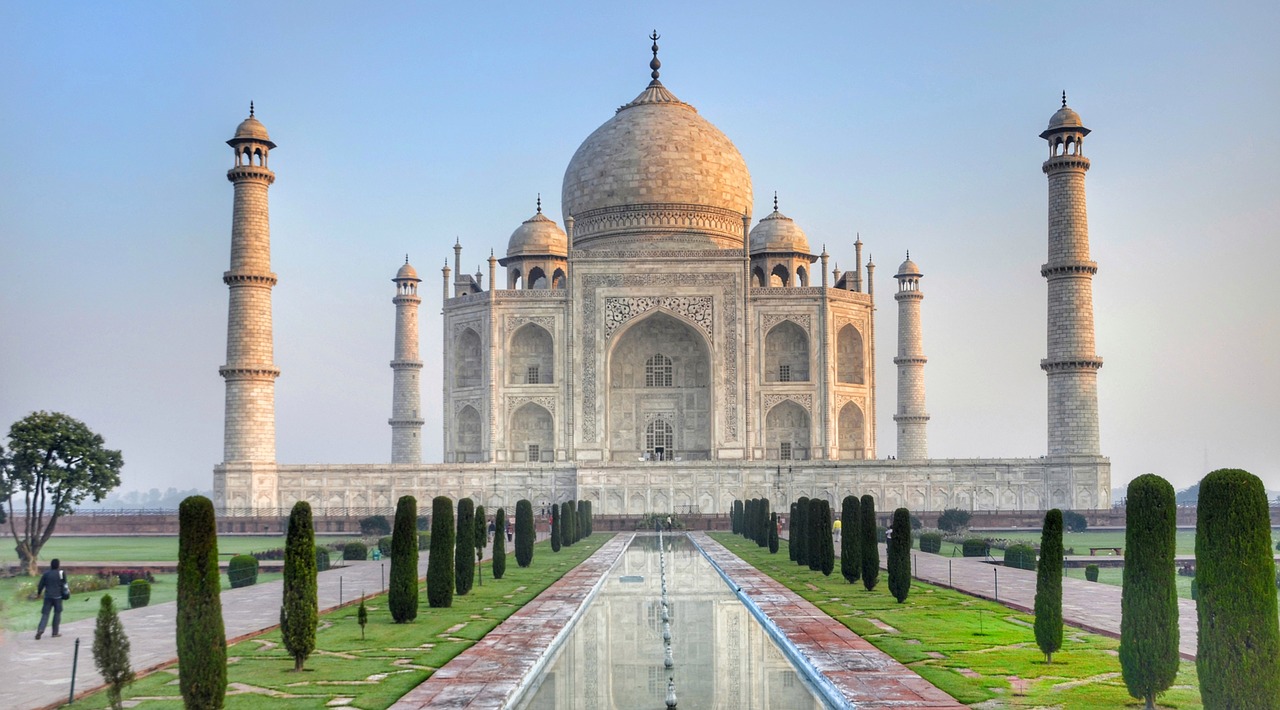 Agra is truly the perfect destination to express your love to your partner on  Valentine's day standing in front of the Taj Mahal, the epitome of eternal love. Also, the city stands as a testimony to the great architectural wonders that can make your visit remarkable for a lifetime. Agra, which was once the seat of the great Mughal rulers for ages offers its treasure trove for all its visitors across the world. Their love for art, culture, gardens, and architecture is evident in Agra's nature. Besides Taj Mahal, the city is home to Agra Fort and Fatehpur Sikri. Plan a trip to Agra and surprise your valentine and tell how much you love him/her.
Mussoorie, Uttarakhand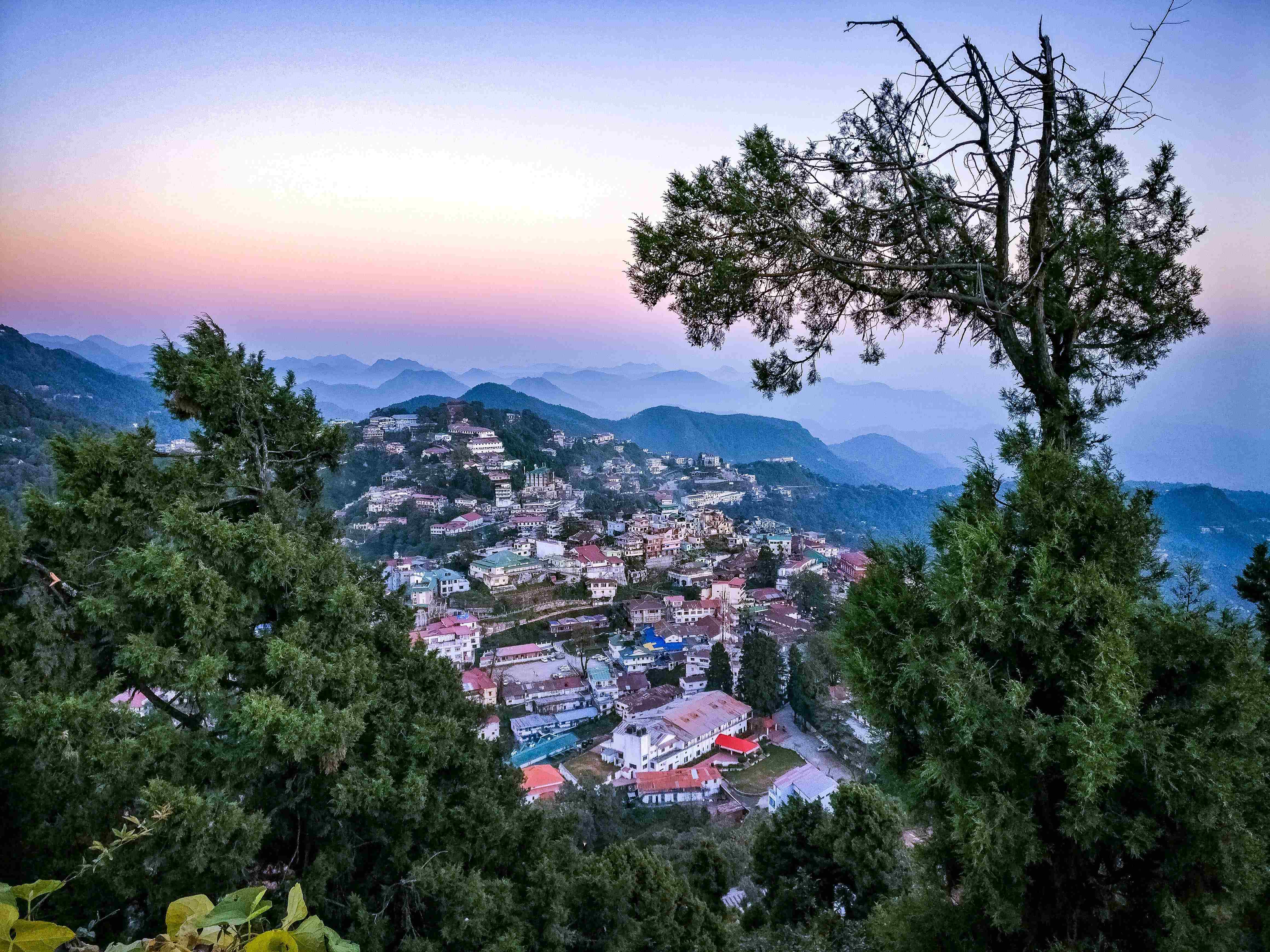 Mussoorie, one of the most preferred destinations of couples, newlyweds and nature lovers is perfect for a short trip this Valentine's day. Commonly known as "the queen of hills", this heavenly place is marked for its serene and tranquil atmosphere and chilly weather during this time of the year.  With its lush green hills, varied flora and fauna and majestic view of Doon Valley and snow filled Shivalik ranges, Mussoorie fascinates the tourists every day presenting a fairyland atmosphere to the visitors.
It's sure that the destinations mentioned above will be a perfect retreat for you and your partner this Valentine's Day. So, this Valentine's day, escape from all the humdrum of the city life and enjoy your days with your partner. Don't wait up and miss out the romantic experiences at any of these places; book your tickets right away.