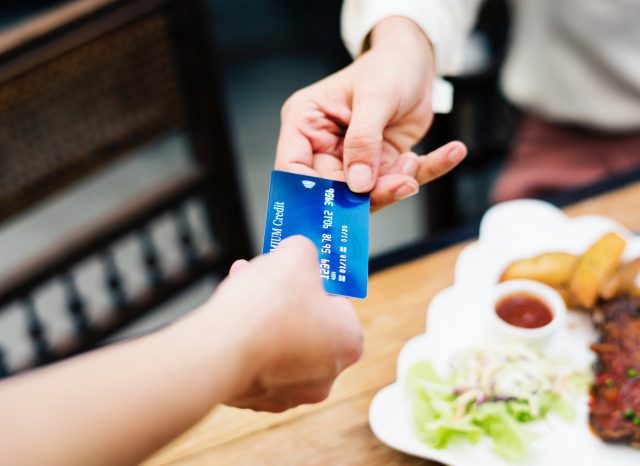 These days, credit cards offer several benefits for flight travelers. You can also earn air miles on grocery shopping or other perks and incentives. Also, you can use the reward points to get free air tickets or movie tickets. They can also be redeemed at several restaurants, spa, salons or play unlimited golf (complimentary). Various companies offer other airline benefits such as extra baggage allowance, free (or discounted) one-way ticket or check-in counters. But the one benefit that takes the cake is the access to world-class airport lounges, that too free of cost and anywhere in the world. We should not undermine the usefulness of the airport lounge.
A comfortable lounge is of great value to travellers. Regular travel is also benefitted by good airport lounges but their real importance is realized when you get stuck during flight delays. Flight delays can be extremely unpredictable. During bad weather or international crisis, such delays can stretch for very long hours. In such a situation, all passengers are stuck and so the airport terminal building gets very crowded and packed. Hence if you have access to the lounge then you can wait conveniently, even for long hours.
So let us get started and see which airport lounges we can access with our credit cards.
American Express Lounge, Delhi Terminal 3, Domestic Departures
This American Express lounge is a great one at Delhi Terminal 3. The location is also fine and on the domestic side of Terminal 3, it is located right across Starbucks. Another perk is the great view of the tarmac. The best part of this lounge is the fact that they have the option of customizing your food. You can order piping hot food, freshly prepared, from their menu. Be it spaghetti or chicken biryani, they offer diverse options. If you want a light snack, you can always opt for Satays.
Domestic departures, Travel Club Lounge by TFS, Mumbai terminal 2
This is one of those lounges which are aesthetically pleasing and visually stunning as well. The entire décor is done in gold and white, with marble furnishing and looks elegant and classy. The seating is comfortable and the lounge is roomy with a good amount of space. It also has the benefit of individual lighting which is overhead as well as plug points. So you can read comfortably and even charge your electronic devices. The place has great food options even in the wee hours of the morning. They offer freshly prepared hot food, different types of salad, fresh fruits, fresh fruit juices, varieties of sandwiches, etc (Bonus: They also have a live kitchen). The lounge staff is also cordial and helpful and you should definitely try their live kitchen for dosa options and different types of egg dishes. You would be surprised if we told you that this lounge has a live business centre as well as a spa. Trust me guys, this is an amazing lounge for waiting at the Mumbai Airport.

Domestic departures, Plaza premium lounge, Bangalore
The speciality of this particular lounge is that it is open 24 hours. The seating arrangement is good and the interior is spacious. The food choices are great as well as delicious. Another perk of this lounge is that it has a bar! This lounge also has a premium spa facility. This lounge is located on the mezzanine floor and is and it is perfect for Bengaluru. You can have the authentic South Indian filter coffee and the delicious and refreshing Masala chai. If you happen to love South Indian food (and you are a dosa fan), then you can devour it here before taking your flight.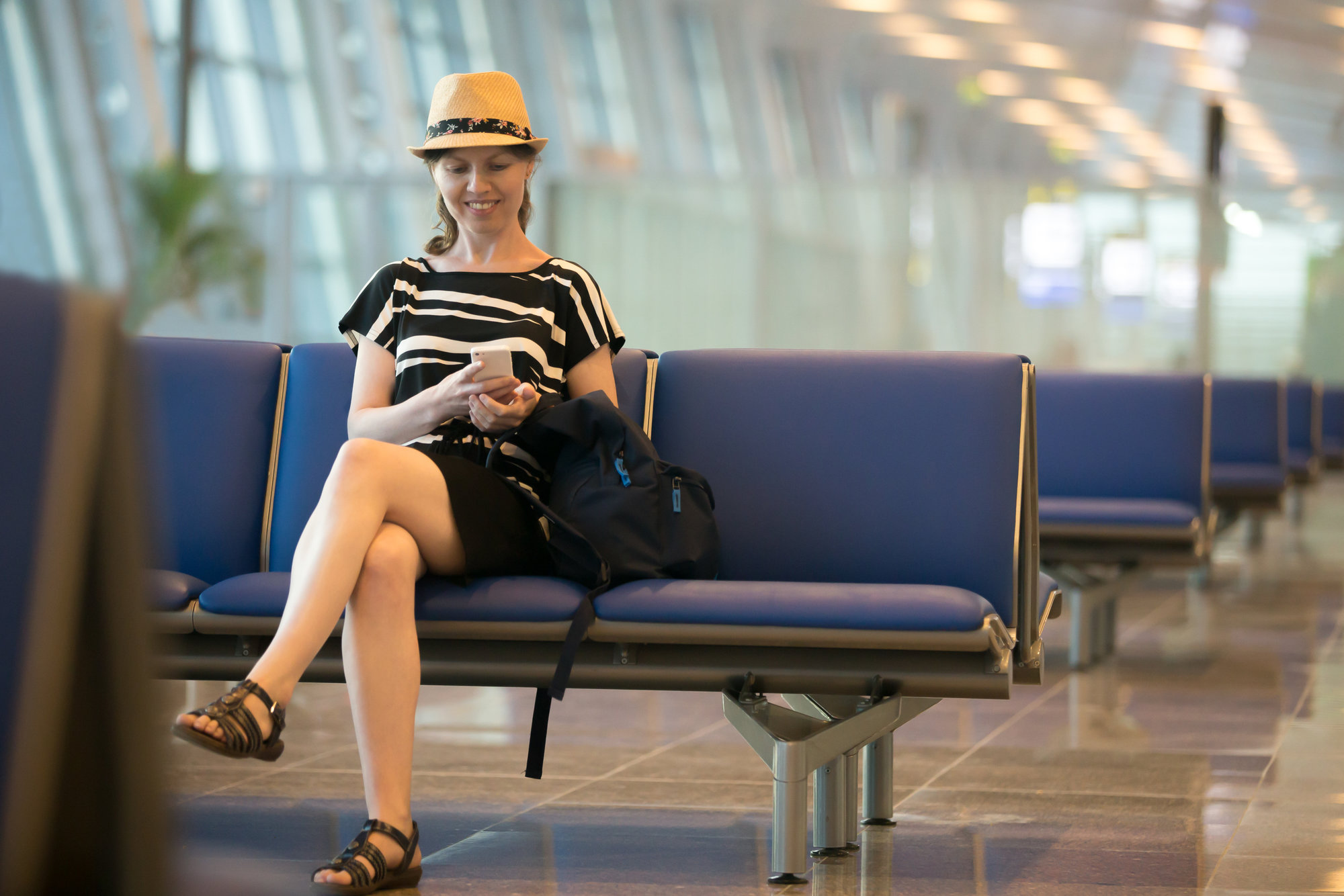 International departures Terminal 3, Plaza premium lounge B, New Delhi
The international side of Terminal 3 in Delhi Airport has two separate lounges operated by Plaza Premium: A and B. This plaza premium Lounge B is situated beyond the duty-free area and is bigger and better as compared to the A lounge. This one is equipped with most amenities like a different dining area, shower, spa as well as a private room. If you visit this place during breakfast time, then they also offer a live eggs station where you can get your eggs just the way you want. If you arrive at the airport early for your international flight from the USA to India then you can wait here nicely and comfortably.
International departures, Plaza Premium Lounge, Hyderabad
This lounge is open twenty-four hours. It has an amazing airside view. The food selection is also great and they offer a wide variety of alcoholic and non-alcoholic drinks. There is a private VIP room as well as a good spa. This is not very big in size but the staff is courteous and the food is delicious too. You should definitely try their Hyderabadi biryani and this place comes with a great view as well.
International departures, Above Ground Level, Bengaluru
This is one such place which has everything under their roof. Be it comfort or delicious food, they have it all. They usually have food spreads which offer multiple choices. They even have a fully equipped business centre. They change their food spread three times daily and the quality and taste are unbeatable. This lounge is also open twenty-four hours a day and they even have printing and other facilities for the passengers.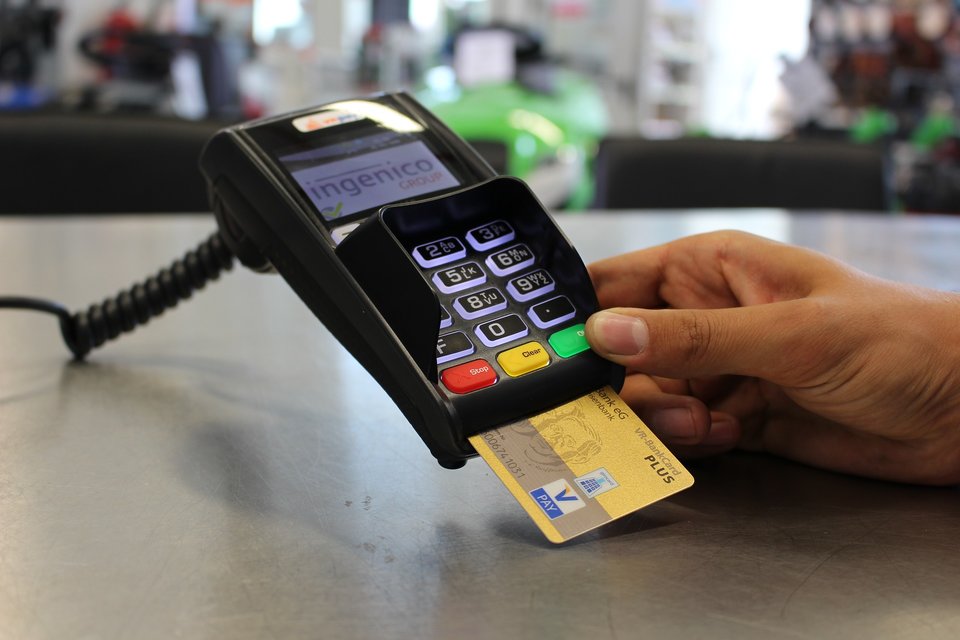 So these are by far the best airport lounges that you can access in India with your credit card. They are premium lounges and come with State of the art facilities. They offer almost every convenience that you could want while waiting at the airport. These lounges make your wait-in period super comfortable and hassle-free. Credit cards not only provide lounge access but also other travel benefits and incentives. We would also like to list a few credit cards that are great for Airport lounge access:
HDFC Regalia First: They charge an annual fee of Rupees one thousand. They also grant complimentary pass membership. They offer complimentary domestic lounge access under the Visa or MasterCard lounge access program so this is really beneficial.
ICICI Bank Jet Airways Sapphiro: They charge an annual fee of Rupees Five thousand. They offer Dragon pass membership that can easily grant access to several luxurious airport lounges across almost 115 countries. So this is an added perk to all the other benefits! This benefit can be taken without any consideration of the class or airline you travel with. They also provide two complimentary spa sessions. You can also get extra baggage allowance if that is your requirement.
SBI Card ELITE: These cards charge Rupees Five thousand for their services. They provide various complimentary things such as priority pass membership and free lounge visits (domestic) access every quarter. This is under their MasterCard and visa lounge access program. So this is a lucrative benefit for travellers.
American Express Platinum Travel Credit Card: This card charges Rupees Five thousand. They grant four complimentary access every year to airport lounges in thirteen cities across the country. They even grant complimentary priority passes to their members. They also offer milestone benefits like travel vouchers or coupons and various online benefits as well. They offer rewards points and welcome points to their members.
Axis Bank Vistara Infinite: These are more on the expensive end and charge Rupees ten thousand for their benefits. They offer complimentary access to their Vistara Lounge and membership to their VISA lounge program. Club vistara also offers premium benefits to its members. If you reach their requisite milestones, bonus points will be given and even business class tickets will be given to the members. They also offer twenty-four hours of concierge service and even insurance to cover the members. This is what adds up to the travellers' list of perks.