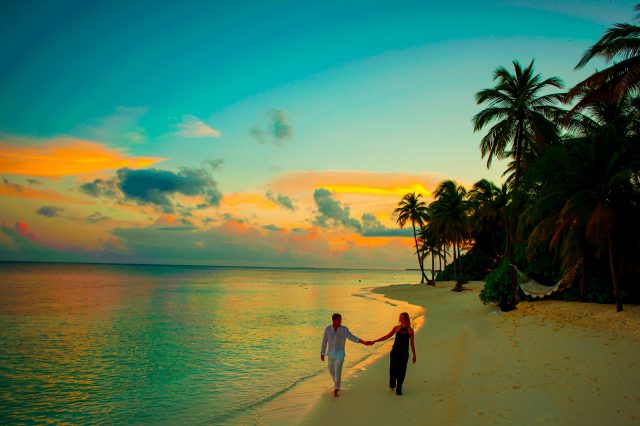 Searching for the best destinations in the USA? As bachelors, one of the biggest reasons to keep us curious is how we will spend the rest of our lives and with whom? And once we find out, we want to explore the world together with our new spouse like today is the last days of our lives. We want to have fun and make memories like we're the only thing that ever mattered.
EXCLUSIVE DEALS ON TOUR PACKAGES FROM USA
Honeymooning is a period in the lives of young couples wherein besides coming closer to one another as man and wife, we also get to have lots of gala time together and strengthen the bond that exists between us. And as they say, the first honeymoon is the real honeymoon. And it is for this reason why choosing the right honeymoon destination becomes utterly important. Although it might sound like easy meat, it is not. The destination should be a balanced choice of both the persons and it should not be favoring the preferences of one over the other. If one of them likes a busy nightlife while the other stresses upon a calm and serene beach, it becomes too difficult to pack them both under the same roof and instead of having a fun honeymooning, it often leads to unwarranted stress and conflict between the couples.
Today, we bring you some of the most adored honeymoon destinations which have been preferred by millions of couples for years. And today, we are going to discuss with destinations in none other than the youth's favorite – the U.S. of America! 
Following are the top 7 honeymoon destinations in the USA, which will kick your wanderlust into full throttle.
Savannah, Georgia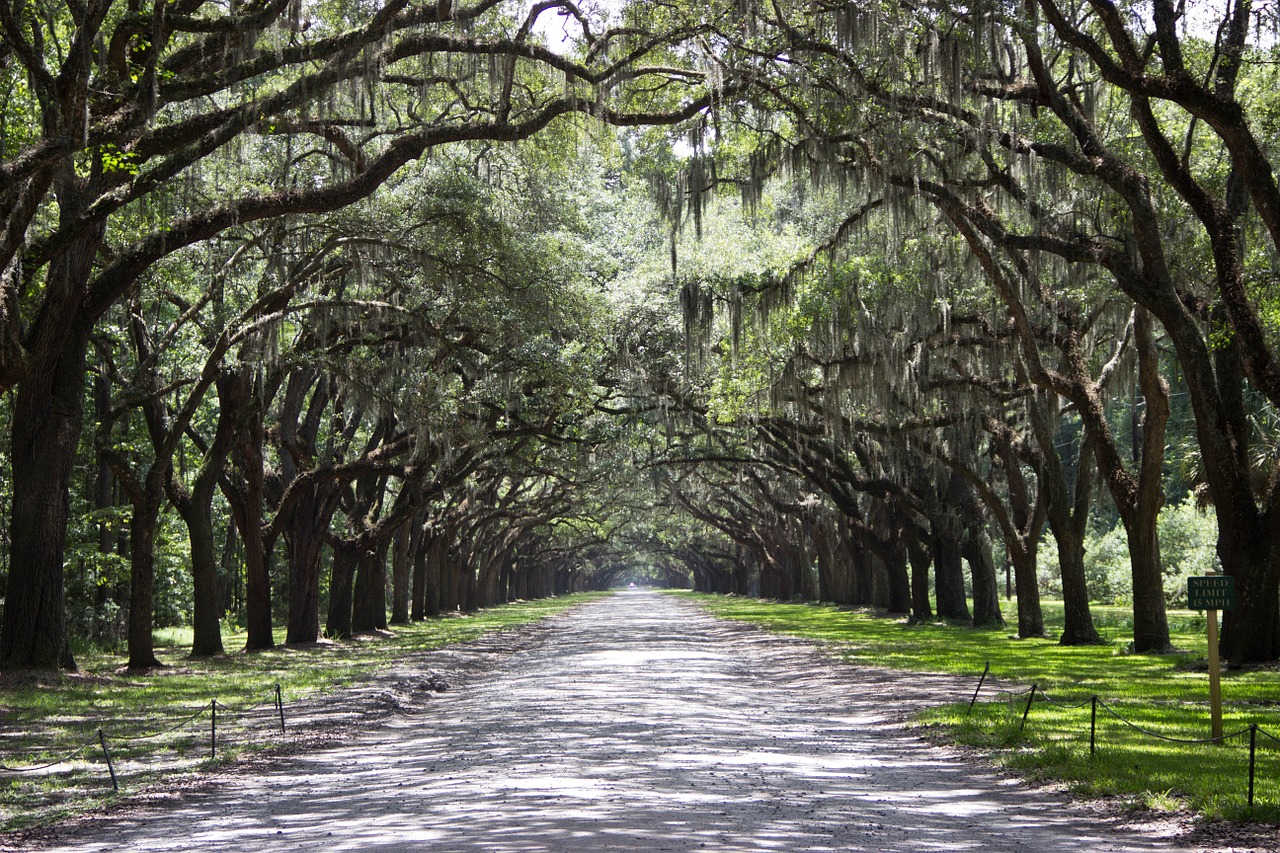 Although the same cap never fits all, most of us want to ensure that our honeymoons are slow and sweet. Although you might want to pace things up at times, you want to ensure that you're making memories every second and to be able to do that, you need to live each moment. Savannah, in Georgia is a place that strikes a perfect balance between fun, silence, adventure and antiquity. This southern city has an atmosphere which will embrace you throughout your stay, making you not want to leave it ever. Besides festivals to send chills down your spine and with some of the best food that you can have in the region, the place is also bestowed with some place of historical importance. While you're in the city, you can enjoy a lot of affordable street shopping so you can take back stuff to make your loved ones happy. If you're a foodie, ensure that you don't miss Elizabeth On 37, one of the costliest and most famous restaurants in the entire city (make sure you have their famous lamb chops). On a casual weekend, you may also choose to lay off at the Tybee Island beaches and enjoy the serenity of the calm sea there. You can hop on the famous Savannah Riverboat Cruise, visit lighthouses, landmarks related to civil war and what not.
Kauai, Hawaii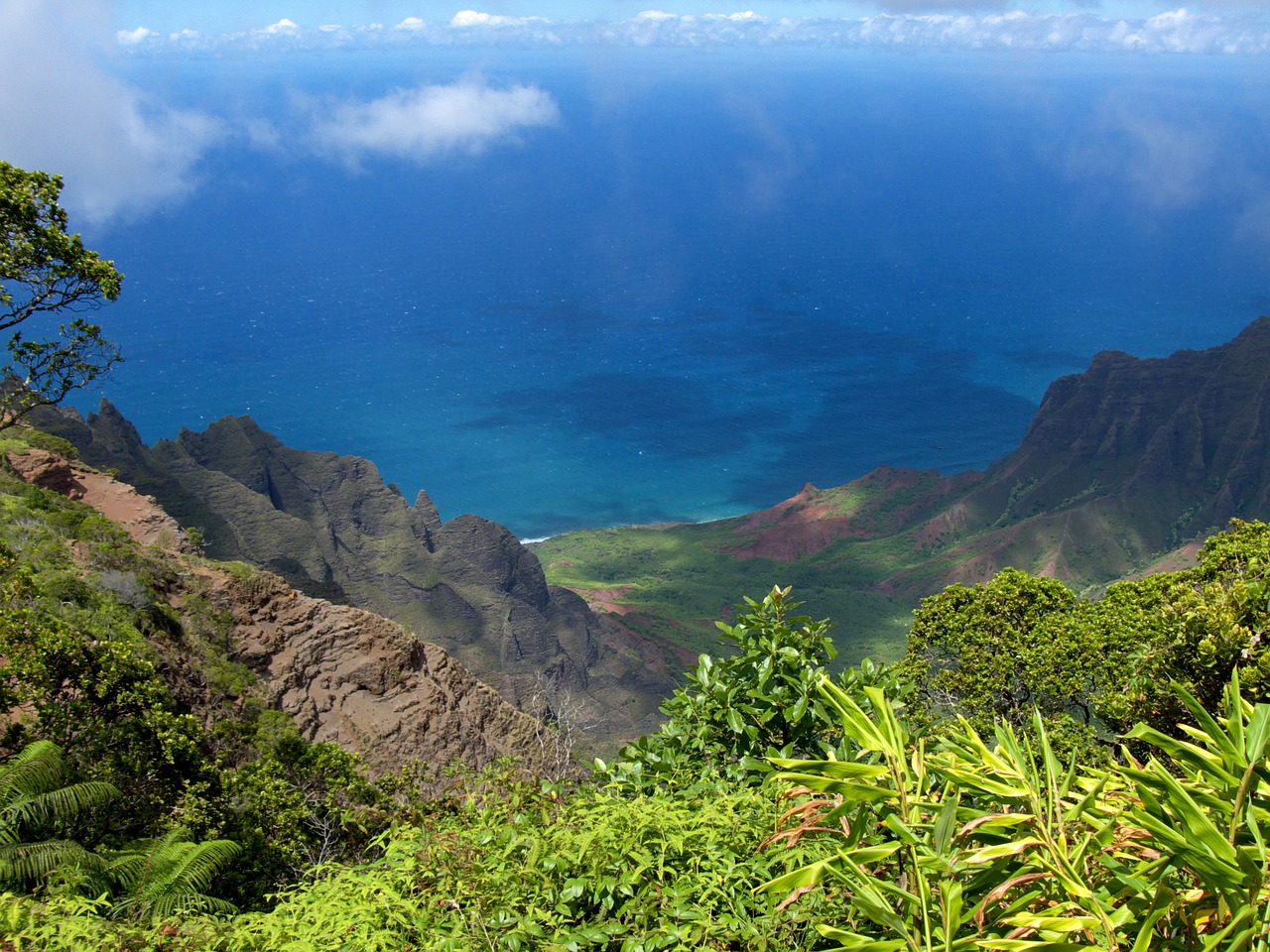 Have you ever wanted to own an island but you know that your pockets do not enable you to fulfill this dream? Have you ever wanted to feel like you own the entire world? Well, Kauai, Hawaii is just the right place for you and even better since we're talking about honeymooning destinations here. It is a place where you go to feel like you are the only one's around without compromising with your sense of security. If you people are too much into buzzing nightlife, Kauai might disappoint you, but if you want to enjoy calm beaches in the backdrop of lush green beauty, you would fall in love with this place instantly. There are a number of great resorts to have you put at affordable prices here. Besides idling near the beaches, you can wander the valleys, visit the Hanalei Pier or even go hiking through the Waimean canyon if your adventurous bones are ticklish.

Lake Tahoe

What do you think of when we are talking about big water bodies, with ice-capped mountains all around them, big parks, lovely restaurants, hiking and kayaking opportunities and lovely sumptuous food? Lake Tahoe in Nevada is synonymous to all of these. It is a giant and one of the deepest lakes in the U.S. which attracts water lovers from across the world. It is one of the most favorite honeymoon destinations for those who enjoy gambling, mountain biking, kayaking and horse-riding at the same time. Besides being a lovely and picturesque destination, it is also highly affordable. It is a place where you can do lots of shopping and eating out because of the reasonably priced restaurants and shops. The place is the ultimate love of many birdwatchers and adventure lovers and has a lot to offer to young couples for whom the sky is the limit.
Aspen, Colorado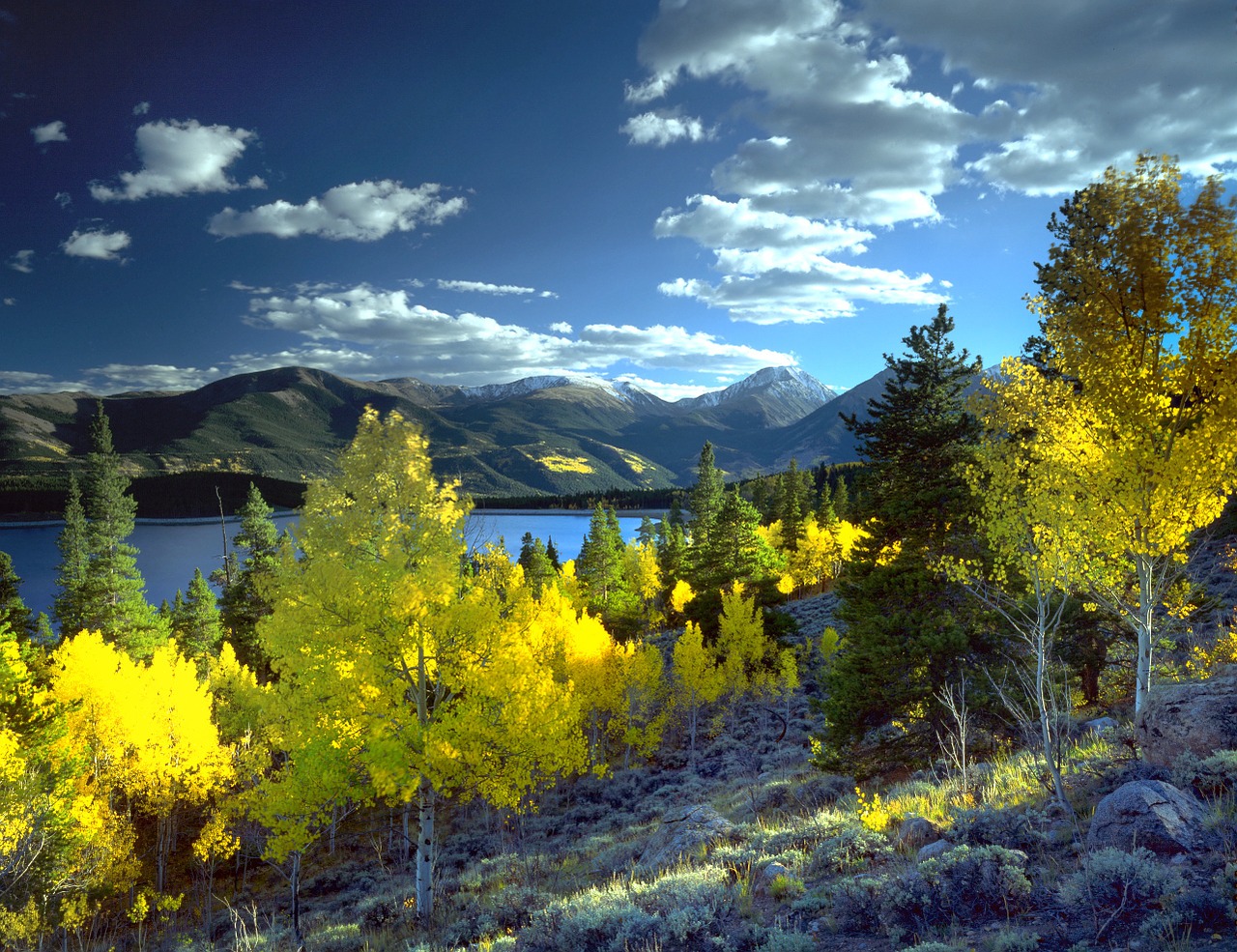 Aspen is best known for its world-class skiing opportunity that it offers to its visitors. It is a flawless blend of beauty and adventure. Situated amid rocky snow-capped mountains and greenery, Aspen remains one of the most favorite honeymoon destinations for couples wanting to explore the US. Besides skiing, couples can go for snowshoeing, rafting, camping, hiking, and snow mobiling, most of which are difficult to be found at one place at any other destination. The best time to visit Aspen is the winter season, mainly December to February. It is home to some of the most luxurious and beautiful hotels which are nothing short of dreamlands in themselves. With its breath-taking view and the rewarding snowy atmosphere, it is the ideal honeymoon destination for a loving couple.
Sedona, Arizona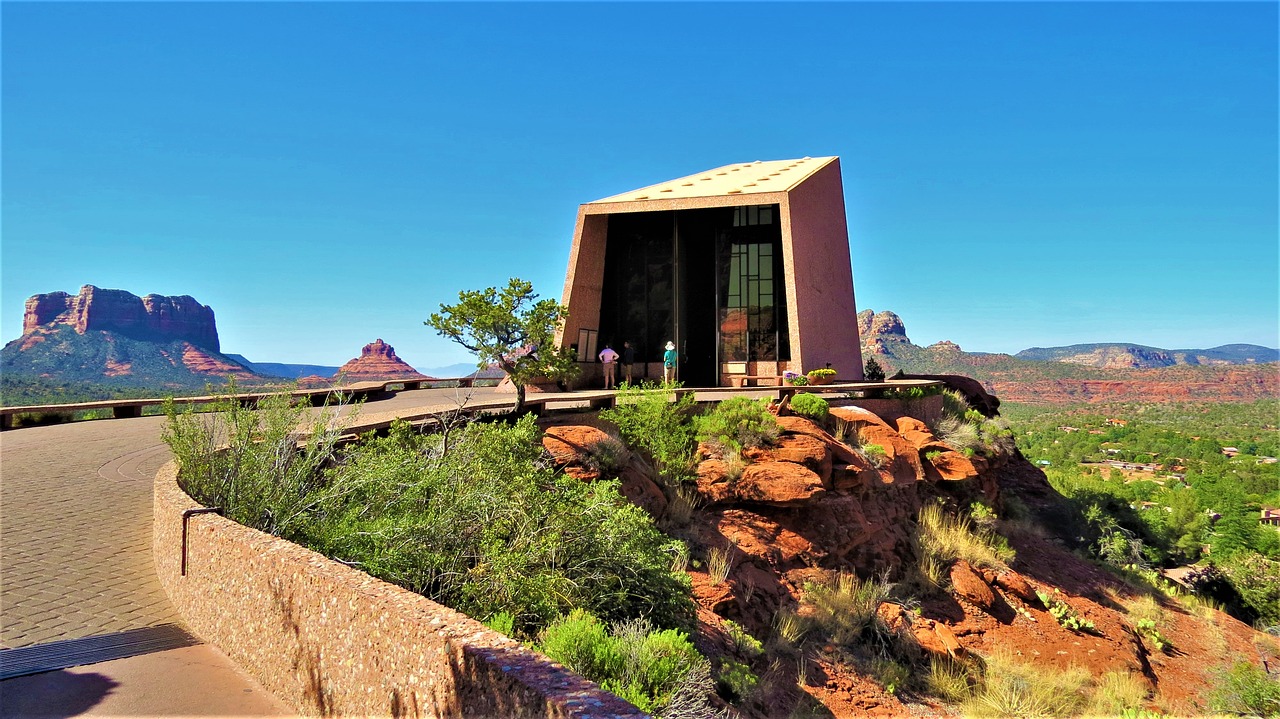 While most people want to ensure that they have an enjoyable honeymoon, some couples want it to be a tad different from what most other people are doing. At Sedona, Arizona, you will be presented with that 'different' feeling because it's not like most other destinations which will offer you a perfect blend of all. Rather this place carries with itself a different identity which will keep you wanting to come back again and again. Sedona carries with itself the ideal vibes of the Arizonian soil. Basically an oasis, Sedona offers a land of red-hued rocks that will have you fall for them. You can take a jeep ride and stop anywhere you want (be mindful of the few snakes in the region) to admire the Arizonian beauty of the place. Besides lavish restaurants and highly accommodative hotels, the place is love for star gazers because of the surprisingly low light pollution in the area coupled with the clear skies that you see here. A variety of adventurous opportunities, such as hiking, jeep riding and dipping into the local creeks are at offer here. Undoubtedly, like most other perfect things at Sedona, is the food here.
New York City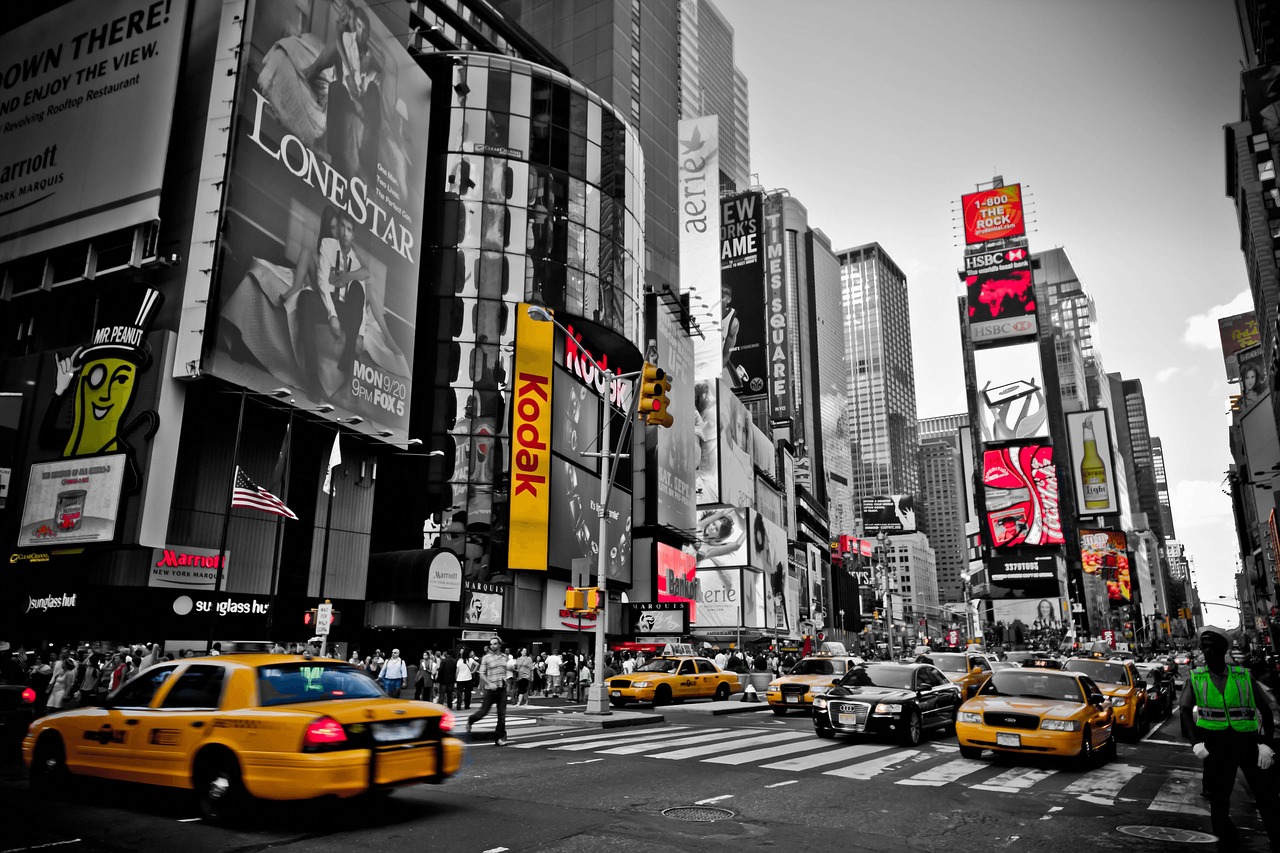 Need we say more? The above-mentioned list of honeymooning destinations in the US packs places which are rather calm and peaceful. But to ensure that we give you a balanced list of destinations, we decided to include New York City. Perfect for couples visiting the US for the first time in their lives, New York City has lots to offer. The city that never sleeps is house to some of the best nightclubs, hotels, and shopping destinations. Besides a buzzing nightlife, couples visiting the New York City can go to the famous Central Park, the heartbeat of the residents of NYC, they can also visit the top of the Empire City building to feel their hearts throb. The Grand Central Station, the Statue of Liberty, the American Museum of Natural History and endless shopping options – NYC has it all for you.
Napa Valley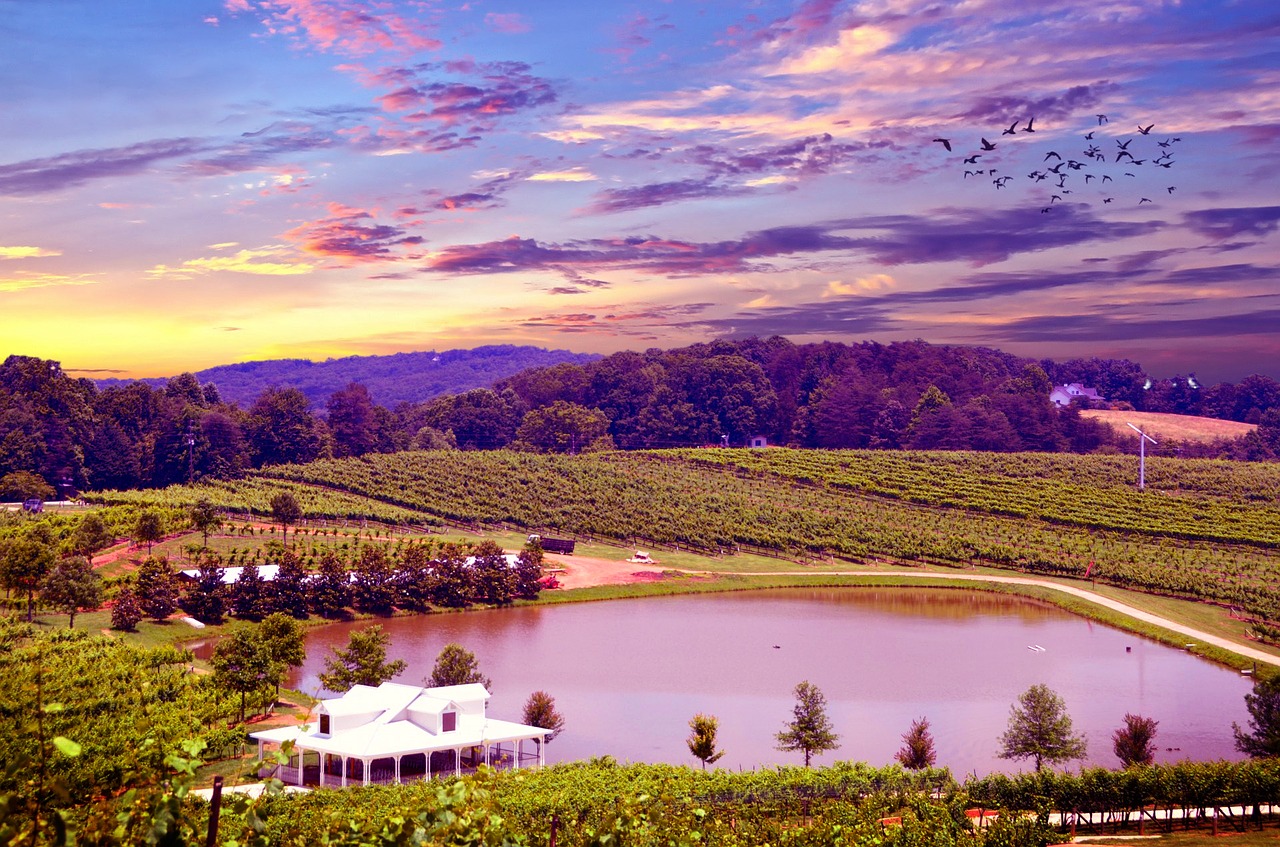 If you and your spouse are wine lovers, this place will sweep your spouse off their feet. The place has been drawing endless tourists, especially those who love exploring rich vineyards and those who have a love for nature. It is a down-to-earth escape, the Napa Valley, which is home to some of the best sun-drenched vineyards and hills. The hoteliers here know well how to please their guests, offering a set-up that will only make you feel so much at home. And while you're at it, ensure that you've booked your tickets for the famous Wine Train well in advance so you don't miss out on it. It is a train that's bound to take you to some of the richest and the most exquisite vineyards in the region. On the train is at offer sumptuous food, ingredients of which are sourced locally, from the local farmers, along with, obviously, wines of endless variety.