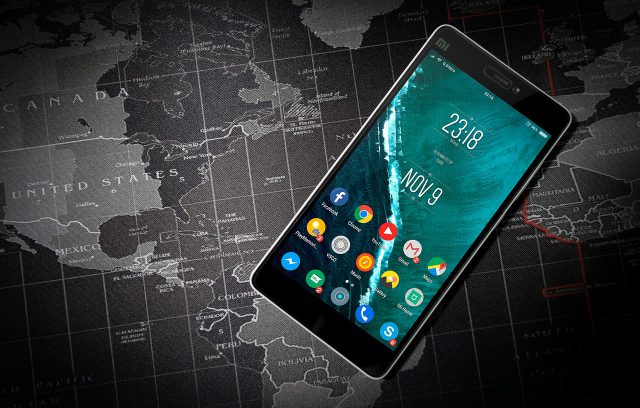 The world is a small village today – thanks to the incredible web of technologies that surround us. Today, not only communication but also logistics have become not only streamlined but also quicker than ever. We now know of ways to keep in touch with a person in real time even when the other person is thousands of miles apart. The video chatting facilities have ensured that we constantly get to see our near and dear ones, while seamless civil navigation ensures that we can meet them if and when we want. But even today, one of the biggest challenges that we face collectively is international calling. Yes, you get it right. Let's talk about it in a little bit of detail.
Many of us go abroad in search of educational opportunities or jobs. While our work-related issues may get prioritized and solved accordingly, we eventually start missing our families back home and there's an urge to keep in touch. And it so often happens that our family members back home do not have the same upgraded technologies that we have at our disposal while on the foreign soil. This is particularly much more problematic if we are situated in US and are trying to call somebody in India. This is so because we all know that in order to make international calls from US to India or from India to US, one can be required to shell out a considerable amount, depending upon the duration of the call that we want. The problem is solved to a great extent if the parties on both the end have smartphones and a working Internet connection. This is so because in this case, there are a lot of applications such as WhatsApp and Skype which may facilitate cheap communication between the parties. But what if I have a smartphone with a working Internet connection in the US but my mother in India uses a simple feature phone which does not have an Internet connection or uses a landline phone?

Often, when faced with these situations we end up thinking that the regular international calls are our only option. But is it true? Is there nothing we can do about this? Well, you'd be wrong to think so. Here, we bring unto you the top 5 apps that allow you to call from US to India for free!
TalkCall
The successor of its highly renowned, member of the hall of the fame in this series of apps, which was known as WhatsCall, TalkCall is one of the premium apps that allows you to place calls from the US to India for free. It is available on AppStore for the iPhone users as well as on Google Play store for users using a wide array of Android smartphones. With talk calls, you get a separate phone number through which you will be making your calls to India and since this app provides free calls in more than 230 countries, the idea here is that you can not only call people in India for free, but almost anywhere in the world. With this app, if you have it downloaded on an Android smartphone or an iPhone in the US, the other person located in India (say) does not need to have an Internet connection. Besides, there are no issues of falling short of money/ balance with this app. What we're trying to say is although the calling facility is not entirely free of cost, you can earn call credits by doing some really simple things every day, such as downloading third-party apps, watching ads, etc. And these credits can be used in turn to make calls back home. Sweet?
Libon 
 Libon is simple and easy to use. Simply install the app and subscribe to your respective package to call your beloved back home. With regards calls to be made to India, there are three packages available currently with packages ranging from 40 minutes, 100 minutes and 300 minutes call rates for which respectively are €0.02 /min, €0.02 /min and €0.01 /min. This is as cheap and affordable as it gets and clearly, this means that international calling will be smooth and without hassles. Again, in here, owing to the VoIP technology, you do not have to worry about your partner on the other end of the planet to have a working Internet connection, a smartphone with the Libon app installed on the same. You can make free Libon to Libon calls while you can also get free Libon minutes by referring friends every month to a maximum limit of 60 minutes per month. Billing here is done on a per second basis and you don't have to worry about paying a connection fee (cause it's free). Also, there are no expiration dates for this app.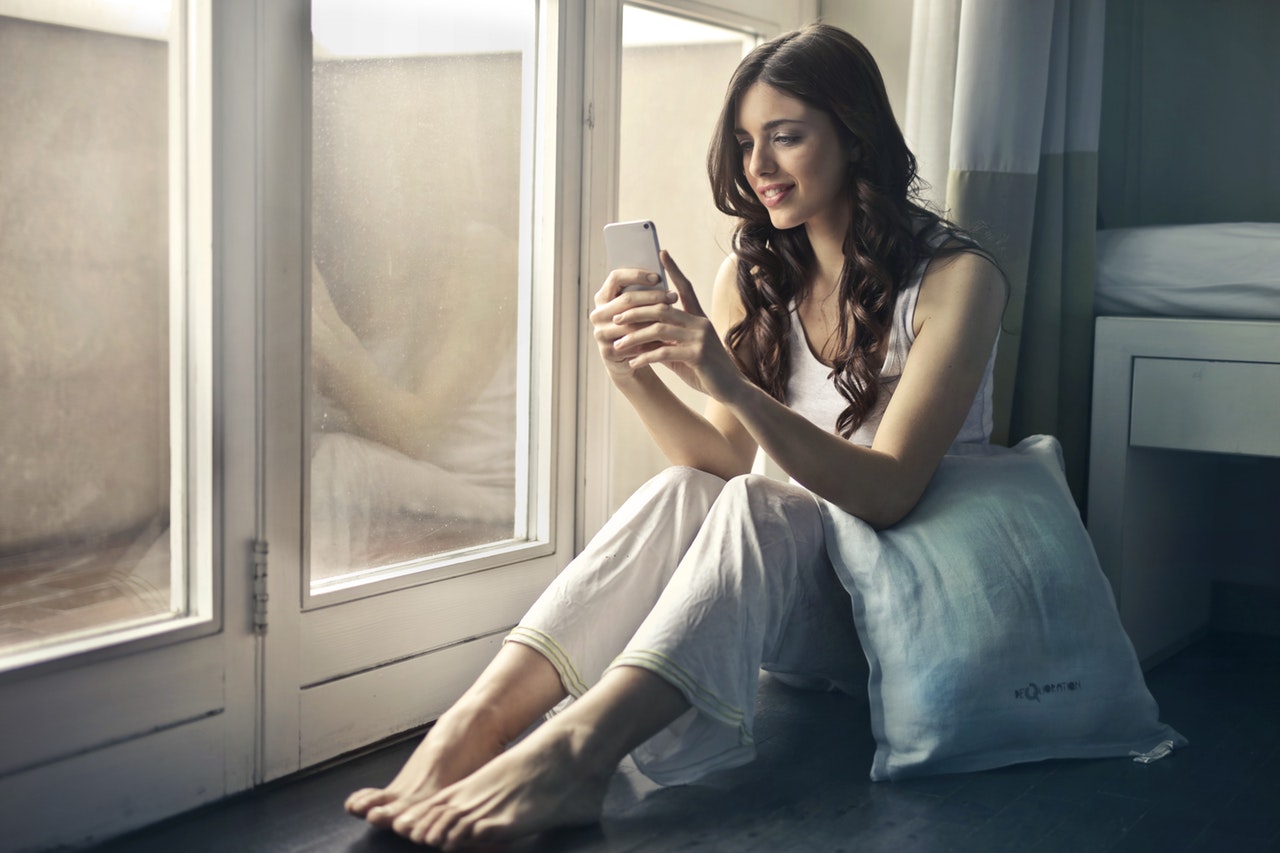 Pinngle
Similar to most other free calling apps that allow you to place calls seamlessly to phones (including landlines and feature phones) in India from the US, the Pinngle app also allows you to do so. Pinngle to Pinngle calling is completely free while for calling from the Pinngle app to landline or simpler phones, there is a minimum amount that you will have to pay. The sample call rates are $0.06 for both landlines and phones which do not have the app installed or do not havean Internet connection. An added advantage with Pinngle is that it is a tried and tested app, downloaded and loved by millions who claim that it can work on very low Internet connections. And as we very well know that low bandwidth is an issue that plagues the entire country (India) and so this can be a very good app if you are trying to call from India to US too. On the other hand, you can also stay assured that if you are trying to call somebody from US to India using the Pinngle app, it is highly probable that when compared to similar apps in the league, you will be able to save much more battery because of the way this app functions.
Nanu
Does it sound cute? Well, the way it works for you, it surely is. Nanu is an app that uses the Voice over Internet Protocol technology (the same tech that most other apps in the league use) through which users are allowed to make calls internationally without paying hefty amounts. Now, Nanu is like most other apps but with a few added advantages here and there. The advantages we are talking about here can be divided under two prongs – first, the app has been designed keeping Indians in mind. We're talking about Nanu to Nanu calls which can be made on even very slow 2G connections (yes, you read it right – 2G and not 3G or 4G). Thus 'high-speed internet connection' is not a prerequisite to making calls from the Nanu to Nanu app. As for calls from Nanu to Non-Nanu users, basically, they are not as free as you expected. And here too, you are allowed to get credits by watching ads, installing apps, etc. If you're planning to use the app, you are going to get free credits and for Indians, they're shelling out free credits almost every day.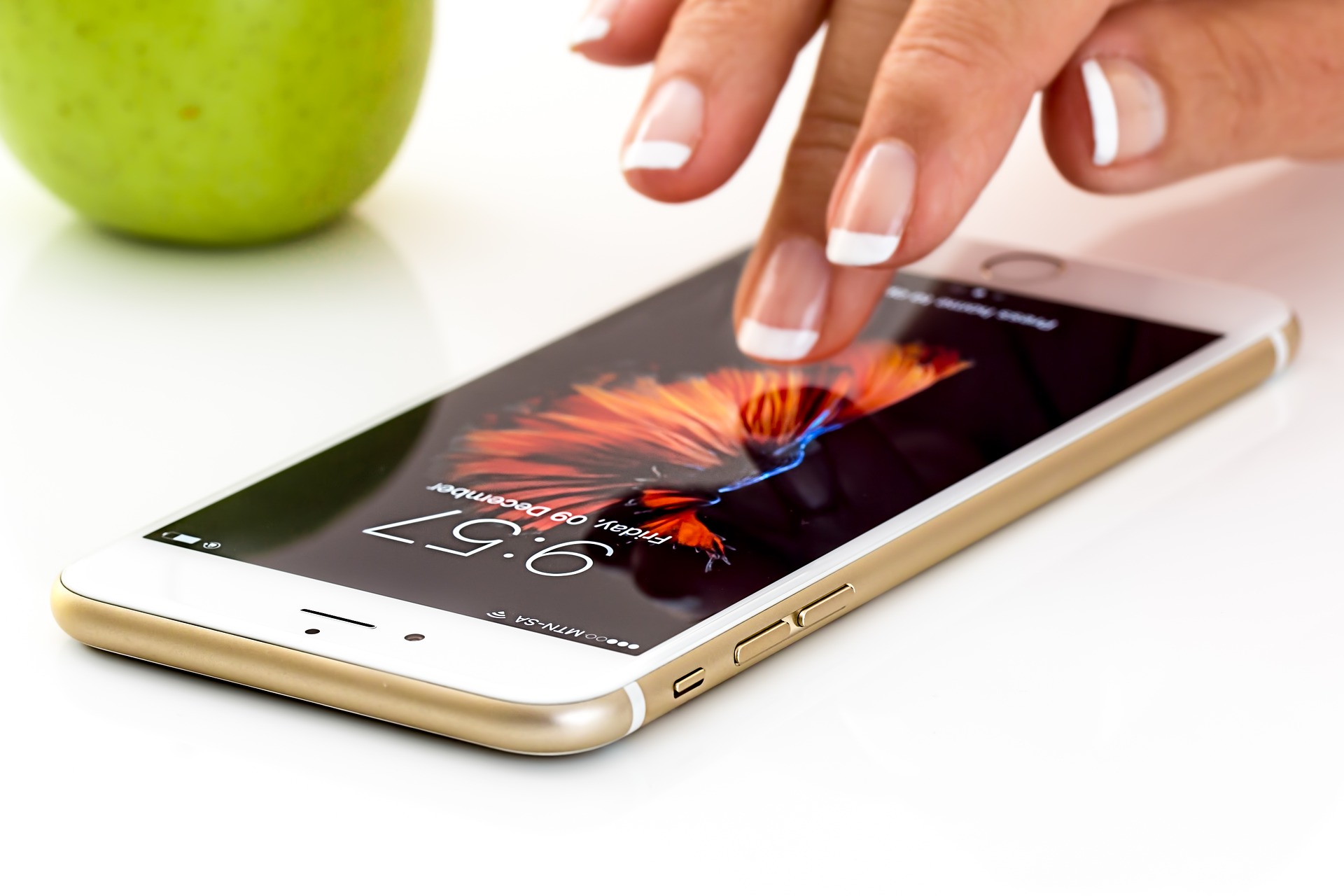 IEvaPhone
 Since we're talking about apps in general, we did not want to restrict our lists to apps which can only run on mobile platforms. So IEvaPhone comes to cast a difference, a departure from the trend of mobile apps that allow you to make free phone calls from the US to India – with IEvaPhone, you do not need to download any app on your phone and all you need is a working Internet connection and a browser from which you can log on to the IEvaPhone portal from where you can make your phone calls. As soon as you feed in the number to which you want to speak with, the cost of the call gets reflected so it is very individualistic as to how your call rates will be decided – it depends on who you are calling.
Hope you like our list of the top 5 free calling apps that allow you to call from the US to India for free and now, if you are looking for cheap flight tickets call us to unpublished fares.