Travelling and venturing to new and different places always has a blissful connotation attached with it. We are constantly intricately involved in running our day to day errands and following a monotonous life routine. However, whenever we think of travelling, nothing but the best suitable flights are our primary consideration. Not only do they provide brisk hassle-free transportation but also provide target based customer satisfaction. Adding to all these benefits we have the airports that provide us with the best ever hospitality services that reassure us to use flight more frequently than any other means of transport. We have garnered a list of 25 best Airports all over the world that offer you the finest customer experiences.
Changi Airport, Singapore
Singapore's Changi Airport has been named as the world's best Airport unanimously for the seventh year in a row at the World Airport Awards by Skytrax. The travellers were from across the globe who voted for it. Apart from the extremely gorgeous and well maintained essential services, it provides for attractions that might take your breath away! From dynamic sculptures to unique gardens to peaceful places for rest and relaxations, the attractions make it a pleasure to spend time here.

Haneda Airport, Tokyo
The three terminals at the Haneda Airport have many facilities to cater for passengers ranging from shopping outlets to the best eating outlets, hotels etc. The Hanada Excel Hotel, Tokyo offers a capacity of 387 beds and helps you avoid the hustle of travelling distances to obtain hotel facilities.
Incheon International Airport, South Korea
Ranked 3rd, this airport is one life time of an experience. If you are ever stuck on a layover at Incheon International Airport. You shouldn't worry. This stands out as one of the world's best airports with free hospitality service, a 72-hole golf course, and even indoor gardens. South Korea's main hub, Incheon International Airport (ICN) tops the global airport ranking charts every year.
Hamad International Airport Doha
If you are ever stuck at the Doha Airport, there are millions of other things that you can do apart from sleeping. It is one of the major transit hubs with flights connecting all continents at all hours of the day and night. From free Wi-Fi to three hour complimentary Doha tours, it has numerous things to offer its visitors.
Hong Kong International Airport
Hong Kong Airport was ranked as fourth best in the annual World's best Airport List of 2018. It is a marvel to look at and to visit it. From beautiful architecture and some great views of planes on the runway there is plenty of other entertainment to be found here. One can never get bored here.
Chubu Centrair International Airport in Nagoya, Japan
The major fascination about this airport is the Flight of Dreams which is a new kind of airplane theme park that is based around an exhibition of the first ever Boeing 787. It also has the Samurai Ninja Airport that is making efforts to introduce the rich history of Central Japan to the international visitors
Munich Airport
Munich Airport has consistently ranked high with travellers who pass through this airport on a layover. While MUC is one of Europe's busiest, it remains efficient and comfortable thanks to its good design and modern amenities.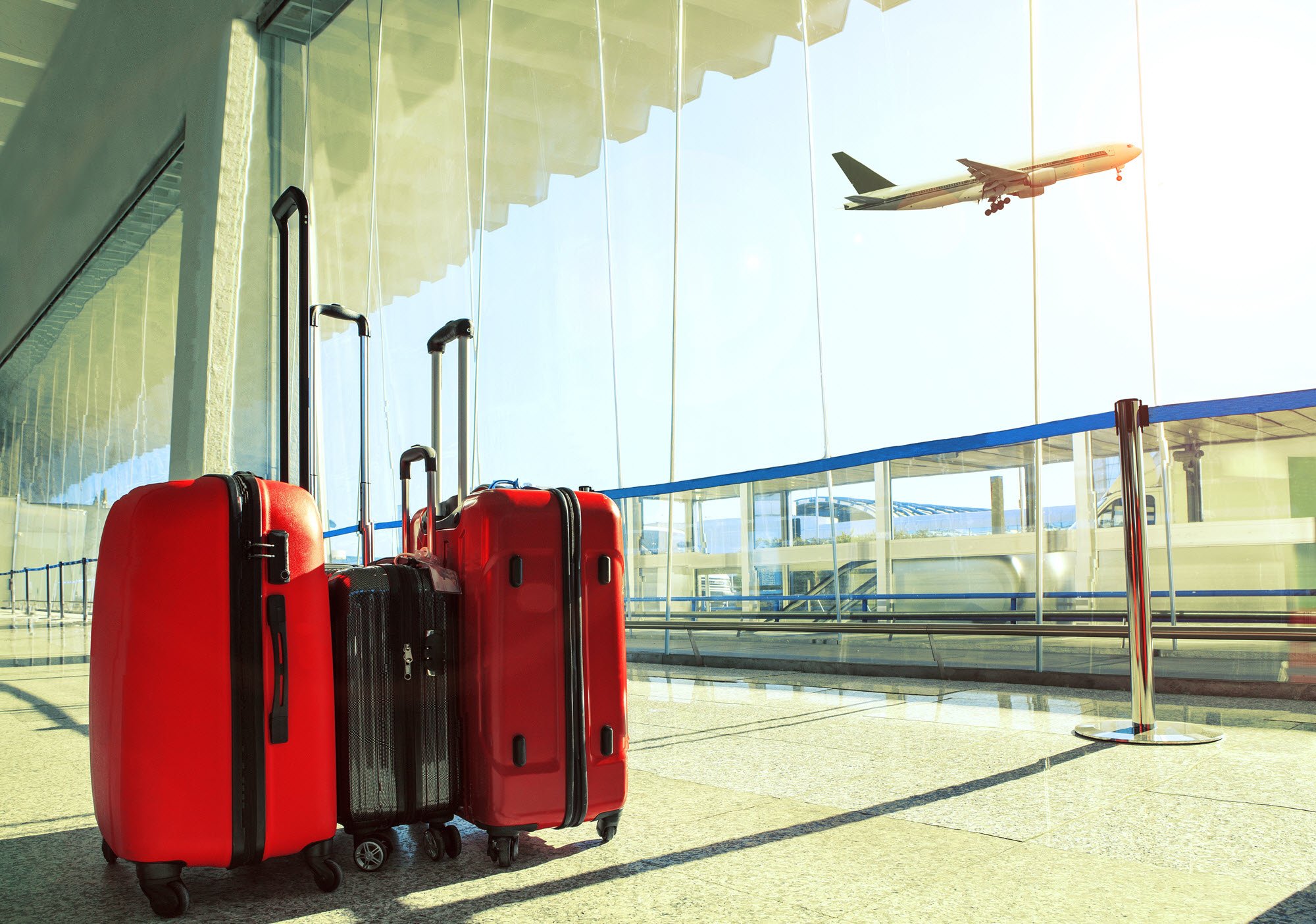 Heathrow Airport, London
London Heathrow Airport isn't much of a tourist sight unless you're fascinated by airplanes. However, it is one of the world's busiest international airports so chances are many of us will end up going there at some stage and some will need to while away a few hours or even longer.
Narita International Airport, Tokyo
This airport is one of the major airports that serve the Japanese capital. Besides being a busy airport it is also the major hub of the nation for majority international flights.
Zurich Airport
Zurich Airport is one of the top airports in the world. The airport has a classy sleek design, ease of use, and cleanliness. All the amenities are properly placed, shops, restaurants, the city centre and what not.
Kansai International Airport, Osaka, Japan
Being the first of its kind, this airport is based on a man-made island. It accommodates more than 28 million travellers each year. The magnificent structure of the Airport features– Terminal 1 which is a four-story building with north and south wings that contain multiple restaurants and duty-free stores. Terminal 2 is where passengers can find their gates.
Frankfurt Airport, Germany
One of the major international airport located in Frankfurt which is the fifth largest city of Germany and one of the world's leading financial centres. Being wrought by Fraport it serves as the main hub of Lufthansa including Lufthansa city line and Lufthansa cargo as well as Condor and Aerologic.
Taiwan Taoyuan International Airport
The airport offers plenty of ways to pass the time in a modern, comfortable setting
Amsterdam Airport Schiphol
It is one of the busiest in Europe, with both short- and long-haul flights taking off and touching down throughout the day. Though a quiet, relaxing spot is rare here, there's plenty to do on a layover.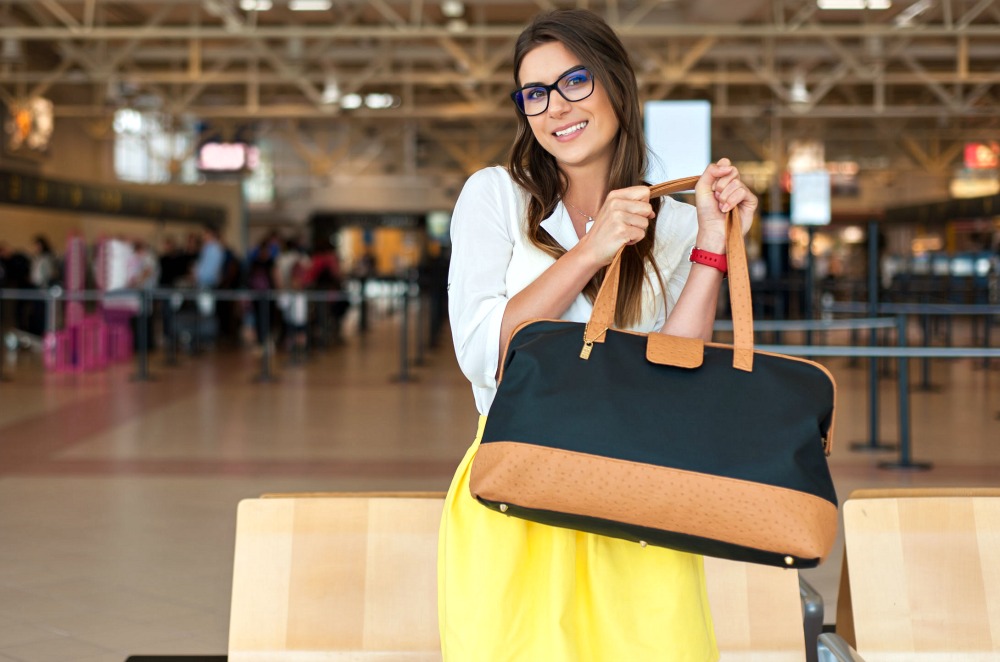 Copenhagen Airport
Say bye to all long boring layovers. This airport offers its travellers large padded seats, the friendly, relaxing vibe, and the wide variety of dining and shopping.
Shanghai Hongqiao International Airport
Being one amongst the two international Airports of Shanghai and an important airline hub of China, it serves domestic and regional flights, with limited international flights. In 2016 it handled 40,460,135 passengers, making it the 7th busiest airport in China and the 45th busiest in the world
Vancouver International Airport, Canada
It is located on Sea Island in Richmond and is about 12 km from Downtown Vancouver. It is the second busiest airport in Canada by aircraft movements and passengers.
Brisbane Airport, Australia
Though being one of the busiest airports it is well designed and easy to navigate, with free shuttles connecting the International Terminal and Domestic Terminal.
Vienna International Airport
It is the international airport of Vienna, which is the capital city of Austria, is one of the busiest airports of the world
Helsinki Airport
It is the main international airport of the city of Helsinki. It is located in the city of Vantaa which is 5 kilometres west of Tikkurila, the administrative center of Vantaa.
Sydney Airport
This is an international airport in Sydney, Australia which is located 8 km south of Sydney city centre. The ASX-listed Sydney Airport Group is the owner of this airport.
Cape Town International Airport, South Africa
It is the primary airport serving the city of Cape Town ranked as the second-busiest airport in South Africa and fifth-busiest in Africa.
Melbourne Airport, Australia
Popularly known as the Tullamarine Airport, is the primary airport serving the city of Melbourne, and also the second busiest airport of Australia.
Dubai International Airport, United Arab Emirates
This is the world's busiest airport by international passenger traffic. It is the third busiest airport in the world by passenger traffic and the sixth busiest cargo airport in the world.
Cologne Bonn Airport, Germany
It is the international airport of Germany's fourth-largest city Cologne, and also serves Bonn former capital of West Germany.