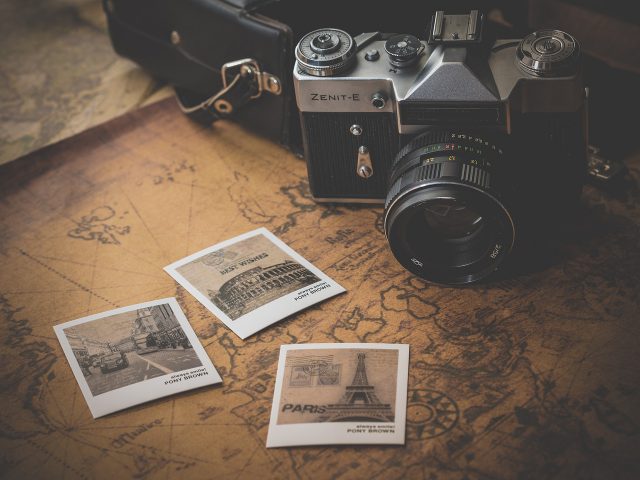 Travel is food for the soul. While planning to book flight ticket to next destination, you're actually getting endless chances to see new things, explore new places and cultures which not only helps you in forgetting the monotony of everyday life but also rejuvenates you to the core. Due to such reasons, more and more people prefer travelling nowadays.
CLICK HERE TO GET EXCLUSIVE FLIGHT DEALS
It is quite possible that some people might like the idea of traveling but could not do the same as the thought of financial restraints never leaves them. People generally think that traveling requires a whole lot of money and hence, it is a luxury of the rich. Some others, on the contrary, pack their bags and leave their homes as they are well aware of the fact that there are places which do not demand a wealthy pocket. Choosing the best travel agency is always a preferred option to make your trip pocket-friendly. 

Don't you want to know about those places and take your loved one to a trip the next holiday season? Here are some of the most beautiful yet inexpensive places to travel:
Nepal
Nepal has all the ingredients of a perfect travel place. Mountain trekking, ancient architecture, forests (which are home to various species of plants and animals), river rafting, yoga (or meditation) are some of the activities you can indulge in here. Food in Nepal is basically a combination of Thai, Tibetan and Indian cuisines and needless to say, tastes delicious. At least a week's time is required if you want to visit the most beautiful corners of Nepal beginning with the peaceful Kathmandu valley and ending the journey near the mountains of Pokhran. You will find hotels at all prices so booking a room is not a costly affair. Furthermore, the local shops serve great food at reasonable prices. All in all, Nepal is a budget-friendly place.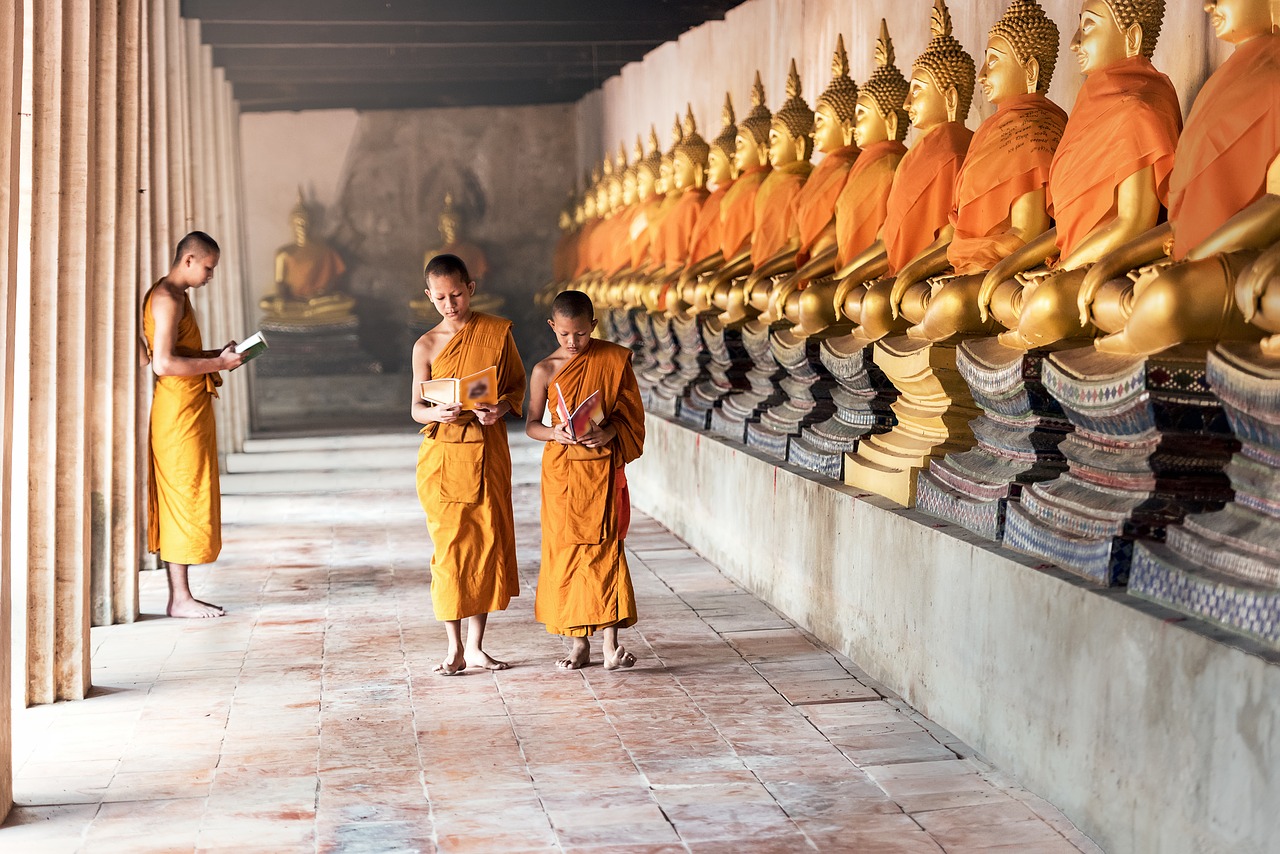 Puducherry, India
 Puducherry, the capital of the Indian union territory of Puducherry is surrounded by the Indian state of Tamil Nadu and is thereby, influenced by its culture. Beautifully designed with temples, churches as well as colonial buildings with a touch of French style streets, Puducherry never fails to amaze. For people who want to spend less on the stay, Auroville Ashram is the place to be. Auroville is not only known for its hospitality but also for meditation which is why Puducherry remains one of the most visited places in south India.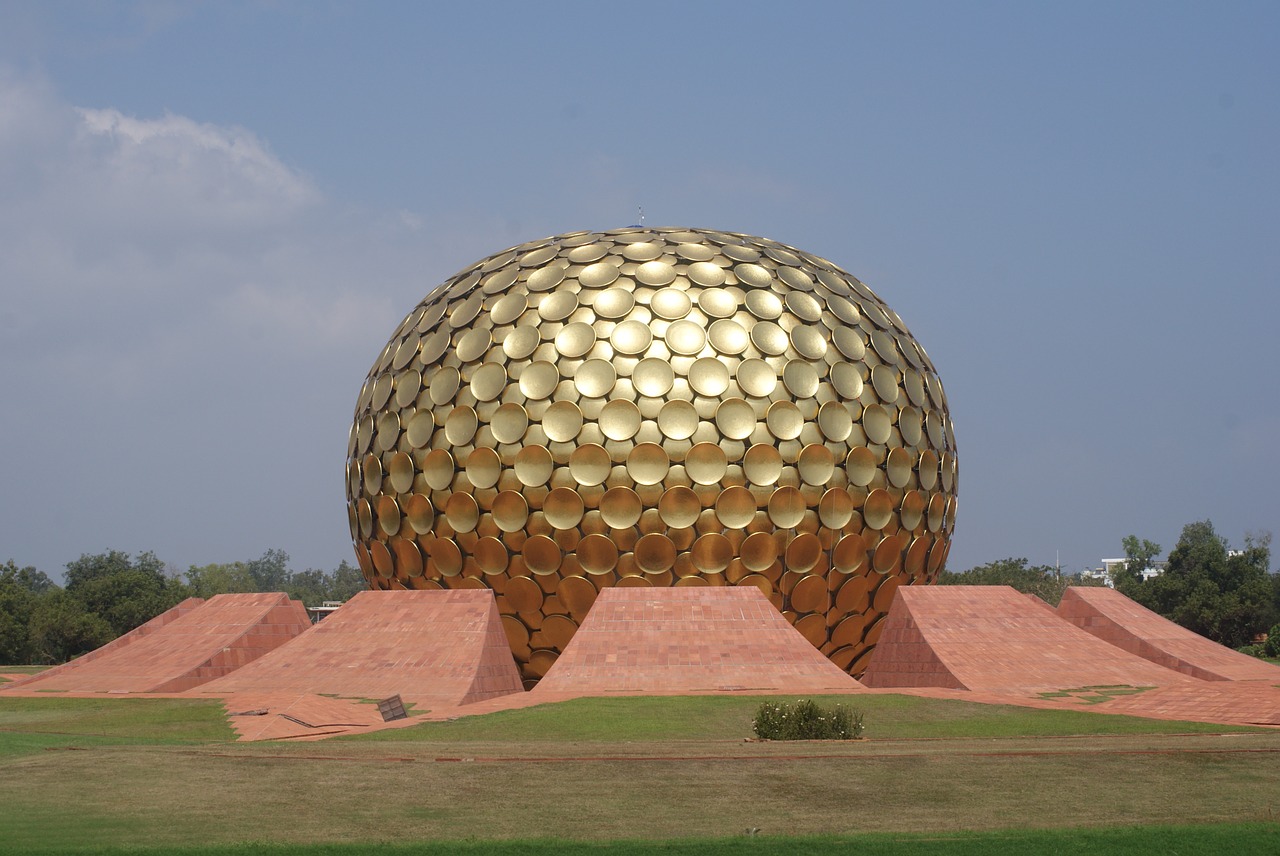 Alappuzha, India
Alappuzha still known by its previous name, Alleppey is one of the most beautiful cities of the Indian state of Kerala. Referred to as the Venice of the East, Alleppey can become your favorite if you love lagoons and waterways. Hotels and homestays are available at a price range between INR 300 to INR 1000. Street food is hygienic as well as cheap thereby, helping you save money.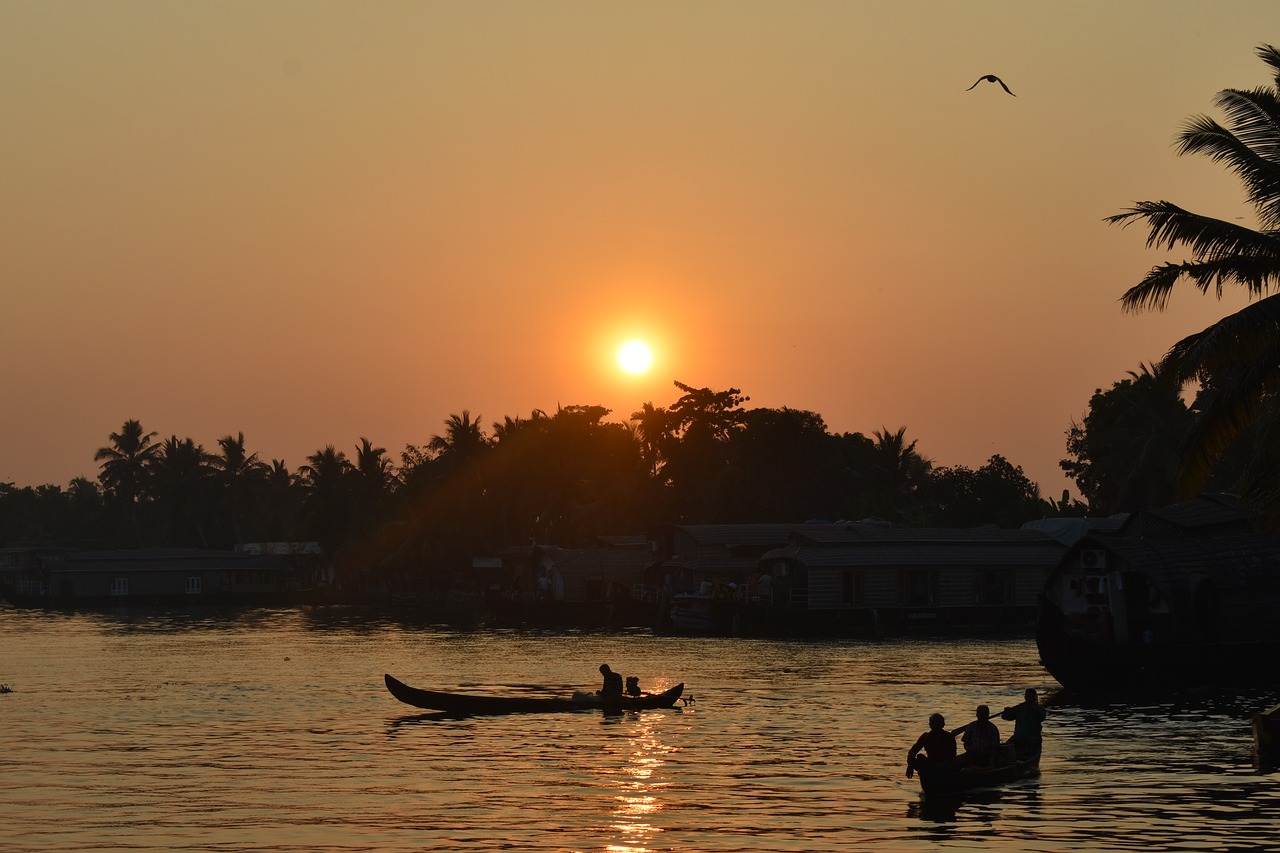 Suggested read: Where to find the Cheapest Flight Tickets to India
Portugal
When it comes to affordable lodgings and food, Portugal tops the list. Move over the high priced buildings and find a less expensive room in the town of Coimbra. You will find a variety of seafood dishes here along with port wine. Main attractions include surf beaches, Manueline architecture and golden sandy coves. So when are you planning to visit Portugal?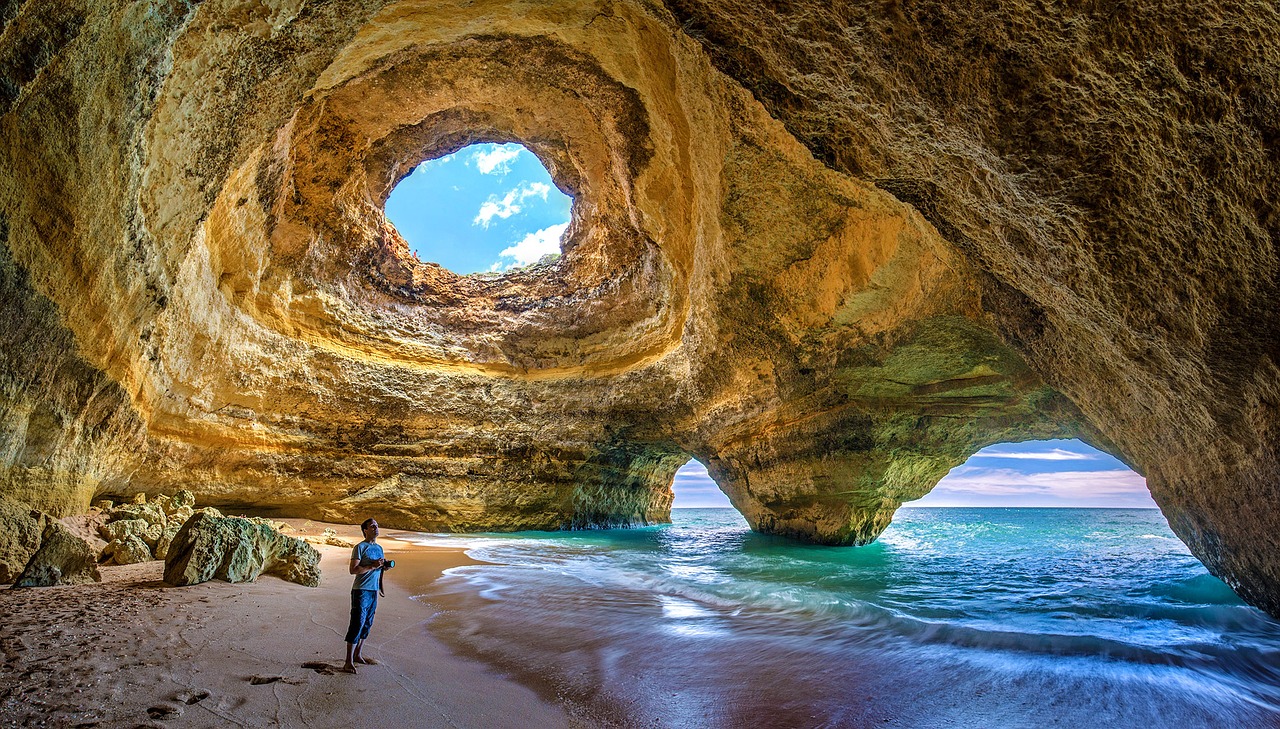 Sri Lanka
 A country covered with tea plantations, beaches and landscapes is your travel place if you love greenery and are low on budget. The local restaurants are known for providing meals at prices as affordable as around $1-3 with the same (or even lower prices) for beer. You can go around sightseeing beaches all day long and dive. The local transportation includes trains and buses which are again budget-friendly.
Colombia
When you think of a place it is often for its mountain ranges or for its valleys or for its architecture. Colombia has it all. You will find green landscapes, coffee bushes beaches, forests, ancient architecture, colonial towns as well as mountains there. Try staying in small towns such as Salento to save your money. Street snacks, juices, and coffee come at reasonable prices so even food is sorted. Apart from the above-mentioned things, Colombia has a great number of museums too.
Darjeeling, India
Darjeeling is a hill station with refreshing views and pleasant weather. Famous for its tea estates, Darjeeling will allow you to relax as well as indulge in a number of sports activities such as trekking, and mountain biking. Tiger hill, Japanese peace pagoda, Mahakaal (Shiva) temple, Buddhist monastery are some of the frequently visited places in Darjeeling. Cost-wise, transportation through the train is cheap and there are a number of hotels that are budget friendly.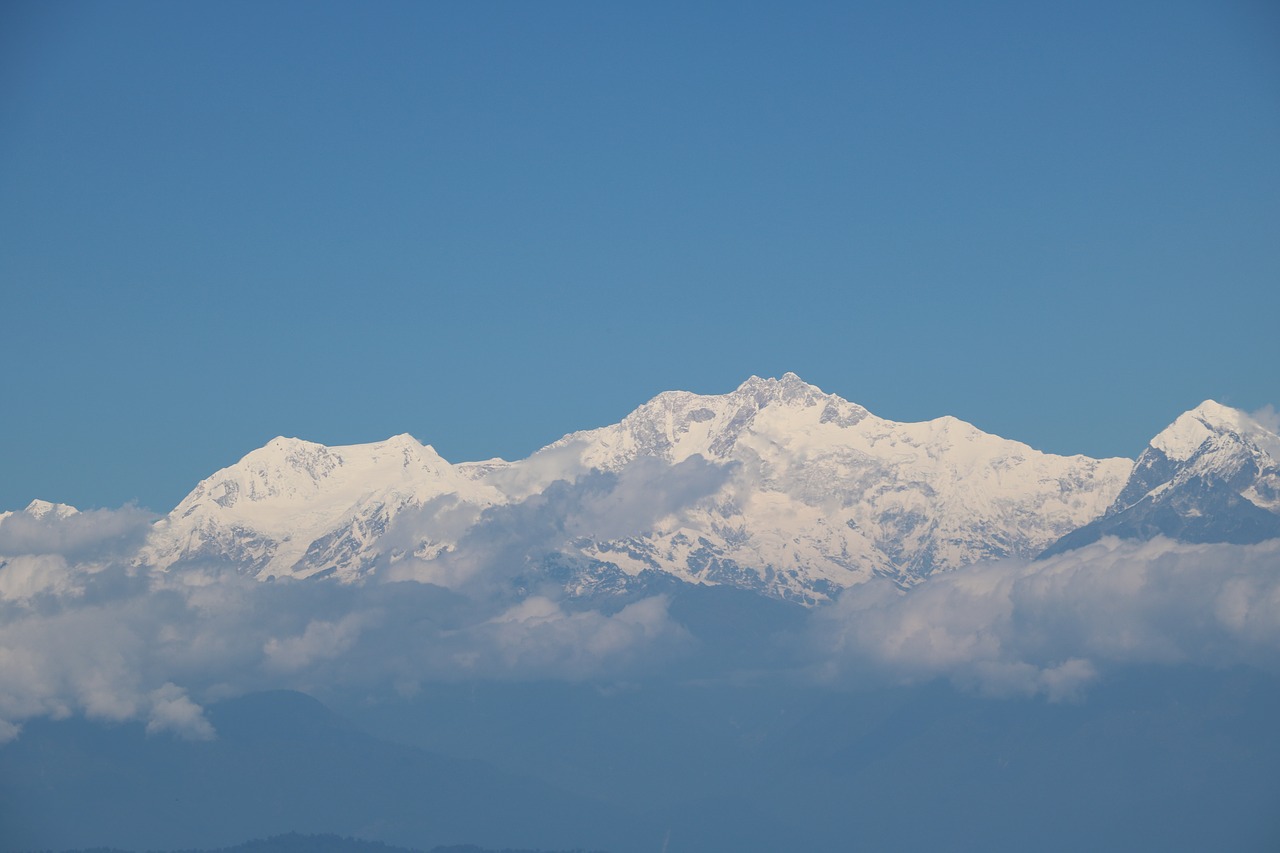 Romania
It is a small country with beautiful countryside villages offering you beer and wine at less than $ 2. Forests are still home to a number of wild animals and the Romanian food is appealing yet inexpensive. Traveling around Romania through trains are considered to be the cheapest mode of transportation but you have the option of ride-sharing in cars too.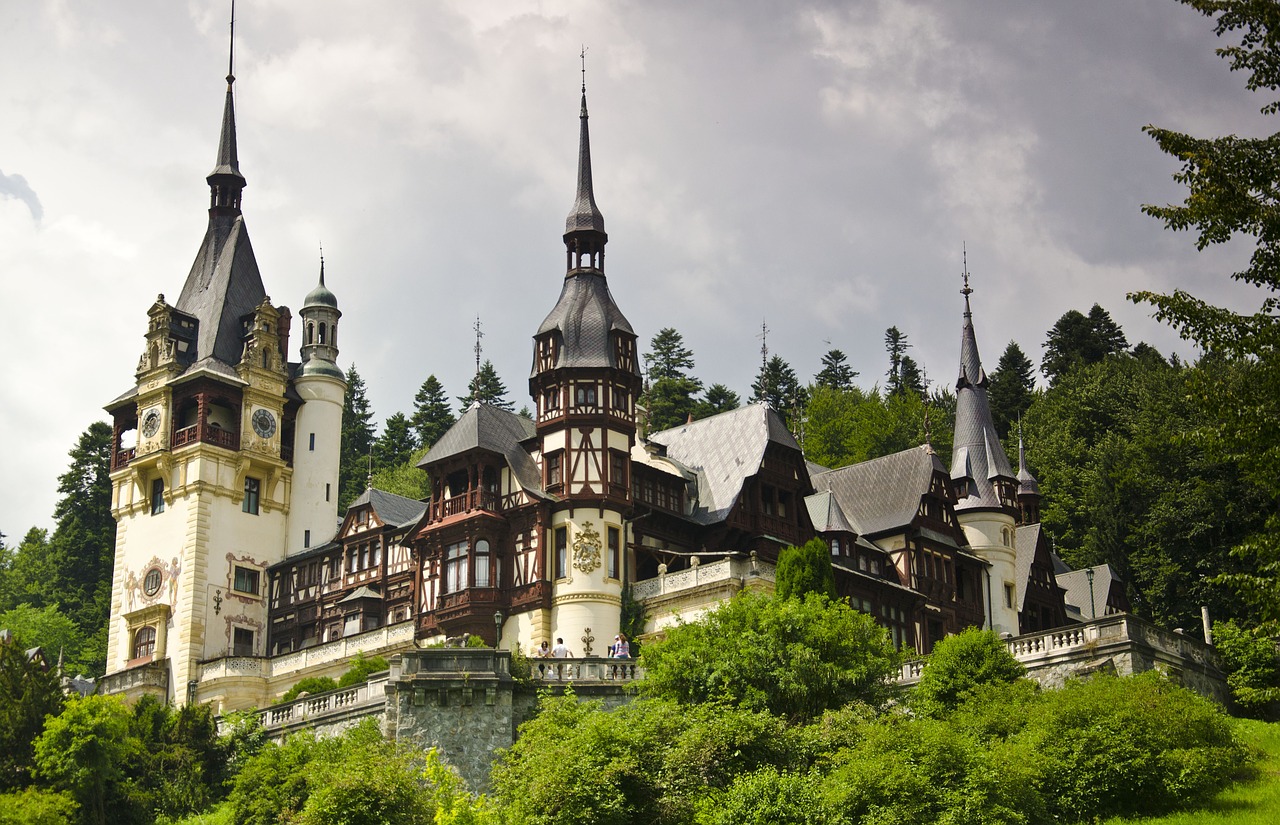 Bhutan
A kingdom on the eastern edge of the Himalayas is home to many monasteries and stunning landscapes. Tiger's nest in Bhutan is known for trekking. Buddhism is deeply imbibed in the culture of Bhutan. The government of Bhutan tirelessly works for safeguarding its natural culture, heritage, and environment. Transportation through road (buses and cars) is the preferable means and is quite easy on the budget. You will find a wide range of options for stay including hotels, resorts, and homestays at all price range.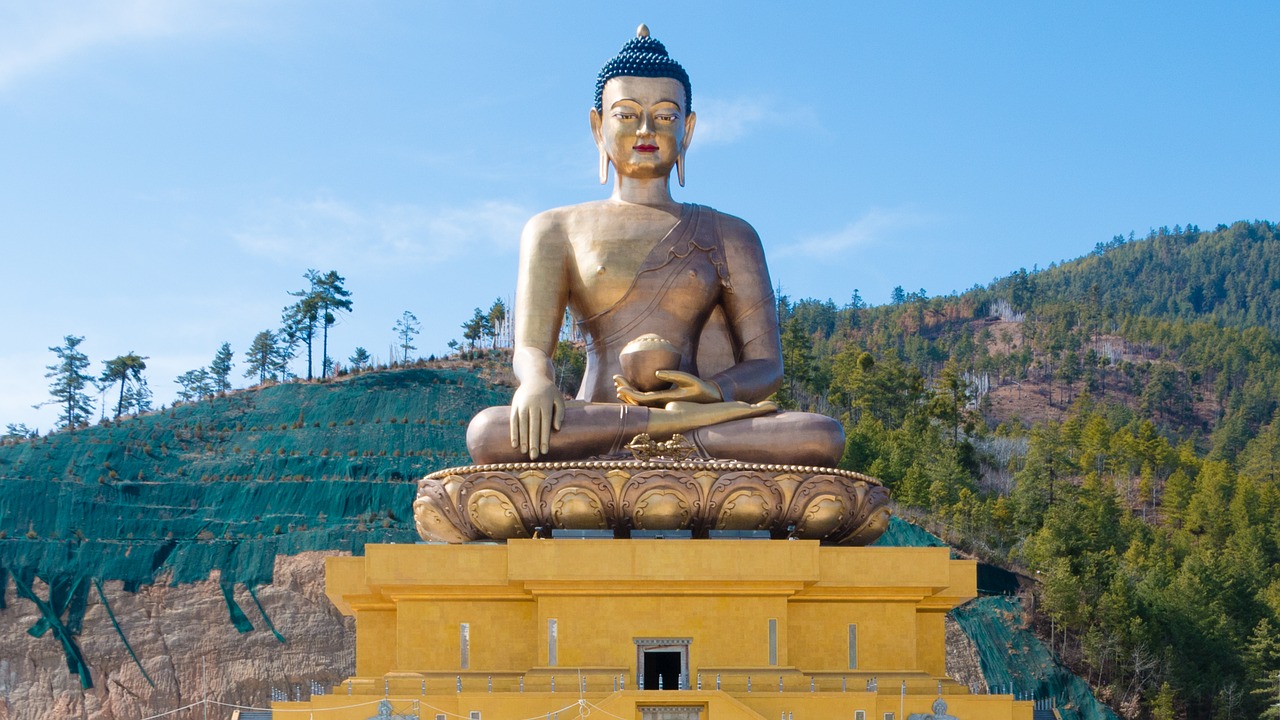 Thailand
 The country with the perfect blend of modern architecture and ancient heritage can be your next holiday home. Thailand is popular for its local market, shopping tours, water sports, and night parties. Bangkok, Phuket, and Pattaya islands are the most frequented places in Thailand. Street food and alcohol are priced generously and even the transportation cost is reasonable. Cost of the hotels are based on the location and hence, quick research will help you in finding a budget room.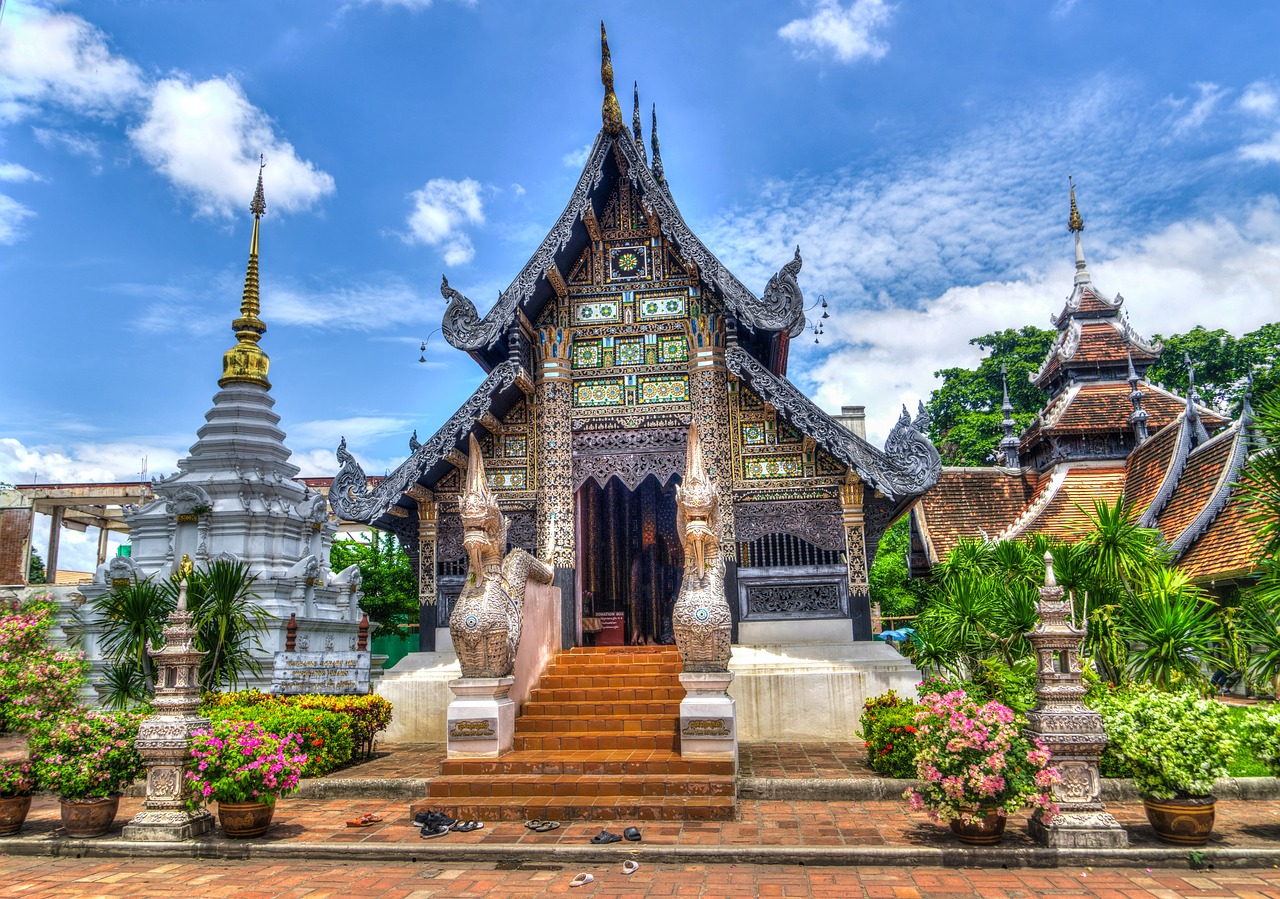 It becomes essential at some point in life to take breaks and travel either alone or with the people you love. Traveling helps us in understanding ourselves better and thereby, aiding us to perform better in life. Everyone should travel for a fresh breath of air because life is too short to be wasted in office cubicles or ill-ventilated classrooms. Money is never an issue. This article tried shedding some light upon the places which can be accessed even with a shoe-string budget. So, what are you waiting for? Pick the most comfortable dress you have, pair it with the best shoes of yours and check for the best flight deals and book the tickets and just go on a trip. You will never regret your decision of traveling even if it that's meant for just a few days.