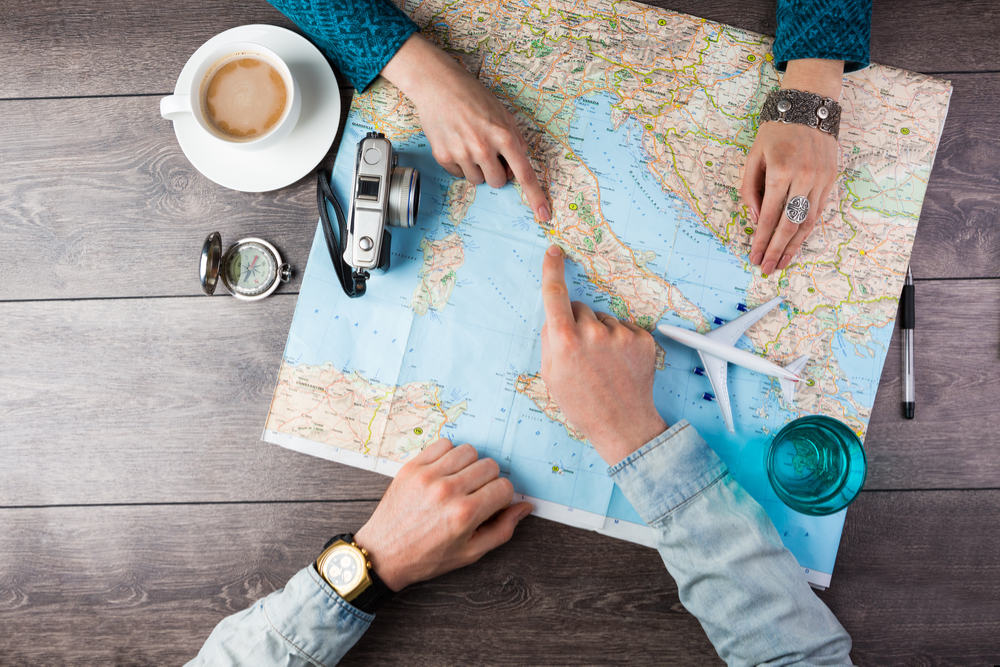 Planning a trip is a fantasy you have always dreamt of, but haven't got enough time to plan and execute properly. Never mind, here are some tips to follow before planning for an international trip that will definitely put an end to all the chaos by streamlining your tours to pure bliss and perfect harmony.
Tours often start off as a brilliant idea and later on end up being a nightmare for managing everything. Often overlooked, a lot of brainstorming goes in organizing the perfect tour. The lack of knowing how to plan a tour often leads us to face unseen hurdles on a tour.
Tips to Follow Before Planning for an International Trip
To take care of everything, here are some handy tips for planning a trip that will keep you prepared for the proverbial 'rainy-day'. Read on:
Picking Your Destination
As always, it always emanates from some stunning photos gone viral on social media, an irresistible story of a friend's trip to abroad, or the scenic setting of a movie. We all agree to this, Right? There is no explanation when the mind of an avid traveler wishes to visit mountains, forest, or the beaches. However, picking the right destination according to the season is an important factor to consider. Check out the best time, usually, the ideal season to visit mountains and beaches is completely different. Precisely, season plays a role in the selection of your destination.
Deciding the Duration of Your Trip
There is always a line between getting bored and enjoying every bit of your destination. Although, no such destination has a pre-defined duration. It often depends on the plans and purpose of your visit. There are some travelers who love to explore new cities and others prefer taking a tortoise walk and enjoy the subtle nuances of every place they visit. If you are planning for an urban destination, definitely you will be needing more time and longer duration for sightseeing and exploring.
Most importantly, always keep one day for major things such as, flight delays, weather change, traffic jams, or change of mood to extend one day more for your destination.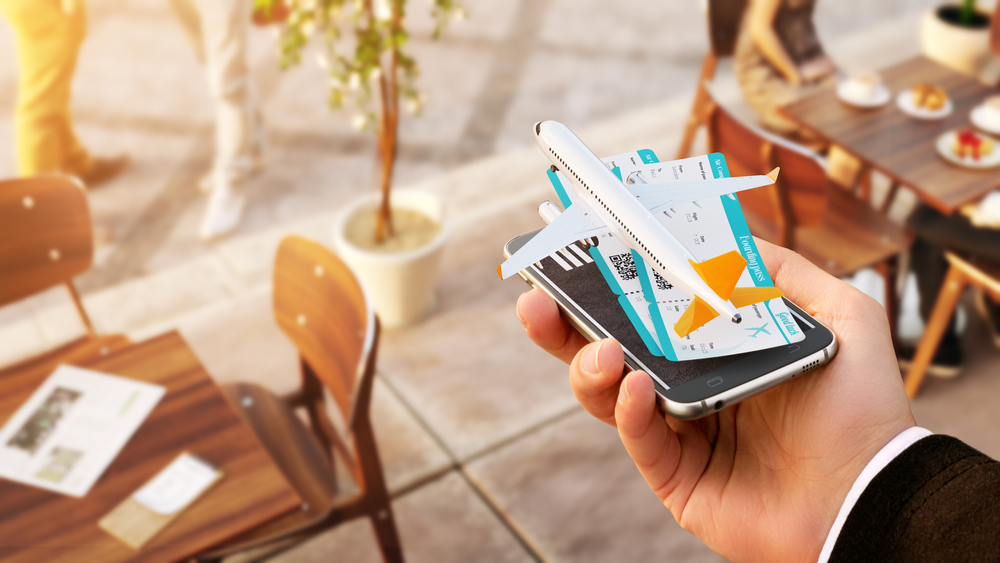 Booking Your Flight Tickets
After the destination is finalized, book cheap flight tickets in advance is a mandatory step in learning how to make your trip perfect. Flight tickets are subject to their availability and prices are never stable over time, getting the bookings in advance will help you avoid any additional costs on your budget. Prefer booking refundable tickets; you never know when the plan can change. As always, flight prices are never stable, keep a track by using best travel agency website. Avail the discounts or promo codes on websites, if any.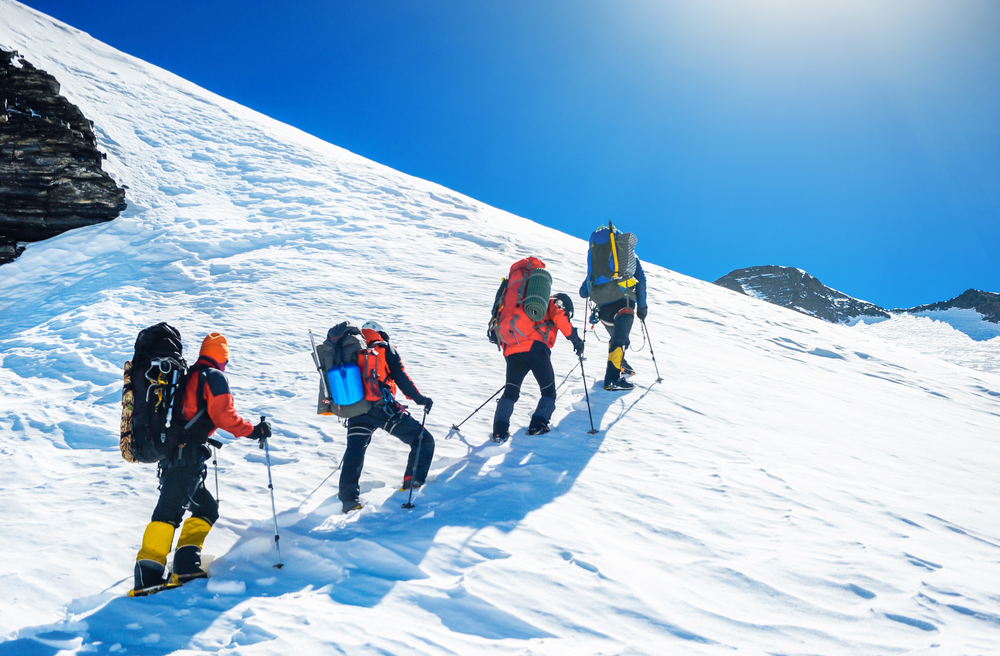 Planning Activities
It is always adventurous and fascinating when tours are made on a sudden impulse. However, it can be a mess if everything is not planned. Depending on the budget and time, get a rough idea of what activities can be done in a specific day. Understanding how to plan a happy trip is a vital ingredient. Transfers between destinations should be kept during the evening or at night. This will provide enough time to stalk the scenic views and the majority of activities are done during the day. No need to rush! NOTE: Always check the availability of activities, price, and duration before going on your trip.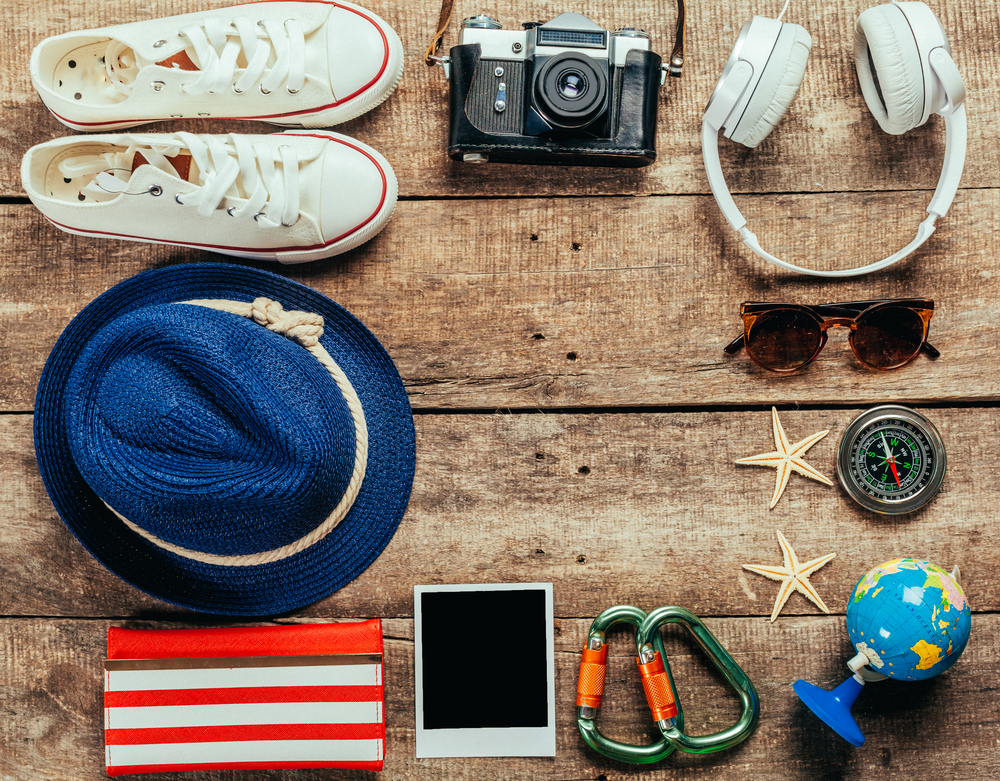 Pack Diligently
After the bookings are a big YES, it is advisable to pack all your stuff keeping in mind your destination. The socio-political scenario, a festive season in-between, or the unpredictability of weather can affect travel plans. A bit of researching will help in avoiding any kind of alternation of your tour. An extra pair of jeans, shirt, jumper or sweater always proves handy in trips where the weather is expected to be rainy or cold. Things like, lotion, mosquito repellent, and sunscreen are vital in preventing any kind of skin diseases or tanning.
NOTE: Reading about the do's and don'ts is strictly advisable just to avoid any kind of chaos or conflict to the local people of the selected place to be visited.
Travel Therapy:
Tours are beautiful experiences that change every mood. With the proper understanding of how to plan a trip, travelers can truly enjoy their stopover without any unfortunate occurrence or malice. Enjoy every moment! Happy Traveling!