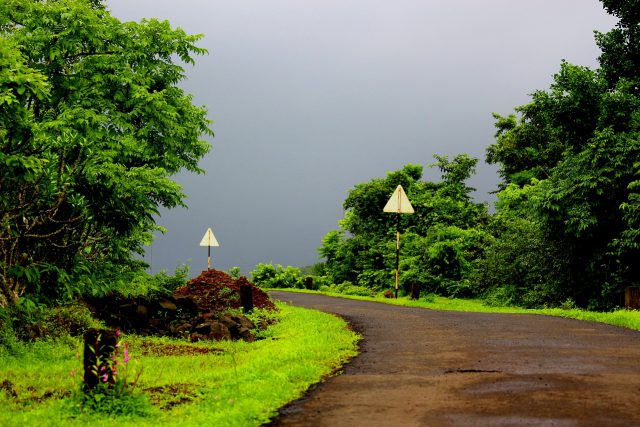 The number of tourists that visit India each year keeps on growing, which is not surprising as it is one of the most interesting, captivating and culturally rich countries in the world. Especially traveling to India during the Monsoon Season is really amazing. India is home to no less than 36 UNESCO World Heritage sites, thousands of temples and hundreds of colorful markets. Mix this with the electric landscape and it's no wonder why so many people visit this unique, fascinating and exotic country. India's architectural marvels, cuisines, culture, folklore, and exotic landscapes are something that everyone should see once in their lifetime.
CLICK HERE TO GET EXCLUSIVE FLIGHT DEALS
Still when most people think about visiting this amazing country, traveling during the rainy season in India is out of the equation. Since it is a tropical country, most tourists think that it will become a hotbed of diseases. But this is not quite true if you take the right precautions.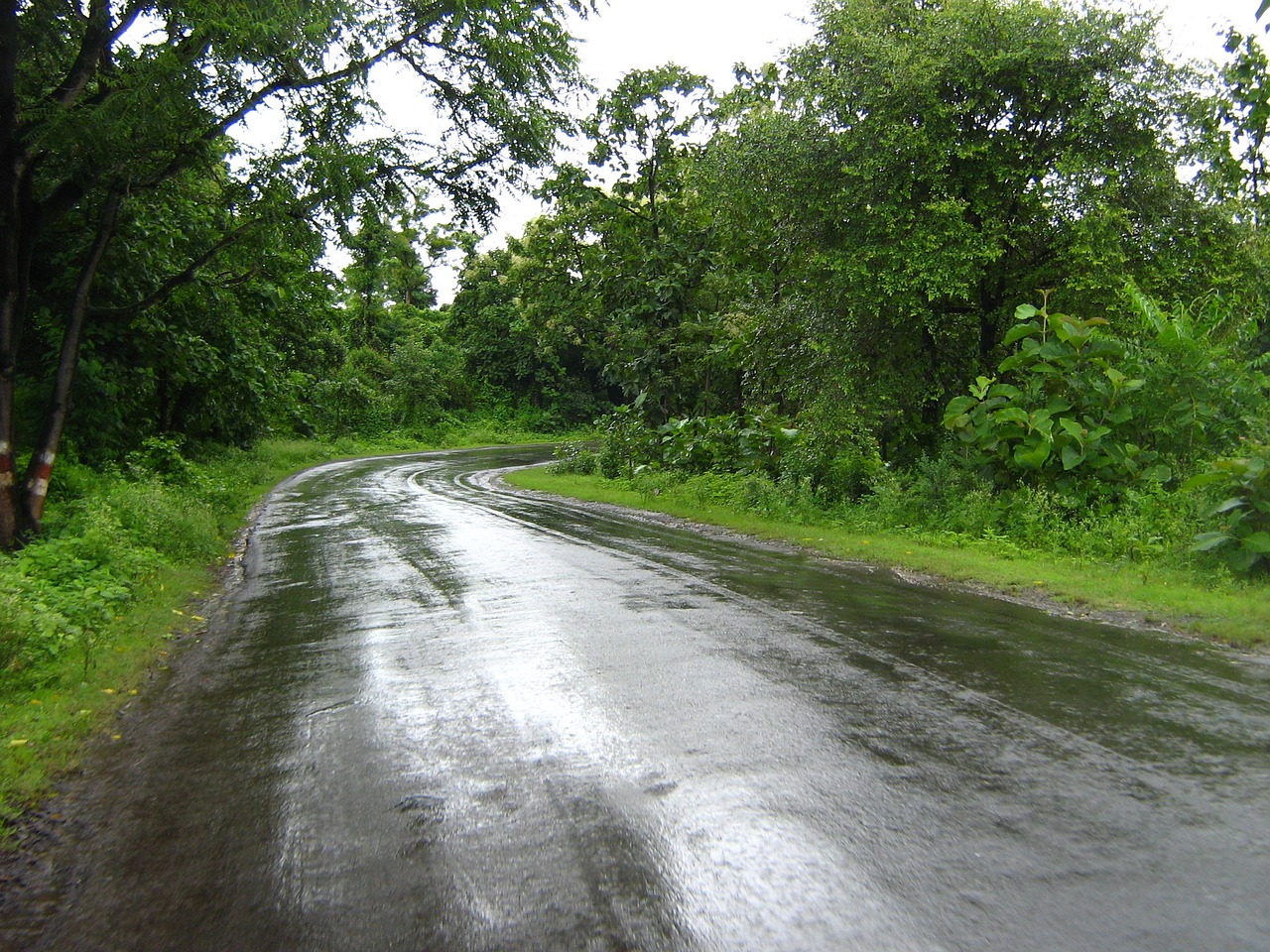 The majority of tourists visit India during the cool, dry, winter months between November and April. June – September is the monsoon or rainy season in India which puts off many people from traveling to India. But you shouldn't let the rain discourage you, traveling during the Rainy Season in India can be just as rewarding as any other time of the year.
Plus, some regions get more rain than others, so it's not grey skies and downpours all the time. There are some advantages as well.

When is the rainy season in India?
India is so big and geographically diverse that it actually has 6 major climates types that range from arid desert in the west, alpine tundra in the north and tropical in the southwest. Still, there are 4 seasons in India – winter, summer, monsoon, and post-monsoon.
Winter
December to February is the winter season and this is when temperatures start to fall throughout the entire country. The lowest temperatures are found in the Himalayas, with the east and south having the highest temperatures.
Suggested Read:Top 10 Places to Visit in India during Winter
Summer
In northwestern India, summer runs from April to July, while everywhere else it is from March to May. In North India, the hottest month is May, though it is April in the rest of India. The temperature often rises above 40 degree Celsius apart from the Himalayas where it is around 25 degree Celsius.
Monsoon
There are actually 2 monsoon seasons; one on the Bay of Bengal side and one from the Arabian Sea. It generally first hits India in the southern state of Kerala at the Beginning of June and then works its way north to Mumbai and northeast to Delhi. By July all of India experiences monsoon, though South India receives more rainfall than North India. The rain starts to slow down in North India in August but doesn't leave Mumbai until October. The only exception is in the northeast. Here, monsoon season doesn't start until September and ends in March.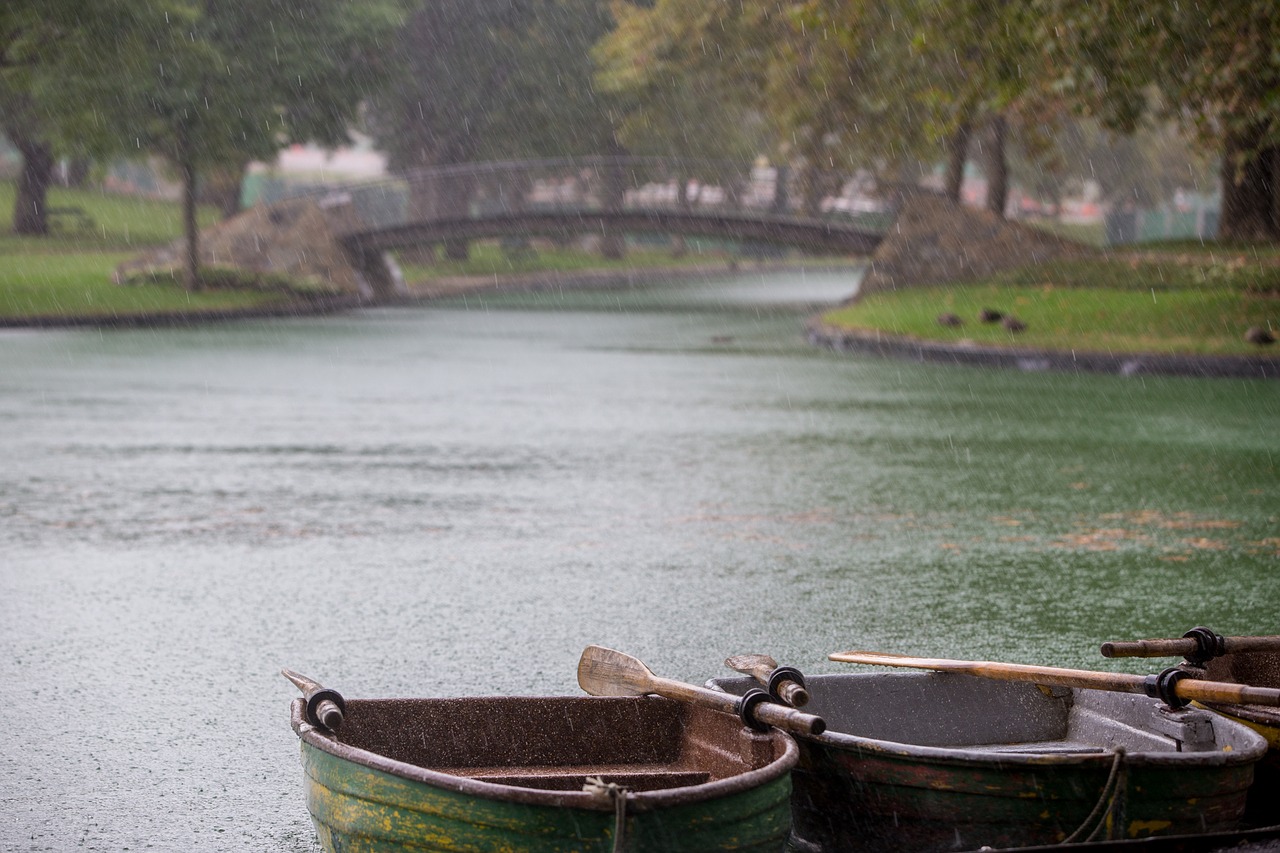 Post – Monsoon
This is just after the monsoon and before winter; from October to December. It's the transition from the wet to dry season. The average temperature during the post-monsoon season is between 28 and 34 degree Celsius, depending on the region. In northeast India, there is no post-monsoon season.
Following are some tips and precautions you should remember to enjoy traveling during the magical monsoons in India
The most preferable time for westerners to visit India is from September to March when the weather is cool in most parts of India. But there are a few brave ones who arrive during monsoons when the whole country is experiencing the tropical climate.
There are a lot of things to do during the monsoons to enjoy and have a pleasant stay in India like chasing the monsoon, enjoying the delicious hot bhajiyas and pakoras (Indian fritters mixed with vegetables) and tea while it rains outside. But monsoon in India has its pros and cons it comes with its own set of problems like water logging, floods, a lot of mosquitoes and flies. All these factors combined can make anybody run away from India except the very brave.
So here are some useful tips that you can follow on your traveling to India during monsoon season
Be very careful of what you drink. –

Most tropical diseases like cholera, diarrhea, dysentery, typhoid are water borne. So please avoid drinking water from a source that you are not sure. It is better to carry your own bottled water or better still boiled water. In the absence of both carry water purifying tablets and dissolve them in water before drinking them. They may not taste good but will save you from falling sick. Another thing to remember is not to add ice to your drink unless it is from a trusted source. You should check if the ice has been made from filtered water. If not avoid it.

Say no to cut fruits –

In most of the tourist cities like Banaras, Jaipur, New Delhi, and other places, you will find that vendors are selling cut fruits on the roadsides. While you may be tempted to taste them but it is a good idea to resist the temptation as the water used to keep the fruits fresh may not be free from contamination. There is also a chance that certain flies or insects might have been sitting on them before. You can always buy uncut fruits wash them and eat them after cutting, but anything that has been already cut should be avoided. It is not safe to eat those things, especially in the monsoon season.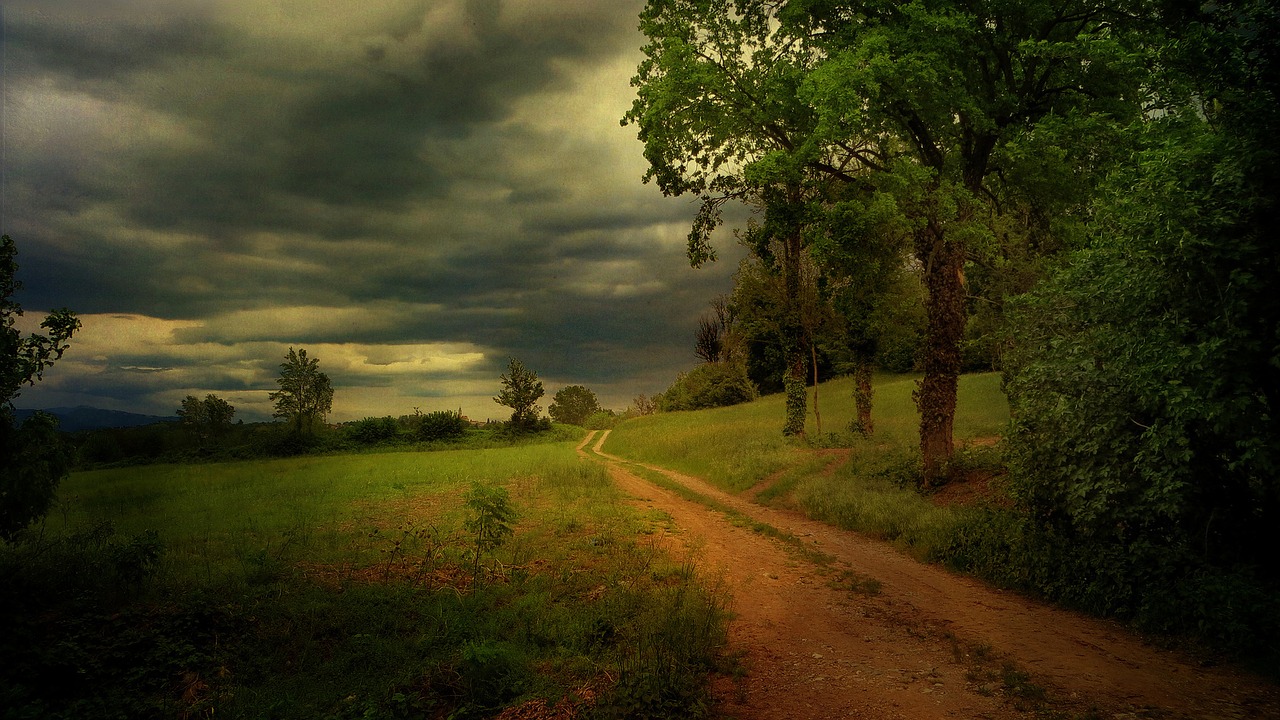 Book your tickets in advance – A lot of tourists who visit India want to take things in stride and arrive without tickets booked for further journeys within India. While you should generally avoid this, but it becomes more important during monsoons as a lot of trains, etc. at times when trains are running late due to heavy rush. Some trains even get delayed for about twenty-four hours. Even flights are canceled. The northern plains in India also get flooded almost every year and this can be a big reason for the delay. Also please never buy tickets from unauthorized agents or touts as there is no guarantee that those tickets will be genuine.
Trekking in the Himalayas –

Most of the Himalayas during monsoons get heavy rainfall and due to this, landslides can happen in places like Uttaranchal and Himachal (as they are hill stations). A similar situation had happened previously and hundreds of tourists were stuck in these areas due to heavy rains. But still, if you want to go for trekking in the Himalayas, you should go to Leh in Ladakh.   

Best places to visit in monsoon –

But if you really want to see the magic of monsoon continuously during your stay you should visit Kerala, Goa or Mumbai to see Monsoon at its full magic. All the three places are on the west coast of India and well connected to the rest of the world by air.
So dear readers please follow these simple tips during your travel to India in the monsoon season and you will have a wonderful stay. You will also take back memories of the most magnificent monsoon anywhere in the world. If you are planning to travel to India from the USA visit Taj Travel website to book cheap flights to India from USA. Being the best travel agency in the USA, Taj Travel offers impeccable travel services for customers to make their journey hassle-free. For a wonderful trip, get in touch with your nearest travel agency and set a perfect journey.