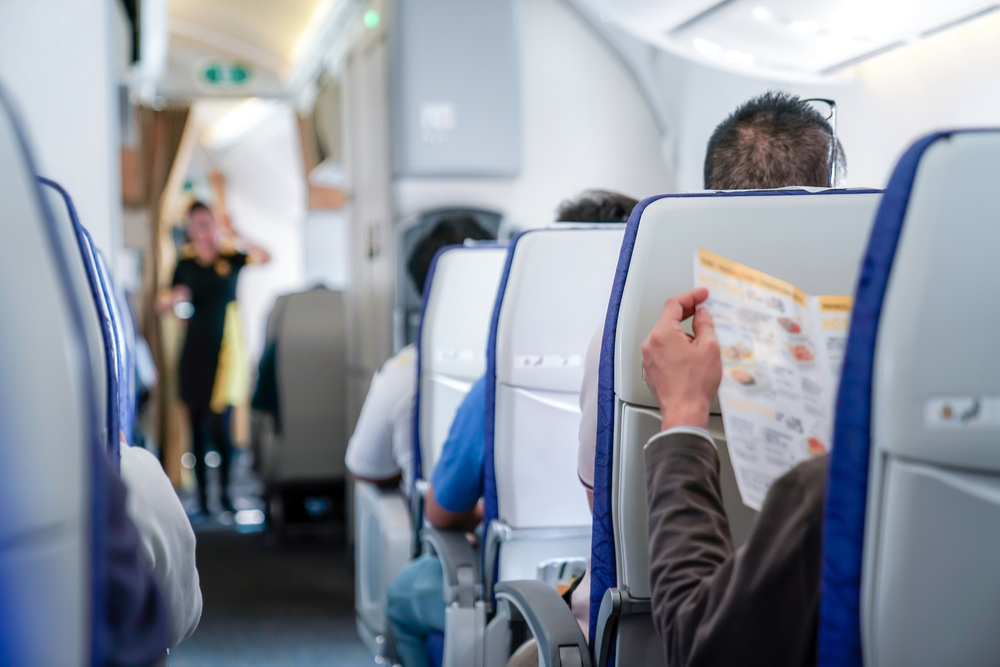 Traveling to India comes with a long, like a really long plane journey that can tire your legs, nerves, bodies and make your minds go soft. Hence, to make these long journeys a bit more enduring, we are posting some really helpful tips for a safe and comfortable flight to India. This post will make the daunting travel easier on your minds and bodies and keep your Indian adventure as exciting as you have imagined.
Charging Up
Keep all your devices powered up before boarding the flight because you don't know whether your plane will have power outlets or not. To avoid getting your devices drained, don't use them if they are not required; because you will be needing them once you land for taking taxis or making calls etc.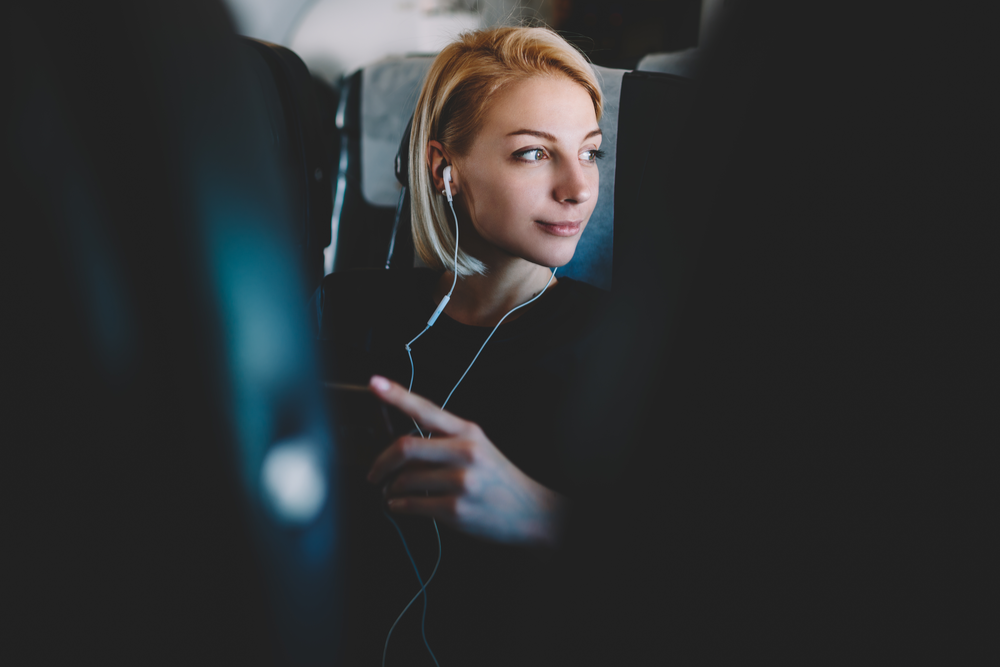 Pillow and Blanket in the Cabin Bag
Bringing that lovely neck pillow that can be propped up at your back will keep your bodies comfortable. An extra blanket will give you that homely feel and you don't have to worry about the hygiene of the blankets offered in the flight.
Put your Gadgets to use
When you have a 17 to 20 hours journey on the cards and some gadgets that come with decent storage, all you have to do is fill them with some movies, shows or TV Series you have always wanted to watch. They will make your flight travels less boring, help you steer clear of strangers and you can entertain yourselves as well.
Tracking Apps
In a long flight to India from the USA, the odds of losing a device are very high. Hence, you should install and configure the Tracking Apps well in advance so that they can be put to use in case you are unable to find any gadget of yours.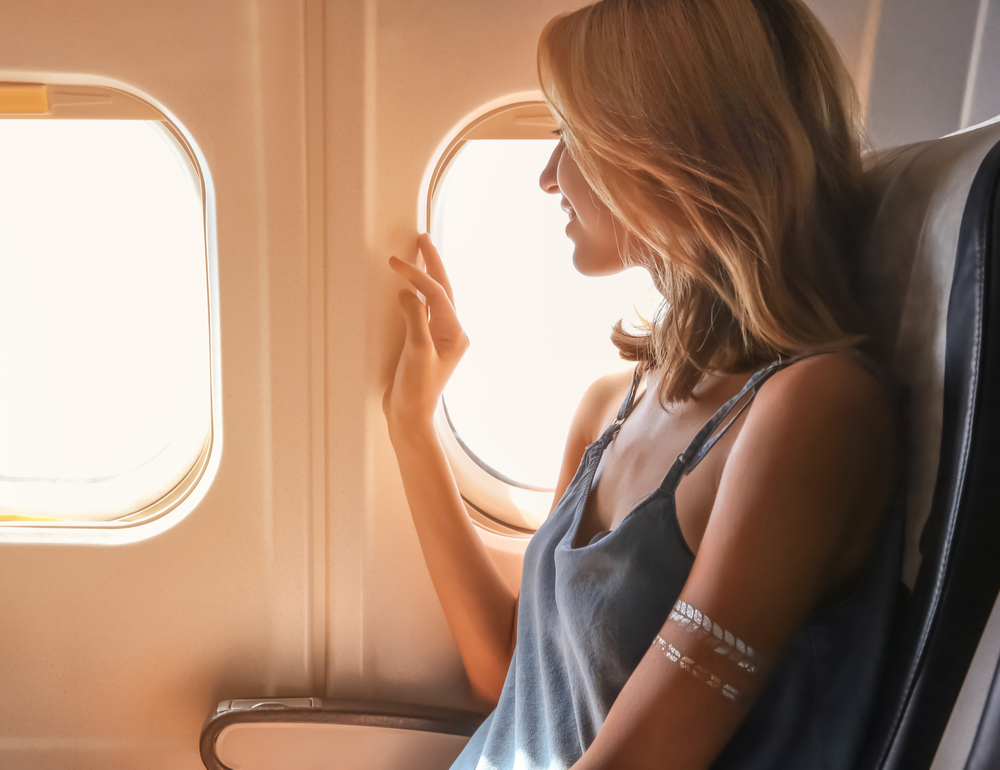 Clothes should be COMFORTABLE, PERIOD!!
Dressing up in comfortable clothes that are not offensive is the best action you can take to make your long flight journey more bearable. A comfortable pair of Tee and Pajamas with a decent sweatshirt is the best choice. Also, pack some socks in the cabin bag to ensure that you can adjust to the temperature changes during the flight.
For instance, you might find the cooling a bit stingy but some fellow passenger might actually be sweating. Well, what can we do, different people, different bodies and different requirements?
So, take care of yours before you jet set.
Sleeping Pills
If you find it difficult to sleep during flights and require medication to induce sleep, don't forget to bring them along. Otherwise, you will land with swollen eyes; tired mind and aching body that calls for straight 2 days rest and destroy the mood instantly.
Earphones, Noise Cancellation Headphones
What is a big bummer when it comes to watching your favorite movies or TV Shows while traveling?? The noise from the crew, aircraft, kids wailing and fellow passengers that are unbearably loud. The noise cancellation headphone will guarantee that you will enjoy without any backdrop noises and spend a big part of your plane journey in a relaxed manner.
Anti-Bacterial Wipes and Hand Sanitizers
No matter how clean the plane looks and those trays claim to be; the hygiene maintenance during a long flight becomes very tough and you see everything with a questionable glance. Hence, it is better to have some essentials such as Anti-Bacterial Wipes and Hand Sanitizers and toiletries that will give you a good feeling at all times.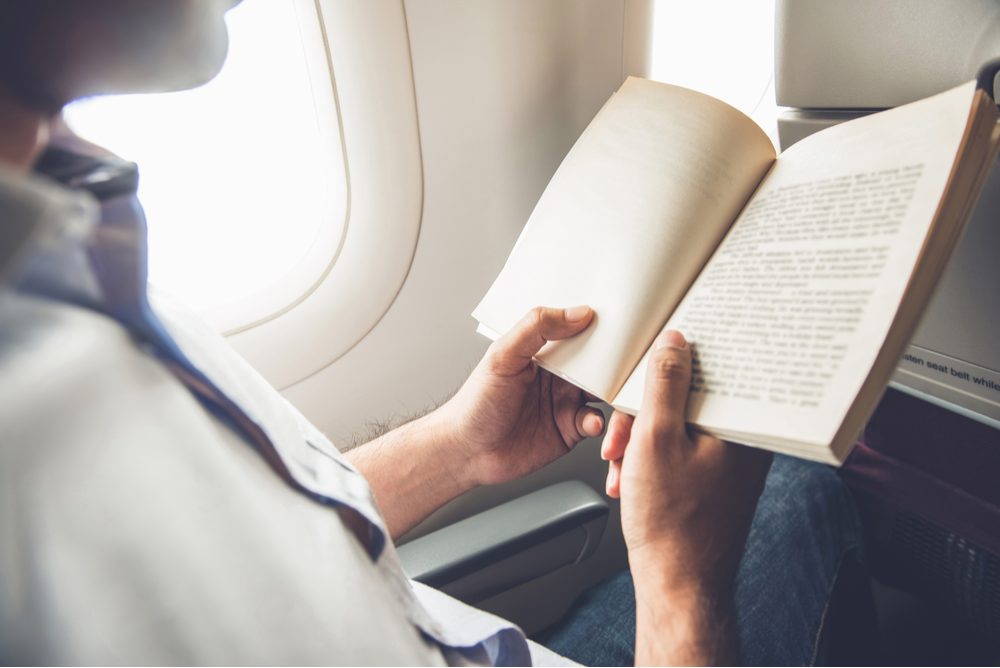 Small Books, Puzzles or any other Activity you might Enjoy
Bring some kind of puzzles and small books or novels that can be enjoyed during the travel. This keeps you busy and self-involved. Further, sleeping might also be induced by reading which is a good thing right?
Snacks and Water:
Instead of buying super-expensive snacks and water bottles onboard or at the airport and getting ripped off, you can bring your own snacks from your home which can be consumed during the flight. This will also keep you healthy and hydrated and you will not have to worry about the spice content and allergens.
Keep your medications and a first aid kit as well.
Well, these are some pointers that can guarantee you a safe and comfortable flight and help you enjoy your travel instead of a boring fest.
Read More about tips to stay comfortable in international flights