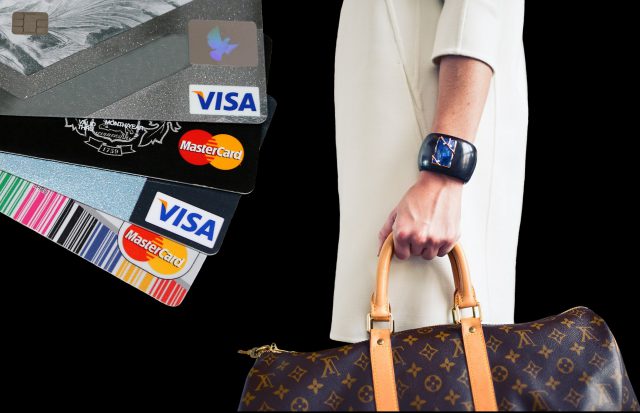 Are you planning to visit the USA? If yes you need to plan your expenses beforehand. We all know that traveling to the USA is a costly affair and hence you need to prepare yourself for all the technicalities. When you are a student in the USA or you are visiting the USA for fun or business there might be situations wherein you have to use your Indian Credit Card for meeting your everyday expenses. In a cashless economy like the USA, you can entirely depend upon your credit card for anything and everything you want. You can depend unequivocally on plastic money in the USA as even the toll booths and parking lots accept that, isn't it great?  What if your lifeline gets stuck in the USA and you are not able to use it properly in the US. Here are certain hacks that you must profess.
CLICK HERE TO GET EXCLUSIVE FLIGHT DEALS
Every Indian bank cards which use Visa, MasterCard or Amex gateway can be used at international websites. We can now use most of the Indian Credit card and Debit cards for International purchases with least inconveniences. All you need to do is that you just need to confirm it with your respective banks regarding the international purchases. You can also check on the Internet about your credit card type and the facilities that you can avail on it regarding international purchases.

Important things you should know while using Indian credit cards in USA.
Always keep a check with your bank
Prevention is better than cure. You should always keep your bank updated with respect all your information that when you are traveling, the tentative dates so that they can note it down on your account. Credit Cards usually have security locks by which they can be auto-blocked in case they are being used from anonymous places than the places where you generally use your card. Whenever it comes to the notice of the bank that the card is being used from a suspicious country or website they immediately block it. Though it is not necessary that every credit card has this feature but in general the cards have it. Your card can hence be protected whenever situations theft arise and hence you can be warranted of unnecessary charges.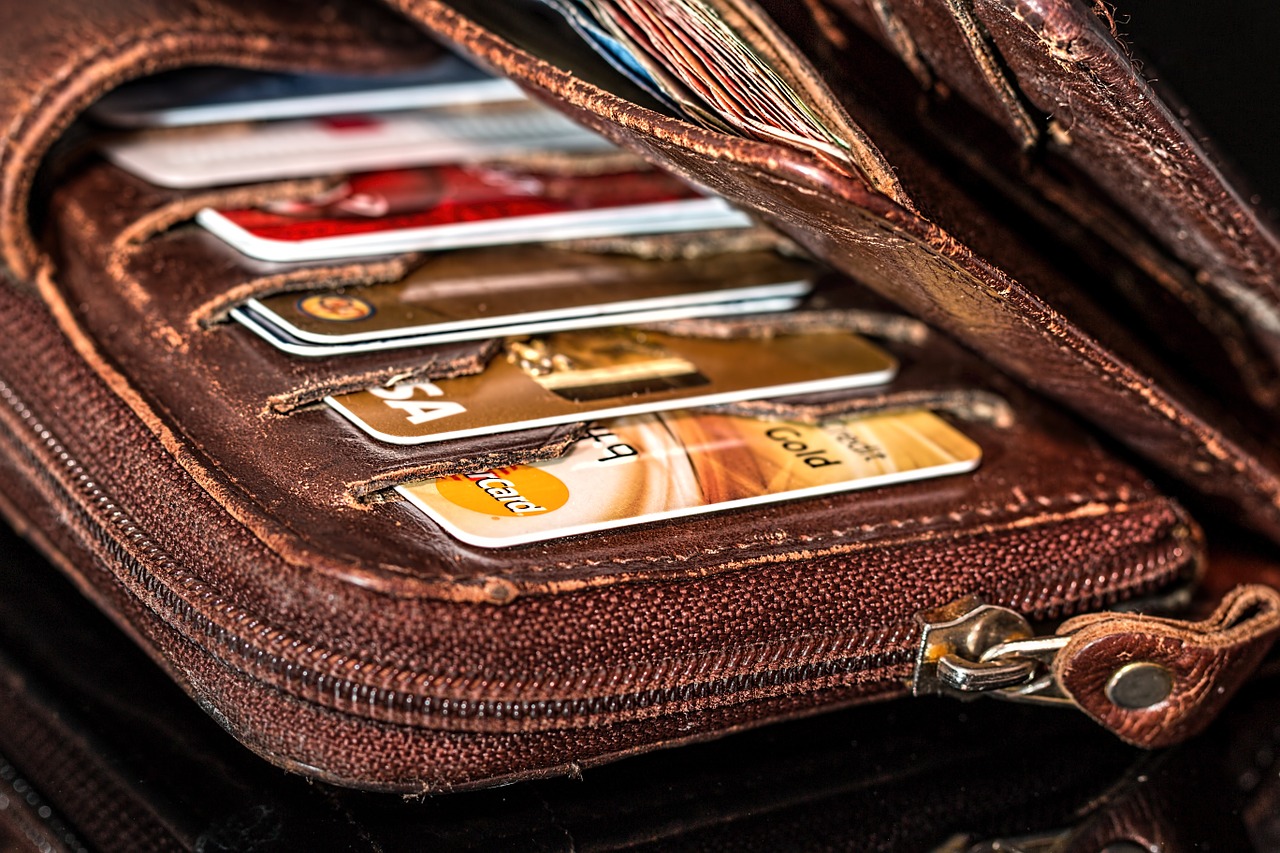 Big purchases? No a big no
Small transactions generally do not result in suspicions. Though credit cards generally come with a warranty against unwarranted use. An uncanny movement in your bank account is generally accounted for by the banks. However, it is recommended that you do not indulge your credit cards in big purchases. Unusual large transactions can result in difficulty in the monitoring of your account transaction. Big transactions should be discouraged. However small transactions like payment of Uber can be carried out with utmost ease. In case if you are booking an Uber in the USA with your Indian Credit Card there is a high probability that your transaction might fail that is because of your Indian telephone number so it is suggested that you get a US phone number and update your Uber profile with it. Generally, a prepaid number is easy to avail.
Beware of your limits
There are certain restrictions that are imposed on credit cards while they are being used outside the country. Since the credit cards generally have a limitation on the number of transactions that you can have on your credit card when you are using it abroad. Hence, it is generally suggested to have smaller transactions so that you do not overreach your daily limits.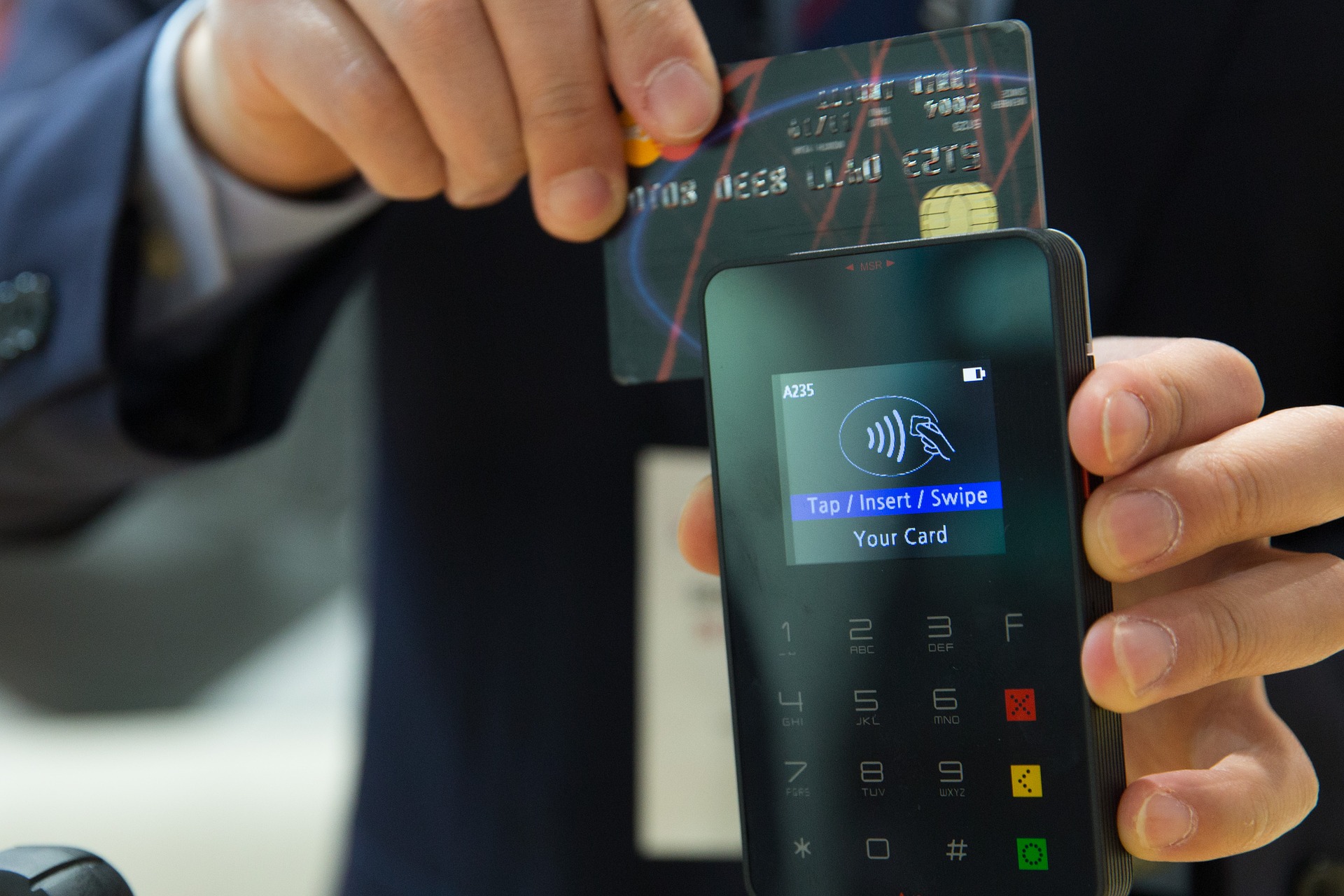 Get your charges at your fingertips    
Generally, the calculated value on credit card and the amount on the credit card statement differs. There is an additional cost of 5% to 6% for the end user. There are two entities involved firstly the issuing bank like SBI or ICICI Bank and the second network service provider like Visa and Master Card. Generally, top class premium credit cards do not render additional costs on your usage but in case if you do not have one it is quite likely that you might incur additional foreign transaction fee on your credit. In case if the charges that you get are significant enough you must avoid foreign transactions. When you use Credit and Debit cards internationally, you generally pay in a currency that is different and hence there are extra charges involved such as Foreign Transaction Charge, Foreign Currency Conversion fee along with GST. There is also a consolidated FCY Markup fee which is consolidated foreign currency markup fees. When a customer pays in a foreign currency, he also pays a consolidated FCY markup fee to his credit card company.
Charges that you incur
While using your Indian Credit Card internationally you incur the following charges:
Foreign Currency Conversion Fee

– When you make an overseas transaction you incur conversion charges. Visa and Master Card usually charge a 1-2% fee on foreign currency exchange.

Foreign transaction charge

– The service providers like SBI, ICICI, HDFC, BOB, PNB etc. charge a foreign transaction charge of about 2.5% to 3.5% in the total transaction amount.

Cash advance fee

– Cash advances are quite expensive in our country, so it is quite obvious that we would be paying a certain amount if that happens overseas. You can incur an additional fee of 1 to 4% each time you carry out an overseas cash withdrawal.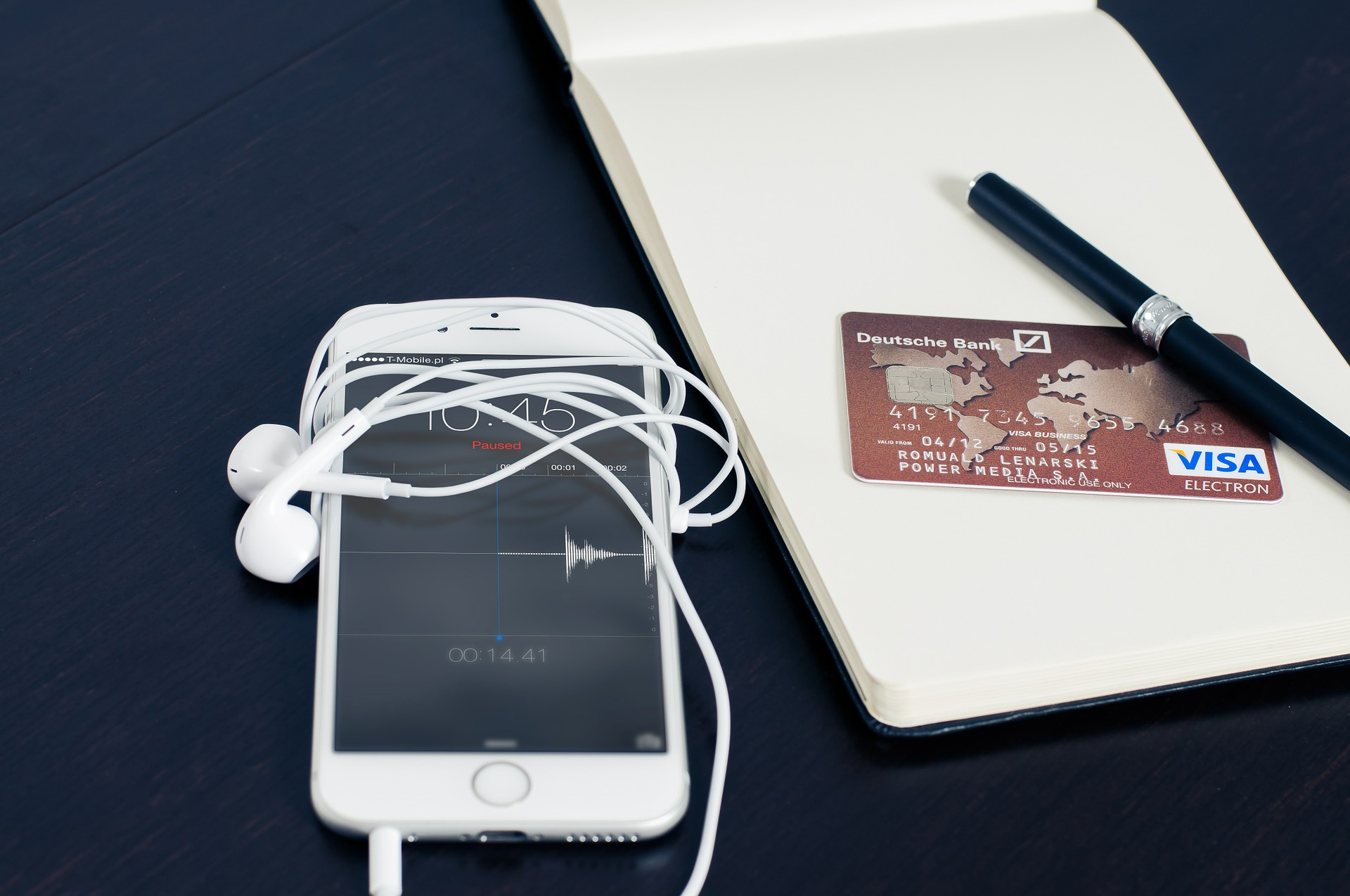 Have your digital wallet up to date
The US is a completely digitized and a cashless economy, hence digital wallet transactions using Apple Pay, Samsung Pay, PayTM, Google Wallet is quite famous there. We all are aware of the horror of digitization in India, where all of us through under compulsion had to shift to online digital modes of payment mechanisms. Since the US is abridged with all forms of payment mechanisms you can easily choose any online mode of payment without any inconvenience. You should keep your phone updated by keeping anyone or all of these apps to foster easy payment at minimal transaction costs. You can load your Indian Credit Card via your smartphone's digital wallet and can hence use the wallet instead rather using your credit card every time.
Always have a secured credit card in the USA
It is always suggested that you must have a secure credit card whenever you are abroad. No matter whether it is the USA or any other country, a good credit card is your must-have whenever you are traveling abroad. For having a secured credit card you must have some paperwork done at your behest. The moment you visit the USA go to a bank, which can be any bank for that matter. Then you need to provide them with your visa documentation, passport, etc. and then you need to ask them to give you a secured debit card. In return, you would be asked to deposit earnest money ranging from $500 to $1000.  Once you process all these formalities then the bank immediately without any delay provide you with a secured credit card which you can use it for almost all transactions. The Bank, however, must be satisfied with all essential formalities only then it will issue a credit card. You should present your case with the utmost confidence in front of the bank and it gets convinced of your intentions. Banks like Chase or Wells Fargo banks are comparatively easier to get through, so approach them.
So now you understood the important things that you should know while using Indian Credit cards in the USA. If you are planning to travel back to India, book your tickets with Taj Travel. Being one of the most trusted travel agency in the USA, Taj Travel offers amazing flight deals to India from USA. Grab your tickets now and have a safe flight with Taj Travel.