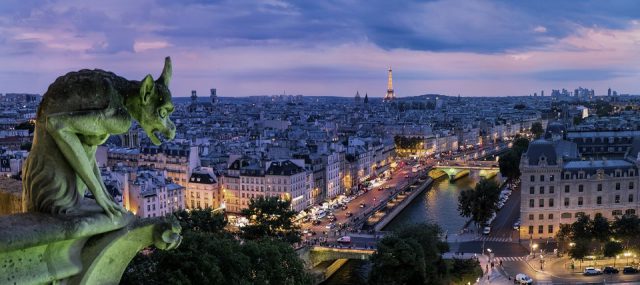 Decades and centuries have passed, but the charm and serenity of Europe as a destination for travel exploration hasn't aged a bit. Instead, the appeal of the continent has only increased in modern times. For tourists across the world, especially Americans, Europe is one of the most culturally rich and exotic destinations. The place not only symbolizes a history of vivid cultures but also for many wanderlust Americans it works as a spiritual awakening. From the food to the architecture, everything in Europe evokes an emotion of unsung nostalgia, of the centuries gone by. The best thing about Europe comes from probably the most unique aspect of it, the diversity. It is a continent comprising of many closely geographically intimate countries with vast cultural significance.
Get Exclusive Europe Holiday Packages
The most popular countries of Europe amongst the tourists include Italy, France, Spain, the United Kingdom, Germany, Switzerland, Ireland, and Scotland. The best thing about Europe is the physical proximity of countries only. For example, France is surrounded by the United Kingdom, Belgium, Germany, Italy, Spain, Netherlands, and Switzerland. Each country is so close and small in size that you can travel across them by rail only. It is extremely rare to witness such cultural dynamics and shift within such close geographical proximity, and this is what makes Europe a must-visit destination on the planet. So here are some tips that you should keep in mind while traveling to Europe for the first time

Europe cannot be explored in a single trip
Every major city of nearly every country seems like a must-visit destination. Be it Paris, Budapest, Rome, London or Venice, every city feels like an experience on its own, and that is also the reason why nobody should rush to explore the whole of Europe in the first trip itself. Every city in Europe has its own soul, which cannot be felt and experienced in a single day. Cities in Europe are like fine red wine and not beer. You need some time to absorb them completely. Therefore, rushing throughout the continent, and spending a day in each city would not only be exhausting financially but also mentally and spiritually. Instead, you should have a limited number of cities on the itinerary of your Europe trip. Try spending significant time in one city to extract all the rejuvenating vibes out of it. And when you are in a city in Europe, boredom is the last emotion you will feel as there is plenty to explore and experience in every city.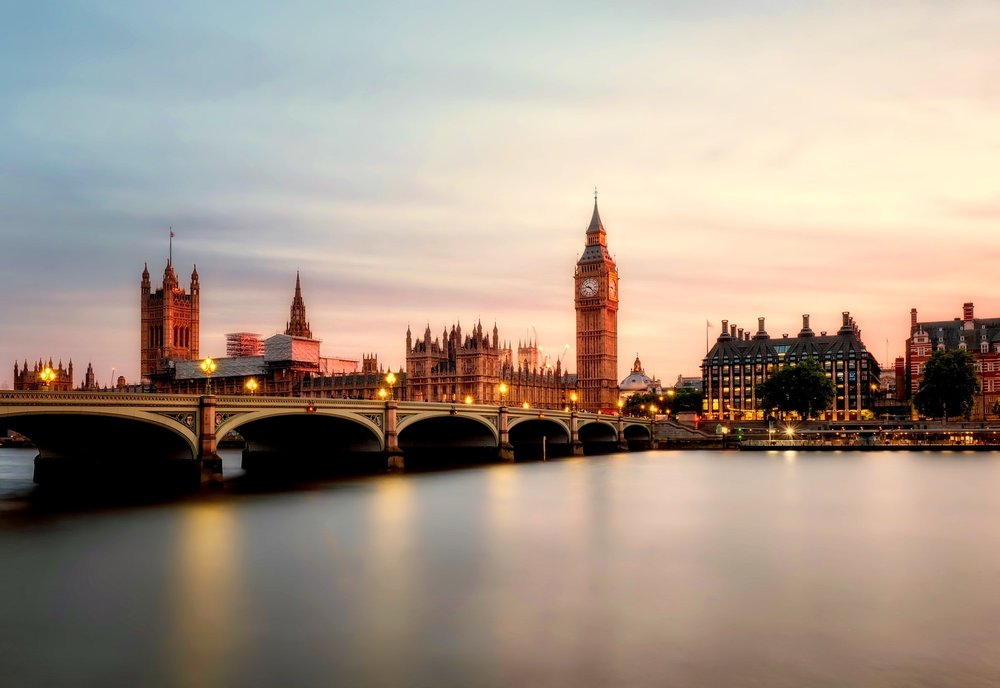 Travel time is the latent party pooper
Let us say if you are taking a 10 day Europe tour package from the USA, and your itinerary includes 3 cities, it might seem as if you will get to spend a lot of time in each city but what you overlook is the time spent packing, traveling and then again unpacking. If the cities are in close proximity to each other, say Barcelona, Madrid, and Seville, traveling via train would be the best option but if the cities you are traveling are far off you would need flights as well as trains to travel. This not only ruins your experience but also makes you lose out on time to explore your destinations. Therefore, to avoid the FOMO (Fear of missing out) it is better to take an early morning train or flight so that you are able to check-in in a hotel by noon and get the rest of the day for exploring the new city. 
Be careful with the budget
Since you are traveling to Europe for the first time you might not have any idea of how expensive or cheap it can end up to be. It is always advised that the budget should be carefully planned and structured with a lot of research. Europe is not uniform throughout, that means you might come across some cities that are highly expensive and some that do not make your pockets bleed. For example, London is one of the most expensive cities in Europe, therefore, it can prove to be heavy on your pocket. It is smart to plan out your expenses beforehand so that you don't end up spending more than what is necessary. Also, it is better to get an affordable Europe tour package from the USA, so that you can get the best airline packages and best affordable hotels.
Travel insurance is not a joke
Many people don't take travel insurance very seriously, as they do not see the necessity of it. Even though the probability of you getting the advantage of insurance is lower, still it is always better to be precautious than to find a cure later when tragedy strikes. There are various kinds of travel insurance, for example, trip cancellation insurance, flight cancellation insurance, medical insurance, etc. It is considered that the best time to get insurance is after you put down major deposits including airfare, tour package, or prepaid hotels.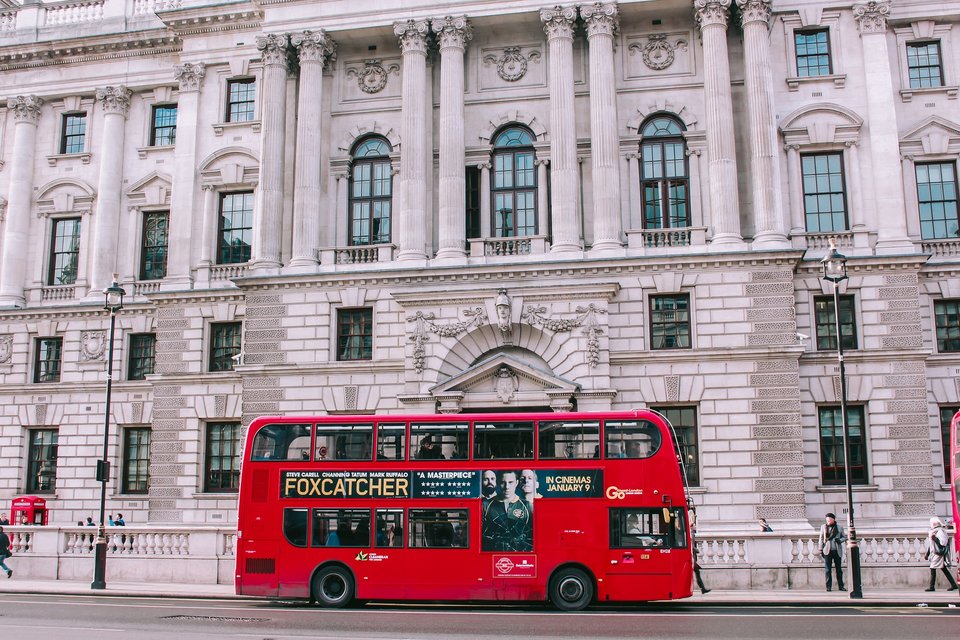 Do not take cabs
This one sounds bizarre at first but hears it out. Most European cities have a trustworthy and reliable public transport system. Not only do you save a lot of money as compared to the cabs, but you also get the essence of the whole city. And if you are fit and can walk, then walking is definitely recommended as you will not only get to witness the beautiful architecture up close but can also get intimate with the dynamics of the city. Street shopping is also something that you can indulge in often once you hit the streets on your feet. 
Explore the food options before settling for any restaurant
Food is something that is one of the major highlights of Europe. People from afar come to get the taste of authentic world-famous cuisines. This experience can be a bliss to say the very least. Therefore it is extremely important that you do not settle for a restaurant easily. It is recommended that you do not go to any restaurant just because you saw it earlier than the rest. Europe is all about exploring and finding new things, therefore, it is advisable that you should do your research while seeking your perfect foodgasms. Not only will you get to taste the authentic food of the place you are in, but it will also end up saving a lot of your expenditure. 
Get Exclusive Europe Holiday Packages
Spend as much time away from your hotel as you can
Yes getting a nice comfy hotel is a priority always, but many people for the love of their hotel don't step out as much as they should. Ultimately they end up losing out on the marvelous spectacle that European cities are. That is why, you should spend most of your time outdoors, in the city, meeting the local people, visiting the historical destinations and exploring the streets. If you end up spending most of your time in the hotel in your first trip to Europe, you will surely regret your stay at the end of the day, as there is so much to explore while in Europe that the only thing you need your hotel for is to get your sleep. 
These are the things to Know While traveling to Europe for the first time. So pack your bags, book your tour package and get your Instagram to feed up and running because there is nothing as wild and as beautiful as Europe!