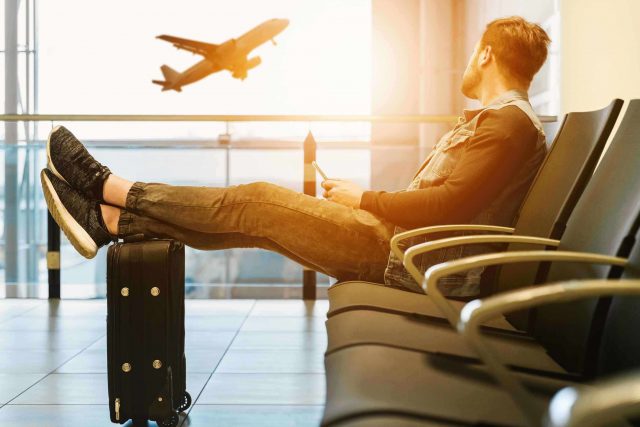 Boarding a flight these days is no less tedious than travelling through any other means. It makes you wonder whether those extra bucks are worth, right? Sure, it saves some time but with the increasing security requirements, compliance with the procedures and adhering to the baggage allowance policy, the process has become a bit complicated. Needless to say, the troubles increase multifold in India. Even though the IGT Airport, New Delhi is awarded as the best in its category, not all Indian airports have reached that mark. A lot of people, Indians and Foreigners alike have reported experiencing mishaps and inconvenience at the airports. But we believe that everything can be handled perfectly well if you plan enough.
It is indeed due to the humankind, that has over all these years documented its mistakes (which have been many) that today we have a long list of what not to do. Learning from other's mistakes and combining it with our creative ideas, here are ten easy tips that will improve your airport experience.
Use Digital India to your advantage
The Indian government has launched the DigiYatra project that promises to make your travelling experience smooth. The digitally interspersed experience is sure to eliminate a lot of worries. The unique ID will replace the need to have multiple documents like Aadhar, Pan Card and Passport as these IDs will be linked to the PNR of your flight at the time of booking. You can save time and pass swiftly through the security scanners owing to the biometric security solutions.
All the information regarding the facilities, airline timings, protocols, queue lengths as well as digital boarding pass will be provided on your given contact details. The hassle due to congestion at the airport and the long queues can be avoided by automated check-ins with the biometric information.
The baggage check-in
During security check and other stages, you are required to produce various documents related to the journey. Keeping a pouch or a separate compartment in your bag to arrange and keep handy the multiple documents and make it your journey smoother. These documents include the Passport, Visa, flight tickets, student-ID cards (if any; will help you avail discounts and offers in duty-free stores and lounges), passport size pictures (for Visa on arrival) and so on. Emailing yourself the scanned version of all these documents can help you in event that they were to be lost and you can continue your journey without any hassle.
Be Street Smart
If your baggage limit is exceeding, search for someone traveling to the same destination with less baggage so that you can balance out the baggage and check-in together as the Airline personnel would rarely allow you do that in front of him/her.
Travel Light and be Organized
If you are a keen reader and during your journey, you entertain yourself by reading keeping multiple E-books in your Tablet, Laptop, mobile or Kindle devices can help you to avoid the heavy weight of the hard copies of the books and you can have your entertainment without it being a burden on shoulders (in this case quite literally).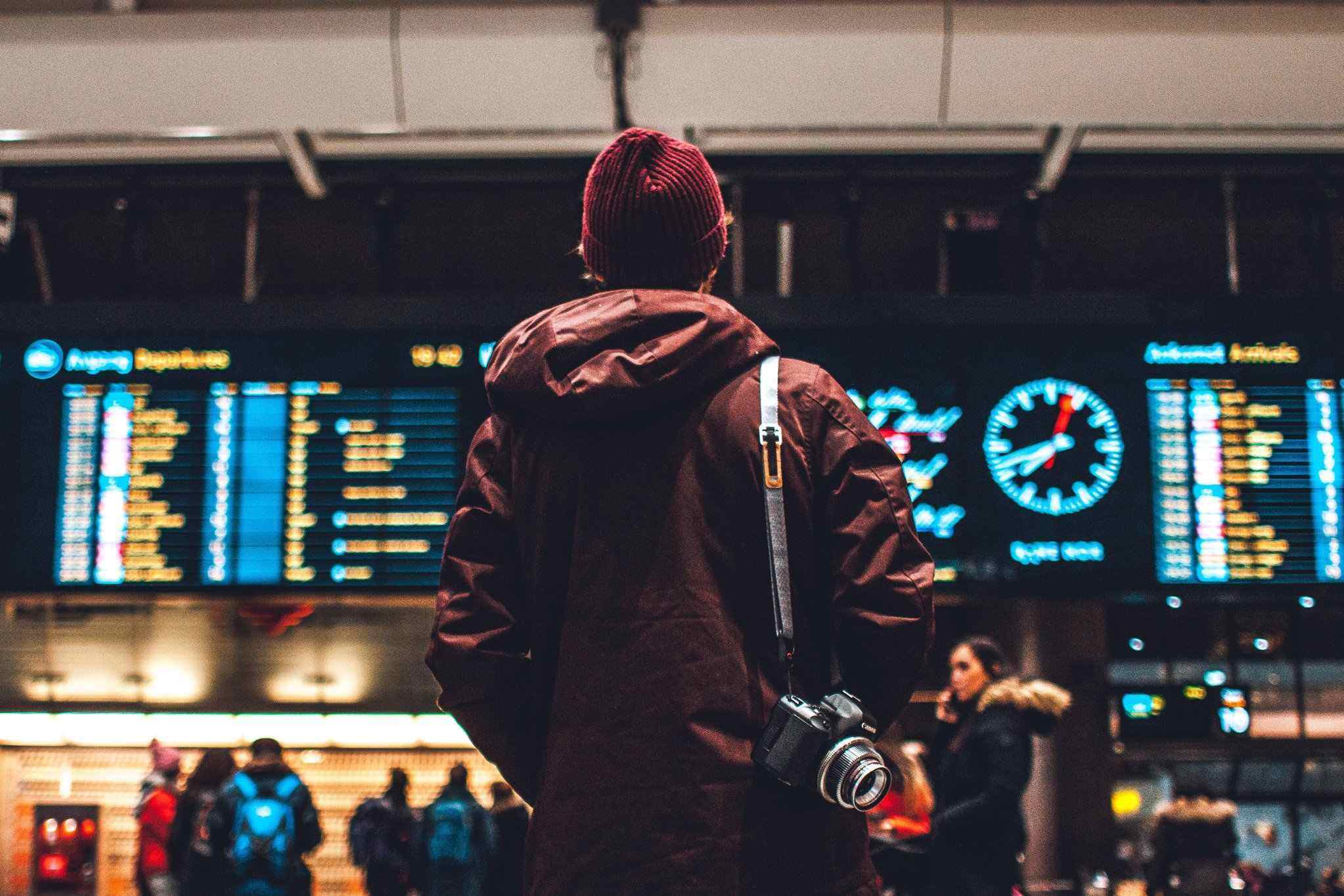 You can also avoid carrying multiple bags by compactly packing your belongings into one. Roll your clothes and organize your articles well while packing your bags so that they take up less space and make sure your bags are not broken or tampered with. The cost of carrying extra baggage is generally very high and so make sure to check if your baggage is within the upper limit, beforehand.
The Security Check
Keeping your overcoats, blazers, and boots (if any) in hand and placing the chargers and all electronic devices in a separate, easily accessible compartment beforehand can save you the time during the security check as these items are required to be placed in separate trays.
Lounge Facility
After the security check, if you are not one of the last-minute flight catchers, there might still be several hours left before you board or maybe that your flight got delayed. It would therefore, be best to spend your extra time at the Airport lounge. You can easily purchase passes for the same. They provide free WIFI, good food, and other entertainment facilities. While the number of hours you spend is limited, it is generally a very viable deal. All the airports have different companies managing the lounge and thus, the experience is generally different. It will be wise to enquire in advance about the Lounge policy at the airport you are supposed to board your flight at, as they tend to give various discounts. Furthermore, particular cardholders are given free access to the concerned lounge as well.
Carry-on Luggage
In order to adhere to the baggage policy, make sure to not carry any sharp or prohibited item items in your check-in baggage. Also, keep the requisite permission, in case you have to carry anything that might pose security concerns. These can be easily obtained by the security officers of the airport beforehand.
It is also advisable to carry Inflatable-portable neck pillows. They can easily be kept in your bag as they do not take up a lot of space. Due to the permissible limit of liquid allowed, carrying sanitizers is likely to be prohibited. Thus, anti-bacterial wipes would be a good alternative to the same.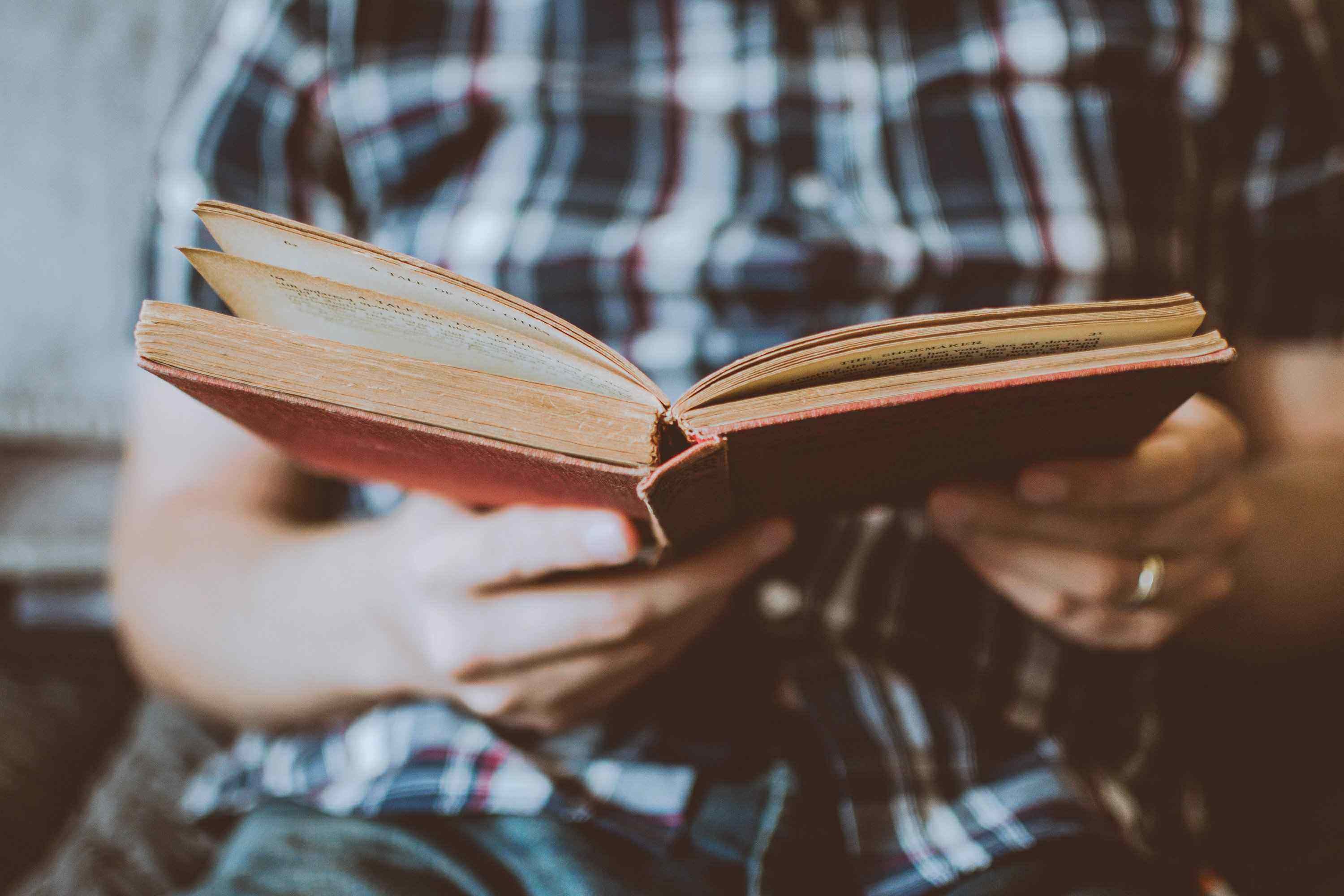 Things to Pass Time
Keep a book or movie of your choice, especially in series, so that you don't get bored. Most importantly, keep your mobile phone and other devices fully charged because it is generally difficult to get a charging spot free at the airport.
Be Thrifty
To save some money, avoid purchasing bottled water at the airport since it is very expensive. You can keep an empty bottle because while the security is strict with about carrying liquids, you can fill the same after the security checks. Prefer to dine in well-established food chains like KFC, McDonald's, Papa Jones and so on. Rather than going for in-house restaurants at the airport, which may hurt your wallet, you may prefer these as they have uniform prices everywhere.
Tag your Bag
Today, there are so many passengers taking flights every day and limited bag designs. It is only natural that your bag may just be mistaken by someone else for being theirs. This is very likely to happen in big airports where a single belt brings the luggage of multiple flights at a particular time. So, make sure to add name tags on your bag because it is very likely that you take the wrong bag home. Also, it is a pain to go to the airport and arrange for the exchange of bags later.
These are just a few tips that will make it easier for you to travel by air. While these are restricted to things to do at the airport, there are other things you need to take care of as well. It is very important that you make sure to plan your ride to the airport beforehand. Find out the best route to reach the airport, sometimes the shortest route takes the longest time and hence it becomes necessary to know which route to take. Rely on GPS enabled maps which can assist you in this task. They highlight the routes according to the time taken to reach your destination. Furthermore, in big cities like Bombay, Delhi, and Bangalore, police personnel set up barricades to reduce traffic congestion, that require the driver to kind of navigate through a maze. It will make your journey easier by finding the best of these route changes.
Tell us your airport experience and please suggest points that you think we missed. Happy Travelling.