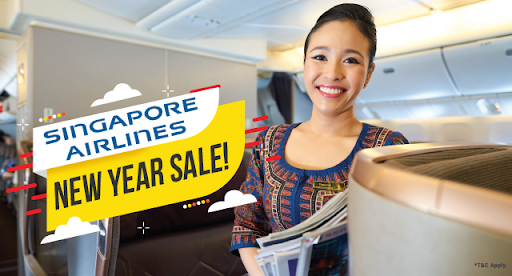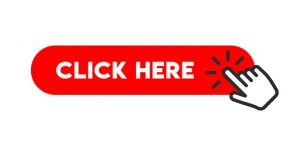 Singapore Airlines have introduced "Singapore Airlines New Year Special Sale 2020" to welcome the New Year with a Bang. Singapore Airlines is considered one of the best airlines in the business and there is a loyal fan following for the airlines due to its high standard of service delivery. Most Singapore Airlines flights enjoy high occupancy despite selling the tickets at a premium. Singapore Airlines enjoys one of the highest brand recall of any other airlines in the business. Unlike other airlines, Singapore Airlines rarely introduces special fares for destinations that it travels too. 
Why Singapore Airlines
Singapore Airlines is part of the prestigious Star Alliance group granting them access to a large number of destinations to countries across the world. Singapore is a popular transit destination. This factor has further accelerated the sale of Singapore Airlines as the traveler can have pleasant stopover or layover in the world renowned Singapore Changi Airport. Airport is world famous for its infrastructure and the exquisite shopping experience. In the day and age of budget airlines Singapore Airlines has not faced a decline in sales in fact the people who have traveled by Singapore Airlines tend to Choose the airline over and over again. Singapore Airlines is a full fledged Airlines that offer some of the best information systems, seats and cushioning. The food served in the airlines is considered one of the best in the industry. Singapore Airlines to be honest operates in a league of its own, there is no direct competition for the value proposition that Singapore Airlines offers to its customers. The service in particular is a benchmark in the industry. Very few organisations can actually compete with Singapore Airlines in terms of service offered by the Airlines. 
New Year Special Singapore Airlines
To speak more about the offer, Singapore Airlines New Year Special Sale is applicable to both economy and business class tickets from the US to the rest of the world. The offer is applicable for tickets bought between 6th January 2020 through 12th January 2020. The trip should take place between 1st February 2020 to 31st October 2020. Why wait now! Book Your Tickets Now. Limited Seats only. 
Terms of Condition
The offer is valid for Economy and Business Class Flights

Combinability is Allowed

One  way tickets are exempted from the offer. Only two way tickets come under the discount periphery.