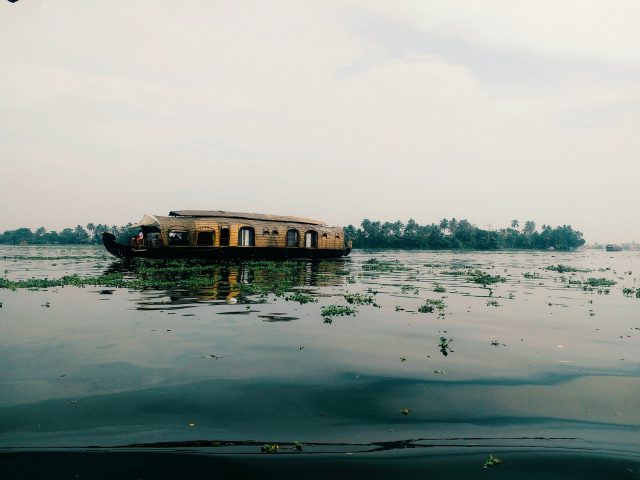 If you are planning for a vacation in Kerala, then it will never be complete unless you go to Alleppey. The breath-taking palm-shaded backwaters and the competitive boat races of Alleppey will allure you to come and be a part of it. Rumour has it that some of the traditional treatment provided in the Ayurveda centres is really effective for people having prolonged back pain. Although there is no concrete proof to this, you can definitely take flights to India to enjoy the serene beauty and the tranquillity of nature in Alleppey. Basically, Alleppey is a small isle and it is the administrative headquarters of the Alappuzha district.
CLICK HERE TO GET EXCLUSIVE FLIGHT DEALS
There is an alternative name to Alleppey, "The Venice of the East". Therefore, it is quite evident that a visit to Kerala is not complete without a quick stop at Alleppey. In the course of this article, you will find the detailed descriptions of the places that you can find worth visiting at Alleppey. One small suggestion before going through the locales in detail is that if you want to visit Alleppey, choose the winter vacation. Although this place is good to visit until the month of February, some people might find it troublesome to get holidays in the month of February. So the best time to come to Alleppey is from 25th December to 5th January. The average temperature during winter is between 17 degrees to 32 degrees Celsius. This season is perfect to enjoy the houseboat ride and explore the backwaters of Allepey.
Owing to its meandering network of canals and backwaters, Alleppey has developed from being a small town in Kerala to one of its principal tourist attractions.
One of the most talked about attractions of Alleppey, and not without reason, is the magnificent backwaters. Embark a resplendent houseboat and go on a journey of absolute satisfaction and romance.
Places of interest in Alleppey
Alleppey Beach – Apart from the Kovalam beach, which is in the South of Thiruvananthapuram, Kerala, the Alleppey beach is the best beach of Kerala. Owing to its innate beauty the Alleppey beach can be easily credited as one of the finest beaches in India. You will find a lot of hotels near this beach. If you want to stay one or two days in Alleppey, then stay near the beach to make the most of it. You can make this as your starting point and head for other important locations in Alleppey.
Alleppey Backwaters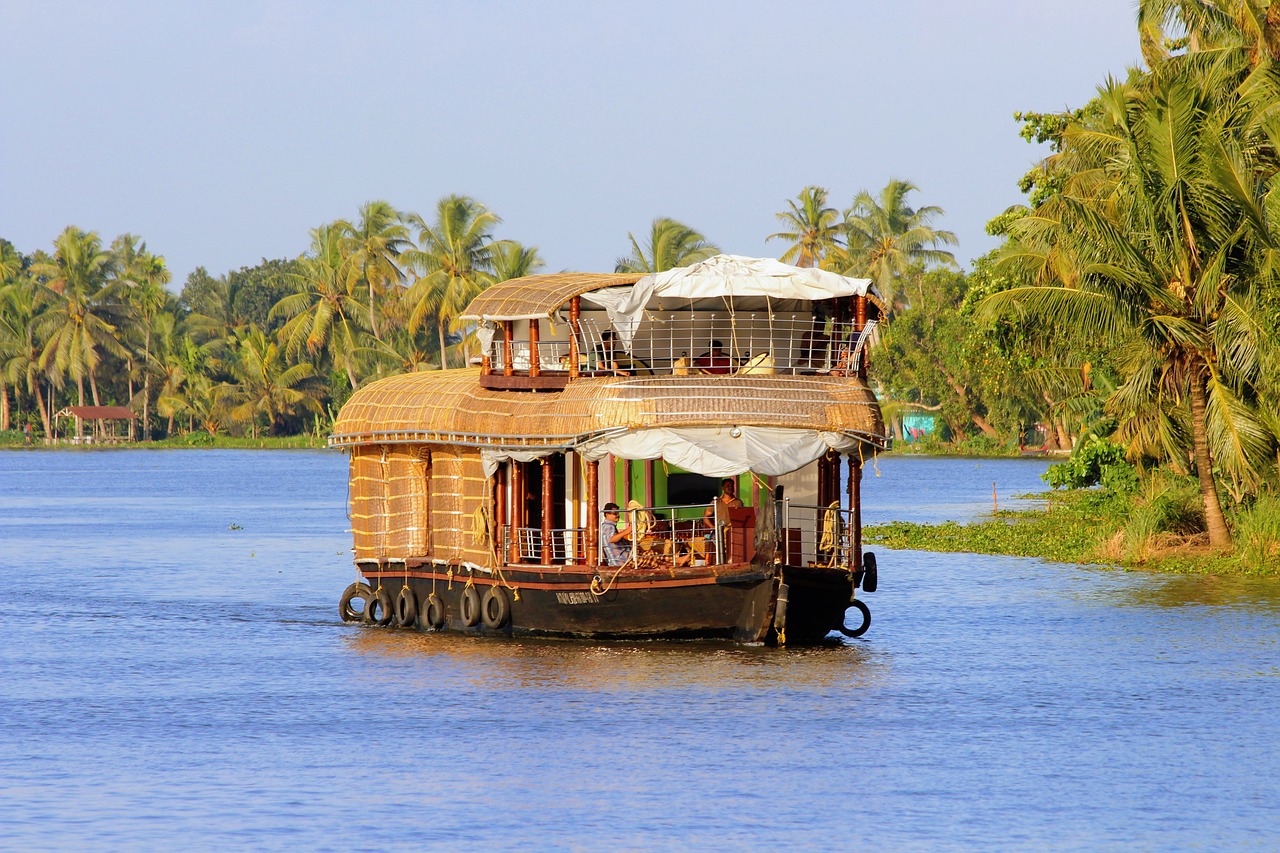 The backwaters of Alleppey could be demonstrated as a mirage of what paradise must look like on a serene day. But, it's not a mirage it's very real. Alleppey is a rather unusual environmental feature of having the water at level with the land. You can hire houseboats or boat rides on these backwaters. One suggestion will be to go for a private houseboat if you are planning to visit Kerala with more than one family or with a big group of friends. On the other hand, boat rides will be nice and cost-effective for nuclear families.
Read this blog about the Eco-tourism destinations in India
Krishnapuram Palace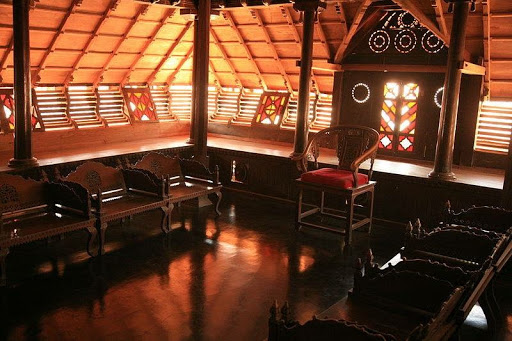 Krishnapuram Palace was built in the 18th century by the erstwhile Travancore king Marthanda Varma Maharaja and today it is acknowledged as an archaeological museum exhibiting many traditional sculptures and medieval paintings. The palace is renowned for magnificent fresco paintings and structural design. If you hire a car from the Alleppey beach then you can reach this palace in Travancore within 45-60 minutes.
Kuttanad– It is also known as the 'Rice bowl of Kerala' owing to its huge spreads of green paddy fields against the background of tranquil backwaters. This elaborate network of inland waterways adds to the enthralling scenic beauty and it flows above the ground level. You can alternatively start by visiting Kuttanad and then aiming for Krishnapuram palace as the former will take less than 45 minutes to reach from Alleppey beach.
Karumadi Kuttan statue-The Karumadi Kuttan statue is located in the Karumadi village, near Alleppey. This statute is actually a massive, black sculpture of Lord Buddha dating back to 10th century AD. This statue is made of granite and is of 3 feet height.
Ambalapuzha Temple
The Ambalapuzha Temple is the house of the sacrosanct divinity Lord Krishna and is also identified as the 'Dwaraka' of the south. The popular Ambalapuzha Temple Festival exhibits beautiful frieze paintings.
St. Mary Forane Church– One of the oldest churches in India, St. Mary Forane Church was established in 1870. It is famous for its striking fresco painting and beautiful carving. This place is located on the banks of the backwaters. Instead of hiring a separate car to go to the church, you can visit St. Mary Forane Church right on the day when you take a boat ride on the backwaters.
Arthunkal Church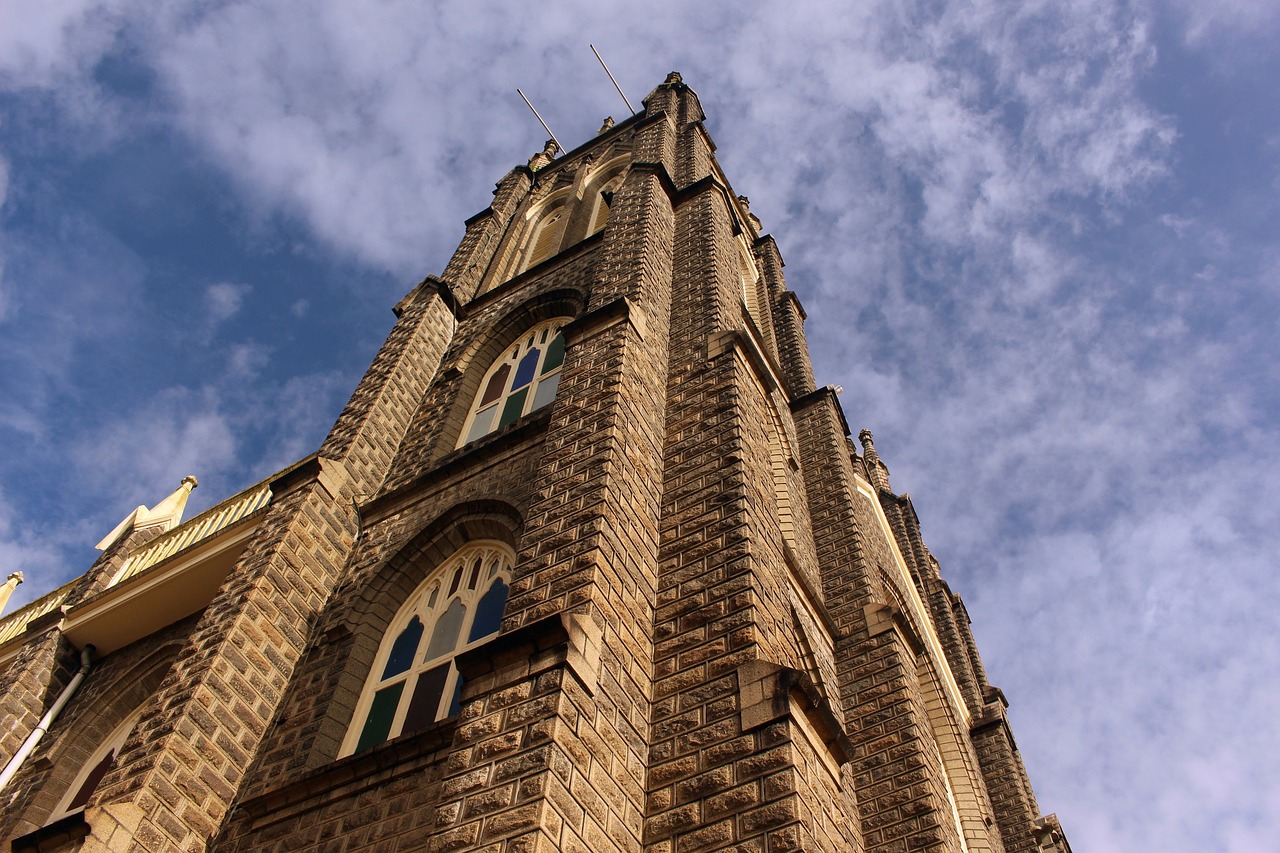 This inspiring place of pilgrimage is devoted to St. Sebastian and was constructed by the Portuguese. The church is famous for the annual feast of St. Sebastian held in January every year.
Marari Beach – The spectacular Marari Beach is situated at a distance of about 11 kilometres from Alleppey in the picturesque, little town of Maraikulam. The tranquil ambience of Marari Beach makes it a wonderful place to unwind; take a saunter on the never-ending beach.
Revi Karunakaran Memorial Museum-This museum was established as a tribute to Late Revi Karunakaran, a stalwart of the Coir industry in Kerala. The museum has on its display an enormous compilation of objects belonging to the family of Revi Karunakaran.
Now let us look at the ways you can reach Alleppey from your hometown.
If you choose to go by train, then there are no direct trains to Alleppey. You need to book train tickets to reach Thiruvananthapuram Central Railway station. Once you reach there, you have to book a bus to Alleppey from the office of Kerala State Road Transport Corporation. You can do that online too.
Another way to reach Alleppey is to fly to the Cochin International Airport. This airport is around 75kms away from Alleppey. To reach the Alleppey beach from the airport you can hire a private car or an auto-rickshaw.
Conclusion
In conclusion, Alleppey is a beautiful holiday destination, where you can not only visit the historic places but also get the feeling of the religion and culture followed in that area.