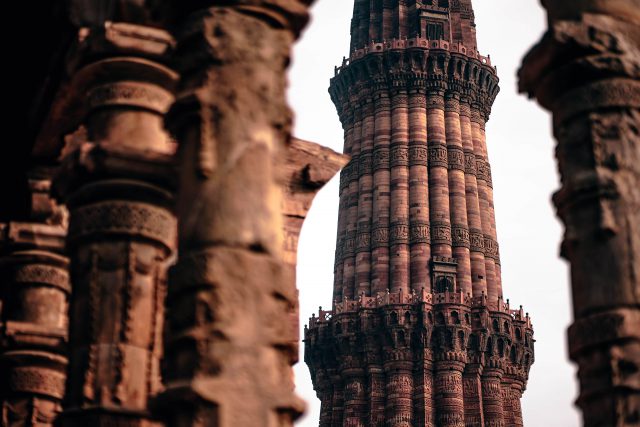 The diversity in nature and culture make India a much sought after tourist destination in the World. The delicious mouth-watering food, the rich cultural heritage, and the different climatic conditions are the main factors that make India a perfect tourist destination.
India is perfect for solo travellers as it is safe to travel alone through most part of the country. If you're a woman looking for a solo holiday you don't have to worry. The right choice of places and services can guarantee safety as like in any part of the world. Moreover, you will find Indian people to be far more welcoming and willing to help.
On a solo trip, you tend to see more and feel more. Travelling through Indian Terrain embarrassing yourself will be a perfect spiritual journey too. Here is a list of places one shouldn't miss in his/her solo trip.
Andaman and Nicobar Islands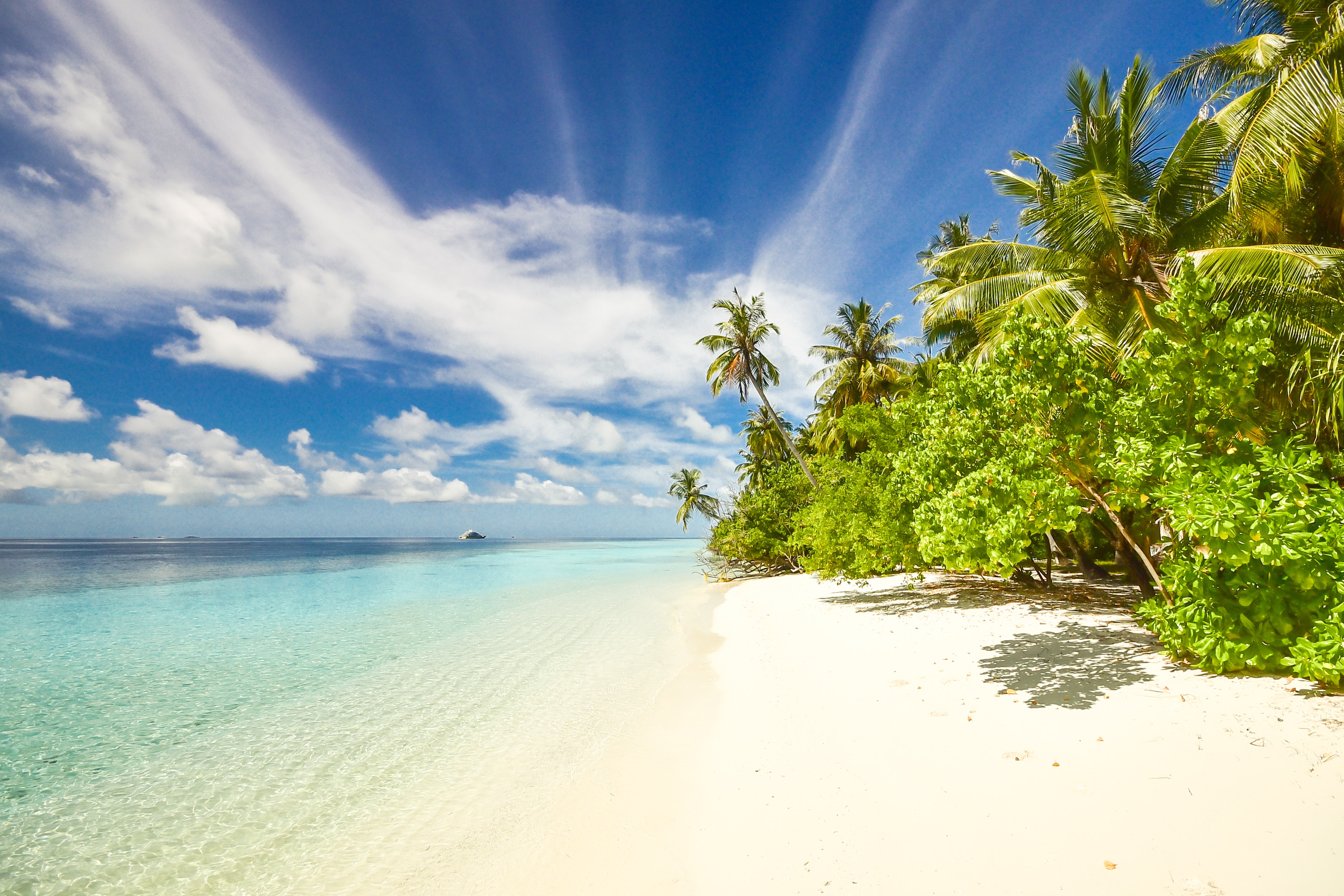 With sparkling beaches and clean islands, Andaman and Nicobar Islands is a paradise for tourists. For a solo traveller, it is a perfect place to explore. The island has a rich history to narrate – the history of tribes and Indian Freedom struggle. The Cellular Jail, located at Port Blair is a silent witness to the pain and sufferings of freedom fighters. Don't miss to watch the Light and Sound show featuring India in the colonial period. The thrills of water sports can also be enjoyed in this island located in the juncture of Bay of Bengal and Andaman.
 Auli
Located 493 Kms from the Indian Capital, this place is a little wonder.  Auli covered in snow resembles Switzerland. This beautiful hill station shows the magic of Indian terrain. Auli, is in the state of Jharkhand, to experience the wild cold of Auli, one needs to visit in winter (from December till March end), at that time the only mode of transport is cable car.
Bekal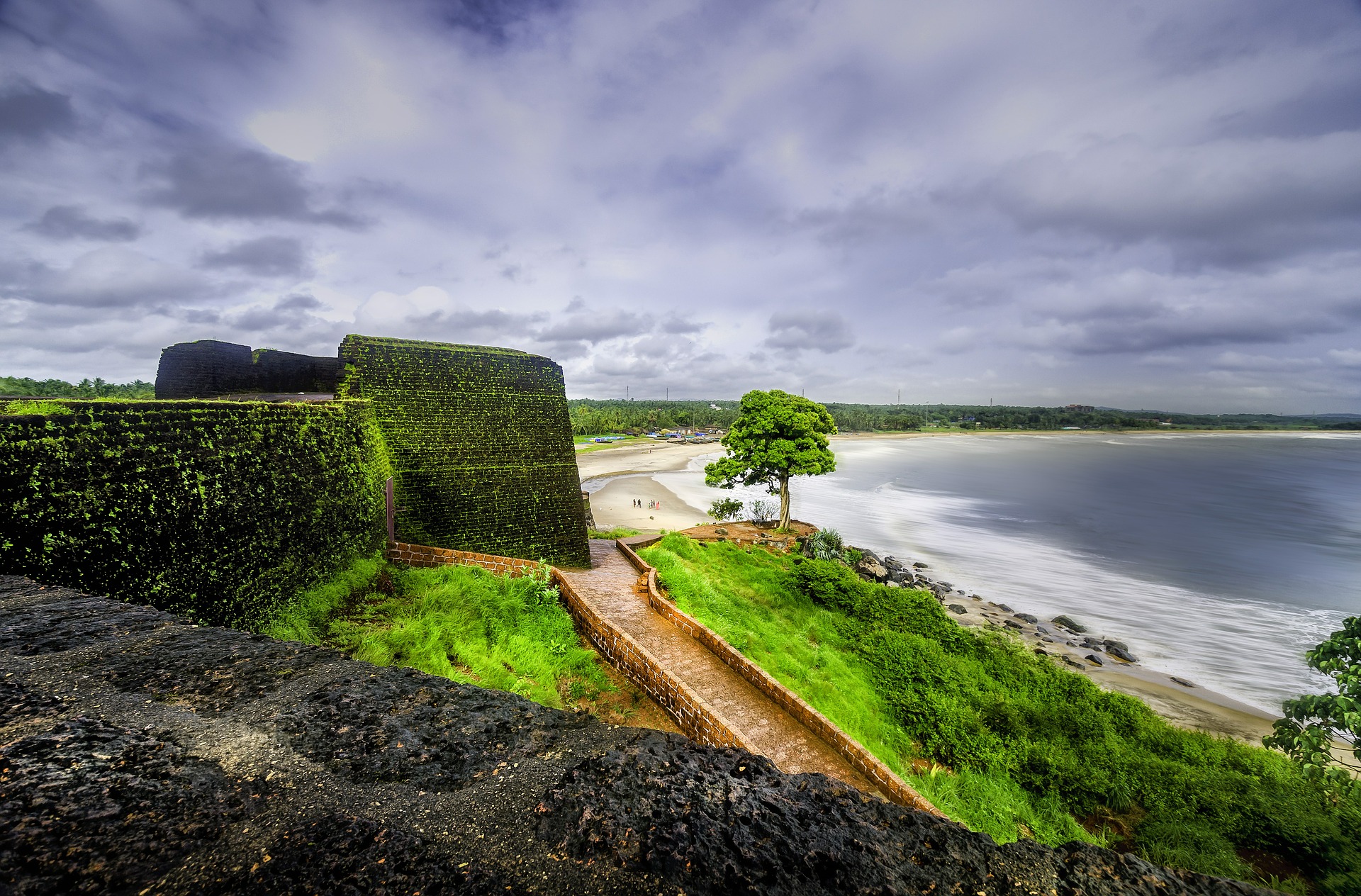 Bekal is one of the yet-to-be-discovered beach destinations. Located in Kasargod, Northern Kerala.  Evenings are beautiful, as the entire beach lights up, creating an attractive atmosphere for those who wish to stay here, up late. Bekal fort is a photogenic spot which is a favourite location of Indian filmmakers.
Read more about the Munnar the Green rich heaven in India
Bir Billing
If you wish to fly like a bird, you ought to travel to Bir Billing in Himachal Pradesh, because it is India's Paragliding capital. In fact, it is the second highest Paragliding site in the world. The 15-minute flight will give you a bird's-eye view. There are plenty of adventure activities in Bir to indulge in like biking, camping, and hiking. It is a must visit place for all the adventure solo travellers out there.
Leh Ladakh
It is the dream of every traveller in India to experience Leh Ladakh. The snow added hill is a visual treat to eyes. The serene nature can calm the wandering mind and the magnificent mountains can take your heart away.  Known for its clear skies and awe-inspiring landscapes, there are myriad of adventure activities one can partake.
Rishikesh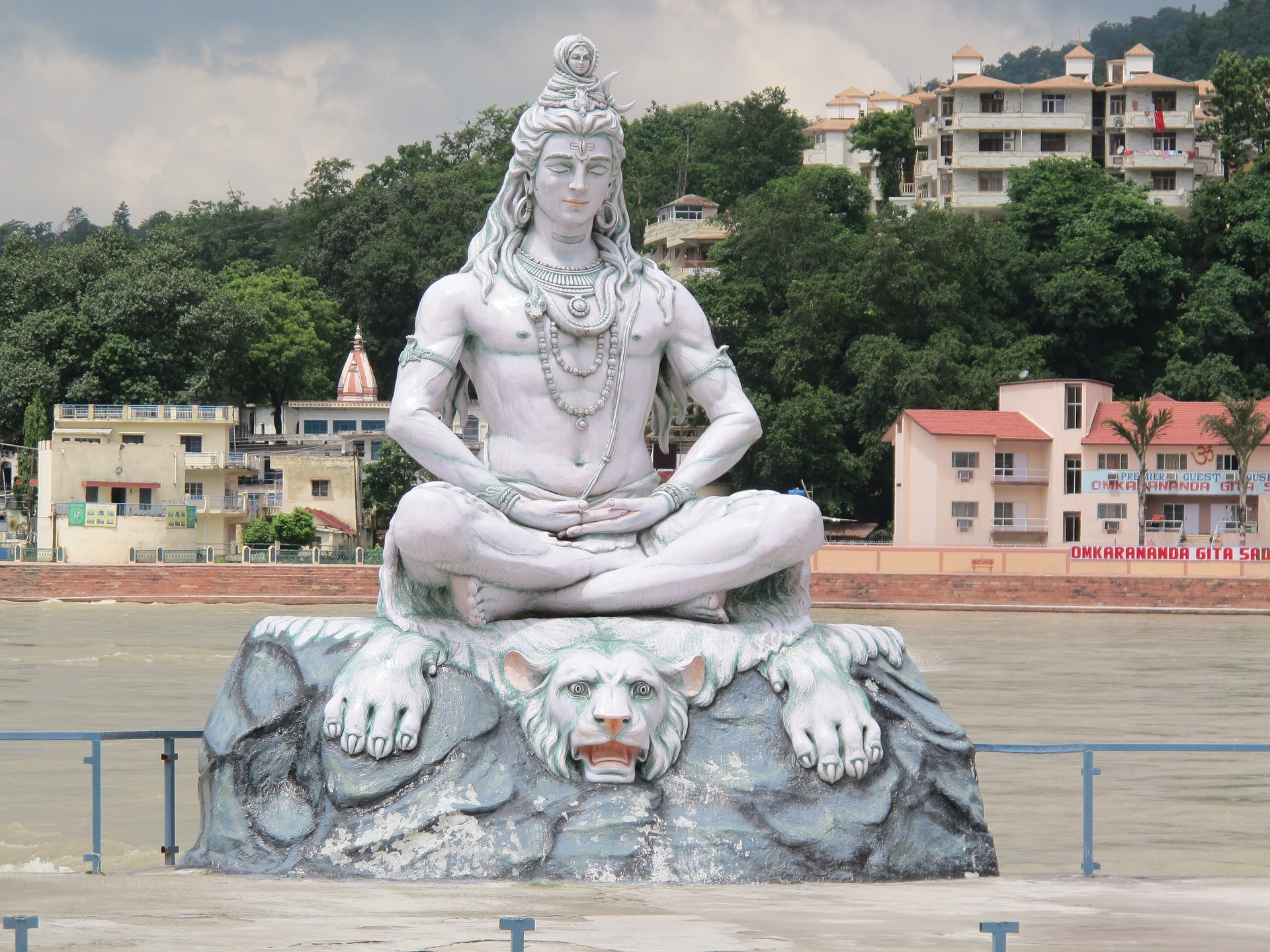 To dive deep into your self, Rishikesh is the perfect spot that can wake up your inner self. This place is known as the Yoga capital of India. Rishikesh is a popular tourist destination all across the world. It is a perfect destination for adventurous people. You can go for rafting on the fast-flowing waters of Ganges or you can jump from a cliff to get an adrenaline rush. You can also go to visit Maharishi Mahesh Yogi Ashram where Beatles rocked up.
Shimla
There is a reason why Shimla is known as the Queen of the hills and it is the captivating beauty of the hill station. The place is always bustling, mostly with the solo travellers all around the year. The snowfall is the attraction during winters and in summers, it is the verdant landscapes.
Sikkim
Sikkim is another face of India. Of all the other places in the list, Sikkim has a different ambience. The coexistence of Buddhist and Hindu Shrines is a symbol of secular India. Sikkim gives a surreal experience to the seekers of self. It is a promise of an extraordinary experience to solo travellers.
Udaipur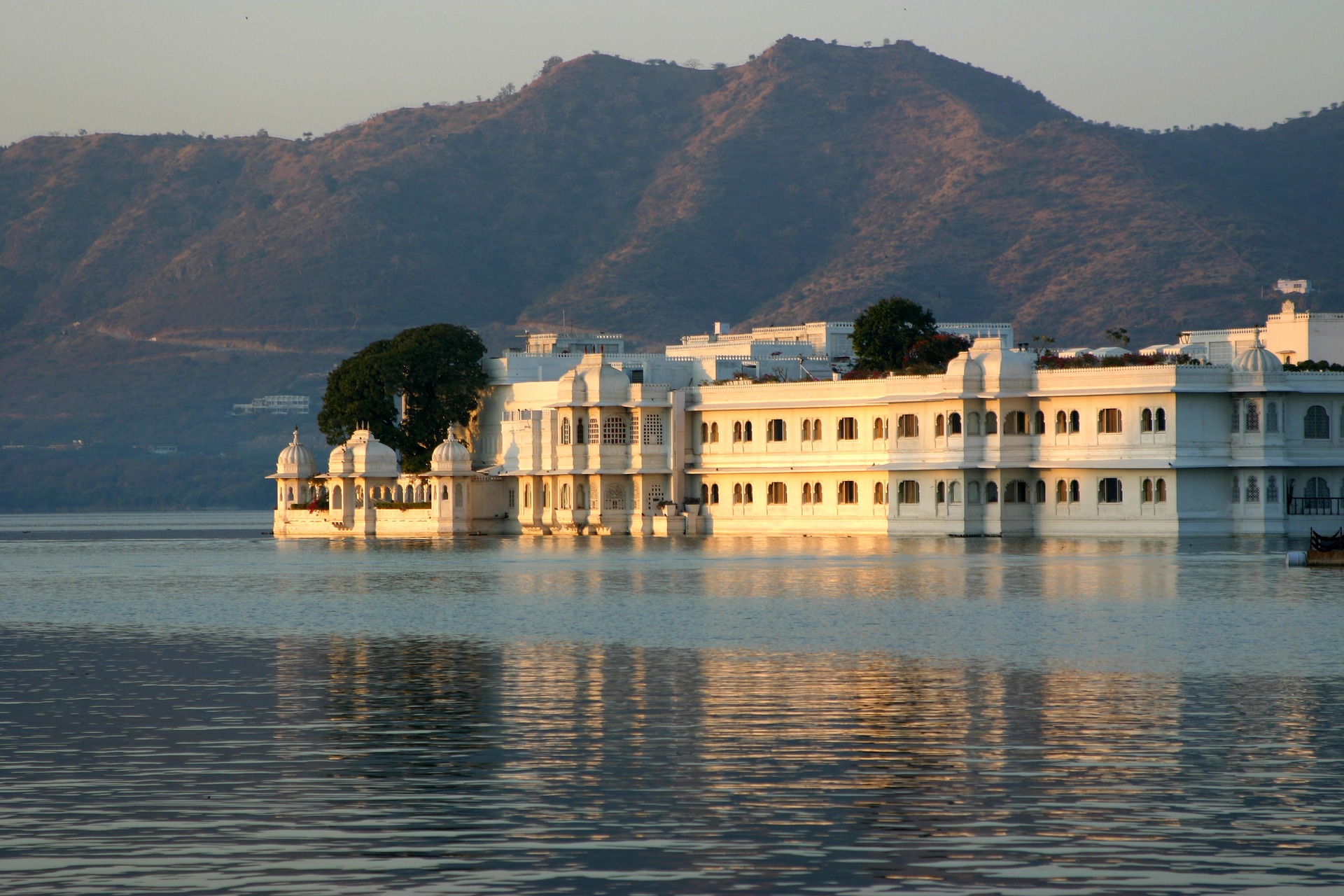 The 'City of Lakes', has a rich history. The place reflects the grandeur of Rajput architecture. Located in Rajasthan, Udaipur is a wonder. As contrary to water-scarce Rajasthan, Udaipur is ornamented with rivers. Lake Pichola and Lake Garden Palace are a must visit.
Valley of Flowers
To be surrounded by flowers and to inhale the sweet scent is a perfect dream and here in The Valley of Flowers in Chamoli district of Uttarakhand, you can live your dream. Located 3658 meters above sea level the place is a perfect landscape. This alluring place is a core zone of Nanda Devi Biosphere Reserve.
Are you planning for a trip to India book costsaver tours with Taj Travel.