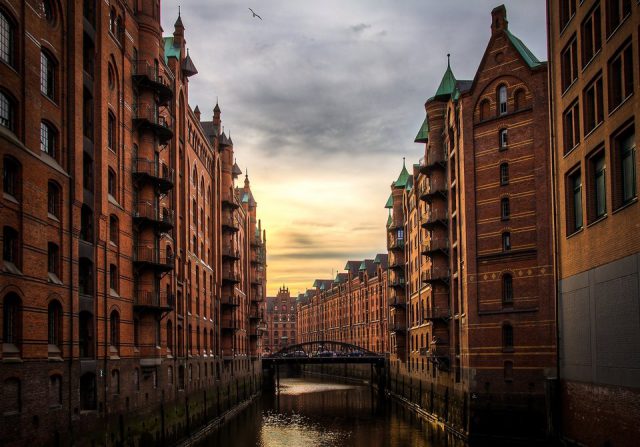 Whether you are a college student or an associate working behind desks, a break is a must. What we all need to fix our riven soul is a vacation. European countries are ideal tourist spots, for travelers across the world. A trip to Europe is like a walk down the history lane. The remnants of the fallen kingdoms still shine bright, preserving their archaic value and knowledge. It is home to a plethora of historical monuments and places of religious importance.
Get Exclusive Europe Holiday Packages
A Europe tour takes you across various countries having their own diverse culture. One can easily find flights connecting American cities to that of Europe. Many tour packages are also available, that ensure an exhaustive traveling experience across European countries. However, if you're travelling to Europe for the first time, avoid making these mistakes-
Traveling Solo
Your trip to Europe can be dull without your travelling buddy. It's often fun to travel in pairs or small groups. Most travel agencies provide discounts to people traveling in groups. A travel partner will help you to relatively cut down the cost of the whole trip. You can always split the hotel or restaurants bills and share your rides. In case of emergencies, they can be a reliable helping hand in a foreign country. Moreover, they can add more fun to your trip with a lot of talking and laughing. 
Not planning your trip
It is always wise to plan your trip beforehand. Impromptu trips may sound exciting, but they may also end up in an unwanted manner. Booking your return ticket in advance can save you from the last minute hustle. It is also very economical as you don't have to pay extra money for the same.
Most of the people visiting Europe end up randomly navigating among the various cities. This can make the trip very hectic as well as costly. One should mark the cities and places one wants to travel, prior to the trip. Adding too many destinations on your list can ruin the overall fun. To make your trip more meaningful, keep your trips short yet enriching. You always have the choice to visit back to cover the remaining cities. Heard the saying 'Too many destinations spoil the trip'.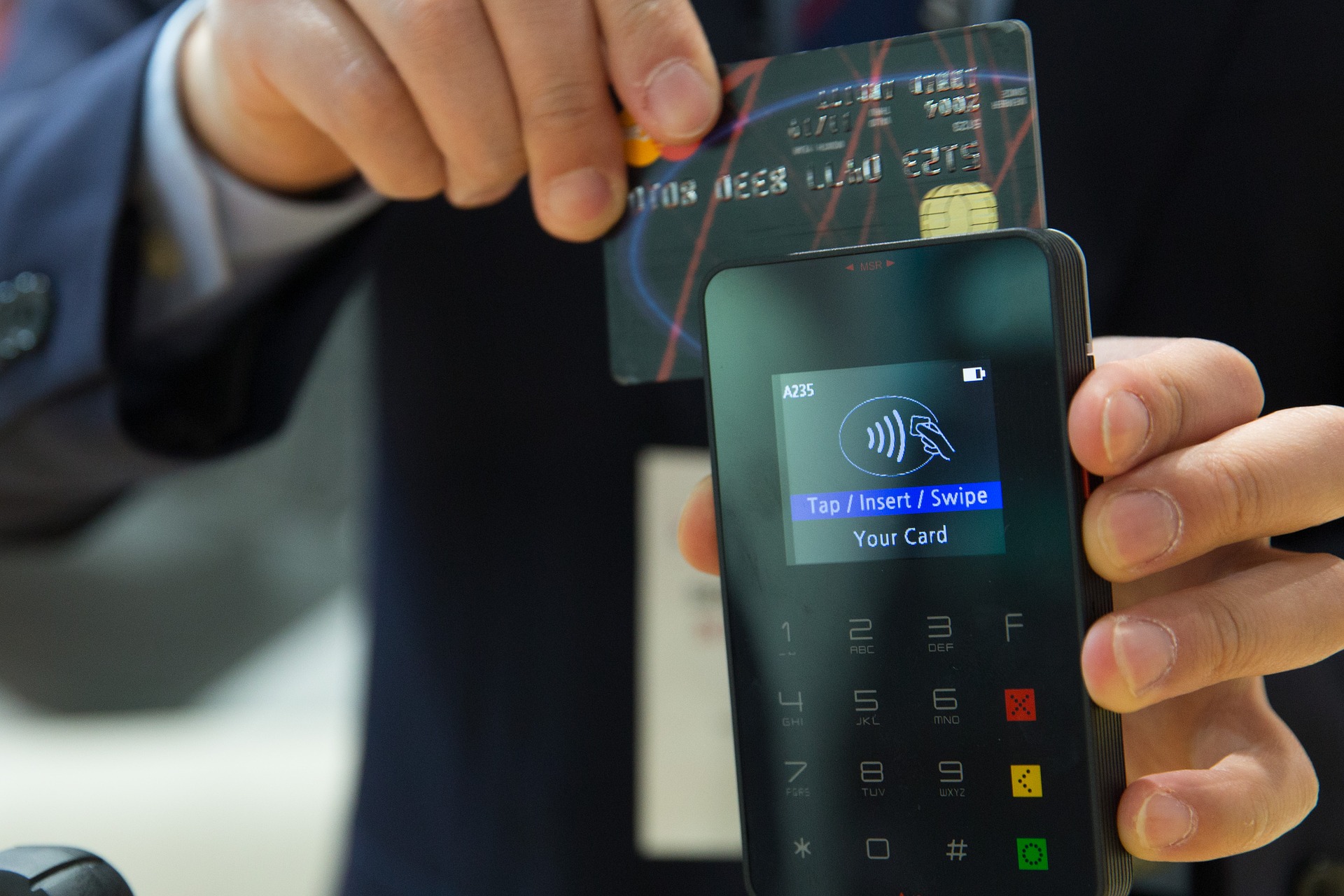 Not contacting your Bank
 Before your trip, contact your bank at least once. You won't want to freak out when the European ATMs reject your card. Informing your bank will help you avail international services with respect to your account. By paying international service charges, you can swipe your credit and debit cards for making payments. 
It is also advised to exchange a few dollars with European currencies. It will save you from rushing to a currency exchange point just after arrival.
Carrying extra luggage
Traveling with heavy luggage can ruin your whole trip. It will not only cost you extra bucks at the airport but also restrict your mobility. You may plan to visit two or more cities in one day. But you cannot do so with heavy luggage as it will be very exhausting. 
One can always try to cut on the clothes that one always carries. There is hardly any time to change attires. Most of the clothes we carry with ourselves return as it is. Moreover, it is important to select those outfits in which one is comfortable while traveling.
Avoiding public transport
Most of the places to visit in Europe can easily be accessed by public transports. Booking a cab every time you go out can be costly. Cabs are not the ideal option for exploring the old streets and lanes of Europe. To travel within a city, it's best to either walk on foot or take a bus. It ensures better sightseeing. You don't have to worry about paying the cab for the extra minutes.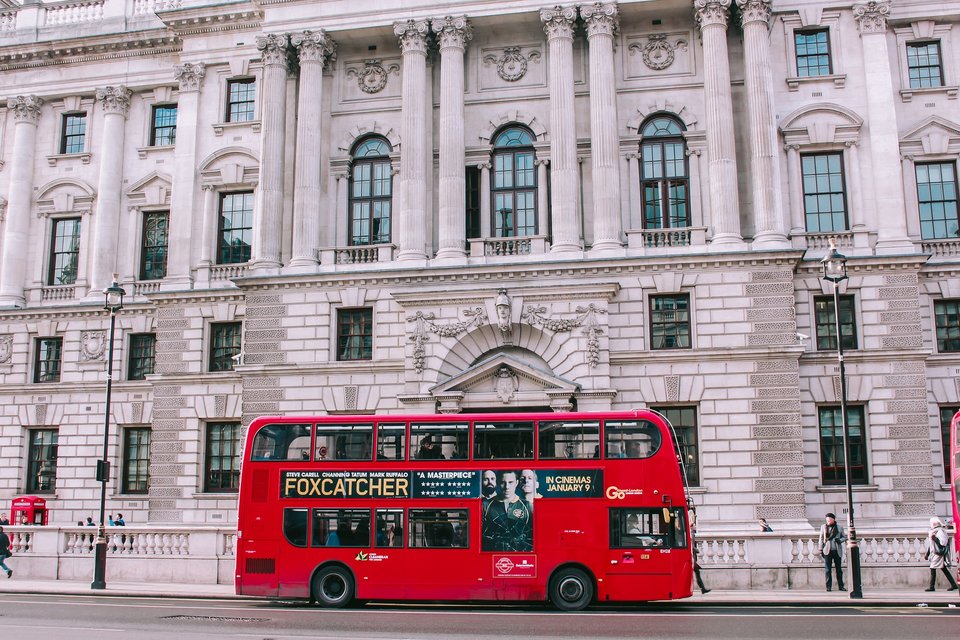 Even when you're traveling from one European country to another avoid taking cabs. European countries are well connected by various rail and road networks. Taking a train will be much cheaper in various circumstances. However, cabs are really helpful if you want to explore the outskirts of your favorite city.
Don't be hasty with hotels
It is essential to note that you will not be spending much time in your hotel. Most of the time will be booked in visiting places or trying new cuisines. So it is important to choose your hotel smartly. Most people try to select from the top lists but are unable to find economical rooms. A little research can get you to get a hotel room that will suit your budget.
Your travel buddy can be really helpful in such cases. You can always share the room and split the bills. Moreover, book a hotel which is well connected with the prime attractions of the city.
Don't be oblivious to prime attractions
Entry in most of the places or monuments require a pass or tickets. Booking them in advance can save a lot of time. You don't have to spend time in a queue to avail your entry pass. Moreover, online passes can be cheap and often come with various discounts and offers.
Get Exclusive Europe Holiday Packages
The timings for your favorite monument or building may be subject to changes. So it is advised to check the official schedule for the same. You don't want to be disappointed at the last moment. 
Missing the local delicacies
During the rush of the trip, one cannot just rely on bread and water. Eating the usual chips and drinks can kill your appetite. Due to all these reasons, you can end up missing the local cuisine.
Try to discover and explore the local menu. However, avoid paying extravagant tips. Restaurants can take a big bite of your limited budget. Try the local outlets they can be equally delicious.
The 24×7 work schedule can get the better of anyone. We get so driven with the daily routines that we forget to make time for ourselves. Traveling can really help us from the regular hush and rush of life.  Qualified experts at a travel agency can always help you in making wise choices.
Europe can give you a lifetime traveling experience. The gondola ride of Venice or the magnificent Colosseum of Rome can easily steal your heart. But the above mistakes can ruin your experience. One should always avoid these mistakes on their next Europe trip. Whether you are traveling for the first time to Europe or the second, these tips will always help.  
 In terms of experience, travelling to new places can be both enriching and thrilling. If you're up for seeing historic monuments, meeting people or trying delicious cuisines, travel now.