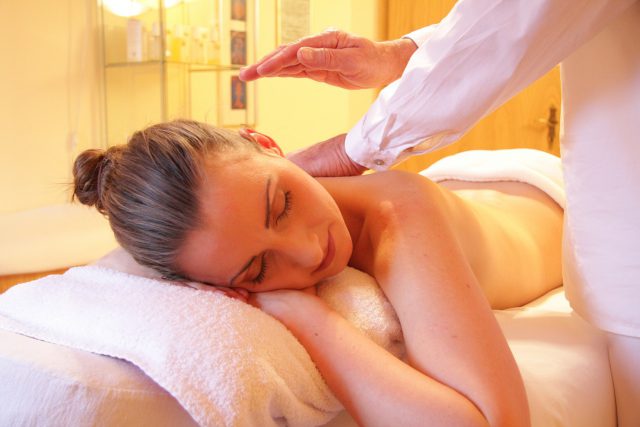 India is a cultural melting pot and has quite a lot to offer in terms of rejuvenation. The ever-evolving wellness industry in India has resulted in quite a few domestic and international spas to gain a foothold in the country.
Tourists flock from the world over to experience the variety of spas and treatment centres in our country. From Ayurvedic treatments to hot stone massages, India has it all and is the home to some of the most luxurious spas in the world. It also gives the residents of Indian cities an opportunity to stay relaxed and refreshed despite the humdrum of daily life.
Listed below are some of the best luxury spas in the country.
Best Beach Spas in India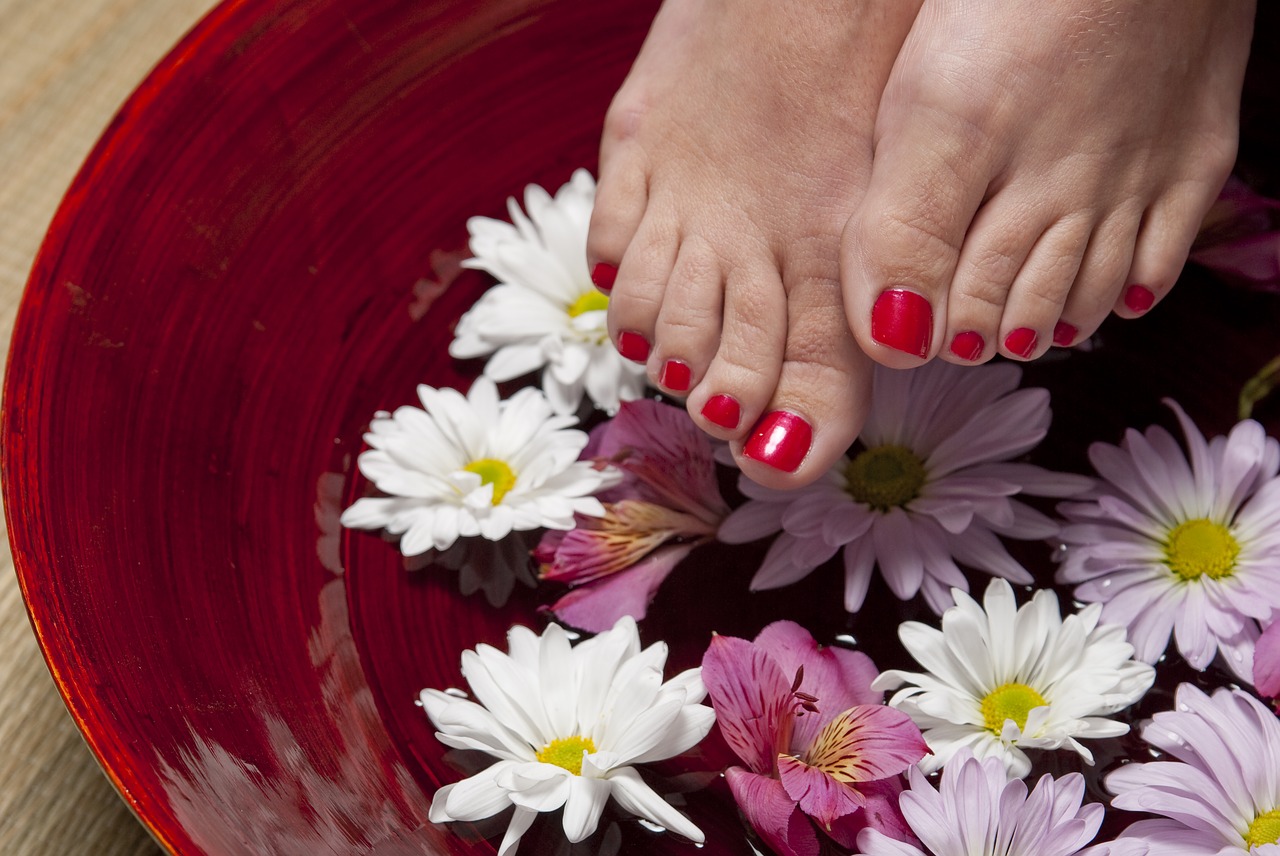 Park Hyatt Resort and Spa: Goa
Why: The award-winning Sereno Spa is a delight for the senses for anyone who has a taste for luxury and wellness. Located in South Goa, the spa is set away from the clamour and commotion that Goa identifies by. The outdoor spa provides vistas of the expanse of the ocean.
Treatments: The Mithun Couple's Spa Experience is said to be quite restorative and romantic. An ideal amalgamation of ayurvedic inspired massages.
Details: Arossim Beach, Cansaulim, South Goa
Contact: +91832 2721234
   Niraamaya Retreats Surya Samudra: Kovalam, Kerala
Why: The Niraamaya spa is immersed in secluded beaches is a delight for any pleasure-loving tourist. Lain atop a cliff with coconut groves, it is an ideal setting as any. This ayurvedic spa is one of Kerala's finest.
Treatments: A day of divine wellness at the resort includes signature therapies like the Abhyanga Sansa Classic massage administered with warm medicated oils.
Details: Pulinkudi Road, Mullur, Kerala
Contact:080 45104510; www.niraamaya.in
Why: The beautiful setting of the Kappil beach in Kasargod sets the tone for the entire property. The Jiva Spa by Vivanta is nestled in God's Own Country and is said to be one of the best and biggest ayurvedic spas in the country.
Treatments: Signature treatments are embodying Indian wellness lasting up to 4 weeks incorporated ayurvedic programs, aromatherapy, bath anointment, and other beauty rituals.
Details: Kappil Beach, Bekal, North Kerala
Contact: +91467 6616612
Luxurious Mountain Spas in India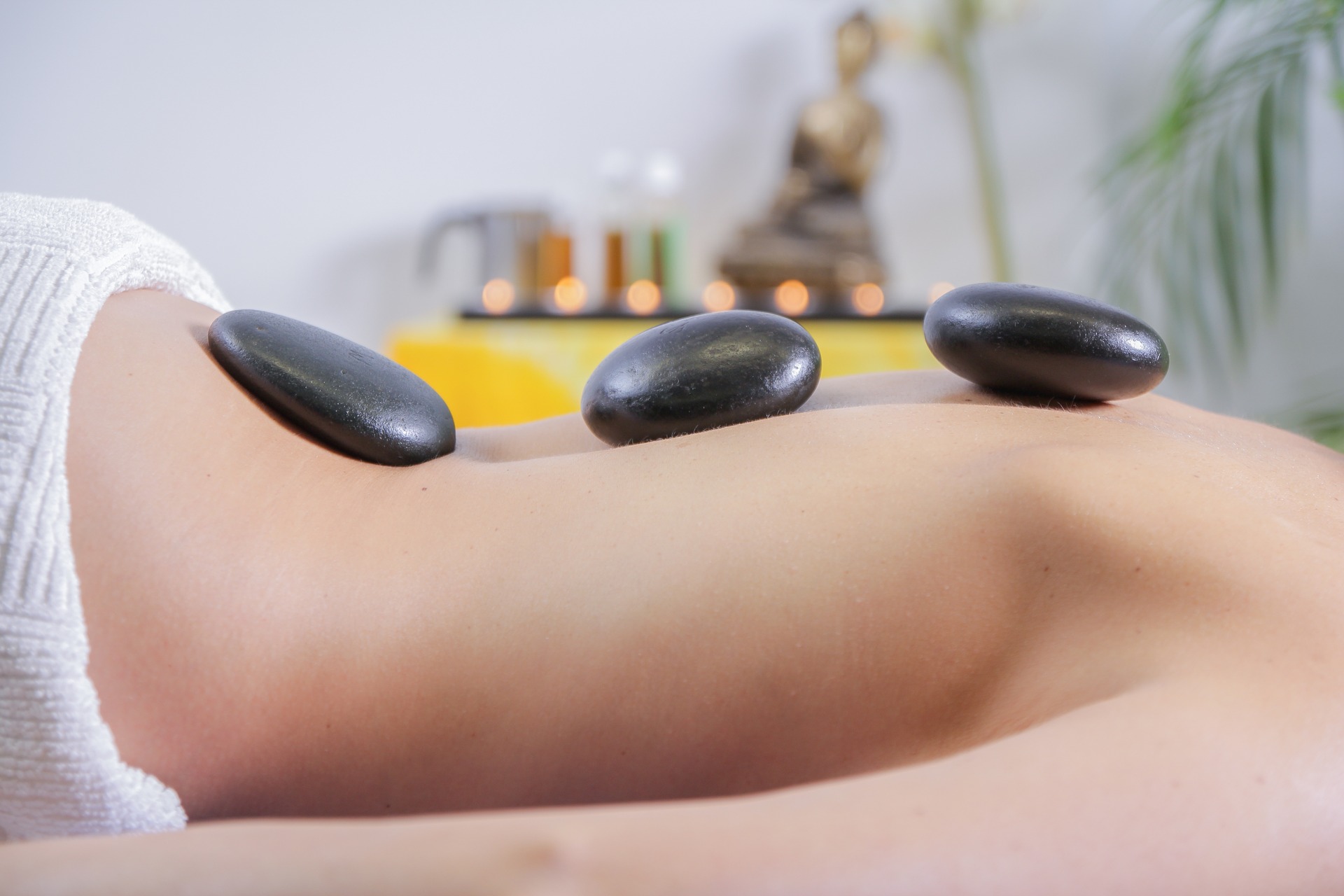 Why: The Ananda Spa has been deemed 'Heaven in the Himalayas'. Nestled in the hills above Rishikesh, this wellness resort draws crowds from all across the world- seeking some well-needed R and R.
Treatments: Eastern healing including Yoga, Ayurveda, and Vedanta is the focus of the spa. Their Dhyana program is quite popular with tourist and is said to involve a process of self-realization coupled with Hatha Yoga.  The circulation-boosting Choorna Swedana treatment uses herbal oils and is said to work wonders.
Details: The Palace Estate, Narendra Nagar, Uttarakhand 249175
Contact: 01378227500; www.anandaspa.com
   Jiva Grande Spa: Taj, Madikeri, Kodagu
Why: Situated at an altitude of 3800 ft., overlooking subtropical rainforests, the spas surely has one of the best views. What could be more relaxing than this?
Treatments: The week-long Panchakarma detox treatment is highly recommended.
Their signature treatment is the wood fire Gudda bath that is influenced by Kodava traditions.
Details: Monnangeri, Galibeedu post, Madikeri, Karnataka
Contact: 082742665800; www. jivaspa.tajhotels.com/en-in/locate-a-spa/taj-madikeri-coorg
   Khyber Himalayan Resort and Spa by L'Occitane, Gulmarg
Why: Getting a massage at the Khyber spa surrounded by the beauty that is the Himalayas- 8800 ft. Above sea level- is sure to leave a lasting impression on the guests.
The hotel has also taken an initiative to combat their carbon footprint. They have set a goal for themselves to plant 3,000 trees in 5 years.
Treatments: Signature treatments include having the guests have a holistic experience of picking from indigenous flora combined with L'Occitane products to create beautiful concoctions. Treatments from the world over can be availed at the spa. These include Hawaiian, Balinese, Swedish and Provencal therapies.
Details: The Khyber Spa, Gulmarg Road, Jammu, and Kashmir
Contact: +01954254666; www.khyberhotels.com
Best Destination Spas India
   Devi Spa by L'Occitane: Devi Garh Palace, Udaipur
Why: The newly unveiled spa in partnership with L'Occitane en Provence- the French cosmetic company- is set amidst an 18th century Palace with meditation and fitness facilities.
Treatments: The treatments incorporate all L'Occitane products combined with natural and ayurvedic essential oils. Their signature bespoke treatment is "Safar: The Holistic Journey."
Details: Devi Garh Palace, Delwara, NH-8, near Eklingji, Udaipur
Contact: +91 2953 304 211; www.deviresorts.com
   Kaya Kalp the Royal Spa: Agra
Why: The luxury hotel in Agra has India's first and largest hammam. It offers glowing views of the Taj Mahal making it a sensory delight. The spa also has a pool and an open-air greenhouse that is used for treatments.
Treatments: The treatments offered at the spa are all unique in theme and elements. Kaya Kalp massage along with Pomegranate to exfoliate your body is sure to leave guests feeling unwound and calm.
Details: ITC Mughal, Taj Ganj, Agra.
Contact: +91 562 402 1874; www.itcwelcomgroup.in/kayakalp
Best City Spas in India
   Quan Spa: JW Marriott, Mumbai
Why: This opulent spa set in the heart of Mumbai has gained many awards making it a front-runner in this list frequented by Bollywood A-listers.
Treatments: Deriving their names from the five energies as per Hinduism, these Ayurvedic treatments draw influences from them. They specialize in detoxifying treatments. The Ocean Memory Spa Ritual is a favorite among guests.
Details: JW Marriott Hotel, Juhu Tara Road, Mumbai
Contact: +91 226693 3610; www.marriott.com
   Soukya Holistic Health and Ayurvedic Treatment Centre: Bangalore
Why: Soukya is a restorative center where guests undergo treatments while residing at the center for a couple of days. Soukya is said to resonate the Sattvic Lifestyle of the Indians.
Treatments: Packages include Ayurvedic, Homeopathy and naturopathic treatments. The center also offers yoga and medical services. Signature treatments include the ever-popular Shirodhara that is carried out using a steady flow of ayurvedic oil.
Other wellness packages include Shareera which is a 14-day treatment aimed at weight loss.
Details: SOUKYA Holistic Health & Ayurvedic Treatment Centre, SOUKYA Road, Samethanahalli, Whitefield, Bengaluru
Contact: +91 80 2801 7000; www.soukya.com
The myriad of options in luxury spas available in India caters to various preferences. A weekend getaway to any of the above should leave one feeling pampered and completely rejuvenate the mind.
Travel to India with cheap airtickets from all the major locations in the United States