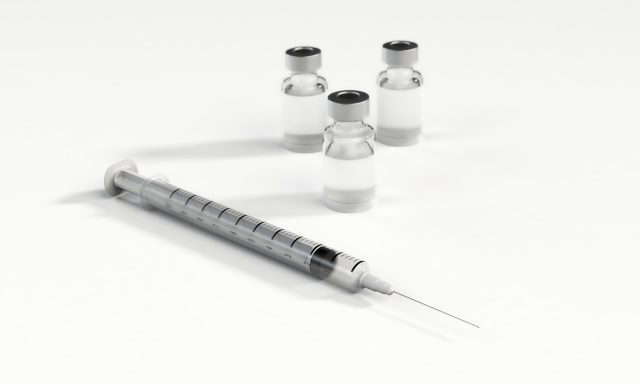 Almost everyone loves travelling. From the day you make the choice to visit a certain place to the day you actually land up in that place, the excitement is one of a kind. There are people who start preparing for their trip months before their vacation dates. One of the most famous holiday destinations in India. India has a growing tourism industry which accounts for around 7 per cent of the country's gross domestic product. International visitors find India amusing and prefer visiting it time and again. But India is still a developing country and people travelling to India should be vigilant enough to take care of their health and hygiene during their stay. Even the World Health Organization recommends to all the international travellers to remain up to date with all sorts of regular vaccines before going on trips.
So, if you are a foreigner and interested in visiting India you should probably read this article before booking your tickets. Vaccines needed to be taken vary according to the person's age, his immunity, present medical conditions, duration of his visit and so on.
Contact your doctor and undertake vaccination schedules and then travel comfortably. The list of recommended vaccinations for international travellers are:
Hepatitis A and Hepatitis B vaccine: As you might be aware that hepatitis is an inflammation of the liver so it is better if you already vaccinated against such a disease. Hepatitis A vaccine once provided remains effective for almost and year and if taken on the completion of the year lasts for another 20 months. On the other hand, Hepatitis B is given at regular intervals of 3 months. You can arrange the schedule of your Hepatitis B vaccination along with Hepatitis A schedules.
A mild headache can be felt as a side-effect but no more than that.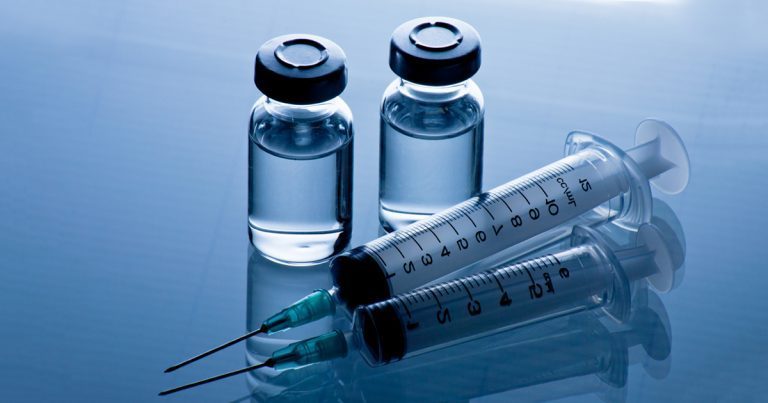 Diphtheria and Tetanus vaccine: Only a single dosage of vaccination is recommended if no such was vaccine is administered in the last 10 years. Some people can feel feverish after the vaccine schedule which can be cured easily and will not create any difficulty.
Typhoid vaccination: Typhoid is caused by a bacterial infection and shows symptoms like excessive vomiting and diarrhoea. It is basically the result of the use of contaminated food and water. Sometimes, Typhoid can turn into a life-threatening disease. Hence, it is recommended to all the international travellers to take vaccines against this disease even if their stay is of short duration or even when they are visiting only the urban cities. One single dose of this vaccine is capable of protecting you for a period of 2 to 3 years and is 70 per cent efficient. Both tablets and injection are available but injection is considered safer as it has fewer side effects.
Rabies vaccine: It might sound funny but since rabies is considered to be a fatal disease, doctors usually recommend this to the travellers. When you are travelling, you cannot be expected to sit indoors and have no contact with the dogs. This vaccine is a must for dog-lovers as also for those who are long-term visitors. Rabies is not just caused due to a bite from a dog but also from cats, tigers and similar animals. A minimum of three dosages is to be taken but beware because you might be facing headache, muscle pain, dizziness, and nausea as a result of the vaccination.
Polio vaccine: You might have seen in television commercials that how important it is to keep your children up to date with the polio vaccinations. Also, adults who never actually completed their vaccination schedule should not take the risk of travelling without completing it first. It has been made mandatory (since the year 2014) for the travellers coming from Pakistan, Nigeria, Afghanistan, Ethiopia, Israel, Kenya, and Somalia to receive oral polio vaccine at least 5 to 6 weeks before their departure to India.
Cholera vaccine: Another bacterial disease caused due to contaminated food or water should not be given the opportunity to deteriorate your health conditions. Hence, all the travellers should get the dosage against it even if it is considered to be rare to be found in foreigners visiting India.

Malaria: Malaria is considered to be one of the most deadly diseases. It is transmitted through infected mosquitoes (the main cause being a plasmodium parasite). Doctors usually prescribe a list of medicines to be taken before, during and after the trip to remain secure from the blow of malaria. Indian Territory is prone to this disease. Even the people residing in major metropolitan cities such as New Delhi and Mumbai face problems. Hence, the international travellers should ask for their doctor's advice before leaving for the trip.
Japanese Encephalitis: Another disease caused due to the presence of mosquitoes should be avoided by attending regular vaccine sessions. If you are interested in visiting Gujarat, Himachal Pradesh, Jammu and Kashmir, Lakshadweep, Meghalaya, Nagar Haveli, Punjab, and so on, make sure you were administered against this disease.
Yellow fever: The government of India has time and again stated that there is no danger of this disease in India. But it might so happen that the foreigner travelling to India might belong to a country which is prone to Yellow fever. Hence, the citizens of such country are needed to provide evidence as to their vaccination against this disease to ensure the safety and hygiene of the citizens of India.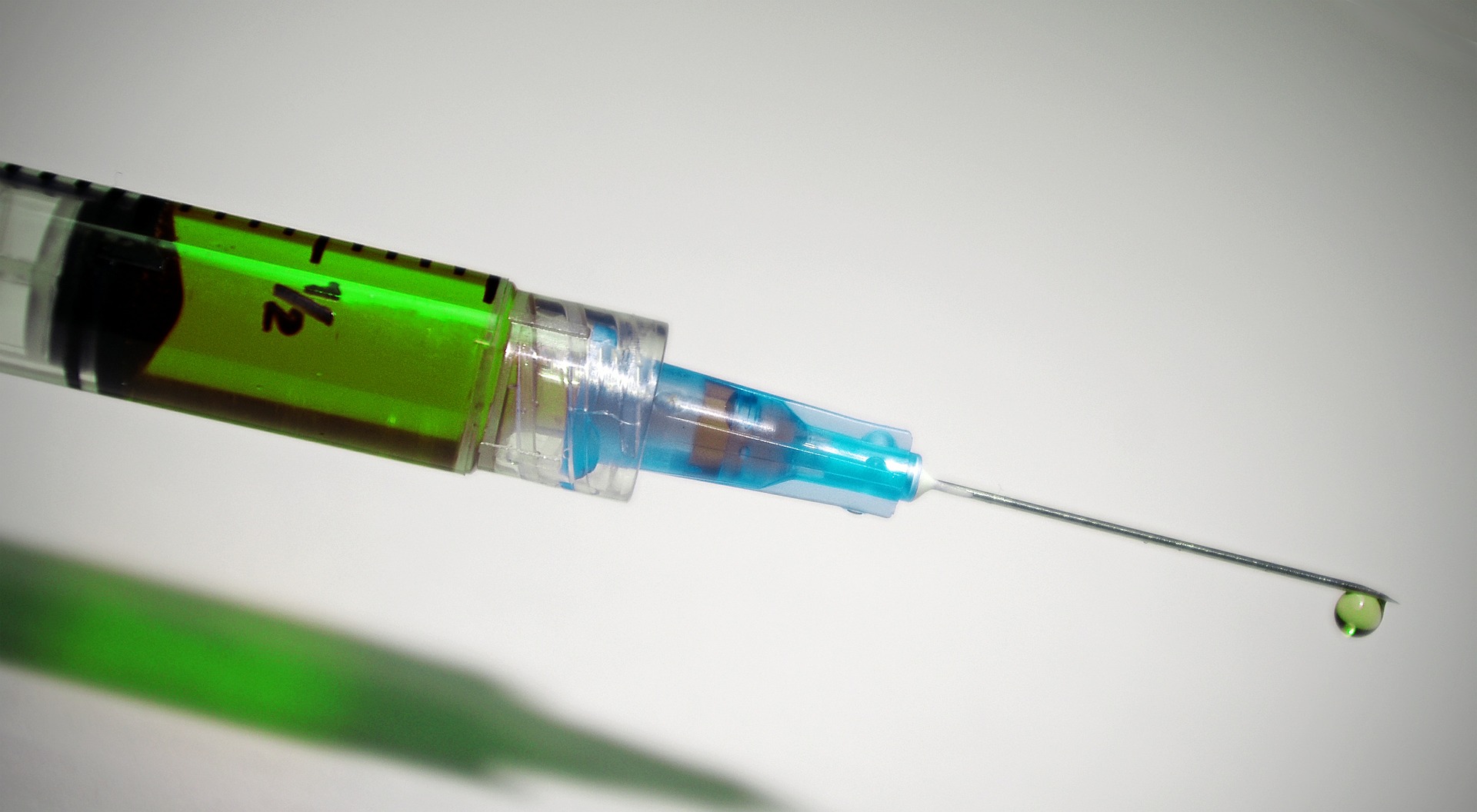 Keep in mind that regular visits to the doctor are always helpful. Let your doctor know of your travel plan and he will review you keeping in mind the health hazards associated with travelling to new places. You should be aware of the vaccines that are essential for the citizens of your country and ask your doctors to administer them if you are lacking any of those. After that, move on to ask your doctor about the vaccinations required to travel to India.
It might sound annoying that the time you should have been spending on booking tickets and deciding which cities to visit, you are there at your doctor's office waiting for your turn. But isn't it better to get yourself treated than to acquire diseases in a foreign country when you should be having fun?
Most of the people never want to miss an opportunity to see new places or understand a new culture. They remain so happy and comfortable anywhere because they dedicate some hours of their time to list out the diseases they can face when they are travelling to a particular country and thereby, get proper medication or vaccination to remain free of it. Each and every country owing to its particular geographical location, climate, and standard of living can be home to one or several diseases especially during this era wherein population is increasing at an alarming rate.
The fear of acquiring some disease should not abstain you from making plans. Also, every country makes sure to make its tourists comfortable. If by any chance, you forgot to visit your doctor before departing to a foreign country or did not finish all the schedules of vaccination, try finding out a qualified medical practitioner in the foreign country you are in. Health has been given the topmost priority in almost all countries today and with the co-ordinated efforts of the World Health Organization (and similar international and national institutions), cure for almost all diseases have reached to most of the countries.
It is advised that you start taking all kinds of vaccinations for international travellers at least six weeks prior to your departure date. This is because even the vaccines need some time to become operational and keep you healthy and fit. Furthermore, if some diseases require the use of medicines and not vaccines, your body will be able to adapt to the changes during the time. So when are you planning to visit your doctor?
Travel to India with cheap international flights from Taj Travel, call us to get unpublished fares.