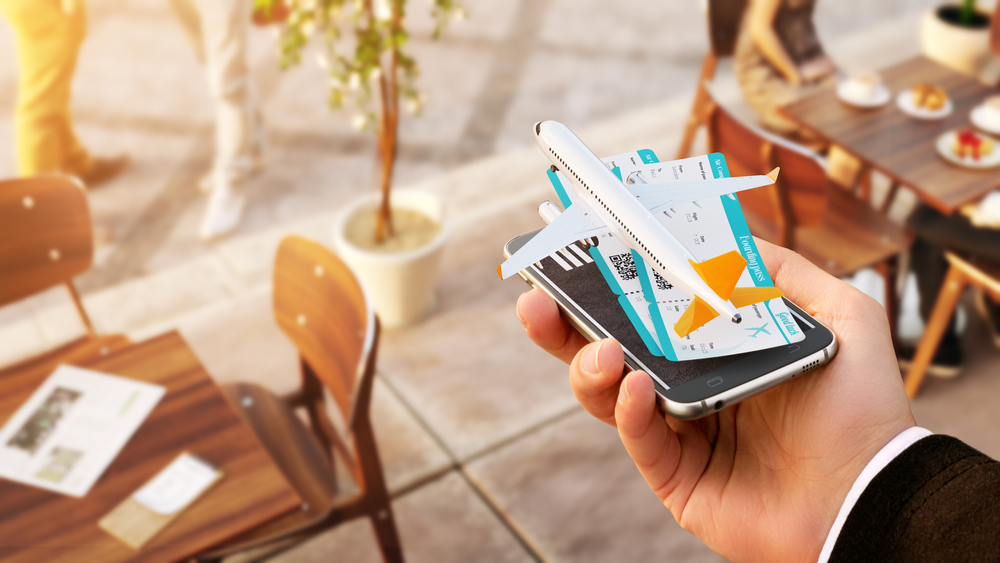 Anyone who proposes to fly with an airline has to first purchase an airline ticket. The individual has to enter their name, age and other personal details while booking the flight ticket, and the airline ticket is issued with that name printed on it. Only the person whose name is printed on the ticket can fly on that ticket. Owing to security concerns, individuals have to identify themselves before they can board a flight. Technically, a flight ticket with your name on it, is valid, only for you. The question here is how to transfer a flight ticket to someone else?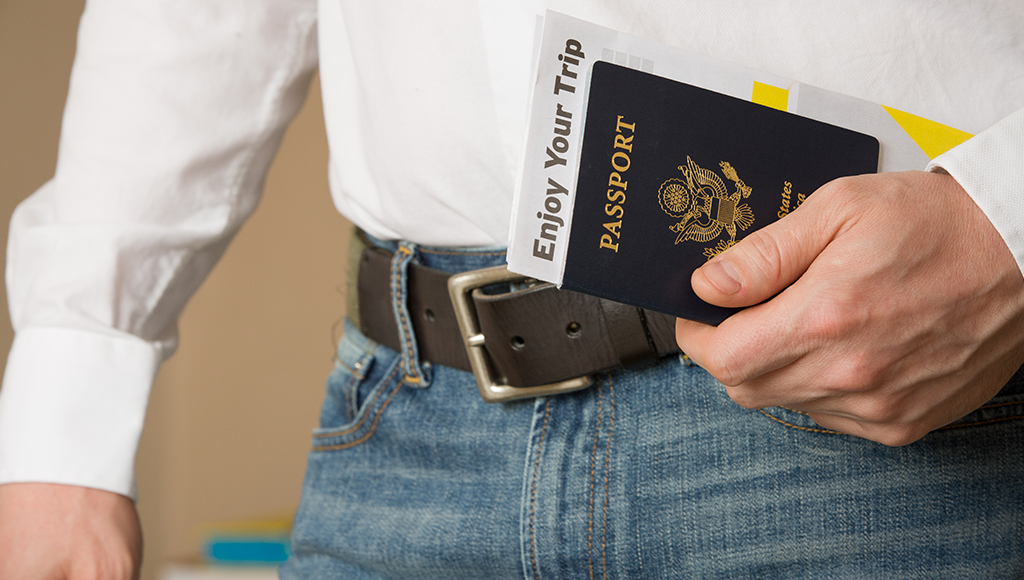 While it is not always possible to do so, but there can be certain circumstances under which an airline may allow you to do so. If you intend to transfer your flight ticket to somebody else, you will need to keep a few things in mind, at the time of buying the airline ticket.
____________________________________________________
Save big on airtickets with Taj Travel
____________________________________________________
Read the Fine Print
Always read the fine print – the rules and regulations – published on the airline's website, to understand the airline's guidelines about transferring flight tickets from one person to another. Most airlines have very stringent rules about transferring airline tickets, primarily because of security reasons. However, you can follow these tips and try your luck; there is no harm in trying.
Transferable or Restricted
Look for specific terms on your flight ticket, specifical terms such as 'non-transferable' and 'restricted'. These terms will help you understand if your ticket can be transferred to somebody else or if you can change the ticket, to a different flight.
If the ticket mentions 'non-transferrable' then you will obviously not be able to transfer it to somebody else. A 'restricted' ticket would imply that it is restricted in some way. For instance, it could be non-refundable or non-transferable. Read the description outlining the terminology, to get a better understanding.
Discounted tickets are generally 'non-transferable' as are economy-class and low-cost flight tickets. On the other hand, full-price first-class or business-class tickets are more likely to not have the 'non-transferable' restriction. You pay a premium price and become entitled to premium services, at the airline's discretion. Though, it is not a given that these tickets are transferable.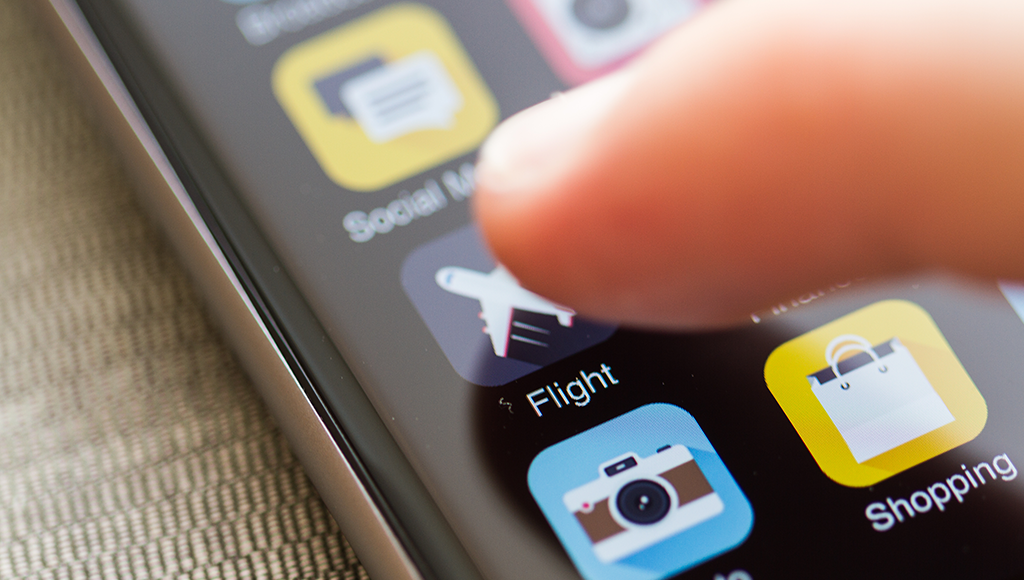 Airlines Transfer Policy
The airline's website will have clear information on its ticket transfer and cancellation policy. Read through the information mentioned under the tags 'Reservations' or 'Tickets'.
Some airlines will allow you to transfer the ticket to somebody else, for an extra fee. Others might suggest that you cancel the ticket and have a fresh ticket issued on the other person's name. In this case, you will lose money for cancelling the ticket. Bear in mind that the flight cancellation fee can sometimes be quite high.
Contact the Airline
Sometimes it is best to contact the airline directly and inquire about their policy on transferring tickets. You can get in touch with the Customer Care division and explain your exact circumstances, and you need to transfer the ticket. Doing so allows the airline staff the consider your case, and provide you with the best solution.
Some airlines may just heed to your request and allow the transfer of the ticket, for an extra charge. But, the reason for the request must be genuine.
Amazing flight deals! Book Now
Cancel Your Reservation
The next best thing that you can do is to cancel your flight ticket, especially if you are unable to transfer the ticket to another person. The cancellation charges vary from about $100 to $150 per ticket. Airlines will refund the balance amount to you or issue you a credit for the balance sum. You can then make a fresh reservation if you choose to do so.
Contact Your Travel Agent
If you have booked your flight through a travel agency, then seek their assistance. Travel agencies are in direct contact with various airline staff and they may just be the right people to approach. The possibility that the agency can influence the airline staff to allow the transfer, cannot be ignored.
In most instances, transferring a flight ticket to somebody else is not possible. But, guidelines and regulations keep changing. Also, each airline has its own set of policies which at times can be flexible.