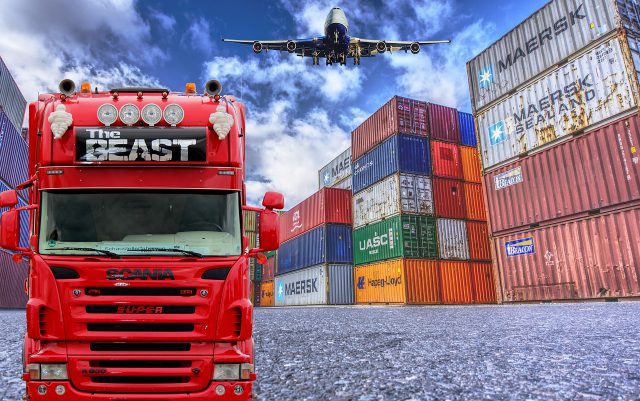 India, a country ready to fulfill all your exotic desires, is a land that you will not regret shifting your residence. It can prove to be one of the best decisions of your life as there are multiple advantages of shifting to India from the West. The very first advantage that would come to anyone's mind is the low level of living costs, especially compared to the more developed countries like the United States of America. The experience of delving into and becoming a part of the extremely vibrant and radiant culture is also one of the aspects that are highly desired by the people shifting to India from outside. Though, living in India sounds like a dream, the shifting to India part can turn into a nightmare if things are not planned accordingly. Though on the face of it, things might sound all hunky dory, there are several aspects to be taken into consideration so as to experience a hassle-free and safe relocation. Since we know how difficult it can be to ship your entire household to India, fret not, as we are here to guide you how to ship your household articles while transferring your residence from the USA to India.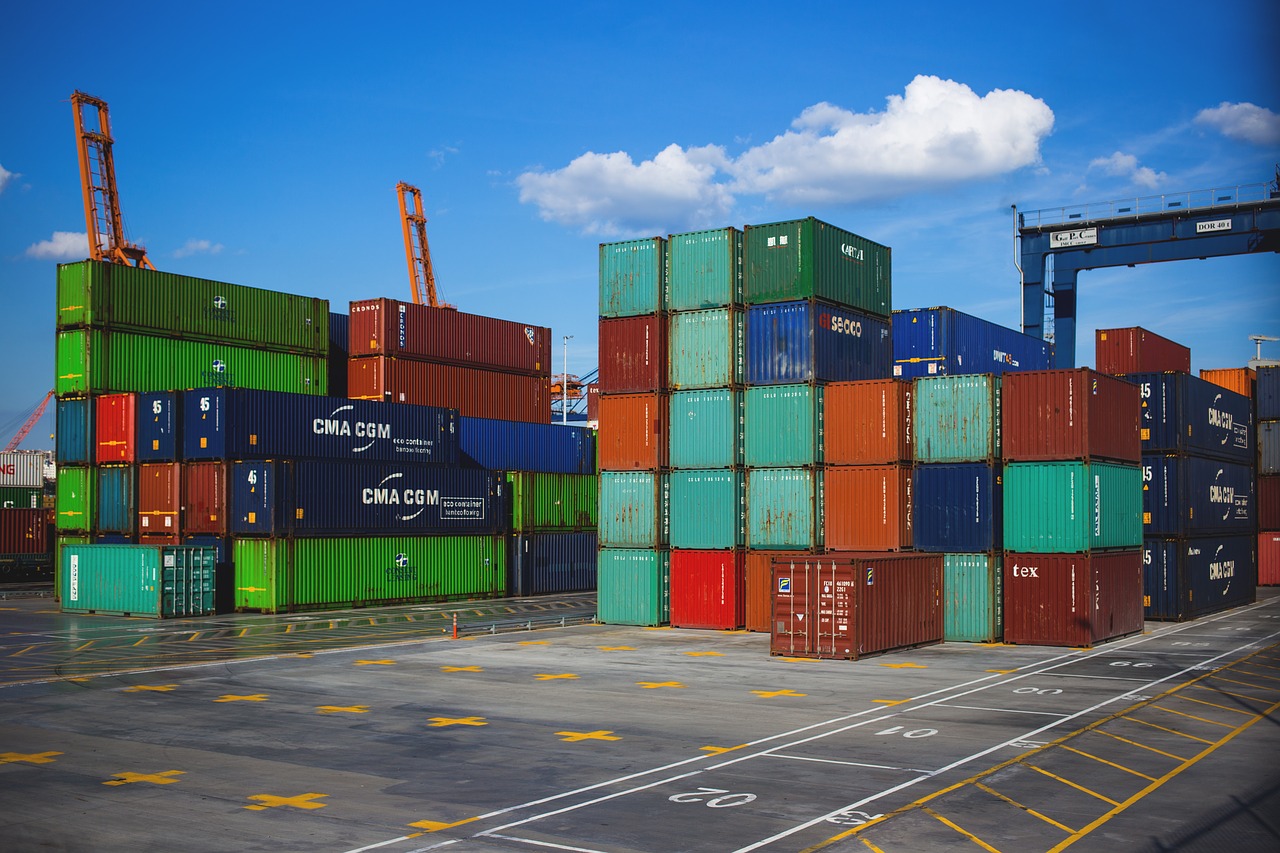 Tips to ship your household articles to India from USA  as part of transferring residence
Choose the right shipping company
The first and foremost thing you need to make sure, in order to have a successful shifting experience, is that you should go for the right company. There are tons of shipping companies out there, but only a few are to be completely trusted with when it comes to a process as complicated as this. Things like the safety of your articles and the smoothness of the shifting process are some of the important aspects you need to consider, after all, it's not only you but your goods to that are going to travel to a whole other country!
When talking of the best companies in the shipping business, the most prominent name that comes to the mind is of Universal Relocations. They are one of the most experienced in the business and have a trust value associated with them. They are highly punctual regarding the delivery of the goods and promise and overall highly smooth experience. The company also promises to provide the customers with a team of highly dedicated and genuine professionals who are the best in the biz. This is an important factor, as the process is so complicated and might experience some unexpected errors; therefore experience of the working staff is an aspect that should heavily be considered. Safety of your goods cannot go uncompromised without taking the refund policy into consideration. The refund policy practised here at Universal Relocations is the most customers friendly, as compared to the other International Movers, as they believe that any damage done to the goods of the customer is their own responsibility. The company also has trained moving specialists who are capable of providing the customers with a one on one consultation regarding various issues that one might be facing, like:
Your moving timeline. When do you need to be in India?

Your real estate plans. Will you be renting or buying?

Your family/household size. Will you be moving alone or with your family? For business or personal reasons?

Cubic feet estimate. How large is your shipment?

Be careful of what you bring
Even though India is a free country, there are several things that you have regulations regarding their import inside the country. Therefore naturally, if you are planning to shift to India from the USA you need to take these things into consideration as you really don't want trouble with the Customs to be the first thing you experience in India. The most common possession that people bring with them when they are relocating is a vehicle, be it car or bike. Though it is legal to import your own vehicle, there are various regulations associated with it that you need to keep in your mind. Here are the things that you need to take heed of:
The car has remained in owner's possession for over a year

All the payments associated with the purchase of the car has been made prior to the owner's arrival in India

The car that you wish to import meets Euro III pollution norms and is a right-hand drive (with a certificate from the manufacturer)

The vehicle is shipped within a six month period of the owner's arrival

The vehicle is maximum three years old from its date of manufacturing

The vehicle has a speedometer indicating the speed in kilometers

Foreign nationals must secure a bank bond for import trade authorities, stating not to sell the car for a specified period of time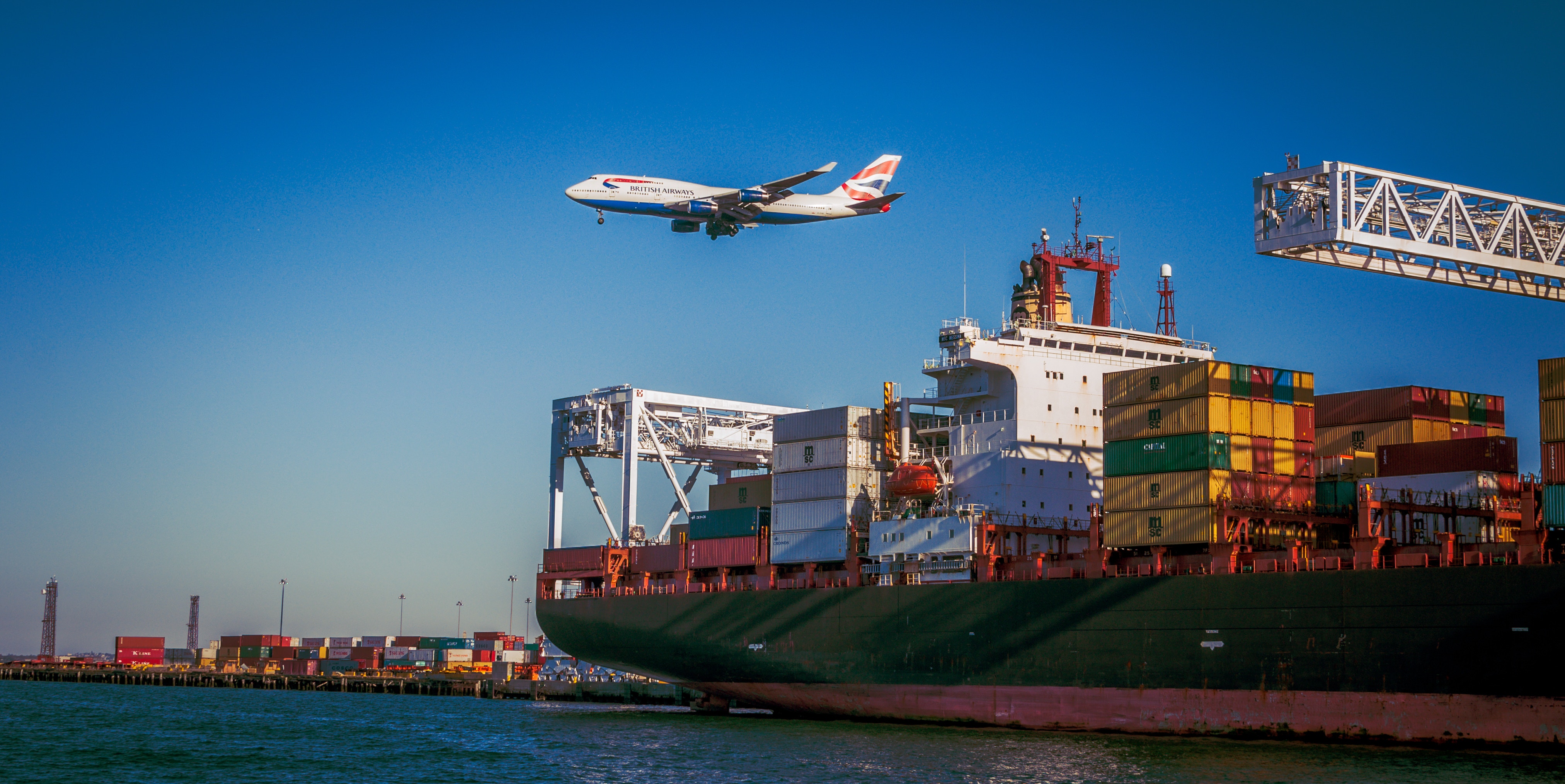 It is important to note that vehicles that you wish to ship along, are dutiable and are subject to extremely high taxes (new vehicles incur a duty of about 114 percent on customs' assessed value and used vehicles incur a duty of about 169 percent of the value assessed by Customs)
For all you pet lovers out there, who wish to live a happy life in India, but with your pet, we do have good news for you, but you also have some things to take into consideration. Here are the following things you need to take a note of in order to transfer your pets from the USA to India.
When importing a pet to India, the requirements are:
Veterinary Health Certificate (from a veterinary officer at origin attesting the pet is free from Aujossky's disease, Distemper, Rabies, Leishmaoiasis and Leptospirosis)

Vaccination record from a licensed veterinarian

An Import License [issued by the Directorate General of Foreign Trade (DGFT)]

An Import Sanitary Permit (which is to be issued by the Department of Animal Husbandry and Dairying)

Pets are subject to a clearance given by the Animals Quarantine and Certificate Service authorities in India

The pets that are given the clearance to be brought along are only one cat, dog or parrot.
Suggested Read: Procedures to Follow Before You Carry Pets on a Flight to India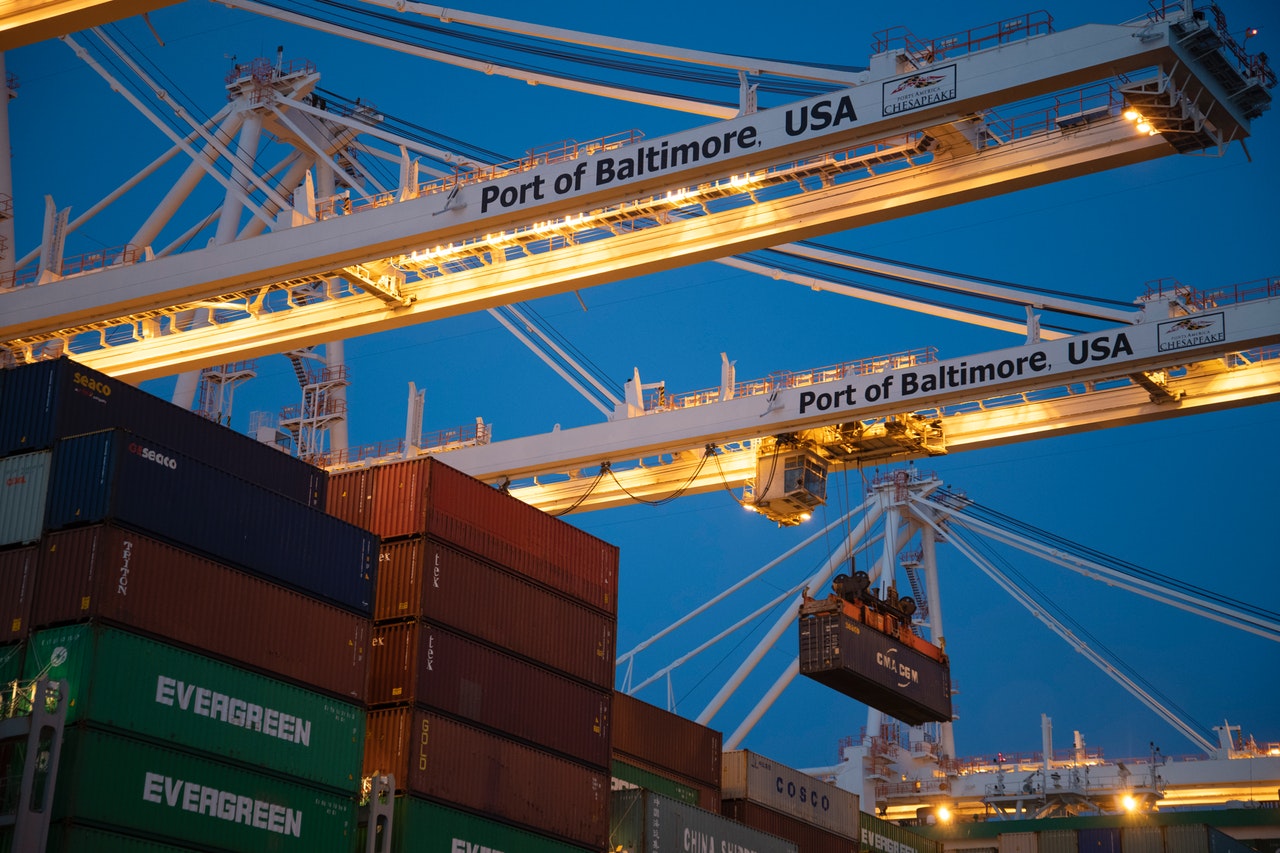 For the other goods, that you wish to know about, regarding the duties levied on them, there is a method for the same. With this, you yourself can calculate the duties levied upon the goods. For example, in cases of used items, the value is determined by allowing depreciation on an annual basis. Conventionally, the depreciation would be calculated as:
First-year depreciation @ 16%

Second-year depreciation @ 12%

Third-year depreciation @ 10%
Therefore, for an article, which is four years old, the price works out to the new item price less 38%.
Therefore, it is important to be aware of such rules and regulations while you are planning to ship your household article from USA to India as part of transferring your residence. However, many moving companies are either lazy to tell or have no idea about such regulations. It is that is why extremely important to go for a dependable name in the business so as to avoid such unnecessary hassles while shifting your place of residence to India. One such company that would provide you with all the necessary information is the Universal Relocations. The professionals are all experienced and therefore are well aware of every rule and regulation regarding the items that you can import and the duties levied on them.
Hope that you got a clear idea on how to ship your household articles from the USA to India. If you are looking for some exciting flight deals to India check Taj Travel, one of the most trusted Indian travel agency in USA. Check tajtavel.com  to know the amazing offers and have safe travel back to India.