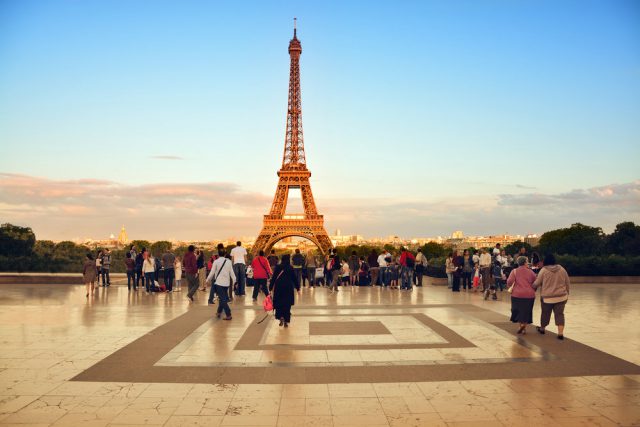 Are you crazy about Italian Pizza, Belgian beer and Swiss Chocolates? If yes, then now is the time to plan a Europe tour. Trips are the best source for rejuvenating oneself. Planning a trip to Europe from USA can turn out to be the best thing you do this year. Trips to Europe can be educational and full of new opportunities. You can revel in the sumptuous dishes, learn about different cultures and shop like there's no tomorrow.
Exclusive Tour Packages from USA
Europe is renowned for its cultural history that goes back centuries. Planning a Europe tour from USA can be overwhelming. You can get stuck between the want of exploring the continent and apprehensions regarding the to-do list. Planning an itinerary can be a handful task if this is your first solo trip.
Europe has some of the most attractive tourist destinations that everyone wants to visit once in their lifetime. Places such as Rome, Venice, Spain, Belgium, Switzerland strike a chord in our heart. But planning to explore 10 cities for a 10 days trip can be daunting. You need to prepare an itinerary that fits your financial constraints and fills you with excitement at the same time.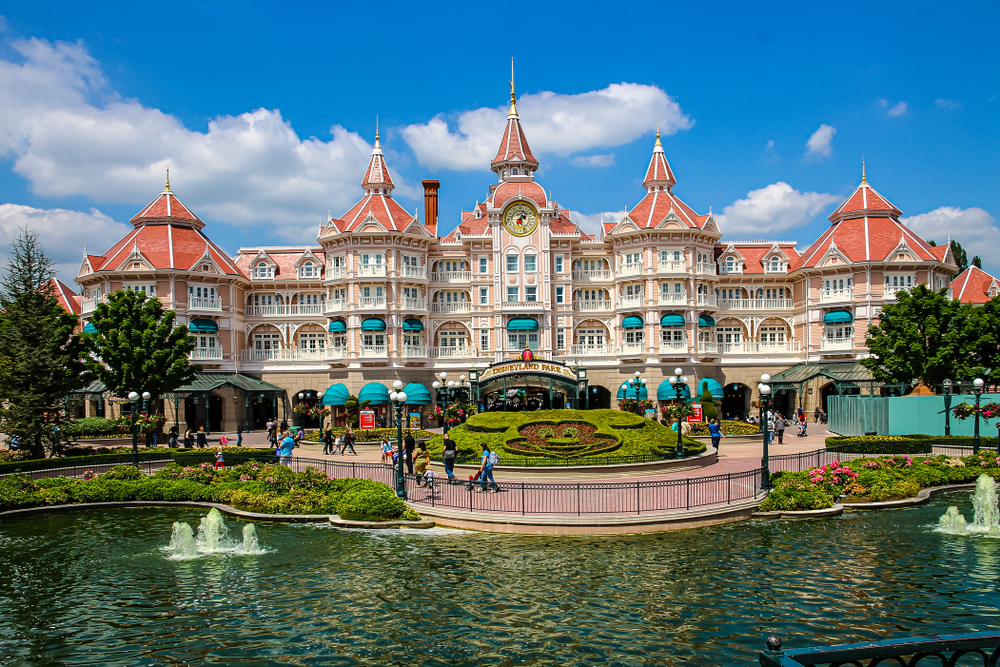 Here are few guidelines you should adhere to when planning a 10 days trip to Europe from the USA:
Get your documents in a proper order
The first thing that you need before booking a Europe tour package from USA is your passport. In case you don't have one, you need to apply instantaneously. It takes minimum of four to six weeks for it to land on your doorstep. In case you need it urgently, contact the State Department or any agency that can accelerate the process. You will have to bear additional costs in case of urgency.
In case if you already have a passport, check the expiration date. Make sure that your passport is valid for at least six months from the conclusion of your trip.
If you are planning to hire a car when on the trip, you need to carry your license. Check its expiration date.
Some countries might need visas along with the passports. Make sure that you have a valid visa and apply for it as soon as possible.
Prepare a budget
If you are planning a trip to Europe from USA, you need to prepare a budget. This needs to be done way before you start preparing your itinerary. Some places are relatively cheaper and can fit in even when you have a tight budget. You can always find avenues to save money like planning a short trip in expensive cities.
If you prepare your budget in the beginning, it can save you from unnecessary expenditures. Your itinerary will be in consonance with your budget and save you from visiting expensive tourist attractions.
Choose a destination
Now that you have prepared a budget, pick a destination that fits in your budget. This will save you from the disappointment of running out of savings while you are travelling. You can pick a particular place and then plan your destination around exploring that place. For, e.g. if you plan London, you can visit places in and around London and learn more about the city. London can appear to be expensive but it is affordable if you plan wisely.
Exclusive USA-Canada Vacation Deals
Every country has its tourism website. You can visit the site to choose your destination. Don't forget to keep track of the weather conditions of the targeted location.
Prepare a preliminary sketch of the itinerary
Don't go around booking a roundtrip flight and hotel rooms. It will put a load on your budget. Plan a trip in a manner that allows you to save money. Find about the cities and countries that you want to visit. Match them with the budget that you have prepared.
You can always hop on an instead of hiring cars. It will provide you with an opportunity to interact with the natives or other travellers. If a solo trip seems outside your budget, you can always book a group tour. Several companies can assist you with the same.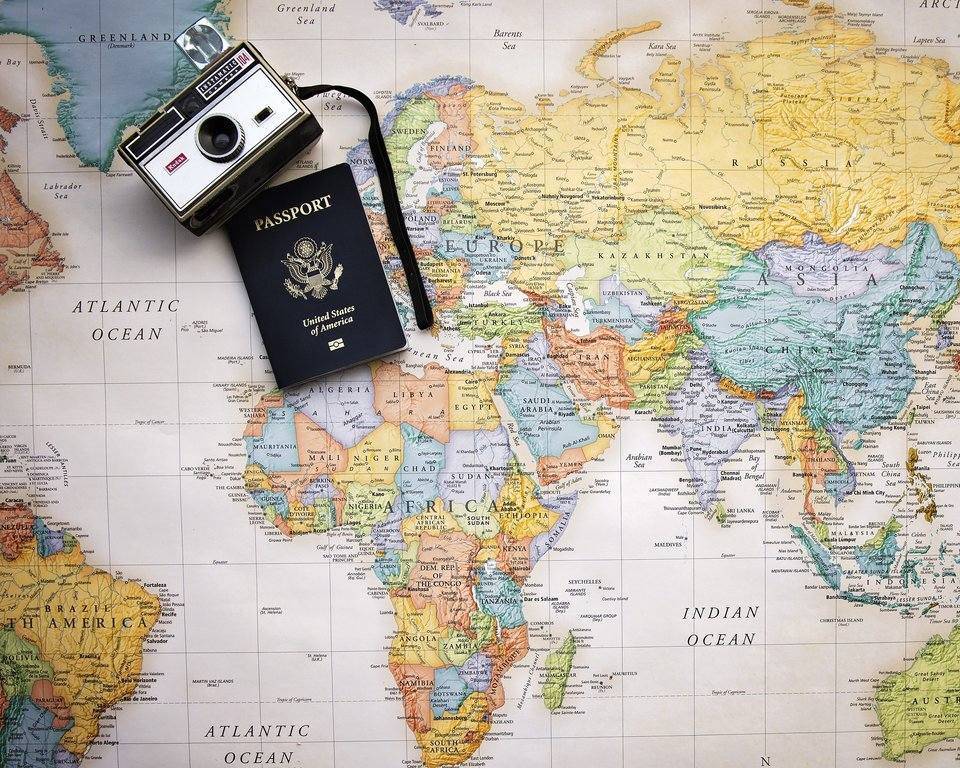 Book your air tickets
You need to book air tickets before everything else. Air tickets are the most expensive part of the journey. But if you decide ahead, you can avail many discounts offered by airlines. Skim through as many booking sites as possible. You can set up alerts on-site that notifies you once the fare of the respective flight drops.
Plan your accommodation
Now that you are done with tickets, you need to plan your lodging. The sooner you make arrangements, the better it is. It will save last-minute expenditures. You can avail benefits on discounts offered by hotels during high season.
You have alternatives to staying in a hotel and saving pennies. These alternatives can be exciting and affordable at the same time. You can look for houseboats, organic farms, homestays and many such options. These stays can be shockingly free at times.
Pick local transportation
Renting a car can be expensive if you are touring a city. But almost all destinations have local transportation that can fit in your budget. Ask around the way to your destination and choose the cheapest and safest mode of conveyance available. You can choose to bike, take trains, cycle, walk or get on a bus to tour the city.
You will need to hire cars in case you can't get access to the locales. Driving in a foreign country can be a daunting task. You may face difficulties in comprehending traffic signals or feel nervous about driving through narrow streets.
If you want a smooth journey, you should explore your rail options. They are budget-friendly. Buy a rail pass in case you are going to travel extensively.
Ensure that last-minute tasks have been performed
Before you leave on a trip to Europe from USA, make sure that you check your documents. Verify your bookings. Inform your employer about the leave in case you have a job. Hand over a set of your house keys to a neighbour or a friend. Familiarize your friend your relative with your travel plans. It can be helpful in case of an emergency.
Inform your credit card companies about your journey abroad. Check whether you will be charged anything for using your card in other countries.
Find out whether you can afford to make international calls. If yes, then find out the costs. You can avail the benefit of temporary international plans offered by telephone companies.
Pack your bags
Start packing your bags one or two weeks before you leave. If you procrastinate and leave it to the last minute, you might forget something essential. You would not want to blame yourself for this and regret it on the way. Check the weather of your planned destinations and prepare a packing list. If possible, travel light. Heavy luggage can cause inconvenience in some places.
Travelling to Europe can be a life-changing experience. Planning it the right way is the key to absorbing the complete experience. In case you find yourself clueless with planning the trip, you can always contact travel agencies. They provide budget-friendly Europe tour package from USA. They will plan your entire trip from the very first minute until the last.
So, don't miss out on the experience by delaying it any further. Book your tickets today.