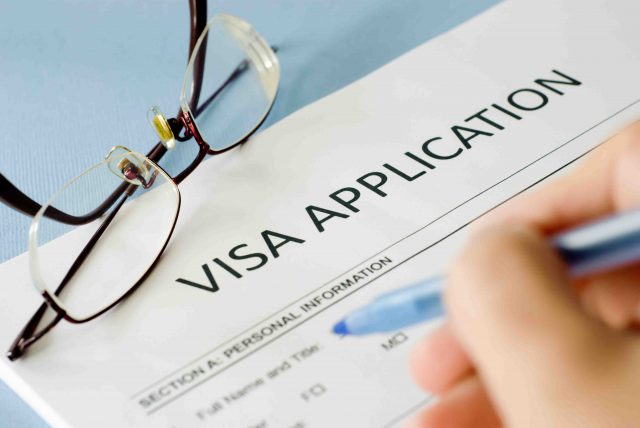 The people who are travelling to the United States temporarily for business (B-1) or for pleasure or medical treatment (B-2) can avail the B-1/B-2 visitor visa. The business associates, travellers attending educational, professional or business conventions, or for settling estates and negotiating contracts can avail the B-1 visa. On the other hand, a B-2 visa can be obtained for the purpose of travelling that is recreational in nature, including tourism, visits with friends or relatives, medical treatment and activities of a fraternal, or social service. These visas are generally united and issued as B-1/B-2 Visa.
Essentials
For applying for a B-1/B-2 Visa you need to qualify for it in accordance with the U.S. Immigration and Nationality Act (INA). There is a legal presumption under Section 214 (b) of the INA that presumes every B-1/B-2 applicant to be an intending immigrant. The applicant has to prove certain points to negate the legal presumption.

Firstly, clarifying the purpose of the visit to be merely a            temporary visit.

Secondly, your stay is for a specific period of time.

Thirdly, give evidence that you have sufficient funds to cover your expenses abroad.

Lastly, you have a residence as well as social or economic ties outside the United States that will ensure your flying back.
Your application items must include
A non-immigrant visa electronic application (DS-160) Form
A passport that should be definitely valid for at least 6 months after your purported stay period.
The application should have a photograph of yours that has been taken within the last six months.
The specifications of the photograph must be One (1) 2* 2 inches (51 * 51 mm).
An additional visa issuance reciprocity fee depending on your nationality is imposed in case the visa issue
Procedure for Application
Determine the type of visa required
Firstly, you need to get acquainted with the type of visa that you require. Every visa explains the visa qualifications and application terms. By having a closer look at the types of visas that are available, choose wisely the visa you wish to avail. You also need to review the Visa Waiver Program. In case if your country participates in the Visa Waiver Program, an additional application for a visa will not be required for travelling, business or pleasure. The duration of stay in such cases will be 90 days or less. An applicant who is:
Either under 14 or over 79 years old,

Has previously received a U.S. visa that expired within the last 12 months and he is travelling back to the United States.
He/she may be able to obtain a visa without coming to the consulate for an interview
Complete the Application form
The next step in furtherance of the availing Visa is completing the Nonimmigrant Visa Electronic Application (DS-160) form. Before filling up the form kindly go through the minute requirements that you need to fulfil while filling up the form. All the information that has been furnished shall be true to the knowledge of the applicant. The immigration lawyer or translator can be consulted in case if any technical assistance is required.
Payment of Fees
Once you have determined the type of visa that you require and have successfully completed your form and have had a close scrutiny of the same, you can pay the visa fee. Different visas have altogether different fees for being issued. The fees need to be paid in its US dollar correlative. While being directed to the payment page you will be asked to create a profile of yours and how to successfully pay your visa fee. The profile created must be kept updated and you must have your receipt number for getting a visa appointment.
Schedule Appointment
After making payment of the necessary expenses you need to log in your profile with the same credentials that you had exploited while paying your visa fee. Once you log in that page you can easily register to schedule your visa appointment. As soon as you login your profile and click on the left side menu, you would find your dashboard. Now, the process of scheduling an appointment has begun. You need to schedule two appointments. The first appointment of yours would be at Visa Application Centre and the second at the Embassy or the Consulate.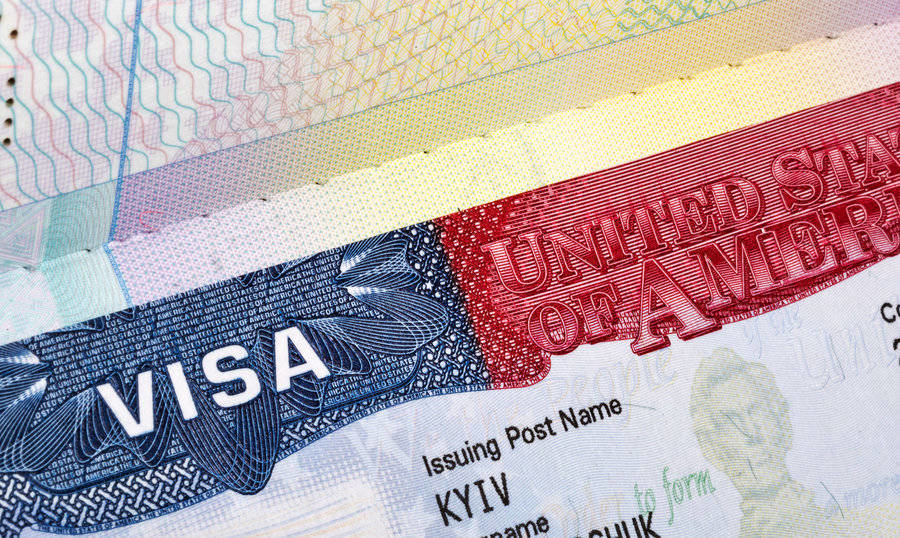 Visa Application Centre
The first scheduling of your appointment would be at a Visa Application Centre. The process will now lucidly facilitate the process of having your fingerprints and photos at any one amongst five of the Visa Application Centres. The applicant needs to ensure that the appointment must be at least 1 day before the visa interview appointment at the Embassy or Consulate.
Embassy or Consulate
The second schedule of your visa interview appointment is at the Embassy or Consulate. The information that you need to furnish in order to schedule your appointment are as follows:
Passport number

Date of payment of Application Fees

The ten (10) digit barcode number from your DS-160 confirmation page
By participating in the process you will be able to assimilate the kind of visa that you require, entering valid personal credentials, including dependents, selecting your choice of document delivery location. Then lastly you confirm visa payment and schedule your appointment.
Essential Credentials
In order to facilitate your furtherance of Visa application you need to bring the following documents:
A valid passport for travelling to the United States having validity dates at least six months beyond your intended stay in the United States unless if contrary to that has been provided country-specific agreements.

In case if more than one person is included in your passport, a separate application for getting the visa has to be registered.

The Confirmation of your DS-160 Application form.

The confirmation page of your appointment.

At least one photograph as per U.S. visa specifications.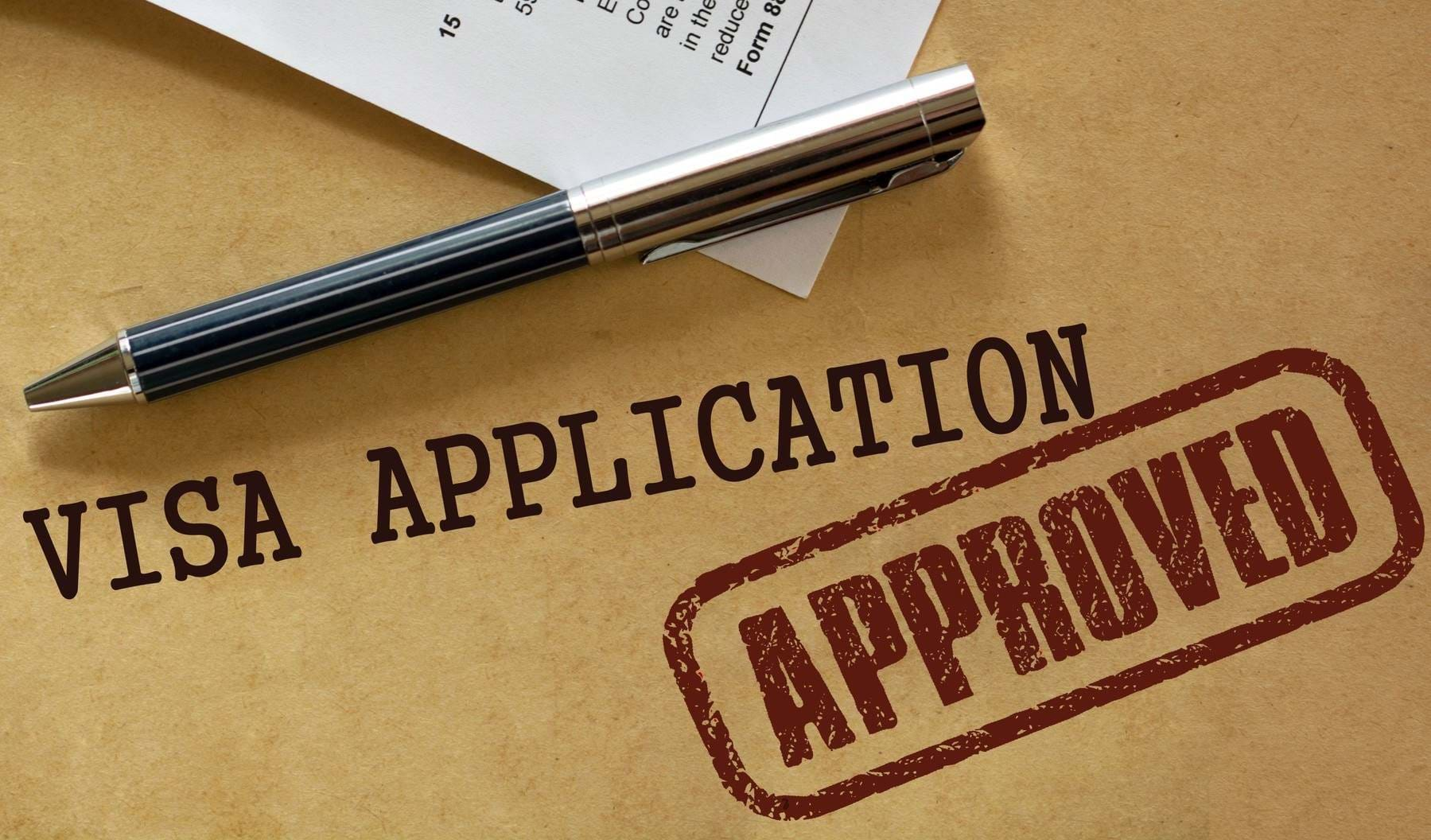 What to bring in the U.S. Embassy or Consulate
Once you are done with your visit at the Visa Application Centre in order to get your photo and fingerprints registered, you will visit the Consulate for your visa interview. You must carry the following.
Copy of your appointment letter,

Your DS-160 confirmation page 

Your current and all old passports

Supporting Documents in accordance with the visa requirement.
The applications would be rejected if even one of these items is not available.
Supporting Documents that you might require
Any documents that you think that you need to bring to substantiate whatever information you have divulged before the interviewing offices. You must also present your appointment letter corroborating the fact that you fixed an appointment. However, make sure you do not furnish false documents.
Apart from the aforementioned documents original documents or their photocopies can also be carried.
Income proofs, tax invoices, property or business ownership and assets if any.

Travel itinerary.

Your employer's letter stating your details, duration and purpose of visit.

A record of any criminal/civil records of arrest or conviction  anywhere
Applicants seeking medical assistance
Applicants who are seeking medical assistance should present the following documents unequivocally:
Medical diagnosis report from a local physician that explains the nature of the disease.
The medical facility from the United States shall also express their willingness to treat the specific ailment detailing the length and cost of treatment.

A statement providing financial responsibility from the individuals or organization paying for your transportation, medical and living expenses.