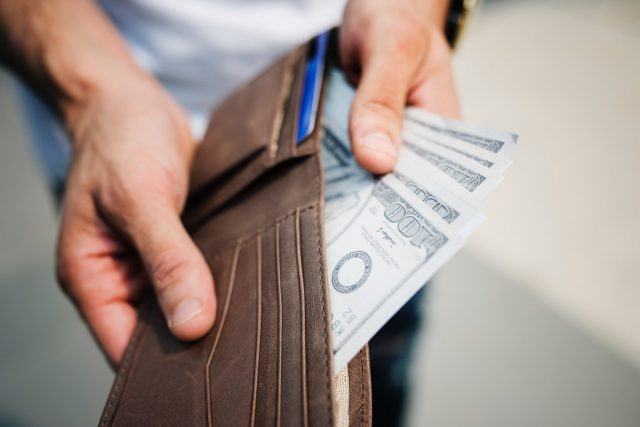 India is a very beautiful country and an amazing tourist destination. It is the home to many cultural heritages which will definitely make your trip worthwhile. It takes more than 12 hours to reach India from the USA. There is a great socio-economic difference between India and the United States of America so handling money can also vary here. Although most things are cheaper in India than in the United States, you need to keep a check on the fact that they do not charge you extra just because you are a tourist. Also, you need to remember to pack sunscreen, mosquito repellent, cotton clothes, sturdy footwear, and other essentials because of the different climate. Being a tropical country, there might be a lot of things that you are not used to. USA and India share a cordial relationship, due to a large Indian diaspora in the US, the countries have one of the best air connectivity of all the other countries. Hence, it is easy to book affordable airtickets to and from India.
Costs and Money In India
Our money in India can be spent in numerous ways but what exactly do we get for our money and how much money do we need for a trip to India from USA?
A place like India is suitable for all budgets but is well known for being a ridiculously inexpensive place to travel to. Perceptibly the more touristy places are more expensive but your money can still go a long way if you are careful.
What You Get For Your Money In India
Wherever you are in India, always expect to pay more than locals in India. It is considered pretty standard and I think it gets to the point where merchants don't even realize they are doing it!
It is possible to get a chai (tea) or coffee for around 5 bucks on the streets or for 20 in a cafe. You can also buy yourself a good plate of Indian food with just 60 Rupees (close to a dollar) and street snacks for rupees 5 or 10. At around 80-100 Rupees a thali (rice, roti, pickle, vegetables offer the best value for money and will be enough to eat.)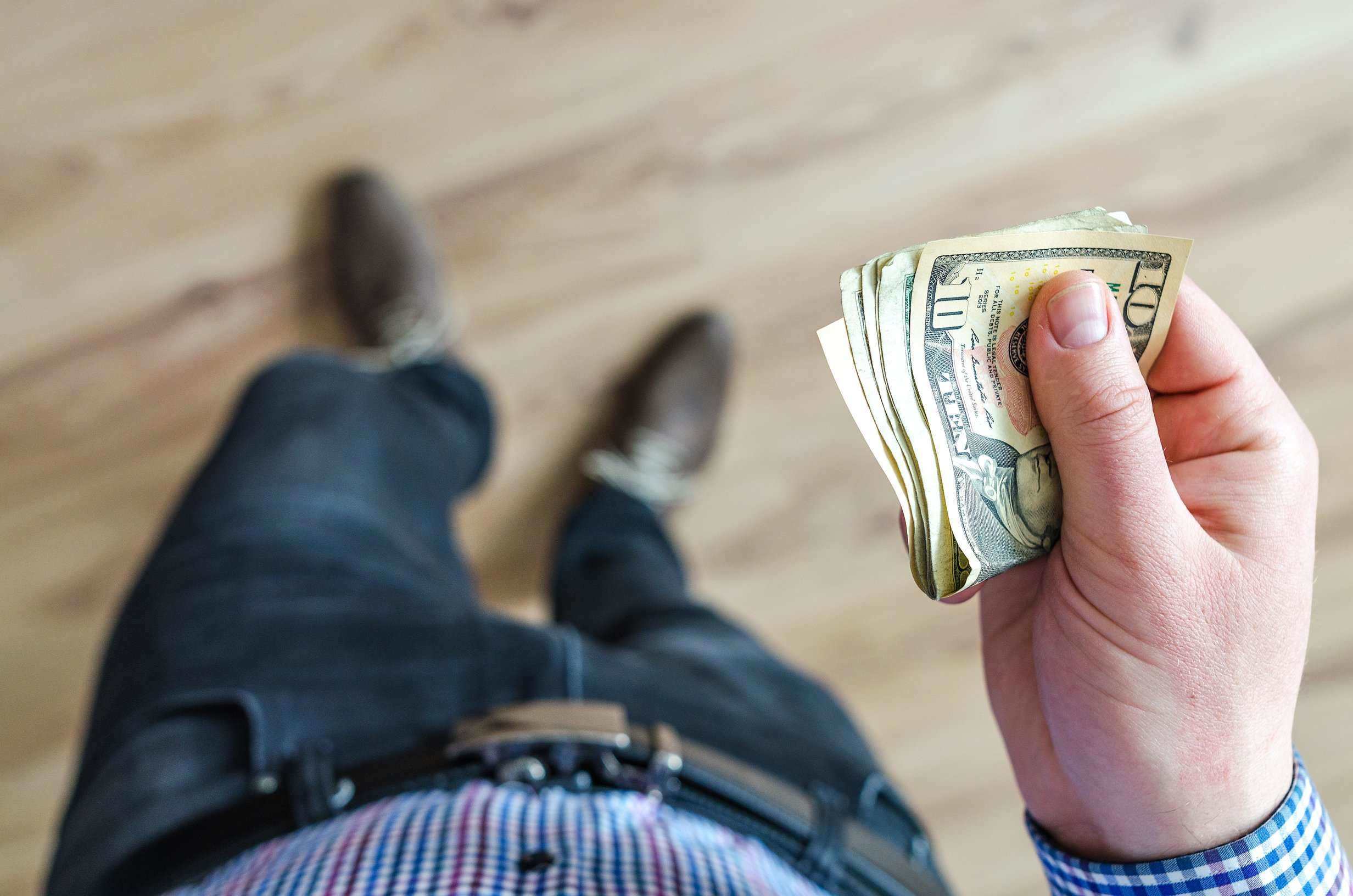 Accommodation and daily costs
A price on accommodation differs a lot liable to what time of year it is, where you go and what standards you expect. If you are okay with slimming your costs, you can get a good double room for about 200 rupees and a single one for 100. This is the price in a budget hotel, which is equipped with a communal shower and bathroom, so you can expect to pay double for your own facilities. Price doesn't usually replicate the value of the room as it is possible to get lucky and get better rooms for less than above but on the other hand, you can also get unlucky so it is advised to take a look around town to see what you like.
Taxi and rickshaw drivers or other public transport can be a bit hard when agreeing to a price so negotiate a bit to see what the usual rate is, then bargain! You can get a 15 minute rickshaw ride for about 60 Rupees if you bargain hard. Some states require rickshaws to use meters but even then they require just taking you around the long way. Always agree on a price before getting in a taxi or a rickshaw! Buses are the cheapest in towns so you can hop on and off buses for as little as 2 rupees. For longer distances use sleeper buses or trains – a 15 hour sleeper bus can cost you anything from 300 to 700 rupees and for the same journey on sleeper train costs about 500 but varies depending on the route. We suggest that you opt for the sleeper not just because it is pocket-friendly but also because, well, didn't you come here to get grips on the real India?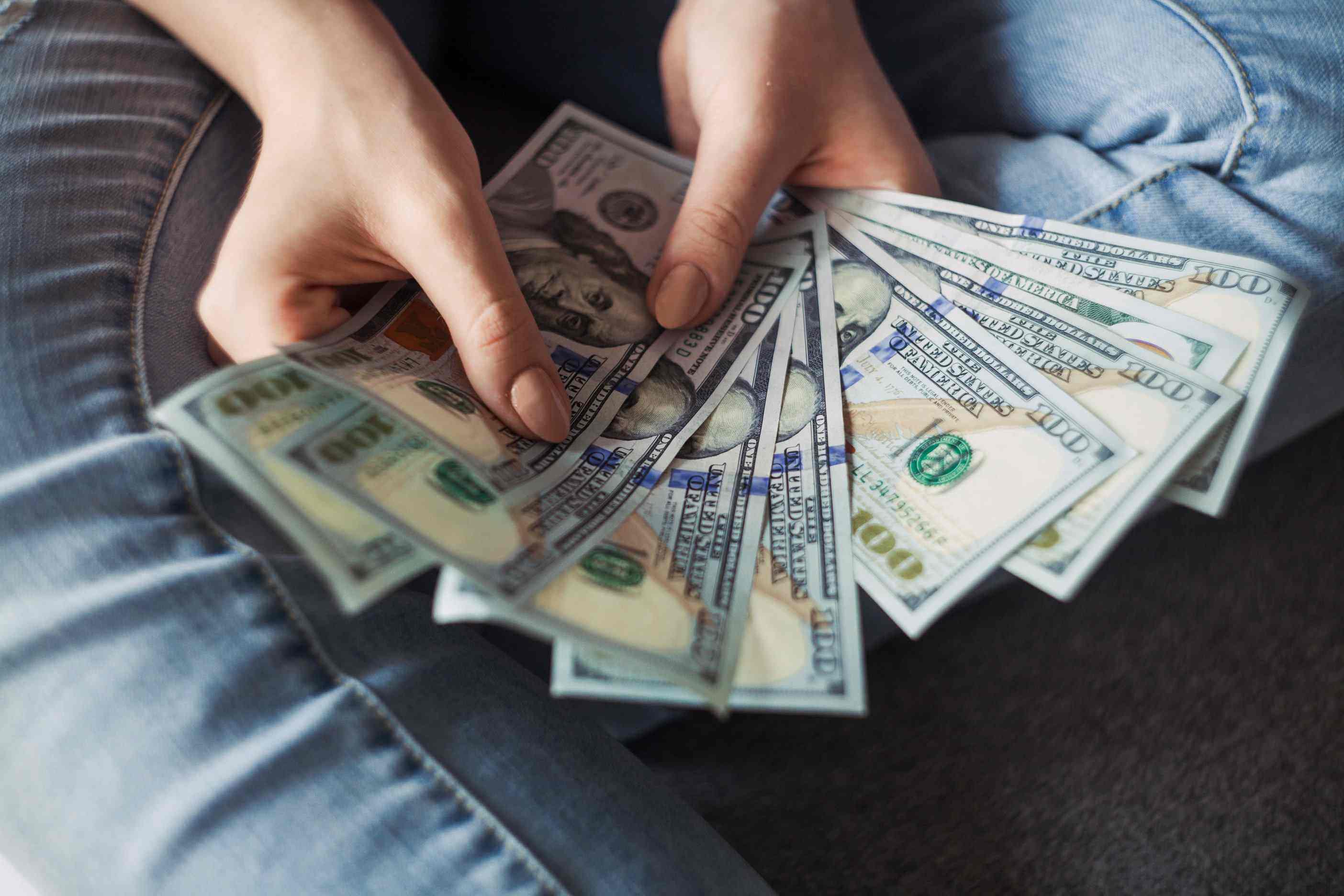 How Much Money Will You Need For The Trip
There is no specific way to answer this but keep a budget for a minimum of 70$/week. But remember, on this budget you can only live a good life but you cannot have luxuries. This is the cheapest rate but you can still a have beer or two.
Between 100$ – 200$ per week you can live a comparatively comfortable life in India with pleasant accommodation, better travel conditions and better restaurants. But still, it is not the best. For very good hotels and restaurants, you should be spending between 3 –500$ a week.
These are only rough calculations and the amount of money in India you will require is really calculated by what you expect from your trip and your personal standards for accommodation.
Bargaining Skills
Bargaining is common place and expected except in restaurants, bars, etc. When you buy anything from a market or hire a taxi/rickshaw always offer half of what they have offered and take it forward from there. Never seem too desperate to buy something and it never hurts to walk away to get the price lower. You should not try to push too hard unless you are sure that someone is trying to cheat you; in India, most people have an awful lot less money as in the west have and it is often cruel to bargain prices down.
As a general rule, don't expect to pay locals prices but don't pay too much more.
Changing Money in India
Changing money here in India is relaxed and convenient unless you are visiting some rural area or the mountains so just make sure you change enough to last your needs. Watch out for conmen who hang outside exchange shops offering better rates. Also, it is worth looking around for better rates as in tourist areas they will not be so good and it may be worth heading a lot more out of town.
Cash Machines (ATMs) In India
Cash machines are found in most places in India and you can find them pretty much everywhere you go with thousands of new ones emerging every day. Almost all banks offer quite good exchange rates but can charge you a fortune to withdraw cash. Check with your bank to see how much they charge and maybe get in prepaid travel card which is what I do.
Travellers cheques in India
Traveller's cheques are safer options than carrying cash, and even if they are lost or get stolen you can get them replaced quickly. They also feel much safer than if you were carrying around bundles of cash.
When you do want to get them cashed you may struggle to find places to do so and if you do, you may have to wait in a queue for hours!
For the finest security regarding your money in India, use combinations of these methods. Also, never keep them all in the same place and try to use a travel belt.
I sincerely hope that you have the best ever trip in India from the US and that it becomes a memorable moment for you. The tourism industry is rapidly growing in India and because of this, there is a lot of development in tourist friendly packages. If you are a fan of architecture then you should visit India to explore centuries old monuments and buildings. If you are a foodie, then you must definitely come and explore different types of cuisines India has to offer. Check with a few friends who have previously visited India and take their valuable help and advice. If you use travel and cab mobile applications, then you will not be tricked into paying more.
Take care and have a nice trip!