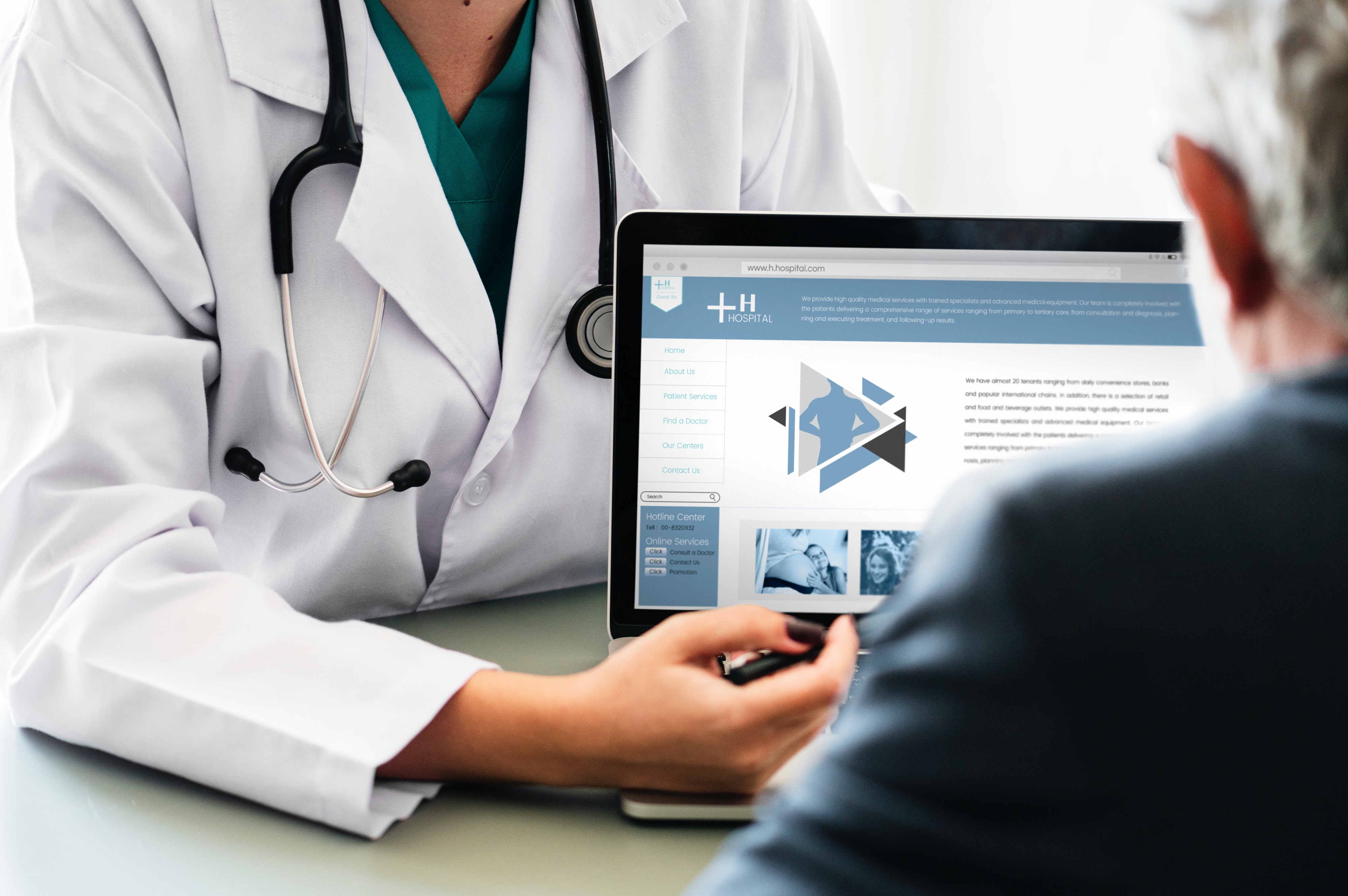 Most people planning an overseas trip are uncertain whether their health insurance, in their home country, would cover them in a foreign country. A little over 33% of the American population is unsure if their health insurance would cover medical emergencies abroad.
Do domestic health insurance cover hospital or doctor visits when you are traveling outside the country? Let's find out. Doing some research before you embark on an international trip could save you a lot of heartache and money. Read the fine print on your health insurance policy to understand the benefits, restrictions, and drawbacks. You may well discover the insurance cover to be restricted to just your home country. In which case you will need to get yourself an insurance policy that will cover your medical emergencies when you travel abroad.
Contact your Health Insurance Company
Get in touch with your domestic health insurance company and have them walk you through what is covered and what is not. This way you can confirm whether the health insurance covers medical emergencies when you are outside your home country.
Provide your policy details to the company and ask them the following questions –    
   Will your policy provide cover in case you have a medical emergency abroad? This could be an accident or a sudden illness

   Does the policy cover pre-existing conditions that might flare up when you are abroad?

   Will the medical expenses have to be borne by you and reimbursed later or is there a cashless option?
Remember, insurance companies have different plans, and an insurance cover offered by one company may be starkly different from what another company offers. Also, health plans offered by the same insurer can frequently offer varied types of cover. It is imperative for you to know the details of your health plan and everything that it covers and medical situations that are not included in the policy. Get a clear definition of what the insurer means by an 'emergency' because your understanding of the term may be different from what the company describes as one.
Medical emergency
The term medical emergency in insurance 'lingo' would be a condition where the insured person's life is in danger. To be termed as an emergency, it has to be a critical medical condition that could be near fatal, such as a serious accident or a cardiac attack or a stroke.
Insurance companies generally provide some kind of health cover provision, for medical emergencies, that might happen when you are traveling abroad. However, there are certain preconditions that would apply. Find out what those are, to get a clear picture.
Read this blog about the Emergency medicines available on a flight
Will Original Medicare provide cover?
Well, no. Original Medicare plan normally does not cover you outside the United States. However, if you are on a cruise vessel, and suffer a medical complication while the ship is inside the country's territorial waters, then the Original Medicare cover would be valid.
Those who have Original Medicare can opt for an additional cover when they choose to travel abroad. Getting a Medicare Advantage plan will give them cover for emergency medical care when they are abroad. On the other hand, some Medigap plans provide up to 80% of the cost of medical expenses outside the country. Although this is applicable for a limited period – just the first two months of foreign travel.
Insurance cover for medical evacuation
Apart from regular medical insurance, travelers can also opt for an emergency evacuation policy. This insurance coverage will allow you to return to your home country, if you develop a serious medical condition, instead of being stuck overseas, shelling out astronomical sums of money for medical care. Emergency evacuation is not cheap, because patients require medical support as they are transported back, and the equipment and medical assistance, on the flight back home costs a lot of money.  Insurance companies pay for hospitalization and treatment but rarely do they pay to evacuate a patient.
Would a Travel Insurance do?
I would say yes. If you need a medical cover, why not get a travel insurance instead. It will cover your medical emergencies, while providing other benefits, check them out below –
Trip Cancellation
If you choose to cancel a trip because you suddenly fall ill or meet with an accident, the policy will reimburse part of the money paid for your bookings. A claim can also be made if there is a death in the family or a natural disaster that makes you cancel your travel plans.
Read more about Airline cancellation fees
Trip Interruption
If you cut short your trip because of an accident or an illness, you will be reimbursed. The policy also covers natural calamities and inclement weather.
Baggage Protection
A travel insurance will cover your luggage. This includes delayed, lost, damaged or stolen luggage.
Medical cover
Additionally, a travel insurance will cover medical emergency and emergency medical evacuation.However, read the benefits the insurer includes in the travel insurance before taking it.
Credit cards to the aid
You may also want to explore the benefits provided by your credit card company. A few premium credit card companies provide several travel-related benefits, and you may find that you are covered by your card. Verify this before taking additional cover.
Cost of Health Cover for International Travel
The premium you will pay for an additional health cover would depend on your age, medical condition and how much insurance cover you want. Speak to an insurance agent to get the exact figures.