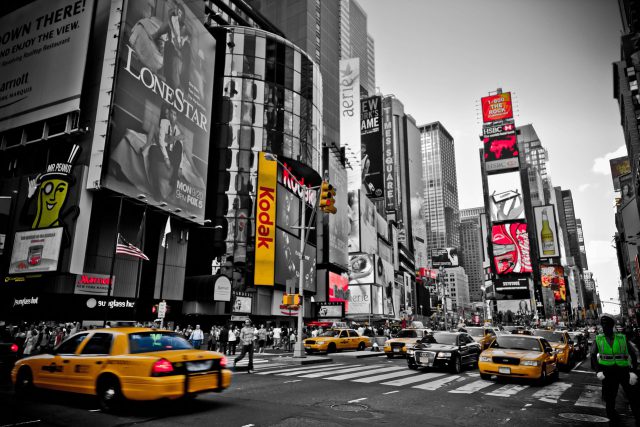 Traveling in itself is very exciting. New place, new varieties of food, new people everything adds up to become one great experience. Apart from being a fresh breath of air, traveling helps you to understand yourself. The more you travel, the more you learn. But traveling to different places requires that you know some facts associated with those places to make your holiday a comfortable and safe one. Without proper research on the place you are interested in visiting, the whole experience might turn out to be disagreeable.
The city of New York or the Big Apple apart from being the most populous city in the United States of America is also considered to be rich culturally. Whether it be for the love of statue of liberty or the 103 stories of the empire state building, New York remains a favorite among travelers. But you cannot just plan a trip and begin your journey for New York considering how big and wide the city is. It is thereby suggested to know some things before visiting the place. Mentioned below are some of the factors to be kept in mind if you are traveling to New York for the first time: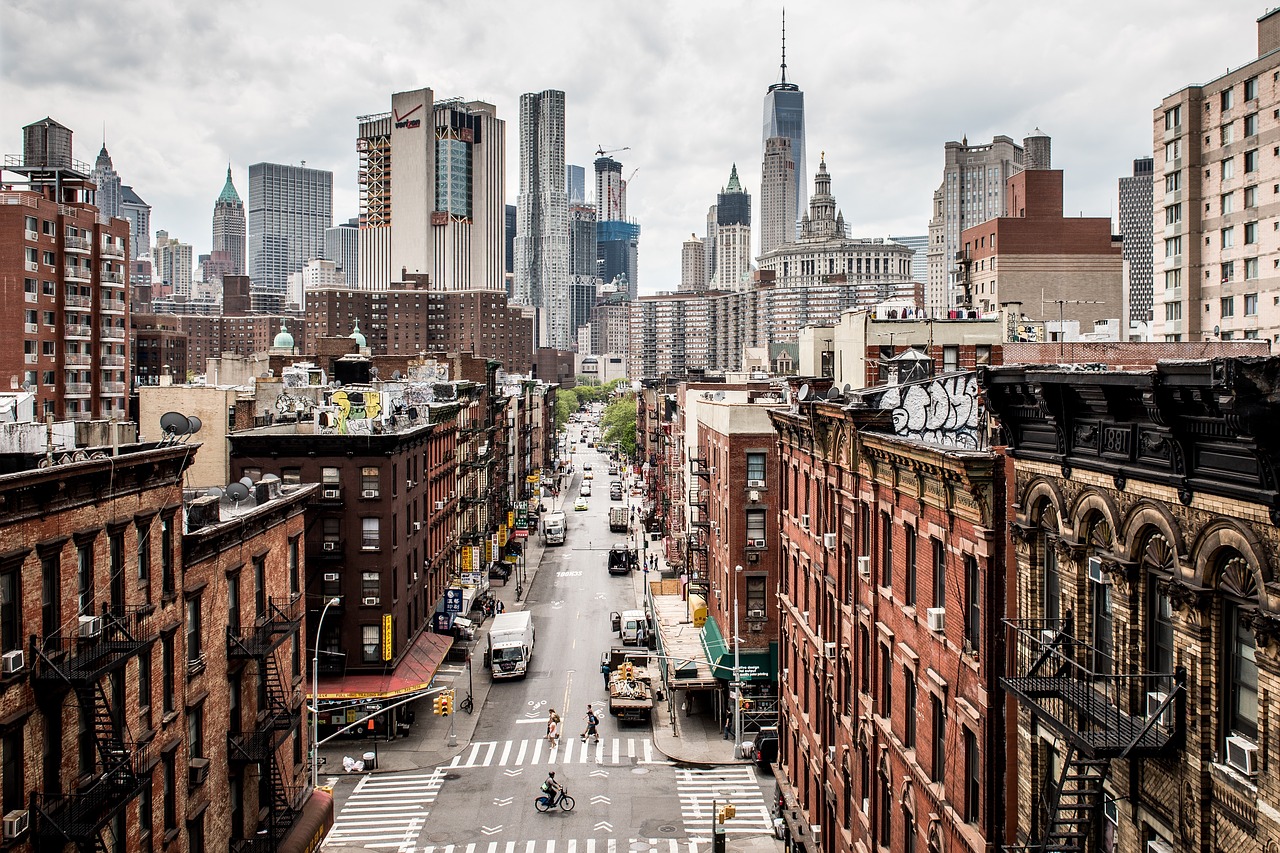 How to Stay in New York 
You might have heard it in the movies that Manhattan is the place to be in New York but the reality is it is one of the costliest boroughs of New York City. For the people who are traveling for the first time, it is advised that they try finding a place in places such as Brooklyn or Queen so as to manage their costs and expenses and explore New York comfortably.
Taxi v. Public Transportation
Taxis are expensive in New York and it is very tough to get hold of one. Also, sometimes the traffic makes it difficult for the taxis to drop you off to your destination on time. It is suggested for the first timers to walk rather than take a taxi if the distance is short. That way you not save money but also your precious time. Subways in New York are safe and properly maintained so there's no need of worrying. Also, the public transit is available everywhere so just hop on a train if you want to roam around the city.
Complaints and Tips
New York is a place wherein the service providers are always ready to listen to our complaints. If you did not like the food or if it served cold, do not be afraid to complain about the same to the chef of the restaurant. On the other hand, it is considered a courtesy to tip the service providers if one finds the service up to the mark.
New York Pass: As a person who is traveling to the city for the first time, you would definitely be interested in visiting all the important locations of the place. There is this concept of New York Pass which allows you to access around 90 attractions of the New York City. Since it is paid for before, it permits you to skip the long queues and also provides discounts on a number of shows, restaurants etcetera. The pass can be made for one to ten days depending on the time you have.
Shopping in New York
 You cannot leave a place you are visiting without purchasing some souvenirs. New York has a wide number of chain and discount stores where you can buy stuff at reasonable prices. Find out those places instead of buying things from the normal stores as they might come heavy on your pockets and will leave you dissatisfied.
Times Square in New York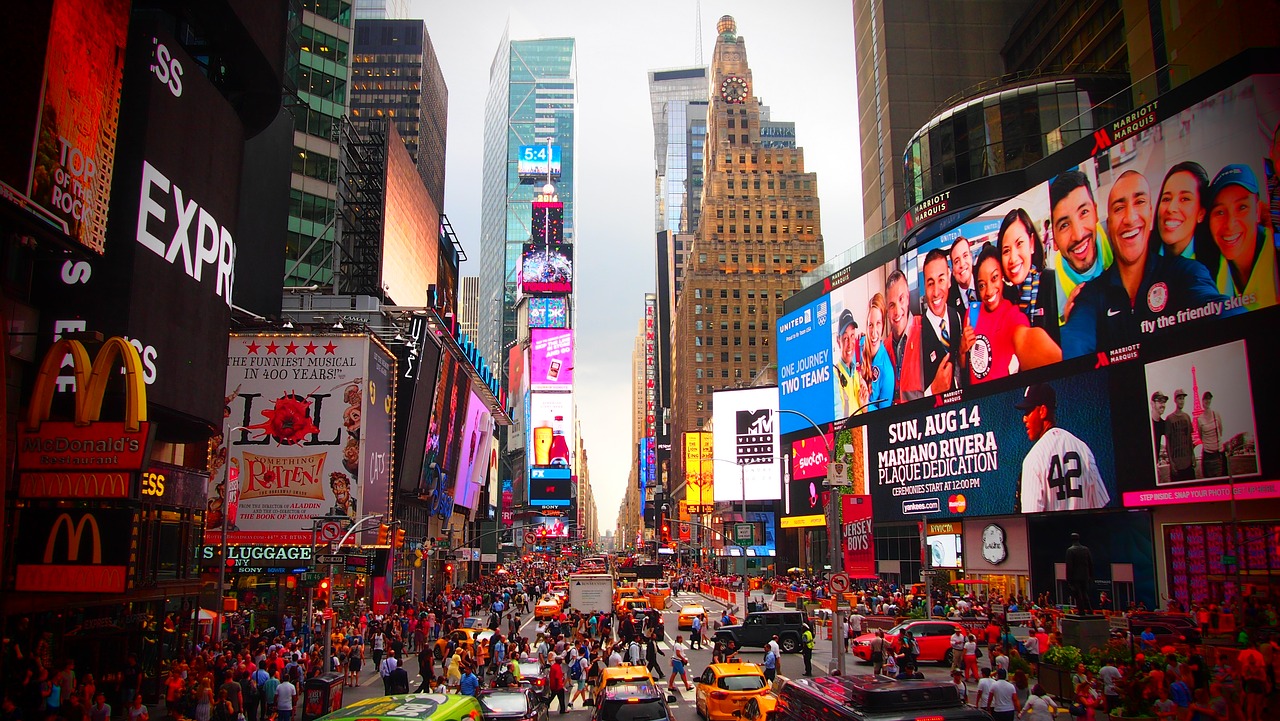 This is the place which has the most number of overpriced shops, restaurants and so on. This is because of the fact that every person visiting New York wants to see this place for sure. It has become a market rather than a place to chill. It is overcrowded all the time. So it's better if you reach here at night because the lights and everything make the place photo worthy. Avoid shopping or eating here to save your money.
Look out for new places: Nowadays everyone has access to the internet which provides the names of all the attractions in the city you are planning to visit. But it is advised that once you are in New York, don't just travel according to the list some random internet website showed you. New York has great restaurants, street shops, local food chains which are worth seeing. It is better if you explore things of your own and enjoy your vacation.
Holiday Season: Holiday season like the Christmas makes New York a crowded and an expensive place. You will find hotels booked, things being sold at higher prices and waiting lines everywhere. Even though it is a difficulty in finding time to travel any time other than the holiday season, it is better to visit the place in the off-season. Otherwise, for people having no problem with the above-mentioned things can definitely give New York a try in the holiday season.
People in New York
The New Yorkers are not rude, they are just busy. If you want to ask someone about the direction or the location of a place, try talking to someone who is not using a phone or has no headphones on or is not in a rush. Avoid forming groups and blocking the subways or roads. Also, if you are using the bus or the train, you must allow people to get out of the doors first before you try to enter inside.
Safety: New York is safe generally but some neighborhoods have had faced instances of various offenses. It is advised for the first timers to thoroughly research upon a place before finalizing the stay. Some small tips to travel safely include avoidance of the use of headphones while walking at night and not using flashlights of the electronic devices that you might be carrying.
When it comes to the safety of the woman traveling alone, New York can provide tough situations. It is advised for girls traveling alone for the first time to avoid walking alone at nights as several instances where comments were made on them have been notified.
Hygiene: It is advised to people traveling, in general, to carry all the things essential for keeping you clean and hygienic. You cannot depend on a new place not even New York to be as clean as your house. When you are roaming around in the city of New York, make sure you carry a hand sanitizers because bus and trains can be filthy. There is the concept of paying for using a bathroom. Make sure you find those bathrooms because they are clean in comparison to the others.
Things to do in New York
The number of things that can be done in New York cannot be summarized in one article. However, the most important ones can be made known for the first timers so that they do not face difficulty in selecting a place to begin. Statue of liberty is considered to be one of the finest works to date. Also, the highly renowned central park which has its own bridges, streams, and even an oasis should not be missed.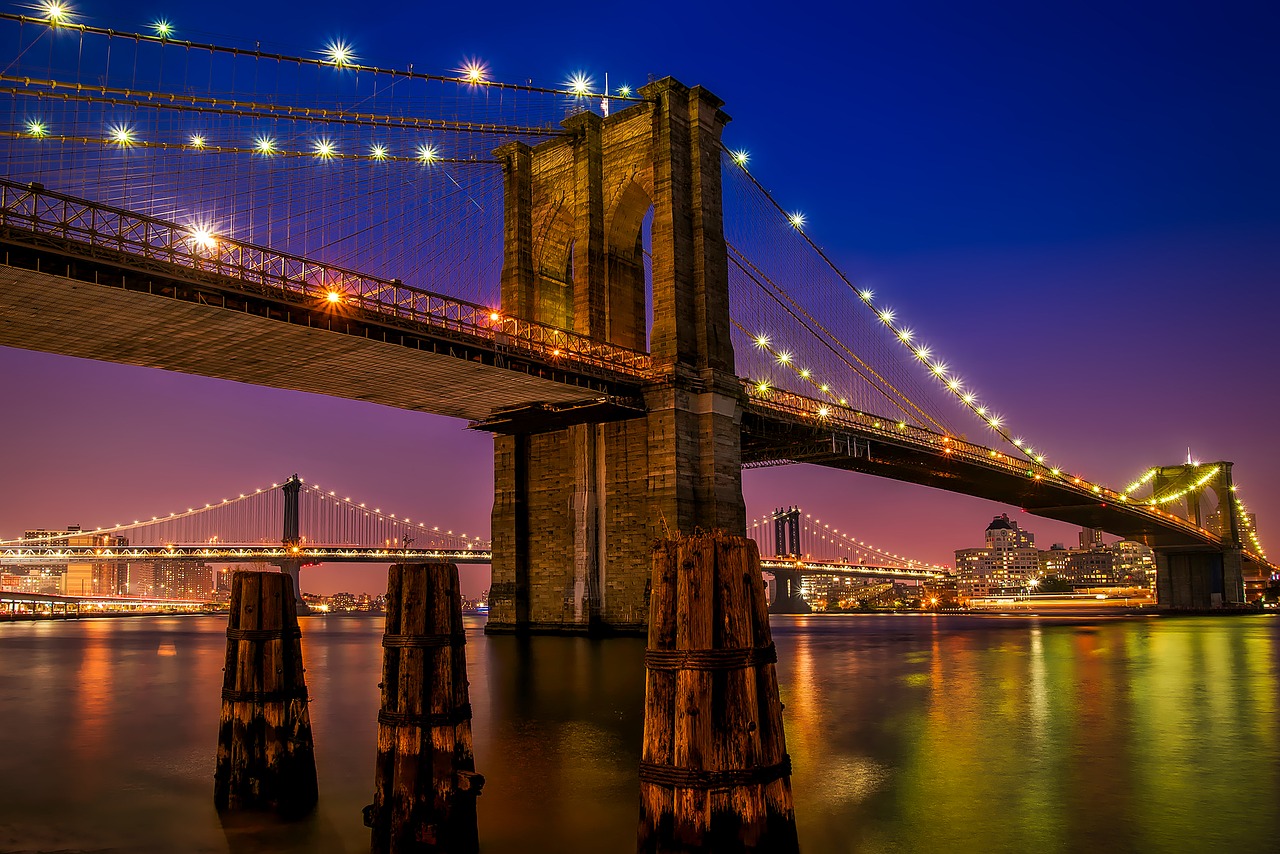 Brooklyn Bridge is another beautiful work of art and the view of Manhattan Skyline from the bridge is breath-taking. Don't worry walking across the bridge is free. Visit the Chelsea market as it is considered to be the favorite among locals. There are a number of food stalls there along with a variety of other things to do there which will not only satisfy your appetite but will be healthy for your pocket.
All said New York is definitely the place to be. So, after considering all the above factors when are you planning to visit?