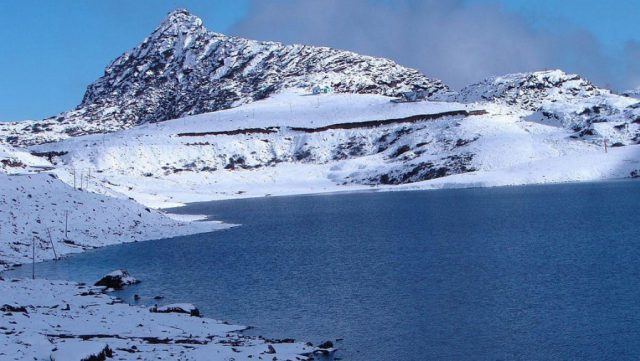 There is a saying that travel wish in every mind must be fulfilled without any limits. Who all agree with this? Everything becomes difficult to hold the crazy feet, isn't it? A person without any travel goals is just like a body without the soul. Of course, travelling is important to discover the brightness of our inner soul. Folks! Pack your bags, leave your daily schedule aside and bring that travel map out.
India as always with its climates from North-South and geographical diversity has numerous places that can glitter your life; whether it is about blistering summers or high altitudes above the sea level. Access by every mode of transport (road, rail, and air) the destination in India will make your drool over everything, scenic beauty, weather, and food. What else anyone can ask from a fairy. Well, we don't have a fairy godmother, but India has got amazing places that are worth exploring.
Alas! Wait! It becomes a tedious job when its about picking the right place. Don't worry, we have picked some of the destinations that will make your travel therapy worth every minute. You can thank us later. Here:
Darjeeling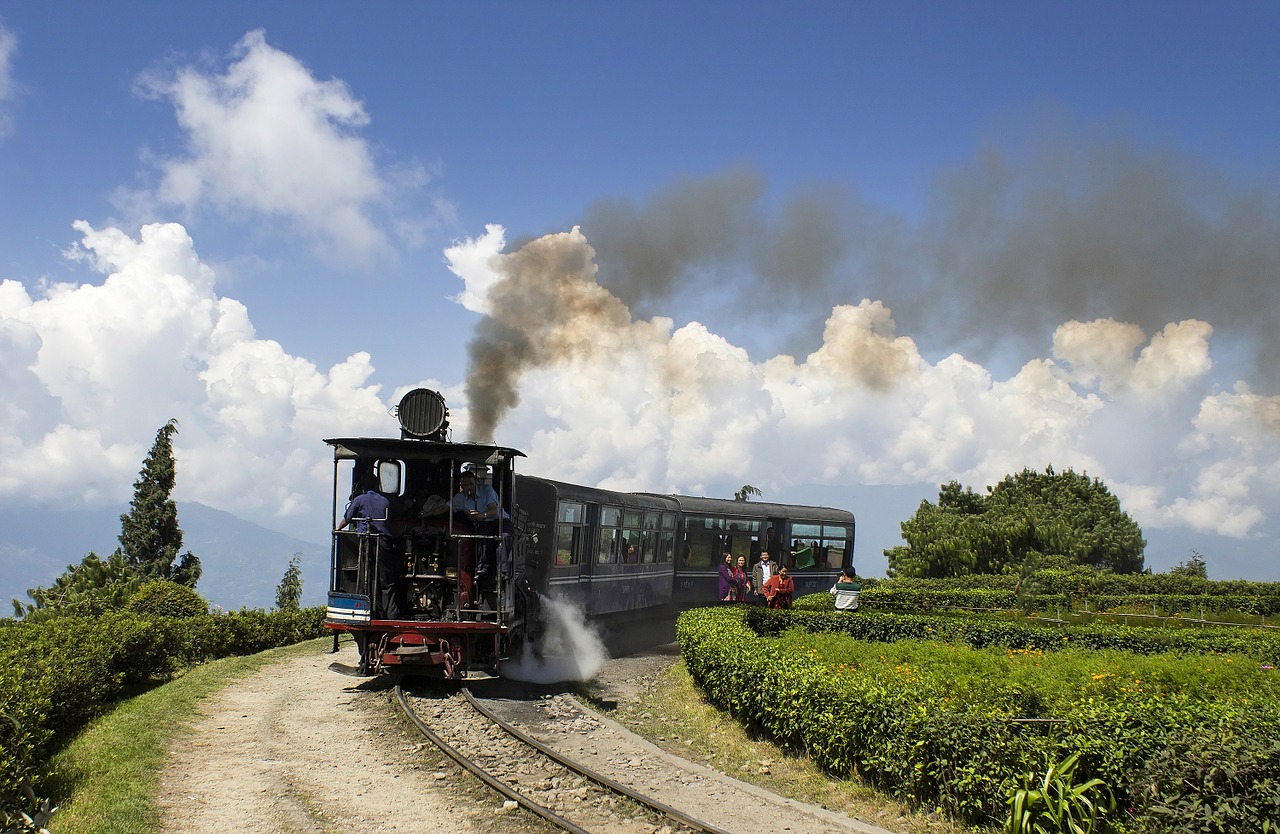 One and only the tea garden estates of Darjeeling are some of the most enchanting hills you will ever set your glittery eyes on. A hot spot for tourists in the sunny months thanks to the amazing weather here, the place is also a winter holiday hub though it can make you feel a bit chilly. There are fun things to do here like riding the toy train, watching the sunrise at Tiger Hill, camping, kayaking, tea testing, etc are perfect activities in this beautiful part of West Bengal. It's time to pay your visit right away!
Shillong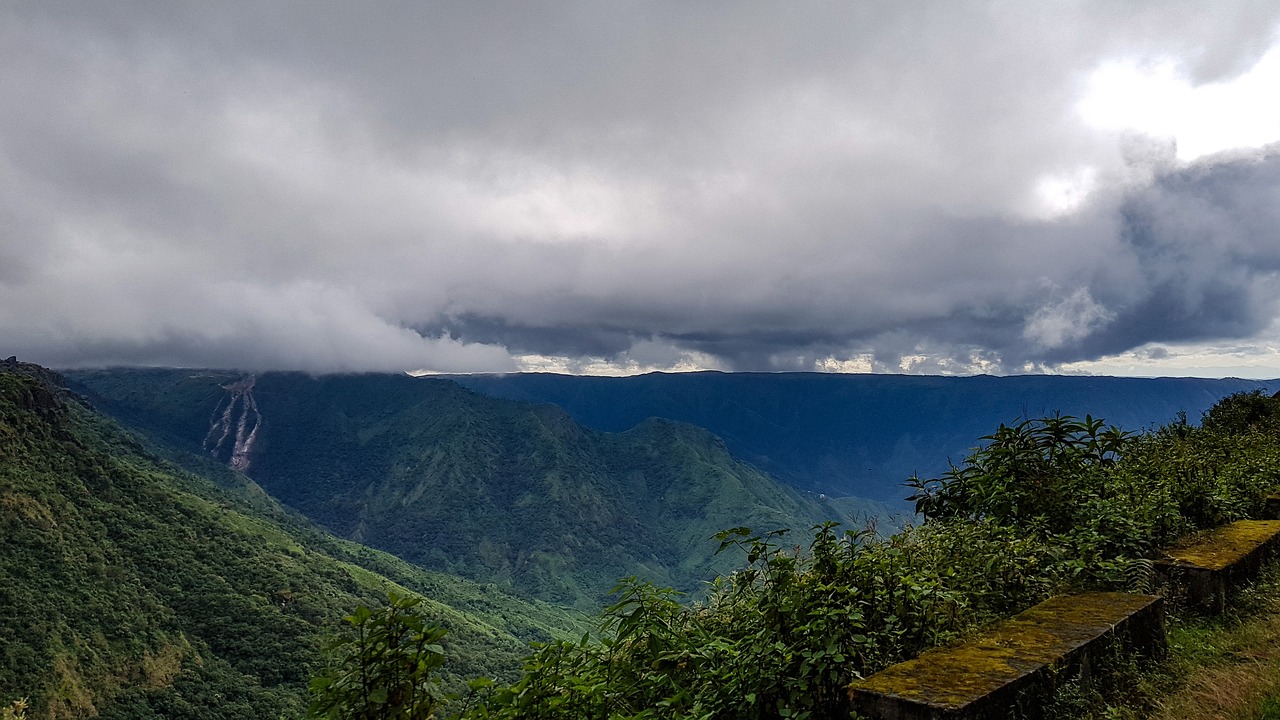 Often known as the Scotland of the East, Shillong is a hidden gem of a hill station in the North East, that has always been a good to go destination during the Indian summers since old times. Stepping into Shillong is like stepping into magnificent Switzerland, from its snow-covered mountains in the distance to the greenery and beautiful meadows, certainly, this is one of the places you can really chill out and relax especially when things get too hot in the city.
Things to do: hiking, boating, skiing, exploring, water sports, and much more.
Gangtok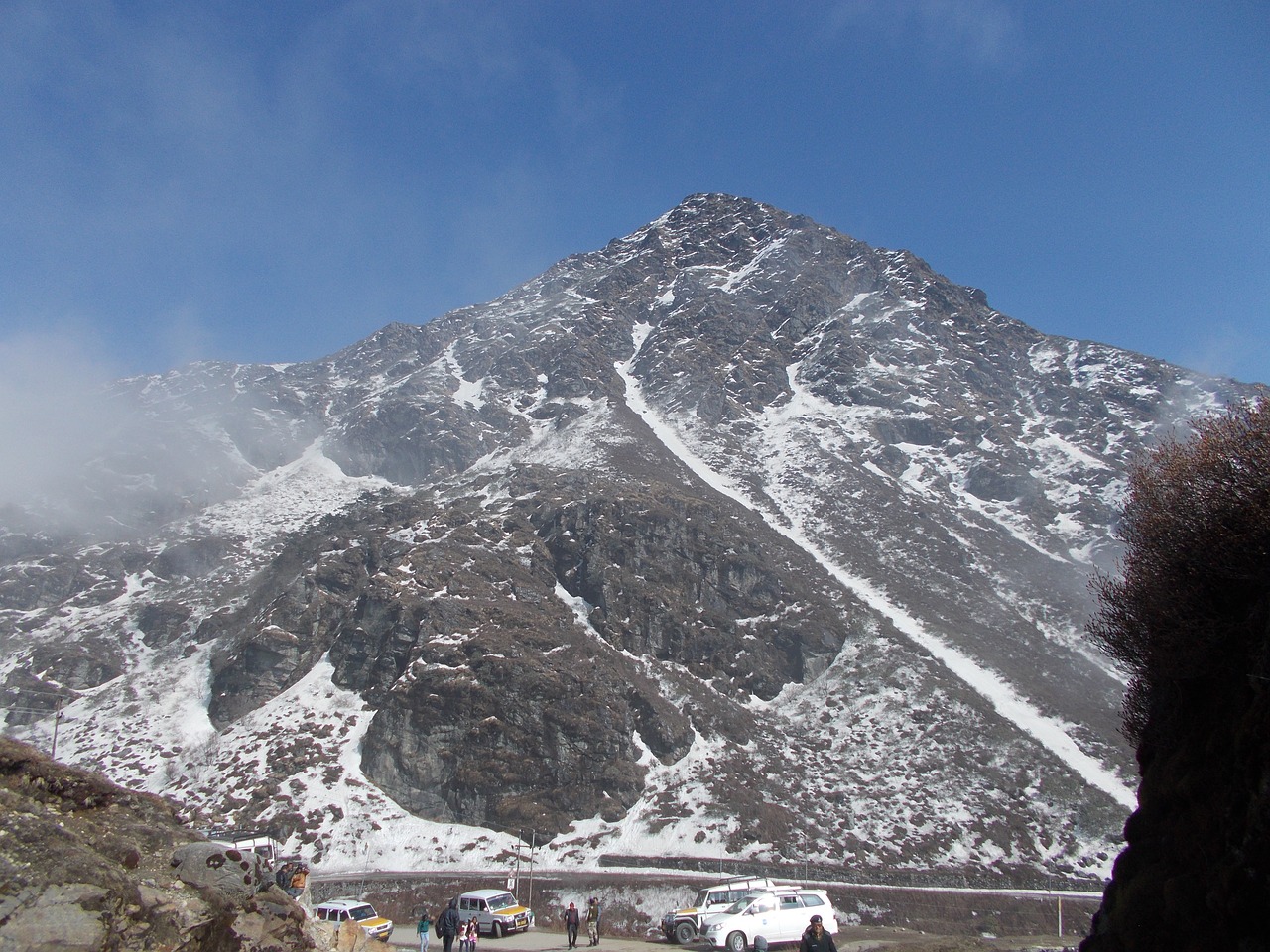 Meaning hill-top, Gangtok is notched at an elevation of over 1500 meters and tend to have cooler weather even in the sunny months. This hill station in the North East region of India is not only known for its weather but also for array activities and places to explore. Nature is happy here, especially in the summers with the forests and greenery coming alive making for some amazing camping, trekking, boating, water rafting, paragliding, and rafting.
Mount Abu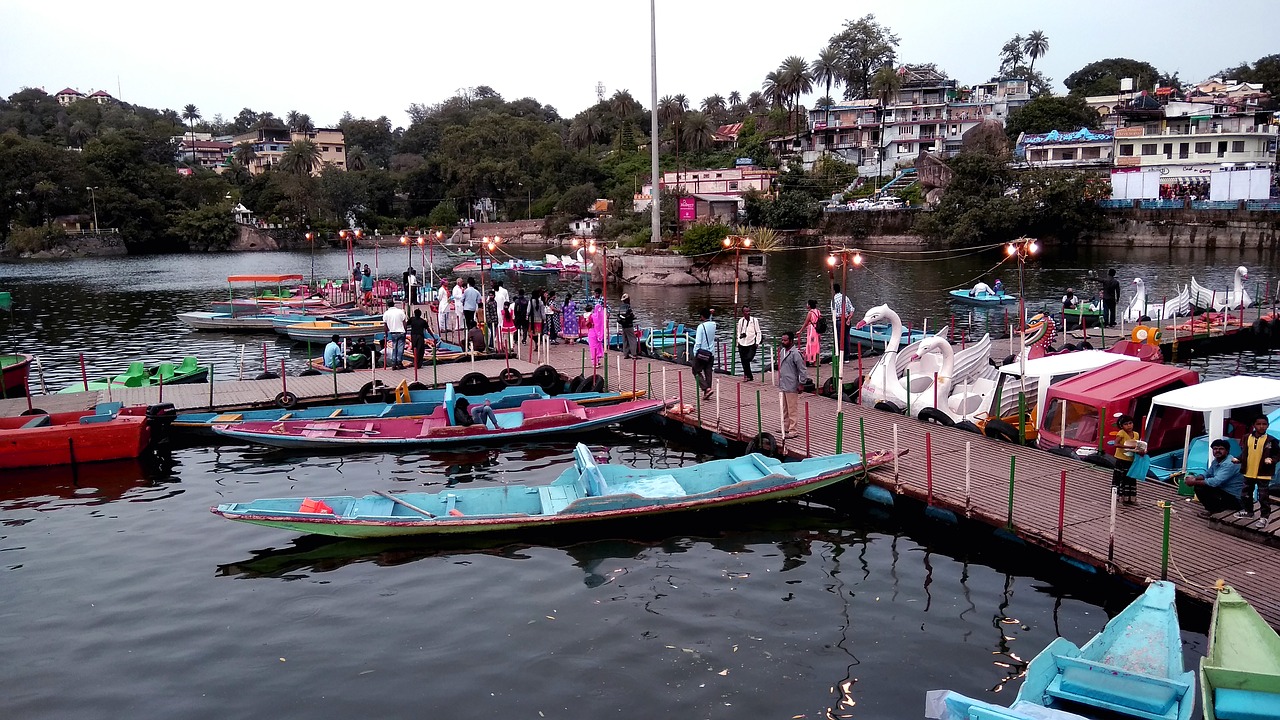 Rajasthan's one and only hill station, Mount Abu is a town that is steeped in ancient history. With magnificent temples and other heritage monuments dating back over an era, it is treated like a little wonder that the entire hill station is like a museum and a paradise for architecture enthusiasts or history buffs. Apart from exploring a lot of places, there is a lot of things to do here such as boating, helicopter ride, rock climbing, trekking, and exploring. Winter months are amazing in Mount Abu, but when we talk about the summers, they are especially an inviting relief from the desert heat. Not to miss the ancient beauty!
Ranikhet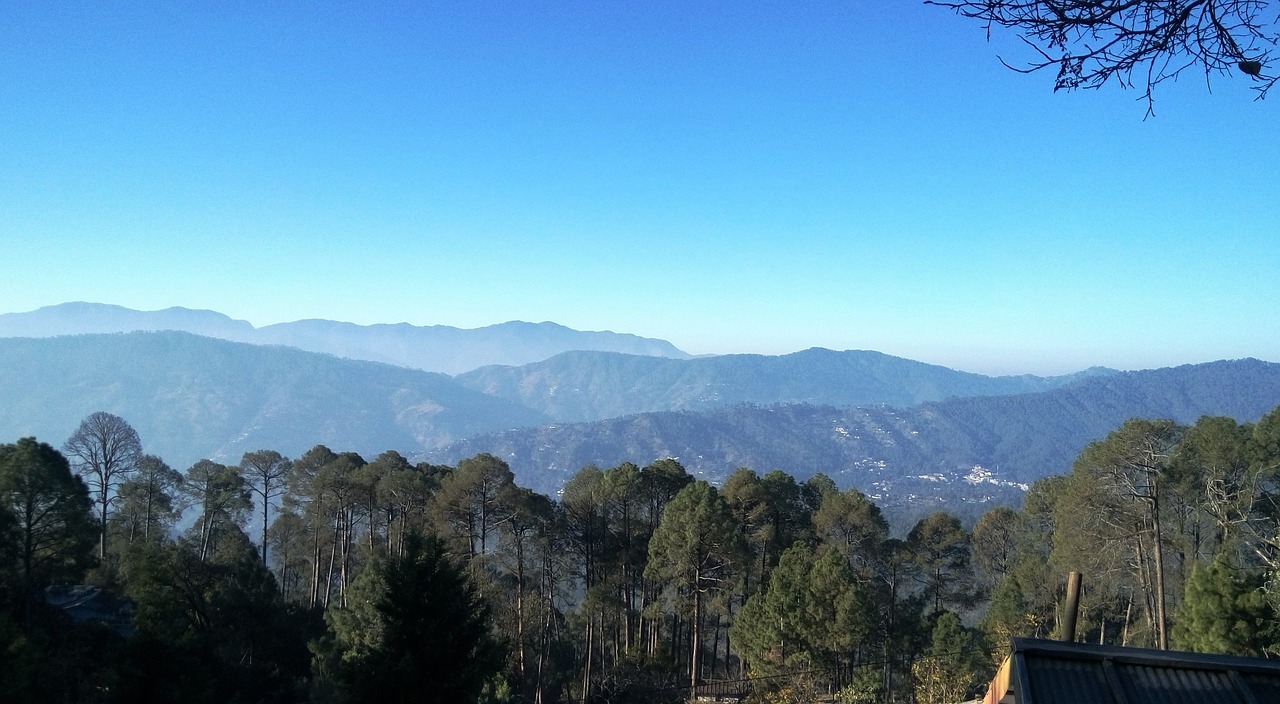 A little and beautiful hill station cantonment area, Ranikhet is also known as the Queens Meadow on the fact, that this is believed to be one of everlasting 'Queen Padmini' of 'Kumaoni' residences. Steeped in ancient history and covered with beautiful monuments, not to miss the wonderful climate and natural magnificence makes this place a bit YES for summer relief in Uttarakhand.
Things to do: golfing, trekking, paragliding, etc.
Jammu & Kashmir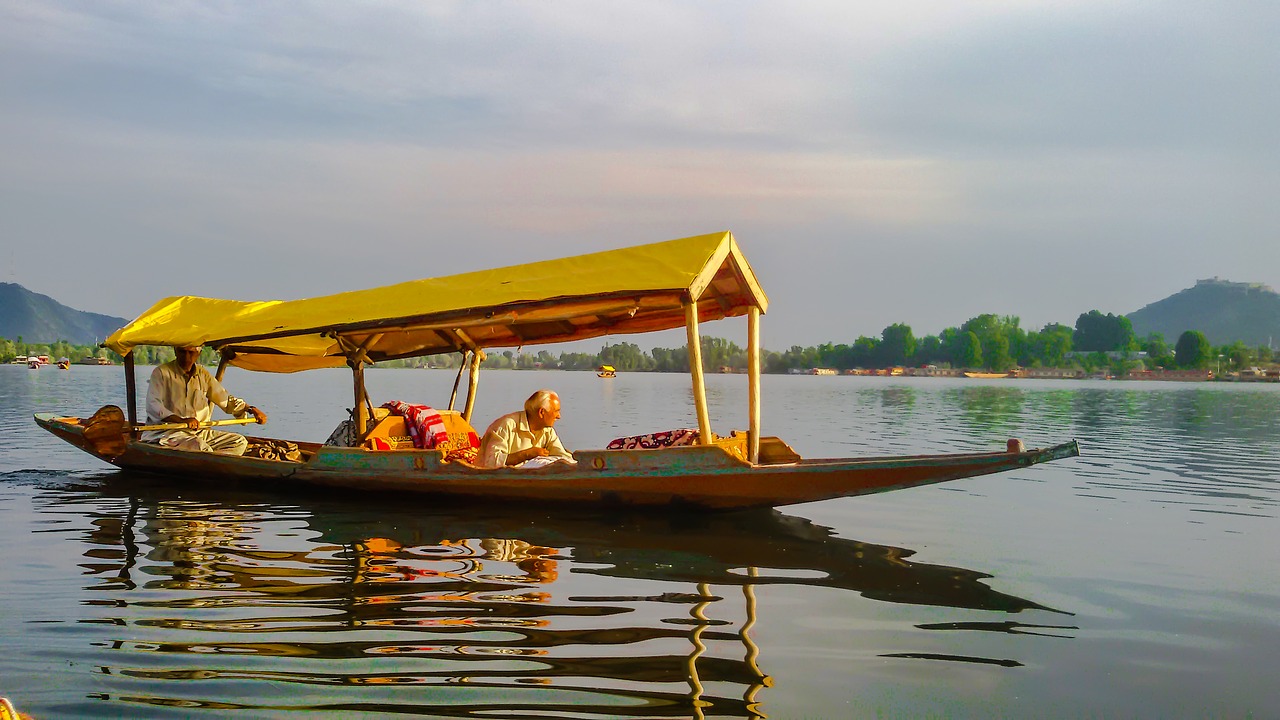 The beauty and charm of Kashmir are legendary in its own ways, as is the weather. If you are already feeling the nasty heat and need a break from the city and daily hustle, then this is the best place to chill out, relax and calm your soul literally. With summers in the state seeking temperatures between 15 – 25 degrees, this place feels like heaven the moment you arrive; so much to explore and do in the region is another reason Kashmir have to be high up on the travel list of cool places to visit in the Indian summer.
Things to do: skiing, parasailing, trekking, nature tour, etc.
Auli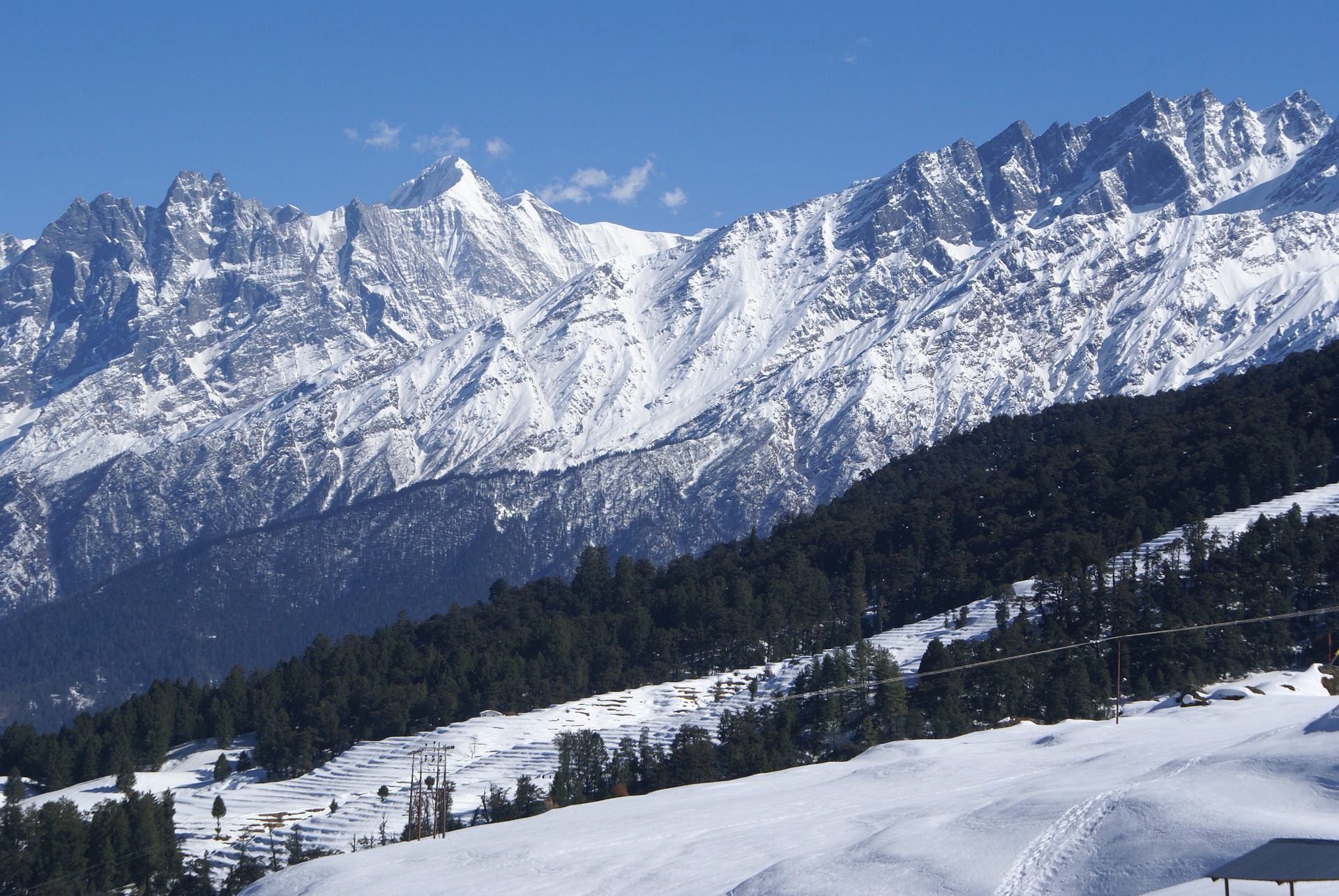 The coolest and charming place in Indian during the summer months, Auli is a famous and much-loved ski place in Uttarakhand. At almost over two and a half thousand feet above sea level, this place is home to the Mana Parvat, Nanda Devi, and Kamat Kamet Mountain ranges which are snow-covered throughout the year, and as always, the region is always cool and pleasant. Host to many winter sports events, Auli has visitors coming globally to enjoy the scenic beauty and slopes.
Things to do: skiing, snowmobiles, boating, etc.
Shimla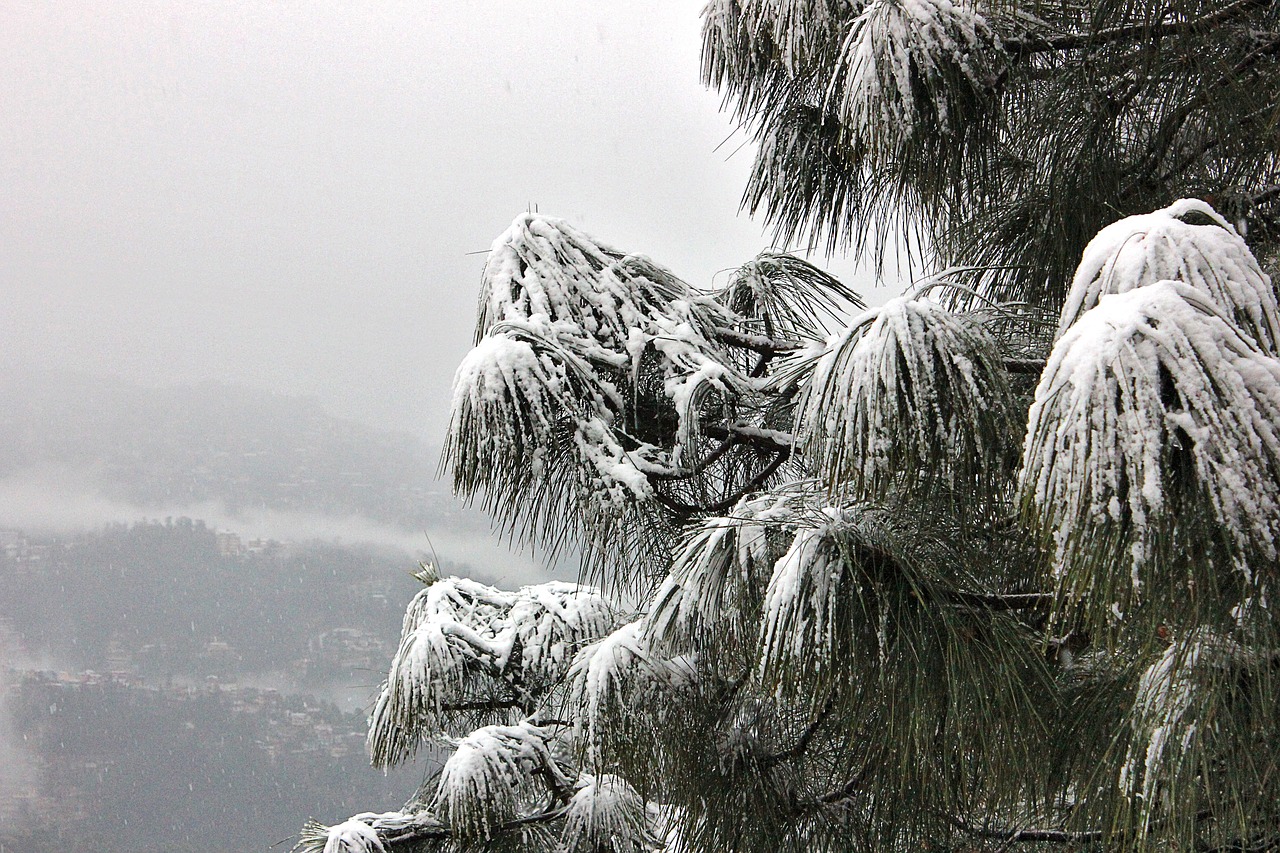 Another famous, loving, charming and frequented hill station in the North is Shimla; with its British history and natural beauty, the area is also blessed with amazing weather throughout. Best visited during the sunny months if you feel like getting out and exploring the monuments and rich culture here. Shimla is a wonderland for those who want to experience winters and end up their day by enjoying and bundling themselves up to have some fun in the snow (only if you are lucky!).
Things to do: heritage walk, temple visit, horse riding, shopping, Bhoj fair, etc.
Tawang
Located at an altitude of over 2600 meters, Tawang, is near Arunachal Pradesh and the Tibetan border; remain cool throughout the year with snow-capped mountains in the backdrop. Not to miss, perfectly dotted with hamlets and have a beautiful Buddhist monastery that houses a gilded statue of 'Lord Buddha', the place is the true picture of tranquillity. Tawang is always popular with tourist from globally, visiting the place in the summer is ideal as weather conditions at that point in time always make perfect access, thus getting around the area easier. Things to do: boating, trekking, trying local cuisine, sightseeing, etc.
Hey! What place you are planning for? It's okay to be in a wanderlust for some-time. Enjoy!
Happy Traveling!