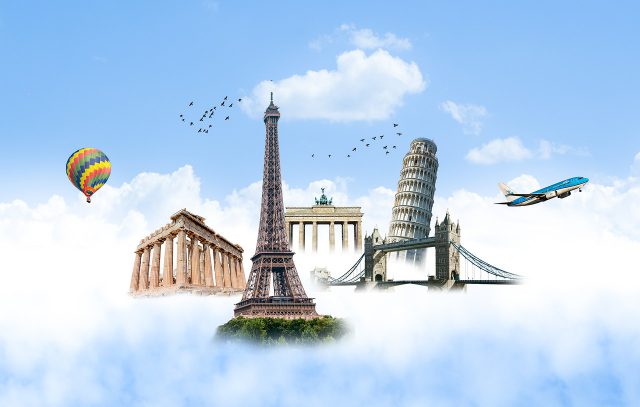 Are planning a Europe trip from USA? Europe vacation is on everyone's bucket list nowadays. From beaches to the magnificent Eiffel tower, Europe has got it all. Europe is known for its varied diversity and immense possessions. But surely, to explore everything in one go is easier said than done. It is better to plan a Europe holiday to have an enriching experience. If you have only 6 days to travel to Europe, you might want to take a look at the below-mentioned tips.
Get Exclusive Europe Holiday Packages
First of all, have a look at the Europe tour packages available. You will get to know the places usually covered in 6 days. The tour package includes accommodation, transport facilities, tour guide, and other related benefits. Hence, it is recommended for anyone visiting Europe to book a tour package for comfortable traveling.
Have a look at the points mentioned here to know how to explore Europe in 6 days.
Get down in London. Reaching there would not be a difficulty as it is connected to all the states in the US. Once you get there, travel to Brussels via Folkestone. Soak in the beauty of places like Parc du Cinquantenaire and Royal Gallery of Saint Hubert. You will love the architecture of museums in Brussels. If you are interested in shopping, Brussels can be explored for that too. Moreover, several European Union organizations such as their Parliament can be found in Brussels.

After a thrilling first day, be ready to have more fun the next day. Start your day witnessing the captivating views in the black forest of Germany. Germany is full of hilly regions and forests. Take a sneak peek of the Neuschwanstein Castle. And then proceed to the Moselle or Dresden Elbe valley to get the best sight of Germany. If you have purchased a Europe travel package, you will be taken to Switzerland the very same day. The drive from Germany to Switzerland is a soothing one. Do not forget to indulge in paragliding when in Switzerland.

The next stop of your Europe trip would be Lucerne. It is a town located in central Switzerland. Visit the 2000 meter high mountain, Mount Pilatus. After that, you will be driven through the alpine forests to reach Mount Titlis. Drink some local cocktails as that would keep you warm. The temperature in Switzerland is low especially when you are at Mount Titlis. So, be prepared for that.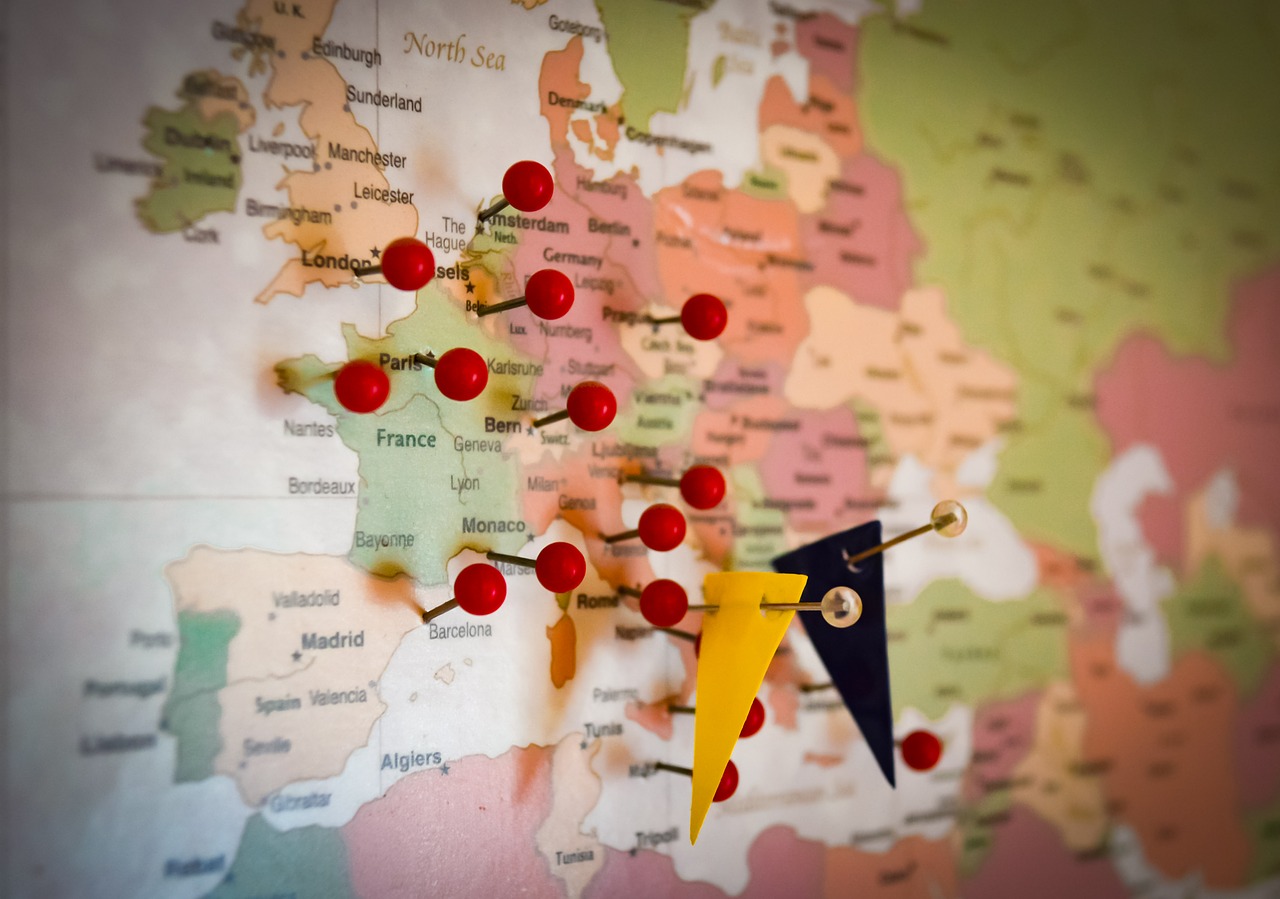 If the weather permits, you would be allowed to board the Titlis revolving car. This cable car will drop you at a station which is at a height of around 3000 meters. The sight around you will be breathtakingly beautiful. If you still have time, you can walk to a nearby restaurant to watch the sunset. Sleep early as on your fourth day you will have to travel a long distance. 
From Switzerland, travel to one of the most popular tourist destinations of Europe, Paris. You will be leaving behind forest and mountain ranges and witness highways and buildings. Paris is well known for fashion and wine. Roam around the streets and buy a bottle of champagne for your loved one. Fall in love with the fragrance of the perfume sold at a nearby store. And enjoy a cruise ride on the Seine River. In the evening, take a stroll to the Luxembourg Gardens. The wide range of flowers planted there can make anyone smile. With the charm that this city has, it completely justifies being named as the city of love.

One day is never enough for Paris. It is suggested to spend some time there. On your fifth day, you can either take a tour of Paris or drive to Disneyland. The choice is yours. Select either of them and be assured of having fun. Europe travel packages include sightseeing of various renowned structures of Paris. Whether it be the Louvre Museum or Place de la Concorde, Paris never fails to amaze tourists. Have a sip of coffee with croissant in the morning. And end your day with dinner at a lavish restaurant near the Seine River.

 
Get Exclusive Europe Holiday Deals
If you are with your family, Disneyland in Paris is the place to be at. It has many adventure rides and 50 different attractions to see. Additionally, Disneyland hosts wonderful live shows with colors and lights all around. You can meet your beloved Disney character and take a ride of the roller coasters and wagons. Disneyland will take you back to your childhood days. You can also take a tour of the Walt Disney Studios. You can feel the magic of Hollywood movies there. See how a movie is made and take a look of the movie sets at Walt Disney Studios.
Your trip is coming to an end. Make your last day exciting by visiting the incredible Eiffel Tower. A 1000 feet long structure, Eiffel Tower is considered one of the most romantic places in the world. It was built sometime between the years 1887 and 1889. Though its architecture was initially criticized by artists, it has now become a symbol of exquisiteness. Walk inside this splendid tower to reach its third floor. You can have a remarkable panoramic sight of Paris city from here. It is recommended to take some rest at the hotel room before you leave Paris. If you have a flight from London, leave early. It is a six-hour drive from Paris to London. Hence, remember booking a cab to take you from Paris to London beforehand.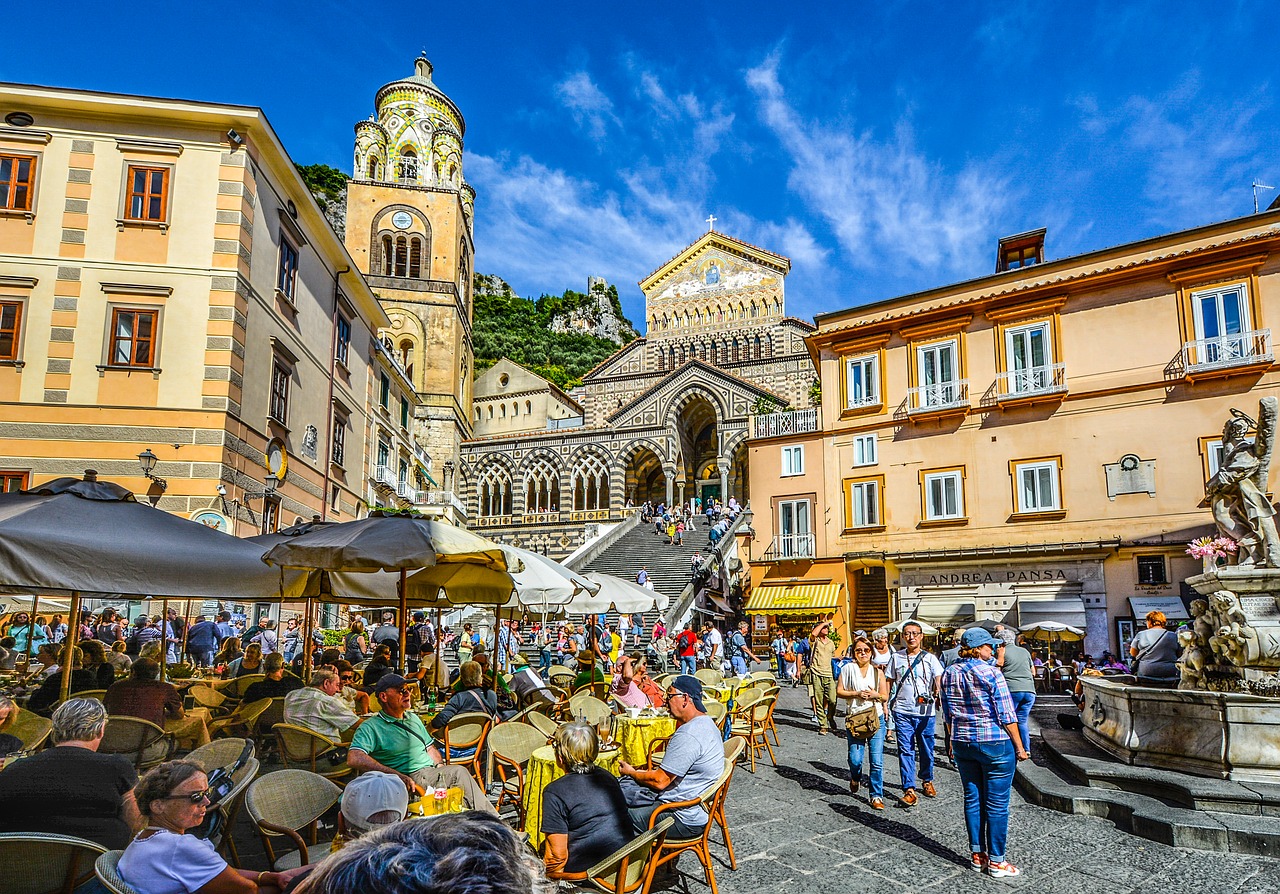 A trip to Europe is satisfying to the soul. You will have unforgettable memories there. But planning is essential before going on a vacation to Europe. Since it has 50 sovereign states, you won't be able to cover it all in a limited duration of time. But planning the holiday will help you to make the best out of it. Also, research well to find places to stay which fits your budget. 
Since it is not an easy task to find everything, it is suggested to book a travel package. The package takes care of your accommodations and meals. You will not have to worry about traveling from one city to another. Furthermore, Europe travel packages make sure that major destinations are covered within a stipulated time. This way you won't have to research and find out the places to visit in Europe. 
With all the facilities available today, it has become easier to travel anywhere. Moreover, the connectivity from the US to Europe is outstanding. You will be contented after choosing Europe as your holiday location. So, when are you visiting Europe?