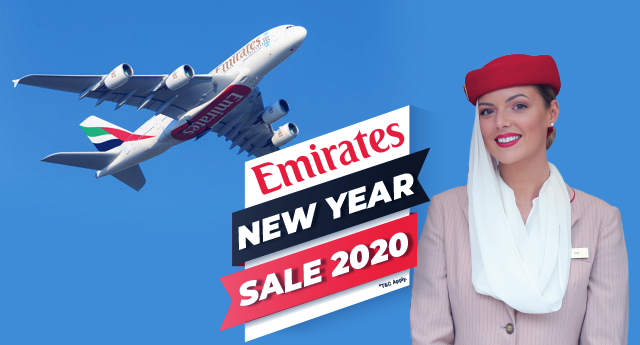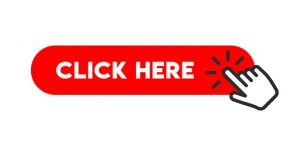 Emirates Flight Deals: Emirates Sale 2020
Emirates is one of the most well known civil aviation operators in the world. Very few airlines can command the brand recall and loyalty like Emirates. To celebrate the arrival of the new year Emirates has introduced "Emirates New Year Sale" to provide special fares for its customers. Emirate flight deals are one of the most awaited deals in the aviation industry especially among migrants looking to travel to their home countries or for people who are looking to discover new countries or places as part of their yearly vacations. Emirates sale 2020 is one of the best ways to ensure a good price for you and your family on all your 2020 travel requirements. Emirates flight deals help individuals and families to travel to their desired destination of choice at affordable rates. 
Why Emirates?
Emirates commands some of the highest fan following about all the other major airlines doing business currently. The airline has some of the most comfortable cities in the industry that is probably one of the major reasons why people choose Emirates for long flights. The service provided by the crew is second to none. The airlines are famous for their full stack entertainment system, which helps people to engage themselves in multiple media of entertainment, be it games or watching the latest movies or so on. There are travelers in the industry that always choose Emirates over other airlines despite the high price. This is the extent of brand loyalty that Emirates enjoys in the civil aviation space. 
Terms and Conditions of Emirates New Year Sale:
Special Fares apply to tickets from January 2, 2020, through January 16, 2020. 

Travel period for all origins: January 11, 2020, through November 15, 2020

Savings shall only be applicable to round trip Economy Class and Business Class tickets.
Conclusion
Whether you are looking for a comfortable trip on long distances or looking for an airline that ensures a high quality of service, Emirates has always been the pick of the range. The service quality of delivery that Emirates gives to its customers, the whole experience right from booking the flight ticket to the departure and finally arriving at the destination airport, these entire experiences can not be replicated by other airlines. Emirates flight deals hence create a huge level of excitement that other flight deals can not replicate.