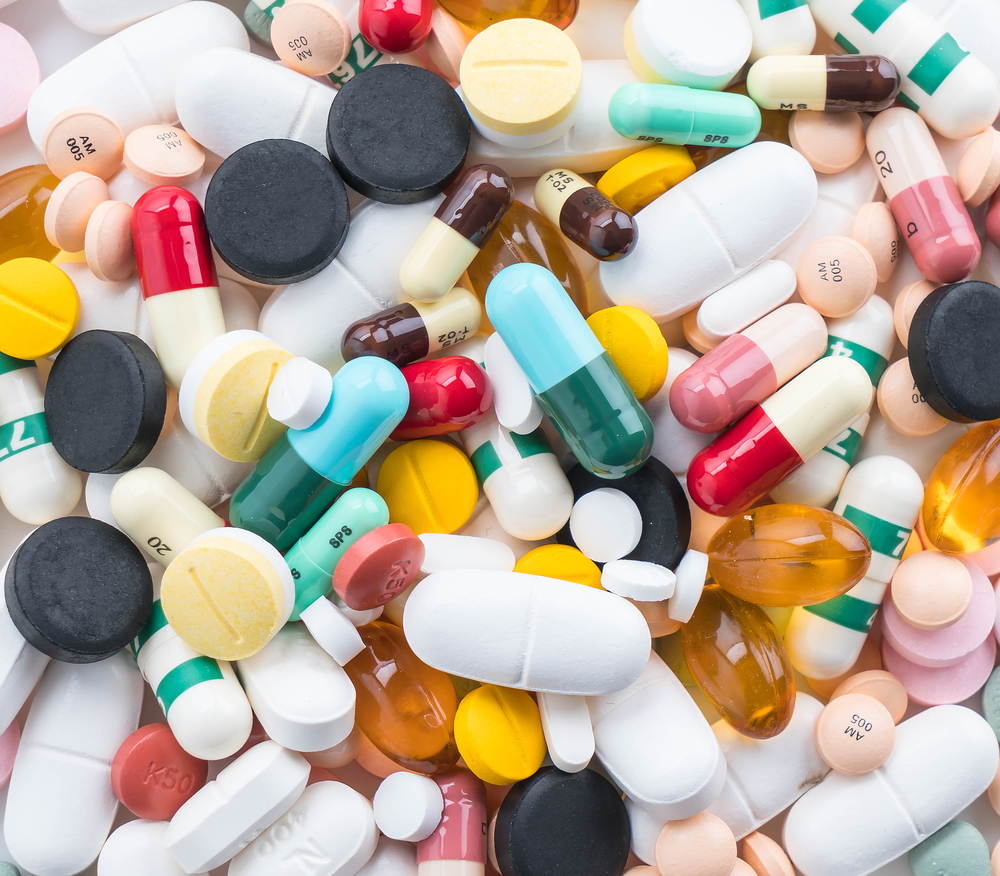 Here you can read the things you should know about emergency medicines available on a flight which can help you to travel without any hassles.
Medical emergencies happen without prior warning and they can occur anywhere, especially when you least expect them. People are known to have suddenly fallen seriously ill, flying tens of thousands of miles above sea-level.
In-flight medical incidents are quite common, really. But, the good thing is that the cabin crew, of all airlines, is trained and equipped to manage most in-flight medical emergencies. Airlines impart proper training to their crew members so they can identify common medical problems and dispense immediate emergency treatment and basic cardiopulmonary resuscitation (CPR), in case of a mid-air medical emergency.
Cabin crew undergoes a stringent training program that covers lessons on the management of medical emergencies, such as emergency childbirth, allergic reactions, asthma attacks, seizures, choking, trauma, heart attack, and diabetes, etc.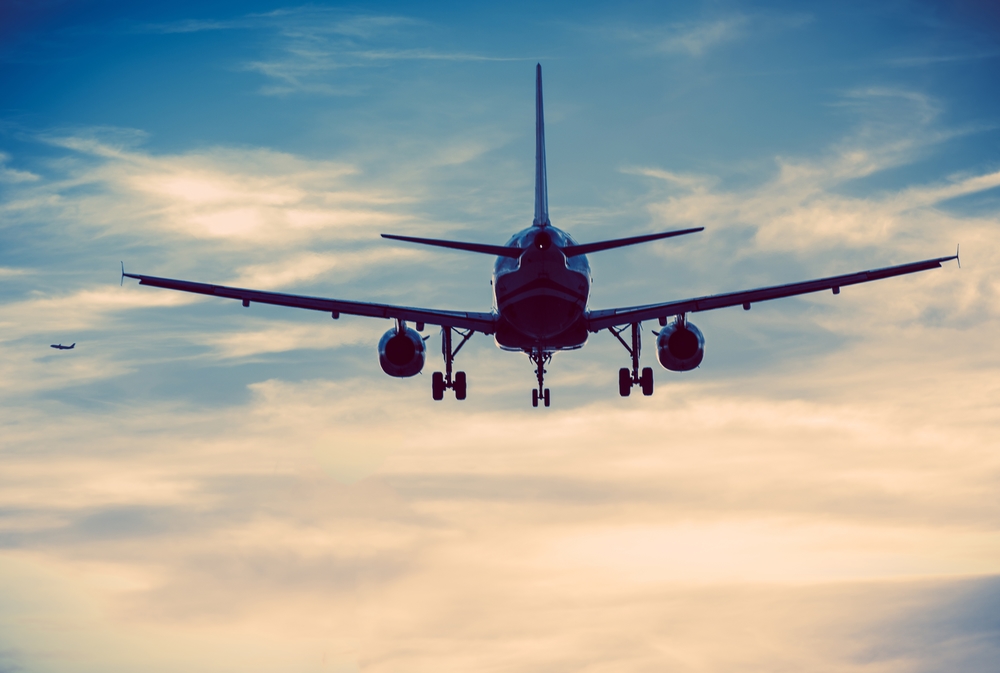 Airlines carry a sizeable number of medical equipment on each of their flights and the crew is trained to use them. The equipment includes emergency medical kits (EMKs), resuscitators, defibrillators, oxygen bottles, and a telemedicine unit.
However, the cabin crew, of all airlines normally make an announcement and solicit the assistance of medical practitioners, traveling on the flight, whenever a passenger suddenly takes ill, in mid-air.
Regulations of Joint Aviation Authorities
As per the regulatory requirement of the Joint Aviation Authorities, it is mandatory for all airlines to carry an EMK on all their flights. The kit contains medication and medical equipment that can be used to conduct a clinical examination and treatment of passengers who suddenly take ill. Most airlines also carry an automatic external defibrillator (AED) on board, for use, in case a passenger suffers a cardiac arrest.
Let's walk you through the contents of a full medical kit that most airlines carry, for use in medical emergencies.
Airways, oropharyngeal: 1 pediatric, 1 small adult, and 1 large adult
Analgesic, nonnarcotic tablets, 325mg tablets (4)
Antihistamine tablets 25mg tablets (4)
Antihistamine injection, 50mg single-dose ampule/equivalent (2)
Aspirin, 325mg tablets (4)
Atropine injection, 0.5mg single-dose 5ml ampule/equivalent (2)
Basic instructions for use of the drugs in the kit
Bronchodilator, metered-dose inhaler/equivalent
Cardiopulmonary resuscitation masks: 1 pediatric, 1 small adult, and 1 large adult
Dextrose injection (50%), single-dose 50ml ampule/equivalent
Epinephrine injection, 1:1000 (1 mg/mL) single-dose 1ml ampule/equivalent (2)
Epinephrine injection, 1:10,000 (0.1 mg/ml) single-dose 2ml ampule/equivalent (2)
I.V. administration set: 1 tubing with 2 Y-site, 1 tourniquet and connectors, 1 standard roll of 1-inch-wide adhesive tape, 1 pair of tape scissors and 2 alcohol-soaked sponges
Lidocaine injection, 20mg/ml single-dose 5ml ampule/equivalent (2)
Needles: 2 18 gauge, 2 20 gauge, and 2 22 gauge; or 6 needles in sizes necessary to administer required medications
Nitro-glycerine, 0.4mg tablets (10)
Protective nonpermeable gloves/equivalent
Self-inflating manual resuscitation device with 1 pediatric mask, 1 small adult mask, and 1 large adult
Sodium chloride injection (0.9%), 500 ml
Sphygmomanometer
Stethoscope
Syringes: 1 5 cc and 2 10 cc; or 4 syringes in sizes necessary to administer required medications
Different types of medical emergencies can occur on flights. Here is a lowdown of the most serious of these emergencies and the action that the crew members take in treating the passenger.

Chest pain
A passenger with chest pain would be given antacid, to treat dyspepsia, especially in an event where a clear diagnosis cannot be made. Most often the uneasiness is caused by hyperacidity and goes away with the antacid. However, if someone continues to complain of persistent pain in the chest region, that resembles a heart attack then they are administered aspirin and opioid pain medication, and given oxygen, if necessary.
Many airlines have now introduced cardiac monitors onboard all their aircraft. Crew members use the medical equipment to collect and transmit data to a ground-based facility which in turn studies the readings and arrives at a conclusive diagnosis of the passengers' condition. The crew is then guided on measures to be taken, to ensure the passengers' safety.
Asthmatic attack
Asthma can turn into a life-threatening condition if proper medical attention is not given on time. Flights are equipped with medication that can quickly stop the wheezing, and clear the air passageways and lungs and stabilize the on-flight passengers' condition.
A sudden asthma attack on a flight is treated with an injectable bronchodilator, inhalers and adrenaline injection. Oxygen is also available, to help stabilize the patient's condition. However, nebulizers are not available onboard aircraft, because they cannot function properly
Abdominal issues
Cases of vomiting and diarrhea are typically managed using rehydration solutions, antiemetics, and antidiarrheal medication. Some airlines carry small amounts of intravenous fluids in the EMK, which is administered if the passengers' condition worsens.

Diabetes
Hypoglycaemic incidents are fairly common on flights. Often passengers take an insulin shot before boarding the flight, anticipating something to eat, soon after take-off. While quite a few airlines include oral glucose gel and glucagon injections in the EMK, almost all airlines have glucose injections in the kit.
Allergic reactions
Allergic reactions can turn fatal in no time, especially anaphylaxis, and timely intervention is critical. EMKs usually include antihistamine and adrenaline injectables and may also include an EpiPen and corticosteroid ampules.
Obstetrics & Gynaecological emergencies
Different kinds of gynecological and obstetric emergencies can take place mid-flight. A pregnant woman can go into labor prematurely, anytime or display symptoms of a threatened abortion or suffer from vaginal bleeding or the bursting of the water bag.
An aircraft obviously does not have room for examination, but the crew and/or doctor on a flight can assist in the birth and administer drugs as required.
Conclusion
The quality and assortment of drugs and medical equipment accessible onboard differ between airlines and can be quite extensive.
It helps to have a medical doctor onboard a flight, as a passenger, as they can step in and help treat a critically ill passenger. However, the cabin crew is trained to handle medical emergencies and they take appropriate action within the restrictions of their training and knowledge.