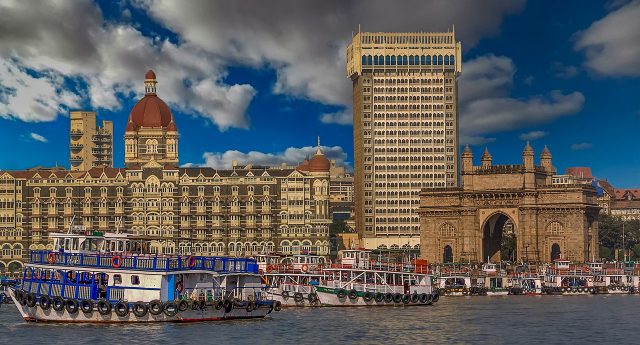 In the last few years, India has become one of the prime tourist centers in the world. Every year thousands of Americans visit India,  to take a dip into its vast and diverse culture. Not only are the people of India religiously heterogeneous, meaning that people of all religions live here, it also has got a wide array of landscapes – be it falls, beaches, ancient temples, monuments, forts, palaces, mausoleums or breath-taking hill stations – India has them all in great abundance.
CLICK HERE TO GET EXCLUSIVE FLIGHT DEALS
The one thing that makes India stand apart in the league of all tourist destinations is that as they say, you may just happen to discover yourself here. In this article, we are not just going to give you a regular list of awesome vacation destinations in India. Our intention is to enable you to do some soul-searching for yourself and when you go back to the US, you not only have good memories but also are able to see the change that you had been wanting to see in yourself for a long time.
So let's begin!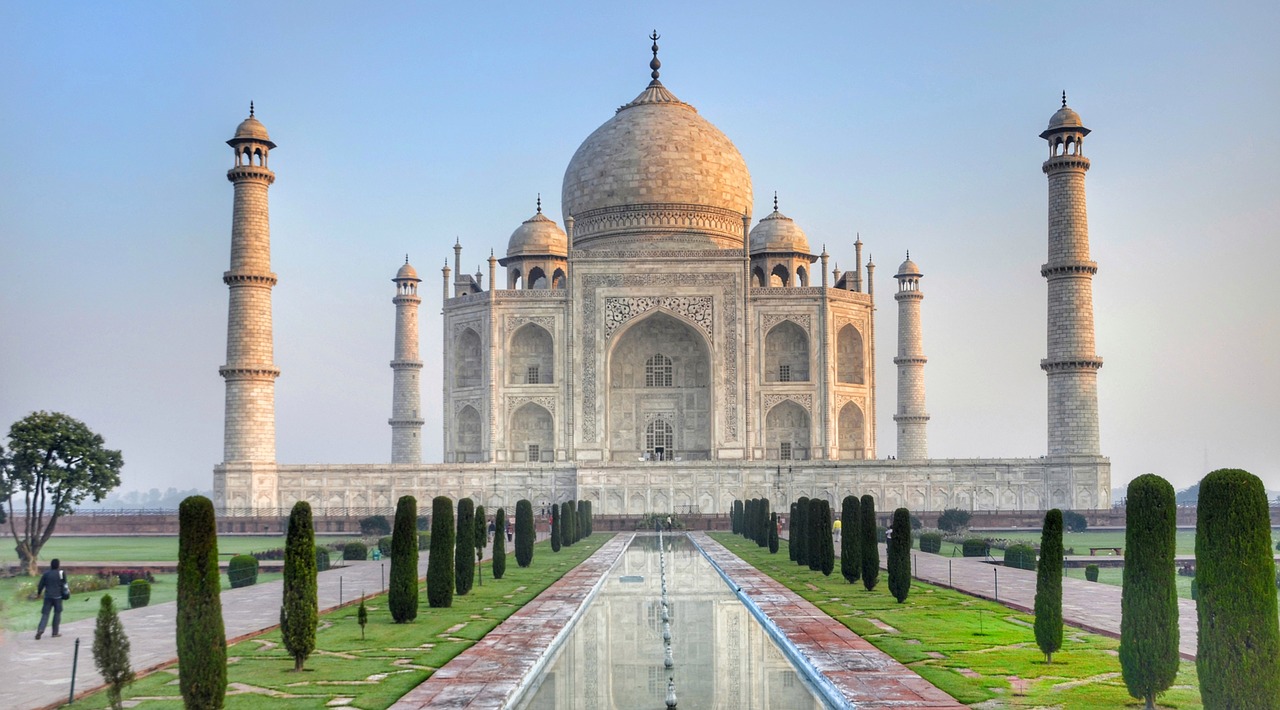 Taj Mahal – We know you are well aware of this one. Google more about awesome vacation destinations in India and in almost all of the lists that you come across, you will find the Taj Mahal. It also figured in the New 7 Wonders of the World list which was a campaign to search for the new 7 wonders of the world, organized by a foundation based out of Switzerland. Taj Mahal is one of the most popular tourist attractions for foreigners that visit India each year. The Taj is the epitome of all symbols of love. You might want to know what it really is. In reality, the Taj is actually a mausoleum, which was built by a Mughal emperor Shah Jahan during his reign in India, in the fond memory of his loving wife. However, the Taj also has a gory history – When the workers who had built Shah Jahan had completed building it, Shah Jahan ensured that there will be no second similar monument in the world ever again. And in furtherance of this aim in mind, he got the hands of all those workers chopped off. Nonetheless, the beauty of the Taj is such that you will be in complete awe once you visit it. One of the best examples of medieval architecture, the Taj is covered in white marbles with extremely beautiful carvings on each one of them.
Exclusive Flight Deals to Delhi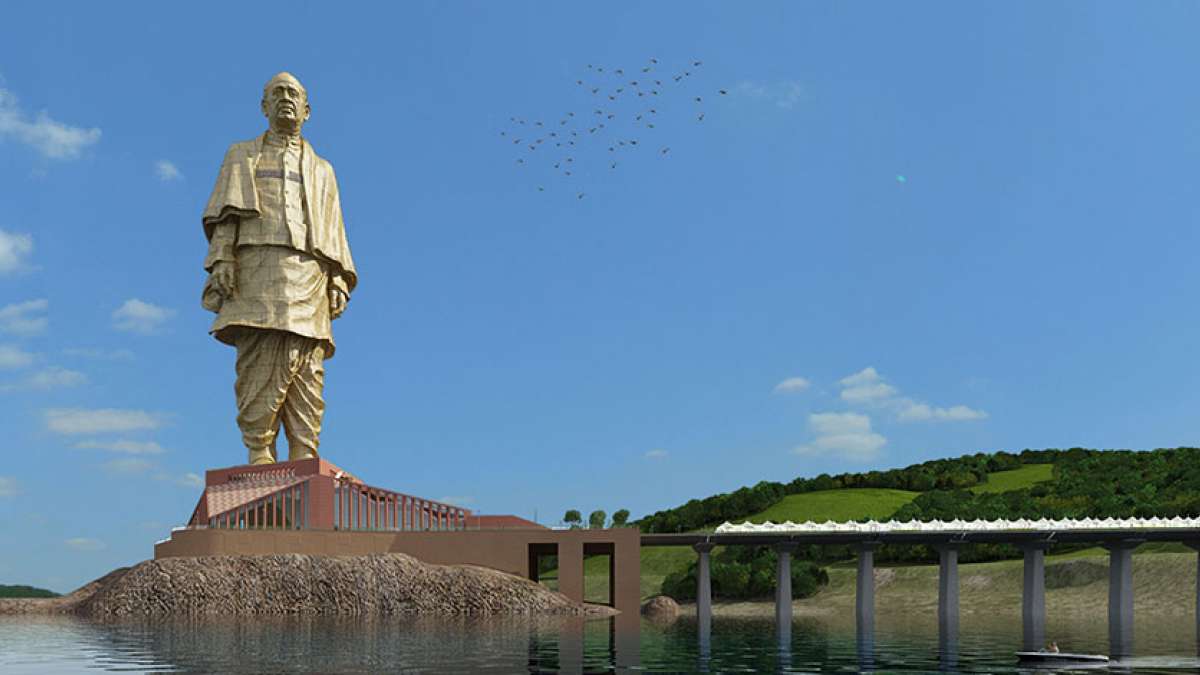 Statue of Unity – This one is a recent development. Statue of Unity is one of the biggest prides of India. What you possibly don't know about it is that now, India is house to the tallest statue built ever. Statue of Unity is built in the memory of the Iron Man of India Sardar Vallabhbhai Patel, the great lawyer-turned-leader without whose contribution the very map of India wouldn't have existed. You might be wondering how. When India gained her independence, it was a house of great many princely states. It was only through the efforts of Sardar Patel that all these kingdoms were integrated with the newly formed nation that was India. He was instrumental in unifying India, which is why the statue has been named the Statue of Unity. The statue itself is 182 metres tall, almost double the height of Statue of Liberty in the US and is the tallest in the world – it's so gigantic that you won't be able to look at the top of the feet of the Sardar if you stand close to it. Unveiled very recently by the Hon'ble Prime Minister of India Shri Narendra Modi, the Statue of Unity is dedicated to the nation. It towers over the nearby Narmada Dam in the Shoolpaneshwar wildlife sanctuary in Gujarat and is connected to a museum, an audio-visual gallery as a three-star hotel where you can end your visit to the Statue of Unity. There is also a laser light and sound show detailing the efforts of the Sardar.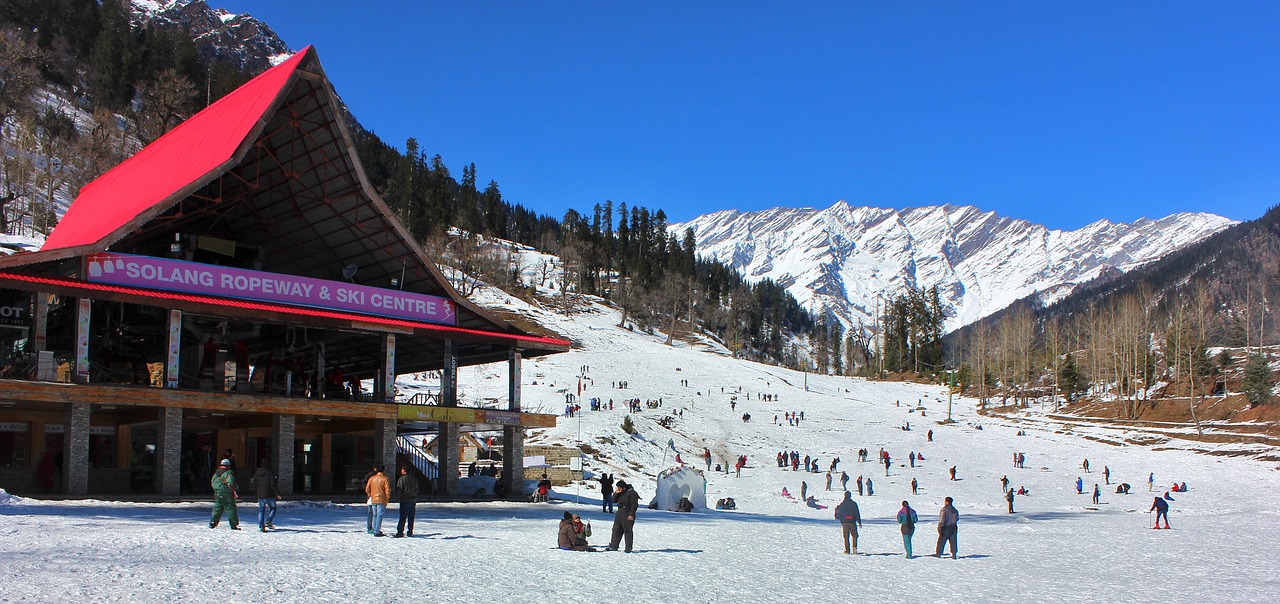 Manali – We understand that you have heard too much about Kashmir, one of the most beautiful destinations in India. But what about Manali. Well, we've visited both and we have to tell you that Manali is no less beautiful. Manali is full of exuberance, beauty, and adventure. Manali is a hill-station sandwiched between the Pir Panjan and Dauladhar ranges of Himalaya, in the state of Himachal Pradesh, which in entirety is a complete hill-station. If you're visiting Manali with your friends, rent a bike and you're good to go. It is a perfect abode for those who have a thirst for adventure. A complete tourist destination, Manali offers innumerable sports like paragliding, trekking, rafting, and hiking. Do not miss visiting the ancient Hidimba temple. Riding a bike in Manali itself is going to give you an experience you had been craving for. Ride through the Solang valley, play with ice and get wasted. The one thing that you may be able to miss out is the Parashar Lake. This is because it takes a lot of guts to visit this one. It is situated on the top of a mountain, named after the sage who discovered the place. The lake is in the shape of the eye, with a disjoint piece of land that floats in it. And it is believed that if you pray sincerely in the temple near the lake, this piece of land we just spoke of will move. If it happens, know that your prayers have been heard.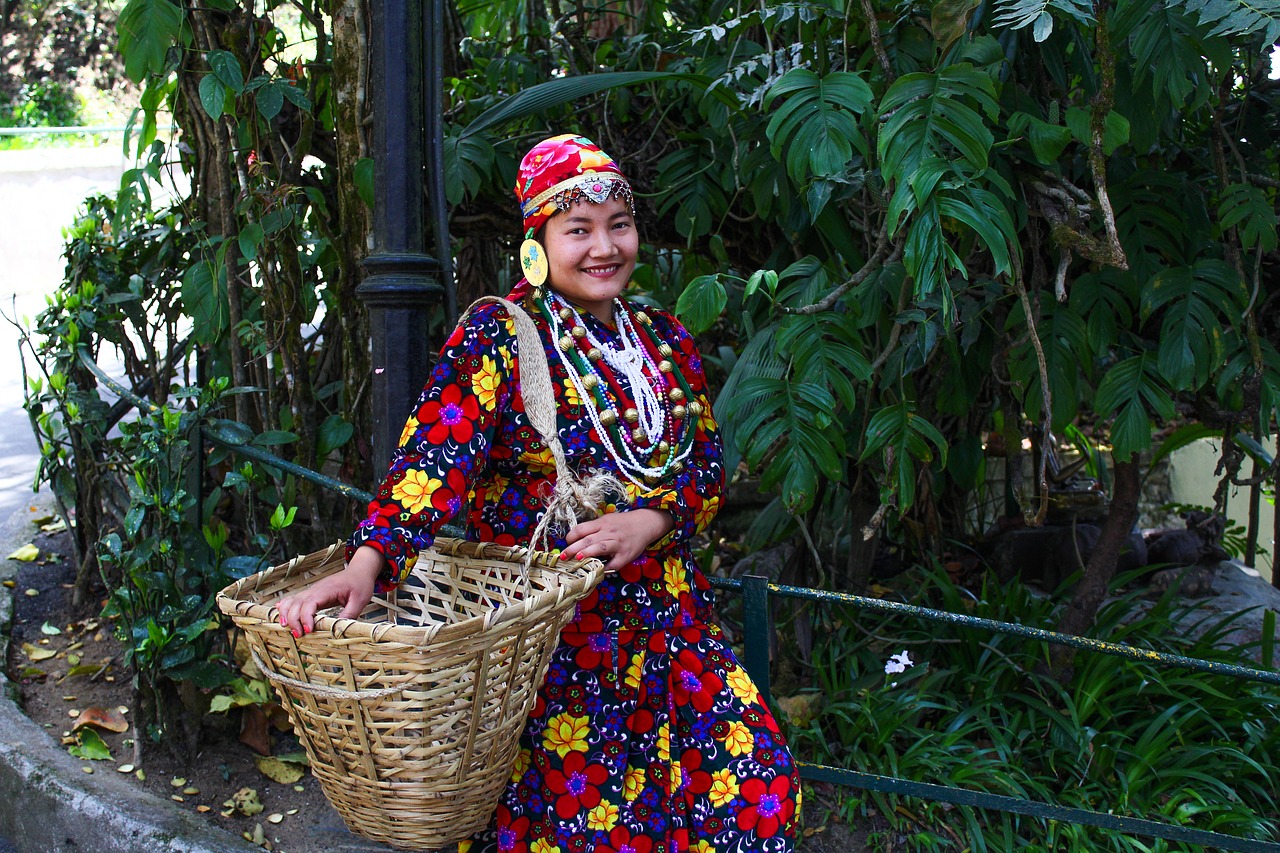 Darjeeling – It's a hill-station in the state of West Bengal and boasts of lush tea plantations and is one of the best places to know India's rich tradition and culture. You'll come across monitories, museums and beautiful toy trains which are very often shown in Indian movies and we Indians are fond of it. You must make it a point to visit the local tea-factories and get some back home for yourself because if you didn't know, Darjeeling tea is famous all over the world.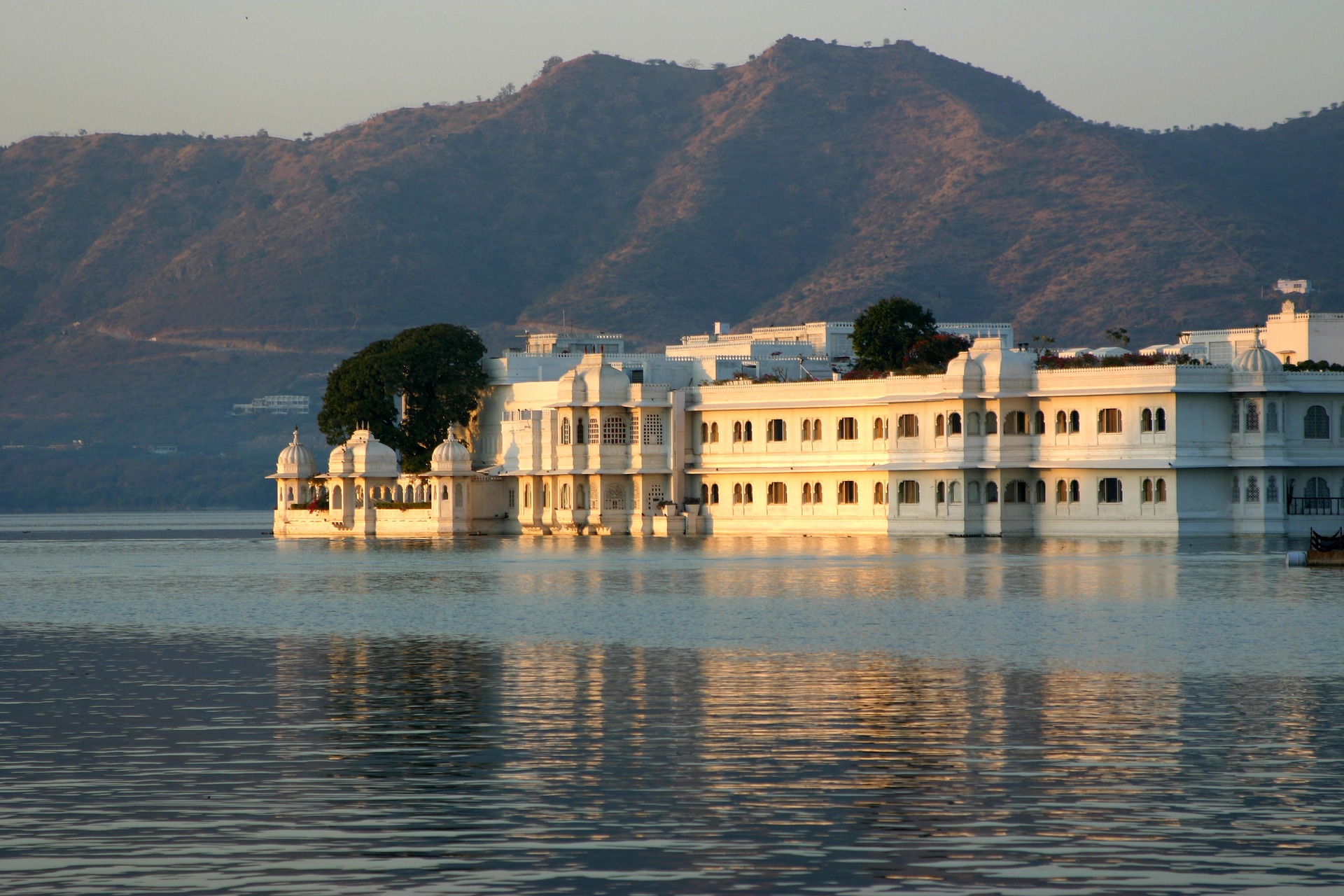 Udaipur – Situate in the state of Rajasthan, Udaipur is full of beautiful lakes. Some call it the Venice of India for the reason that you'll come across several beautiful palaces and temples which are in the middle of these lakes. Udaipur is best known for its lakes as well as a number of forts and palaces. Even the hotels here look nothing less than palaces themselves. You won't regret this one for sure.
Varanasi – Also in vogue for political reasons today because the incumbent prime minister of India contests elections from this place, Varanasi is one of the oldest towns not only in India but in the world. You may have visited the hill stations and the metros in India, but if you really want to dip into the real culture and traditions in India, Varanasi is the place. Situate in the state of Uttar Pradesh, one of the largest states in India by area, Varanasi is situate on the banks of the river Ganga, one which is worshipped by the Hindus. If you happen to visit Varanasi, do not forget to visit the Ganga Ghats by which the most breath-taking, spectacular aartis are offered. Although the city itself looks old in most parts, it is house to some extremely great-looking hotels. So if you're afraid of staying at a place that doesn't suit to your likes and preferences, do not worry. You can easily lodge into one of these hotels for a comfortable stay.
Ajanta and Ellora Caves – There are 34 caves at Ellora and 29 caves at Ajanta, both of which are thousands of years old. These are some of the most ancient architectures to be found in India and if you're at all fond of architecture, this one is not to be missed. The caves are located around 400 kilometers from Mumbai the capital city of Maharashtra and are easily accessible both by train and flights.
Kerala – Kerala is a remarkable beauty, absolutely. It is full of rivers and lagoons and you will have an experience like no other place. You'll be surprised to know that this state is known for having 100% literacy rate, like nowhere else in India. Commonly referred to as the 'God's own Country', it is one of the most popular tourist destinations among not only the foreigners but also the locals. It offers you sunny beaches, plantations, temples and religious sites. If you ever happen to visit Kerala do not miss the Ayurvedic massages here. And if you're into sports, you can also experience some highly affordable scuba diving opportunities.
Osho Dham – Didn't we promise you that we'll fetch you a list that will complete your India tour? Well, this was what we were saving for the last. Situated Near Najafgarh in New Delhi, this is not a place that is very well known. The reason is nobody cares to market it, not even the people who run this place. Osho Dham is a place of meditation. Unlike any other meditation camp, at Osho Dham, you will be taught meditation. The tutors here follow the methods of one of the greatest Gurus of his time, Acharya Rajneesh, commonly known as Osho. At Osho Dham, they have the facility to lodge you. You'll wear a gown and practice meditation daily and will be taught some of the most astounding meditation forms which are not only pathbreaking in themselves but also extremely powerful. Before you visit Osho Dham, ensure you're well aware of the schedule, which is available on the website. We assure you that once you've spent enough time, you may not even want to cover the remainder of your India tour because well, it's gonna change you.
So these are some stunning holiday destinations in India. If you are planning to visit India, book your tickets with Taj Travel, one of the best Indian travel agency in the USA. Taj Travel provides amazing flight deals to India and makes your trip the most memorable.