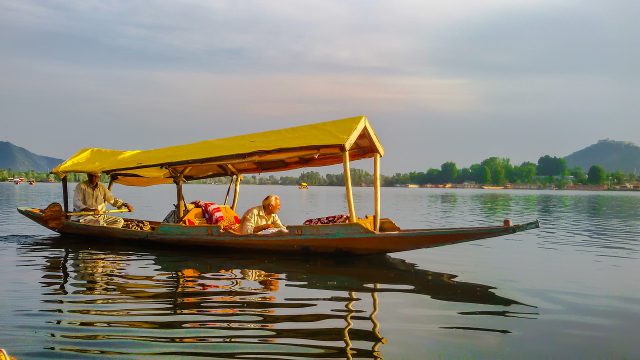 Planning your trip to India? Then don't miss this alluring place Jammu and Kashmir. Touring Jammu and Kashmir is just like discovering a beautiful painting that comes to life, where you glaze gorgeous vistas one after the other. Awe-inspiring pristine valleys, sparkling lakes with shikaras, alpine forests, Different cultures, and people and snow clad mountains – Experience everything in Jammu and Kashmir, India's crown jewel!
CLICK HERE TO GET EXCLUSIVE FLIGHT DEALS
There is so much to do and see here in such a limited time, especially if you are a visitor. Not to forget, people have written millions of words to describe the beauty; however, the truth is that the power of words can never grasp the mysticism of this state. This northern state of India has been grazed with nature's best and this is the reason why it has been an interest for many travelers. However, there are some who take it as a challenge whilst others opt as a dream destination in India. Well, no matter what your interests are and what you are seeking, our list of 5 majestic destinations can help you enjoy the travel in Jammu and Kashmir gateway. Take a look:
Srinagar that Re-defines Beauty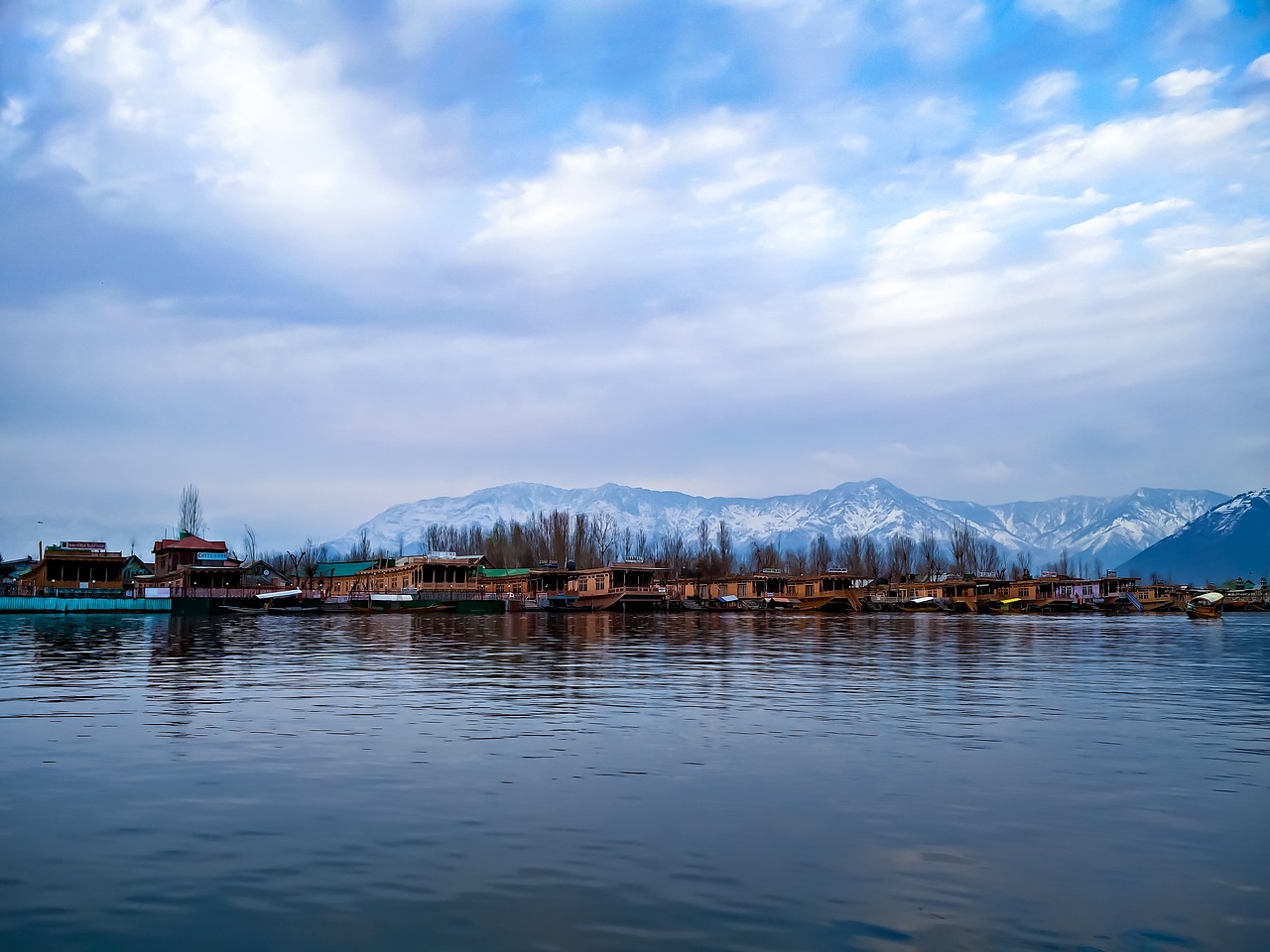 The capital city Srinagar is the topping of the Kashmir. Imbibing different colors of the state, it reflects the forever Jammu and Kashmir. The city quietly sits on the bank of Jhelum, thus contemplating the vivaciousness. The plush houseboats, canopied Shikara boats, Nageen lake; and the sparkling water of Dal all-together brings in the gorgeous picture of Srinagar. The legends and stories of this city are best covered over a cozy conversation with the local people with a cup of Kahwah or you can say local green tea. Chit-chatting won't make you feel different from the localities. The feeling will be worth!
Sonmarg – Certainly, the Meadow of Gold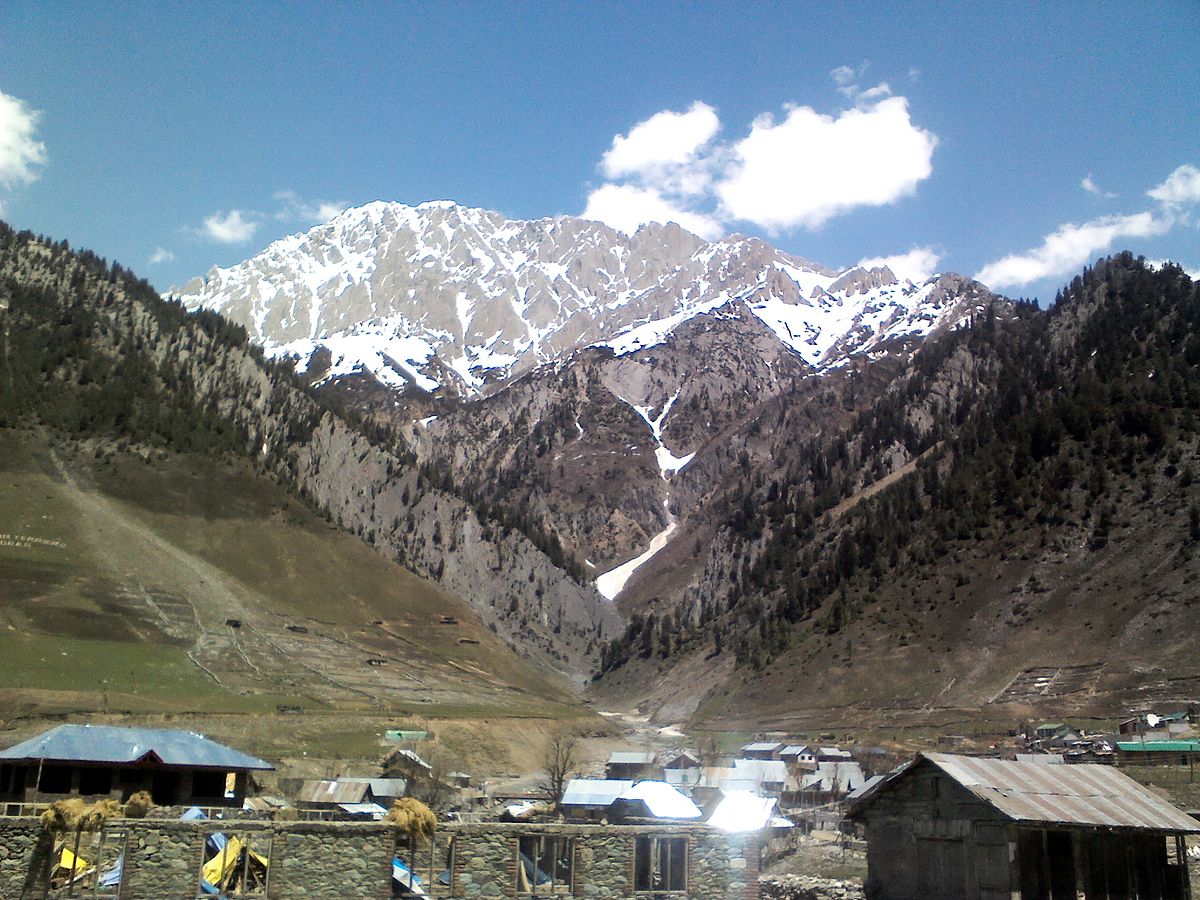 Breathtaking lakes, towering glaciers, sun-kissed peaks, and lush meadows, that's Sonmarg for you all! Situated at an altitude of almost 8,000 feet, Sonmarg is home to the famous peaks and mountains, making it one of the popular places to visit in Jammu and Kashmir. Not to forget, the white glaciers are an amazing contrast to green meadows which offers you to capture worthy photos. You can opt for white river rafting only if you are looking for adventure therapy in Sonmarg. Else, you can simply sit and take the view without any limits.
Exclusive Flight Deals To India
Jammu City
Blessed and protected by Mata Vaishno Devi, Jammu City is defined as one of the top places to visit. Known as the City of Temples, Jammu invites people who are mostly seeking tranquillity and peace. Besides the temple visiting, an avid traveler can witness the grandeur of Mubarak Mandi Palace and Bahu Fort. Not to miss, the aquarium at Bagh-e-Bahu catches the eyes of every tourist as it is the largest underground aquarium in the country. Surprised, right? A journey to Jammu is no less than paying a visit to a holy land.
Pahalgam 
: The Valley of Shepherds
Pahalgam is located at the convergence of Seshnag Rivers and the Lidder that beautifully tumble down to form a picturesque view. Home to shepherds for decades, the lush forests surrounds the deep-cut mountain valley which turns out to be the capture for many visitors. The surroundings are boosted with 20 lakes, you can also opt this specifically for women-tour only. Don't miss the famous Greek architecture, Betaab Valley and Chandanwari in Pahalgam. If you are an architecture, definitely the Greek architecture will WOW you.
Kupwara, The Crown of Kashmir
Noted for natural charm and beauty, Kupwara is a vital part of Jammu and Kashmir visit. The alpine mountains, lush meadows, and the gushing water make Kupwara the beautiful tourist attraction. Boasting of lofty mountain peaks like Nastachun (10273ft above sea level), Dajalonjun (16000ft above sea level) and Shamsbari (12000ft above sea level), this city exemplifies the beauty of Jammu and Kashmir. You get to crave the panoramic view of the Kashmir Vale. Apart from this, there are also historical villages like Gushi. Built by the famous Kashi Shah, Keran, and Karnah. However, the Lolab Valley steals the show and Hazrat Mehmood Sham Shrine, Kheer Bhawani Asthapan, Shaloora Shrine, and other options for sightseeing in Kupwara. The options are endless and worth to remember!  
Exclusive Flight Deals to India
To Conclude: Jammu and Kashmir is a beautiful destination in every corner. The Himalayas plays the best host to a variety of cities and little towns that have so much to offer. Next time, if you are planning for something really adventurous and energetic or just a family vacation, pay a visit to Jammu and Kashmir and stargaze the heaven on Earth.
Read this blog about the Munnar the Greenrich Heaven for Tourists
Folks! Its time to pack your bags and start planning Jammu and Kashmir vacation with your loved ones; don't forget to charge your camera. Believe us, the photos will be as gorgeous as ever!
Have a Happy and Safe Traveling!