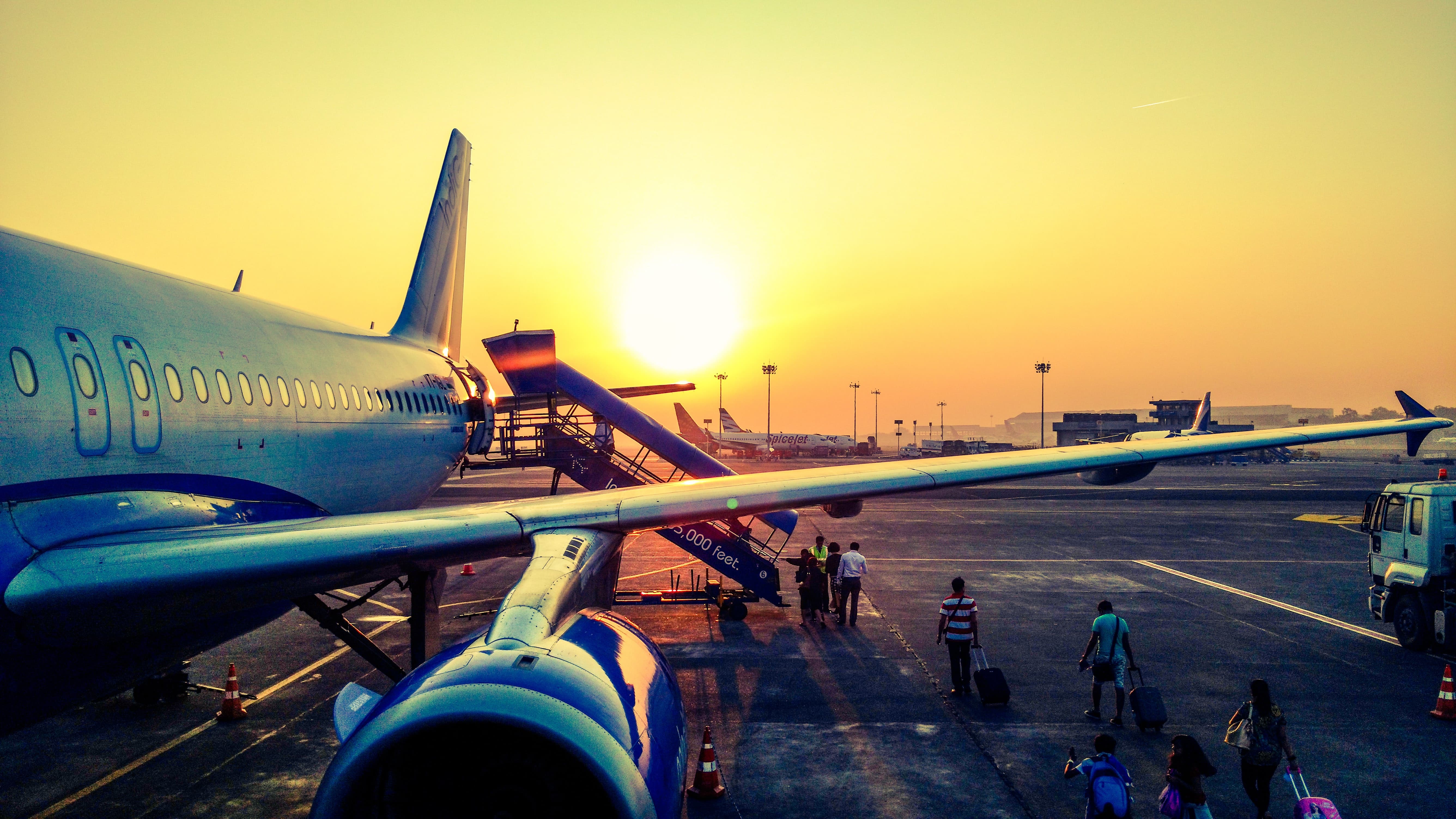 Imagine, you have booked your international flight tickets or you are off to another city to attend your best buddies wedding, and the flight gets canceled because of bad weather. You would probably be livid – who wouldn't!
CLICK HERE TO GET EXCLUSIVE FLIGHT DEALS
 A canceled flight can be infuriating, it disrupts well-chalked out plans and can also cause a loss of money, especially if advance payments have been made to hotels and tour operators. It is practically impossible to get a whole refund from travel agencies, at short notice. And what is worse is that the time lost cannot be got back.
 Cancelation of flights happens often, particularly, due to bad weather. A flight could be canceled due to bad weather conditions at the destination, at the place the flight originates or on the route of the flight. Yes, a hurricane, tornado or cyclonic winds and even fog, floods and blizzards can cause flights to be canceled.
Cancellation of flight due to bad weather is no fault of the airline. However, airlines, sometimes do not extend the help that they are supposed to extend to the stranded passengers. In such an instance, it is alright to demand that the airline provide assistance, which is the passengers' right. It is easy for people to become agitated, but that does not serve any real purpose. Instead, of venting your anger at the airline staff it is better to consider the viable options available to you and getting in touch with the airline staff for better coordination.
 No one is to be blamed
You cannot pin the blame of a canceled flight on the airline. After all, it is weather, and it is unpredictable. Moreover, flying an aircraft, in bad weather, could put the lives of hundreds of passengers at risk, and no airline will take that risk.
Flight cancelation announcement
Often an airline will not cancel the flight, right away. Sometimes, they may announce delays in the departure time and eventually cancel the flight. The wait and the uncertainty of it all can make passengers lose their cool. They do not realize that airlines do not want to cancel flights because it involves a lot of money. And airlines announce delays in departure in the hope that the weather conditions might just get better.
What are your rights
Airlines are supposed to assist the passengers whenever a flight gets canceled due to inclement weather. Sometimes they take forever to make announcements of what the passengers need to do.
If you had checked-in your baggage and been issued a boarding pass, you will need to reclaim your baggage and return the boarding pass. In such case, check at the airline counter where you can collect your checked-in baggage. They should be able to guide you. And find out how you can get a refund or reschedule your flight.
 Airline policies on canceled flights beyond their control are usually the same. Most airlines refund the full ticket price or reschedule the flight. They will also refund the tickets for passengers who have a connecting flight to catch at another destination.
 Make alternative plans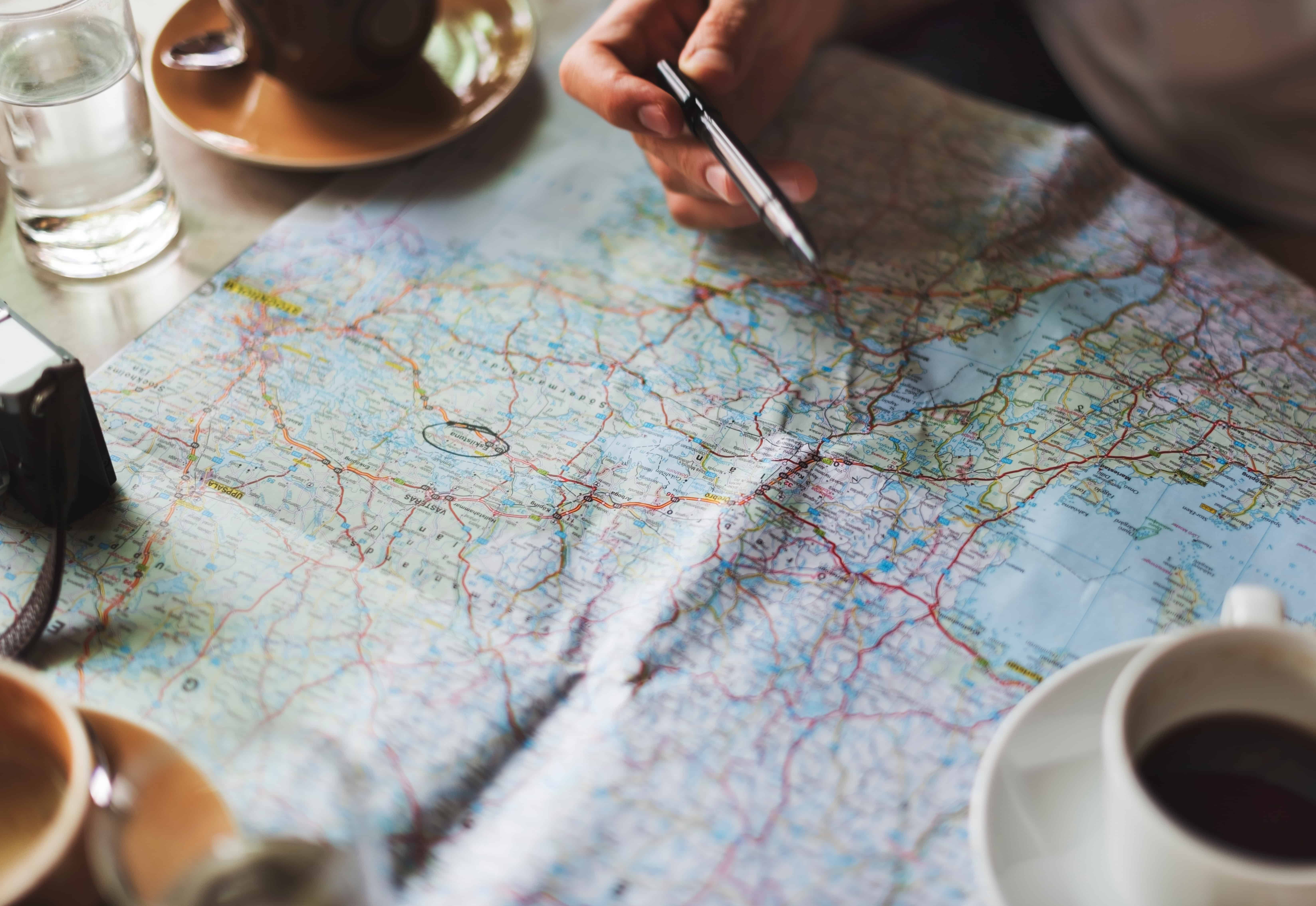 When your flight gets canceled, it is time to think of a plan B. You can reschedule your flight, but what if you do not want to wait for that to happen. You can take the refund and go back home. Of course, the refund is not credited into your account instantly, there is that mandatory wait, which could take a week or more.
 If you had a vacation planned you could probably change the destination and mode of transportation and still have a good time.
Canceling holiday bookings
Call the tour operator or resort where you would be staying and cancel your reservation if you have to. Explain your situation and ask about their refund policy. It is unlikely that you will get a full refund. Learn more about the ways to avoid the flight cancellation fees
When travel is essential
You will have to just wait for the next rescheduled flight if you have to reach a place, and the flight's been canceled and hope for the next flight to take off soon. There are a few airlines that will provide meals and hotel stay for passengers until the next flight, but many low-cost airlines do not do that. That can cause a lot of problems, especially if you are away from home and on a budget.
Travel insurance will cover flight cancelation and trip delays. Contact your travel agent for assistance.
Be polite
You have all the reasons to be worked up because of the flight cancelation, but do not take your frustration out on the staff at the reservation counter. It was not their fault. Imagine the number of angry passengers that they have to deal with. Be nice and polite when requesting a reschedule of flight. A smile and a few nice words can make a lot of difference. They are likely to appreciate you for your thoughtful gesture and accommodate you on an earlier flight if you make that request politely.
Now book your flight with a trusted travel agency and get a safe and comfortable flight journey. Booking your flight tickets with a reliable travel service provider will ensure maximum safety and accountability on your journey.