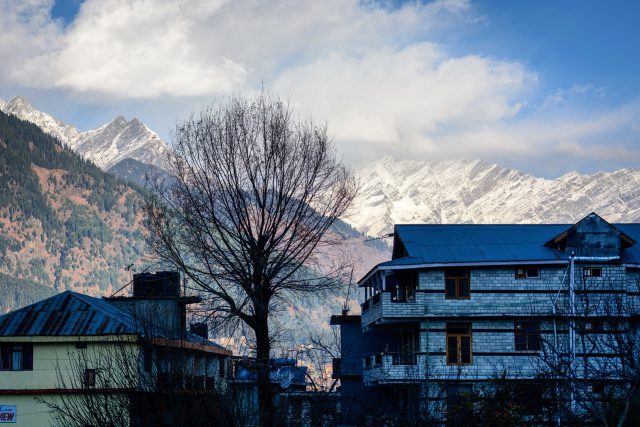 Couchsurfing or temporary stay in strangers' (as Indians call it) homes is a budding concept in India. Well, in a place where parents advise their children to not even accept a packet of chips from unknown people, the very notion of spending time with them is shocking. But gradually, Indians have started accepting couch surfing as it is not possible for every traveler to spend lots of money only on staying options especially for a frequent traveler or a university student.
Exclusive Flight Deals to India
So, there comes in the idea of couch surfing. Who would not like to spend less on stay options while being comfy and having left with money to spend on roaming around in a new place? Yes, it might turn out to be a good experience after all. It has its own advantages and disadvantages. 

Couchsurfing in India-Important things that you should know about
Easy on your pocket
If you are able to find hosts for couch surfing, you will learn that it is a sort of free accommodation. But that does not really mean you go in without any cash in hand. It is advised for couch surfers to pay something to the hosts in return like bottles of beer or help in handling household chores. This way you will be able to keep the host happy and enjoy your trip peacefully. Isn't that cool?
Couchsurfing is not really spoon-feeding
Do not forget that you are staying at a place free of cost. Your hosts were kind enough to let you into their homes while you had no balance left in your account. This does not imply that they will serve you the food they eat or provide you with housekeepers to keep your room clean. Before giving a shot to couch surfing, pack some ready to eat food and ask your host to guide you to budget eateries nearby.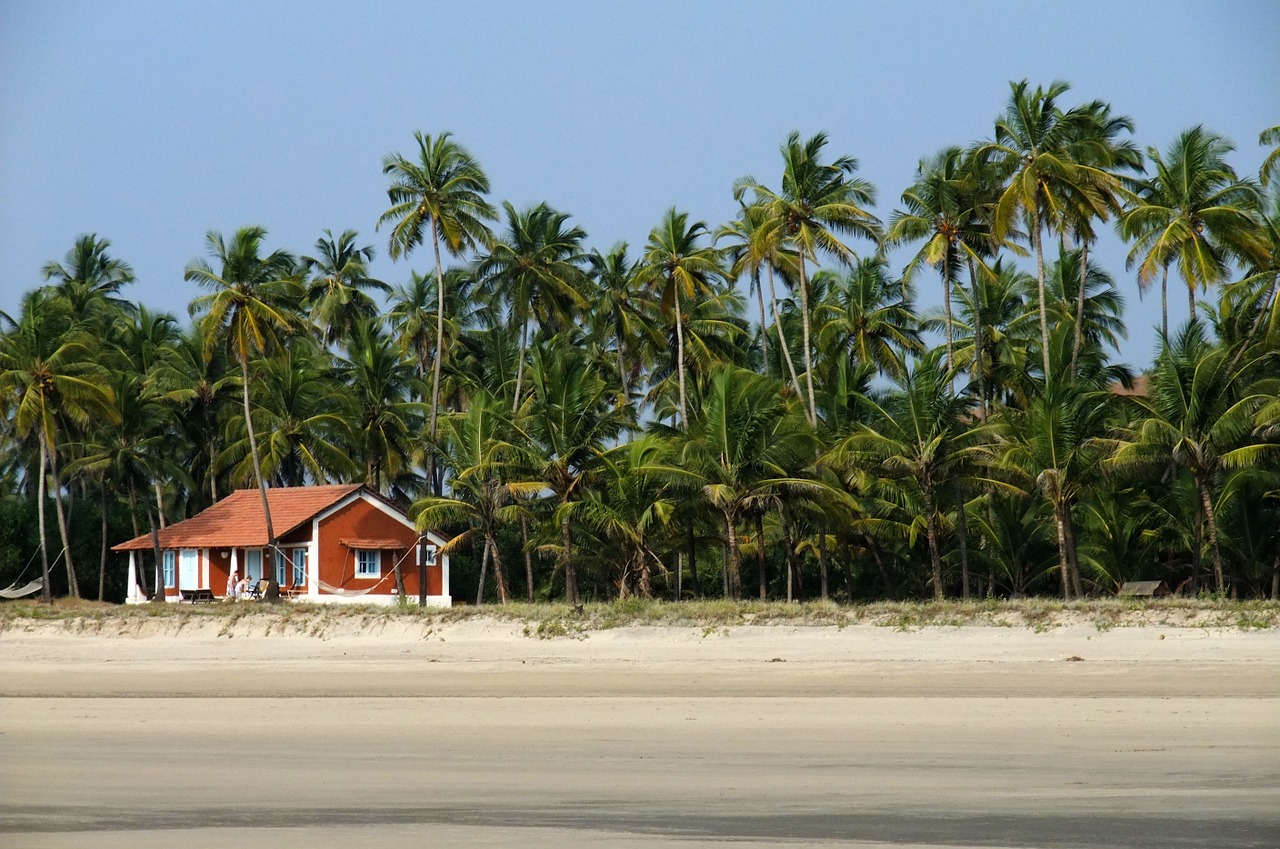 Never, never forget your basic etiquettes
You will have to understand the fact that if someone is willing to help you by allowing you to stay with them as well as providing you the comforts of a home, you should at least keep your manners intact. It is well known that Indians are messy and therefore, it is advised to keep such behavior aside while couch surfing. Use words like 'thank you', 'sorry' for the hosts as Indians are respectable hosts. They deserve some words of praise, to say the least. Help them in whatever manner you can and let your hosts remain comfortable in your company.
Exclusive Flight Deals to India
Friendships
Many people in Goa allow travelers to stay in their homes specially designed for the purpose of couch surfing. Most of the times, these people are warm and friendly. If you are on a solo trip you might end up making new friends through couch surfing. And this will help you in exploring the place comfortably as you would have a local person by your side to guide you.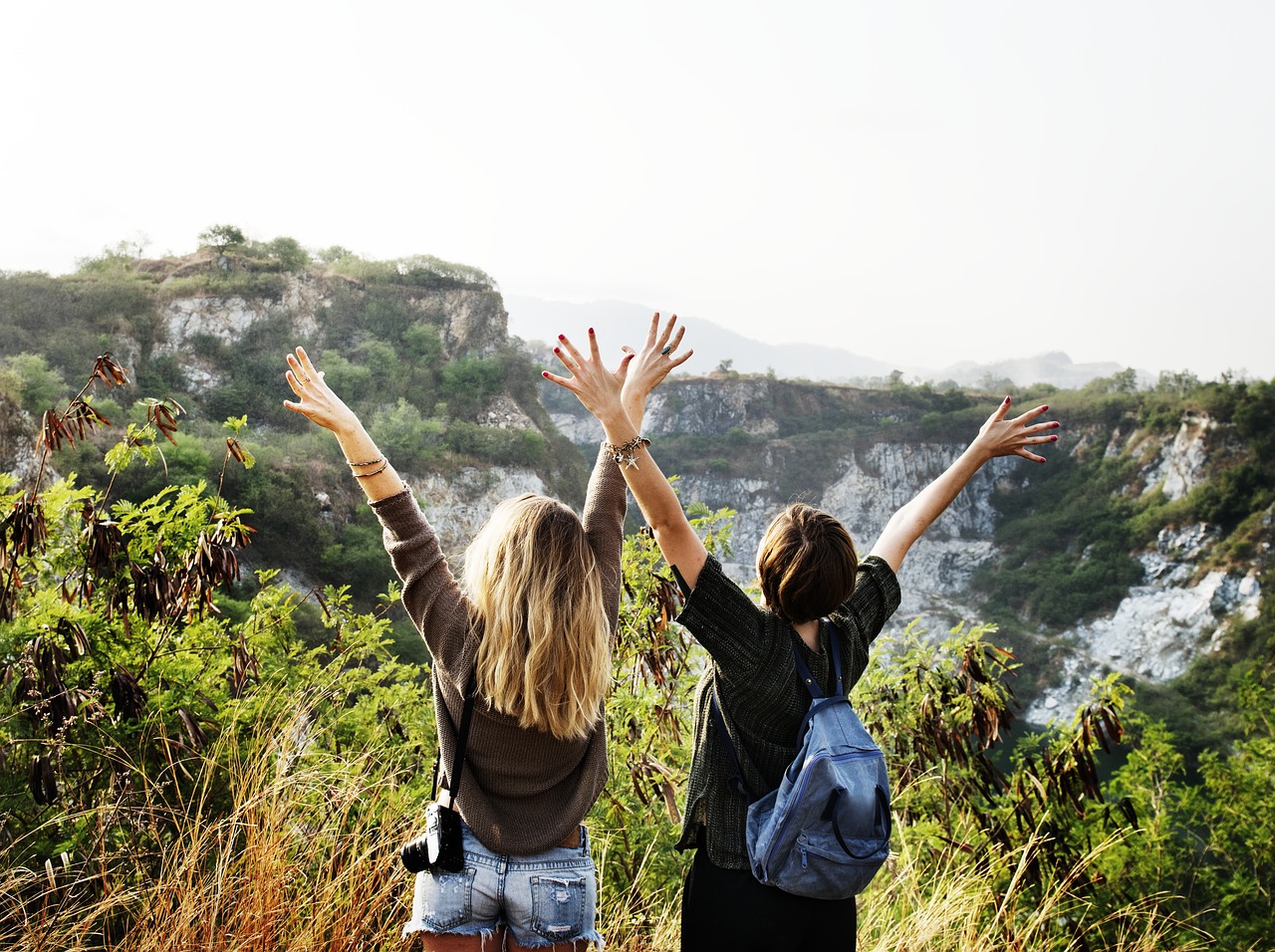 Give attention to details
It does not matter whether you are the host or the guest, you must know everything possible about each other. You cannot just go on and allow anyone to stay at your home or on the other hand, you cannot stay with anyone without knowing anything about the person. Therefore, it is always suggested to ask for a basic introduction from the host or the guest before couch surfing.
Remember, your safety is in your hands
 In furtherance of the above-mentioned point, you should keep in mind that the person hosting you or the guest at your doorstep is a stranger. You should acquire as much information about each other as reasonably possible so that no misfortune occurs. In an era where everything is digitalized, a piece of simple information such as name and birthday can help you to find relevant data regarding an individual. Keep in mind that your safety comes first.
Female travelers
 A sad reality is that traveling for females is still not safe in India or at least people don't believe it is. But if you are a frequent solo female traveler, you can try the couch surfing applications. It provides you with the details, references of the hosts in the place you want to visit. You could come in contact with the host even before leaving your place for the trip and decide whether or not Couchsurfing is a decent decision.
Exclusive Flight Deals to India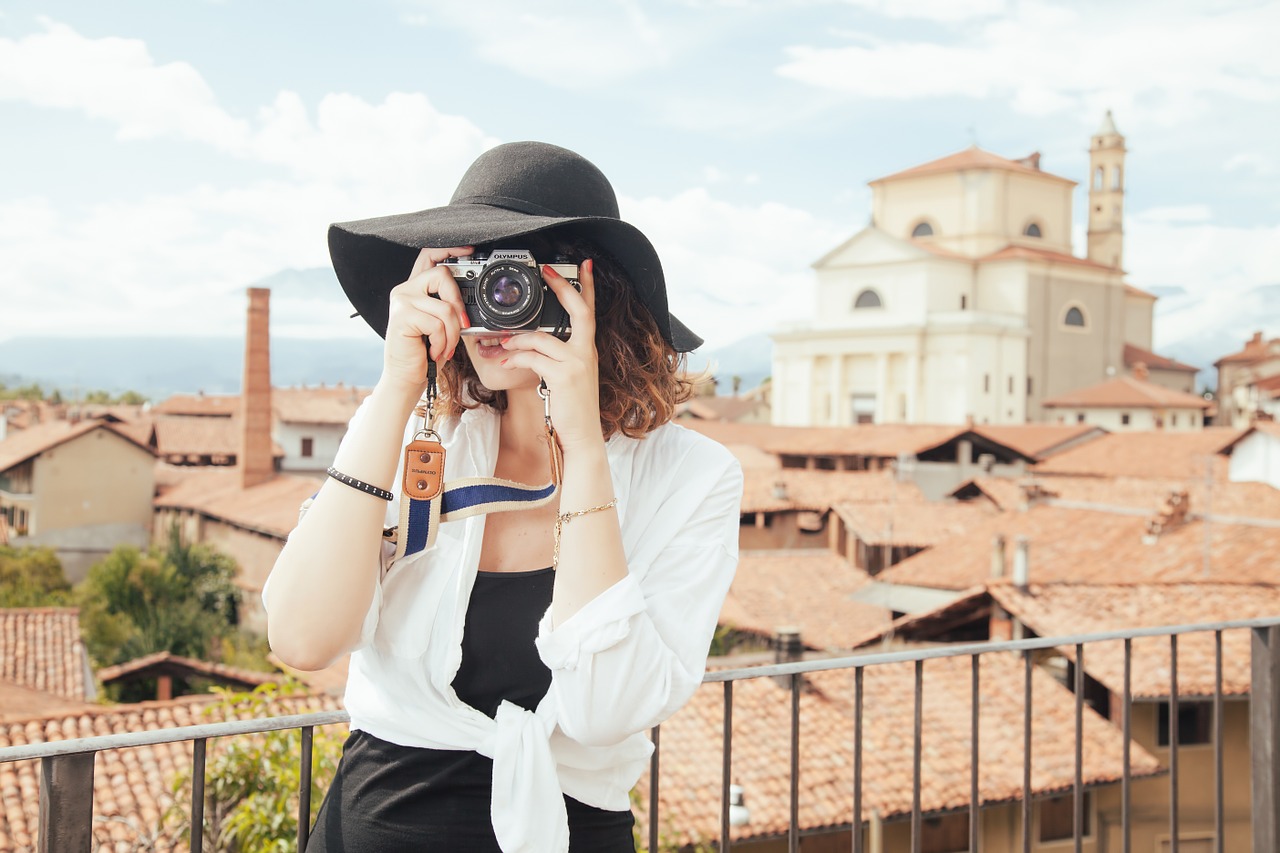 Family hosting guests
In India, it is considered safe if the host for your couch surfing lives with his or her family. You will have no problems in dealing with only one person whose background might not be so clear. Furthermore, families will tend to take care of you like their own child and you never know you might even get food served to you by them. definitely, a bonus, isn't it?
Privacy
 Since you are staying at someone else's place for free, you cannot expect to get a private room or a bed like home. Sometimes, it might so happen that your host provides you with a mattress at one corner of his flat or home. It is therefore advisable to keep a mattress, pillow or at least a bedsheet handy so that you are able to manage in the tiniest of places. After all, are you even in a position to complain?
Explore other options too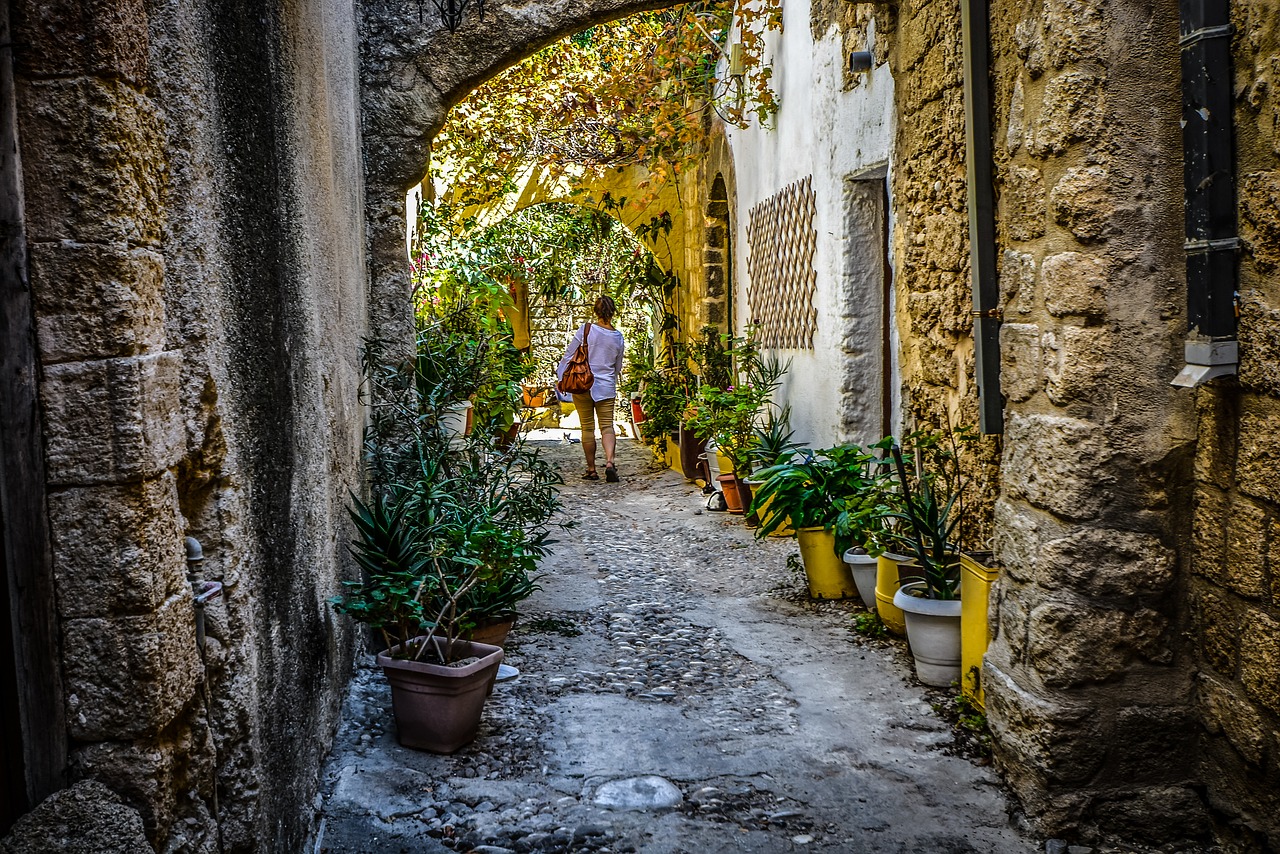 Couchsurfing isn't the only way to save your money while on a trip. After researching well, if you are not certain about couch surfing you can explore other options as well. It includes backpacker hostels, homestays, and so on. Even gurudwaras offer you free night stays. If you want a peaceful sleep just for a few hours, you can give it a try too. Plus, they serve delicious food. What else do you want?
Traveling is not that cheap always. Right from boarding a train (or bus or a flight) to exploring the famous locations of a new place, requires money. But there are backpackers in India too who travel a lot and have fun even with shoestring budgets. They manage it so well because they are a regular at traveling. They have learned to handle things due to their experience. But don't worry, even the first time travelers can cope up with the expenses of traveling if everything is planned well in advance, starting from the place to stay in while visiting a new place.
Suggested Read: Why You Should Travel More – Top 10 Health Benefits of Travelling
Couchsurfing in India can be a great experience if planned well but can be disastrous if right decisions are not taken at apt times. You should plan well because who wants to spoil a trip just because of a stupid host or lack of basic amenities? Since it is your trip, you should be the one analyzing your needs and requirements. Options are many. You just need to research well. If you feel confident and satisfied with what the research shows about couch surfing, only then give it a go because you never know you might end up having a great experience after all. Also, not every city in India has the facility of Couchsurfing so plan accordingly but don't forget to enjoy.
So that is all about Couchsurfing in India. Are you planning to visit India? Are you looking for some cheap flights to India from USA, don't hesitate to contact Taj Travel. Being one of the best travel agencies in the USA, they provide some exclusive offers to India from the USA.