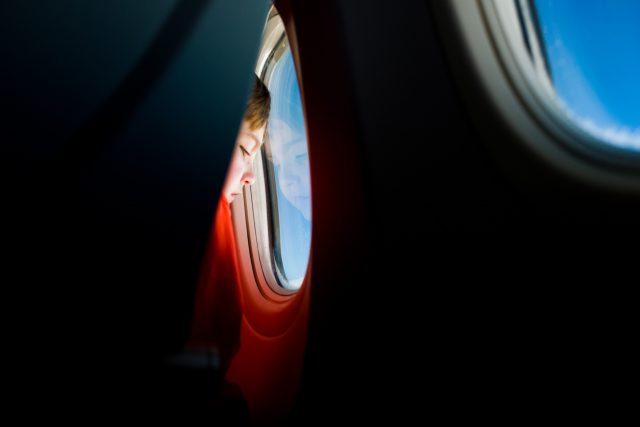 Searching for child age limit for flight ticket to India? Then you are in the right place. Air travel was designed to enhance the travel experience. And travellers today plan ahead to make the most of the travel experiences. Everyone wants their journey to be hassle-free and comfortable, but then glitches do occur. Not everything goes according to plan, all the time, sometimes there are unavoidable snags.
Air travel offers convenience and saves time, but there are also a number of guidelines that travellers have to follow, especially when you're flying with children. It is fine as long as the rules and regulations are pertaining to safety and security. Everyone is fine with that. But certain rules can cause a major problem when you are travelling with a kid(s). You need to know ahead, what these rules are, and what is allowed when you have a child with you.
A different set of rules and restrictions apply to kids travelling by air, and there are no standard set of rules that apply to all airlines. Of course, safety rules are generally the same, but other allowances vary between airlines.
Generally, the child age limit for flight ticket to India depending on the airlines you choose to fly. Here is a lowdown on the infant policies on two popular airlines in India that operate flights to the United States.
Air India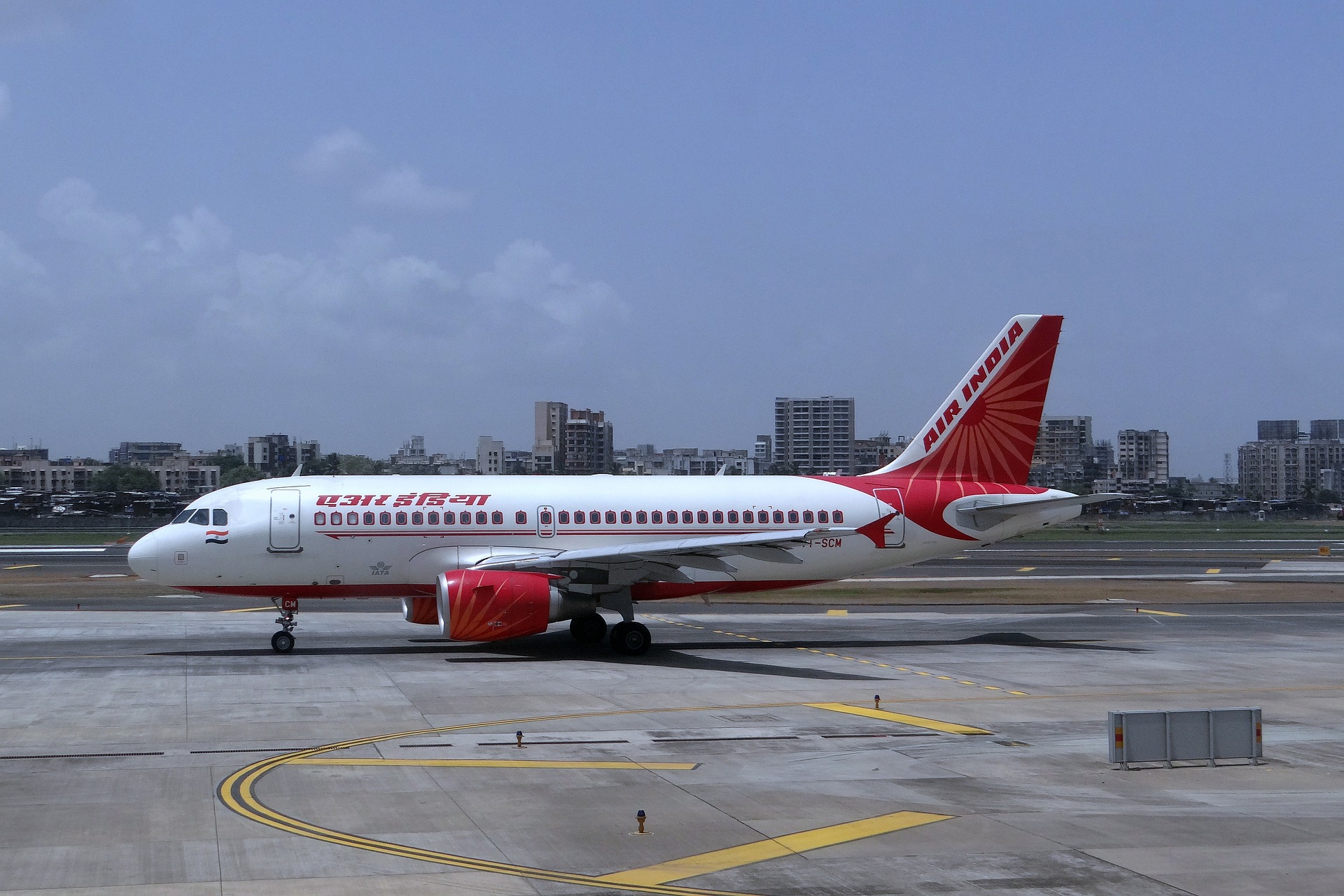 Air India is the country's national carrier that operates flights to and from the following airports in the US –
Chicago O'Hare International Airport

Newark Liberty International Airport

John. F Kennedy International Airport

San Francisco International Airport

Washington Dulles International Airport
Take a look at the airline's infant policy before you choose to fly with them to or from India.
A child of up to 2 years of age (24 months) can travel with an adult, but will not be allotted seat. The child will have to be seated on the adult's lap

However, an adult can carry no more than one child on their lap

An adult travelling with more than one child, in the 0-24 months age group will need to pay for seats for every additional child that they are accompanying

Airlines can request adults to provide proof of the age of their child(s) accompanying them

The airfare for an infant ticket is 10% of the adult fare, in addition to taxes

The airline does provide a bassinet, and a request for the same must be made while booking your seat. The typical size of a bassinet is 71x36x19 cm

Passengers requesting a bassinet will not be allowed a seat on the 'Exit' row, nor on seats directly ahead or behind the 'Exit' rows

If a child turns two, on a flight, the return flight ticket will have to be booked at the full price

Contact the Air India Helpline, for more details on Infant/Child policies & amenities onboard its flights
Suggested Read – Breastfeeding on a Plane Must-Know Tips

Infant Baggage Allowance on Air India
The baggage allowance for infants is the same, across all Air India flights. Adults travelling with kids are allowed to carry the following pieces of baggage, in addition to their own baggage allowance –
A single piece of checked-in baggage with specific dimensions, where the length x breadth x-height does not exceed 115 cms. They can also carry an infant car seat or collapsible stroller or carrycot

There is no allowance for carry-on baggage for infants
Jet Airways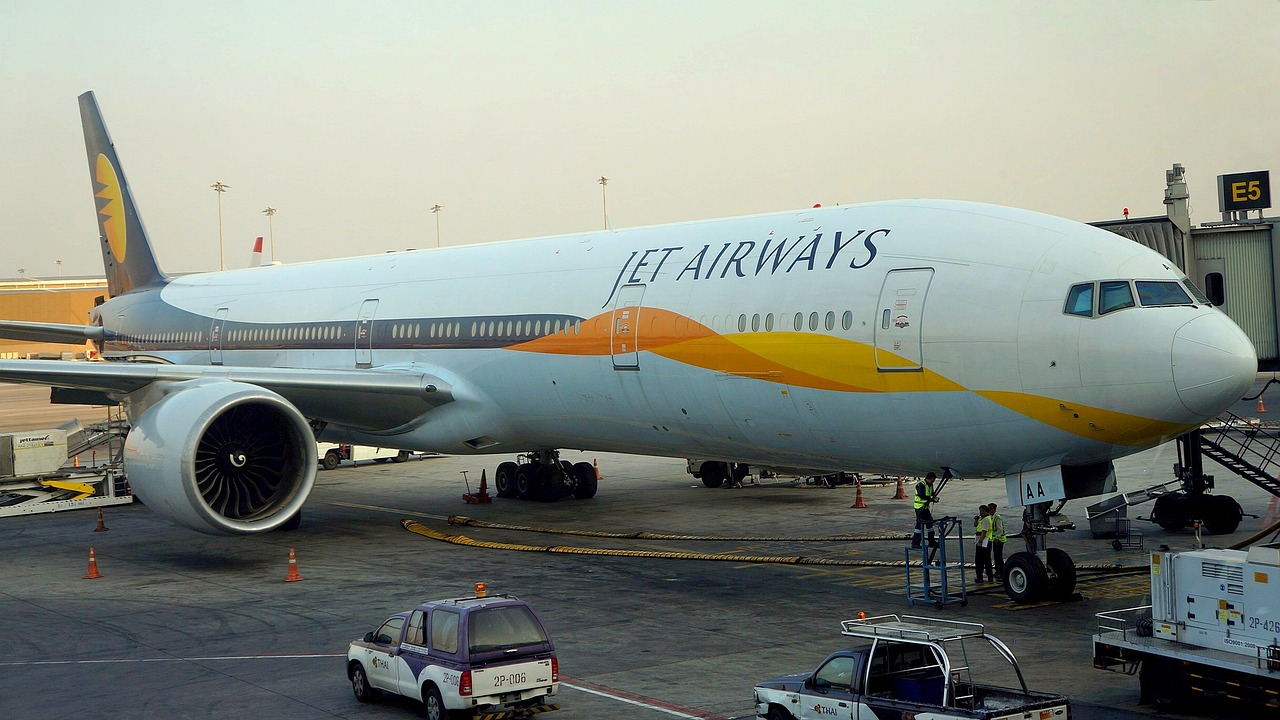 Jet Airways is a privately-owned airline that flies domestic as well as international routes. The carrier is partially owned by Etihad and is a full-service airline. It flies to and from the following destinations in the United States –
Newark Liberty International Airport

John. F Kennedy International Airport

San Francisco International Airport
Jet Airways offers a 'young travellers' scheme, wherein young travellers are defined as passengers younger than 2 years and no more than 12 years old. The rules are defined thus –
The category of young travellers is further split into two, where children below 2 years are defined as infants and must always be accompanied by an adult, throughout the flight

A Child Restraint System is mandatory on all Jet Airways flights for infants

Infants must be properly harnessed at all times, particularly during take-off and landing

Jet Airways does not recognize belly loops, little cargo seats, vests or harness-type devices and booster as Child Restraint System

A child who would require a Child Restraint System on the flight would also need a separate seat. Hence, a seat has to be paid for, in full

It is mandatory for an adult to accompany a child using a Child Restraint System

An adult travelling with more than one child, below the age of two, will have to compulsorily sit on the aisle seat, with the children on the window seat and middle seats

Bassinets are available on international flights and must be requested for, at the time of booking. Bassinets are designed for infants weighing roughly 24.25 lbs. Note: Bassinets are not available on all routes, and are available on flights operated by Airbus 330, Boeing 777-300ER and Boeing 737 aircraft

All Jet Airways flights are equipped with a diaper changing table – and the flight attendants would guide you to one

Jet Airways offers bassinets only in the Economy class and these too are subject to availability

A collapsible stroller is allowed as carry-on baggage on all flights. However, these must be handed over to the flight attendant once you are onboard
 Contact the Jet Airways Helpline for further clarifications.
Booking your flight tickets with the best travel agency will help you know the restrictions and rules you need to know like what is the child age limit for flight ticket to India and other doubts while flying.