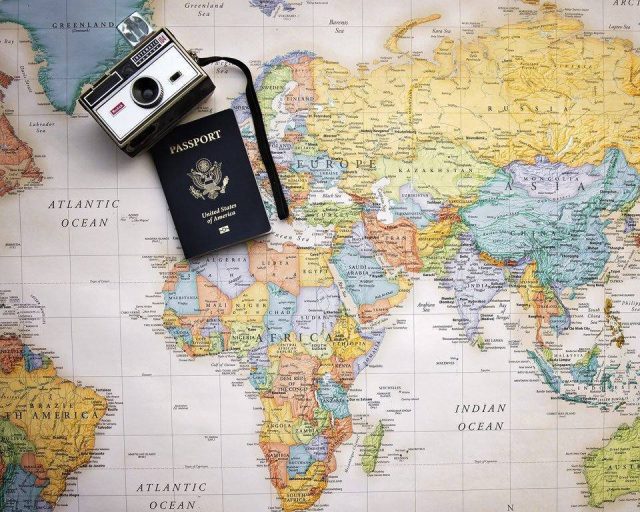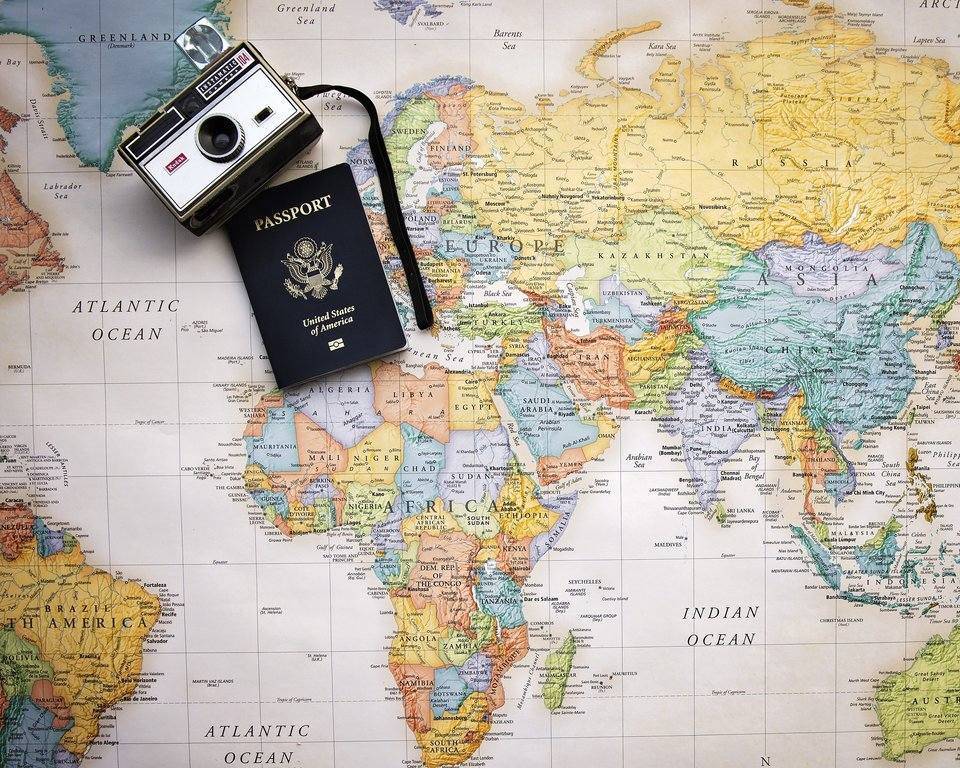 Vacations are very exciting, especially when they are in the beautiful continent of Europe. However, things like preparing and packing for them are taxing tasks but nonetheless, they must be done. You don't want to forget your important documents or go about hunting for your prescriptions in a foreign country where you don't even speak the language. Not preparing for your Europe tour can cost you a lot and might even end your dream vacation abruptly. So here is the ultimate Checklist you need before heading to the airport for your Europe Trip.
CLICK HERE TO GET EXCLUSIVE FLIGHT DEALS
Make sure that you have a valid passport
If you are travelling to Europe, make sure that you have a valid passport and the same has not expired. Many countries in Europe require the passport to be valid for six months or three months. Even if you are travelling for a day, the jurisdiction might require a six-months valid passport or they will deny you the entry. So make sure that before you leave, you have re-applied for the passport. Also, make sure that your name is exactly what it appears on your passport or some flights will charge you for a name change.

Flights and accommodations
Keep copies of your travel itinerary, flights and accommodation details and car rental details. To be more cautious, have both a hard copy and a soft copy in your phone. Double check the dates of all your flight and hotel bookings.
Pack light
One of the most important things you should remember before leaving to the airport is your weight limit of the check-in and hand baggages. You should pack a light bag not just for the sake of adhering to the flight weight standards but also to make you stay in Europe more comfortable. Keep an extra duffle bag just in case. This bag becomes quite helpful if you go on a shopping spree and do not want to have any extra luggage with yourself. Just throw your shopping in them and then you are good to go. In case the bought items are expensive or fragile, you can toss your dirty laundry in the extra bag and make room for shopping in your suitcase.
Get in touch with your credit card company
Talk to your credit card company before flying off to Europe. Let your credit card company know where you are going and for how many days. This is because there are various cases of credit card hacking and if the company gets suspicious, they will block your card immediately making your dream vacation a disaster. To avoid this hassle, make a call to the company. Doing it through the website does not really work and can still leave you stranded in a foreign country without money.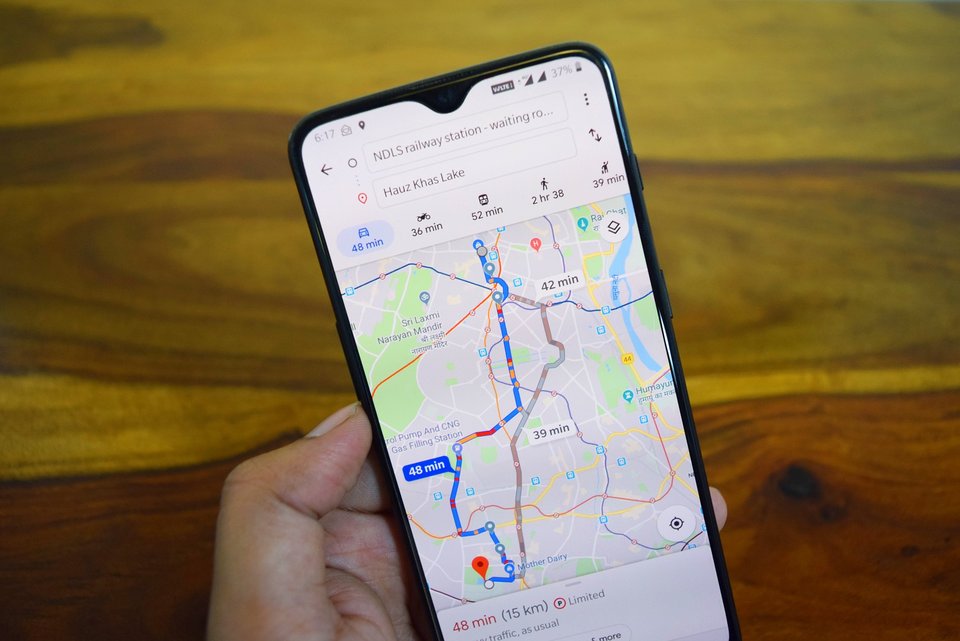 Download apps like google maps and google translate
Gone are the days when you had to keep a translation book or learn the language in order to communicate with the residents of foreign countries. Today, these technological innovations have surely made travel easy. Download apps like google translate which is completely free and makes your job easier. It's free to download and can translate over 133 languages and can even translate 59 languages without the Internet. The app also provides the feature of translating any text including street signs and menus just by holding up their camera. The voice inputs directly translate whatever the other person is speaking. This makes it easier to communicate with people.
Update your phone plan
Update your phone plan before starting your travel to Europe. You don't want to go bankrupt just because you used some apps while roaming internationally. Enquire about the plans that operate in Europe and compare offers of different companies and book the best deal possible. Also, ask for the countries covered by them. If not possible, you can just keep your phone on airplane mode and enjoy the free WiFi. There are a number of chains such as McDonald's, Starbucks and others which provide free WiFi. Connect with them and you are good to go. Moreover, many cities are offering free WiFi services in all public places.
Take care of your medical needs
Before heading to Europe, get a health check-up done. Also visit the dentist, if you have any oral work that needs to be done. Know about all your allergies and make sure you are fit for travel. Get prescriptions for any medicine that you are taking, or else they will be snatched at the security and you'll have to roam about in Europe not for pleasure, but for hunting prescription and medicine.
Keep all your documents in soft copy
Make sure that you have soft copies of all your documents that would be required while staying in Europe. These documents include your passport, travel insurance, driving licence, airline tickets, vaccination certificates and other pre-paid confirmations. These documents are very hard to replace, especially in Europe. This can not only save up your space but also your time of going through your hard copies in order to find what you need. The best method of saving these are by sending it to yourself through email. This way they stay in your inbox and can be accessed from anywhere.
Travel Insurance
Medical emergencies in Europe can be very expensive and having working travel insurance there can enable you to avoid those expenses. You do not want to ruin your Europe trip for the minor mishaps like cancellation of flights and missing bag etc. The travel delay benefits can reimburse you for the additional cost accrued due to the mishap and Baggage delay benefits will reimburse you, taking into account reasonable additional purchase. When you have travel insurance with emergency medical benefits, the insurance company can pay costs of the covered medical and dental emergencies that can occur during your trip. Furthermore, you have a backup if you are not able to enjoy your pre-paid commitments because of health reasons and get them refunded.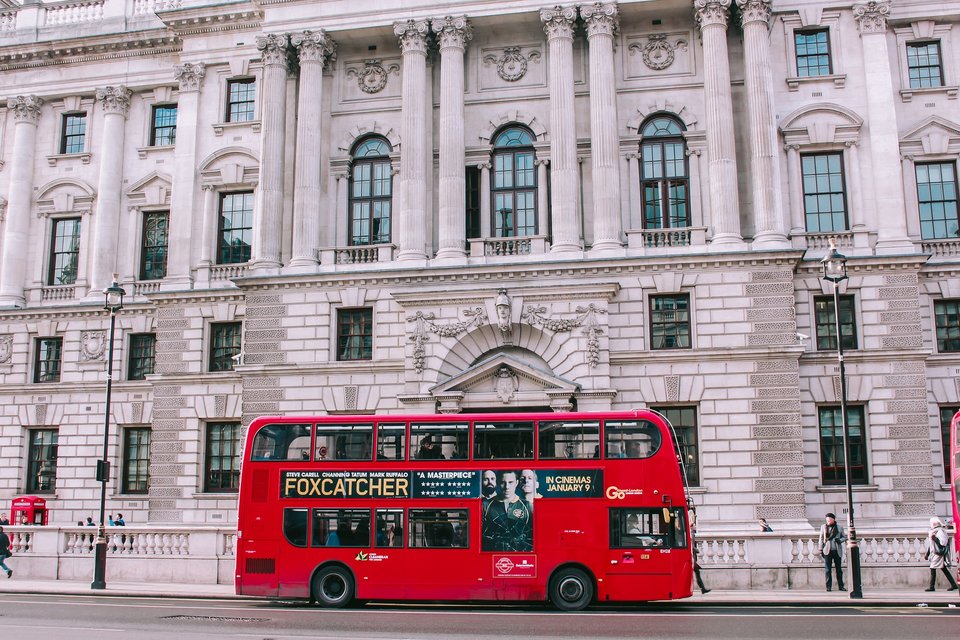 Transport
Make a plan on how and which transport facilities you are going to avail for travelling between cities and countries in Europe. If you plan on travelling by bus, know the schedule of the bus beforehand. If you are travelling between cities by a rental car, make sure that you have an international driving licence and it is up-to-date.
CLICK HERE TO GET EXCLUSIVE FLIGHT DEALS
Get in touch with your government
The US government wants its citizens to stay safe. For this, they take various measures. Only a little is required to be done by your side. There are more passport losing cases in Europe than you can imagine. And in such type of cases, only the government can help you. Make sure you check out where the US embassy is situated before travelling to any country in Europe. Passports can be easily replaced there. Follow the travel advice given by the state department and avoid travelling to high risks areas where the government won't be of much help. Visit the travel.State.Gov website. It provides you with everything you need to know to travel overseas. You can enrol in the Smart Traveller Enrolment Programme (STEP) which enables the government to reach you if something changes in the security posture or in case there is something that you need to be aware of.
Finally, before you leave your house, run a final check on everything. Make sure that you have your passport, Tickets, Car rental agreements, Hotel reservation receipts, Credit cards, medications, emergency phone numbers, chargers for your phone and other gadgets and any other thing that you require. Travelling to Europe is magical. Don't let technical mishaps and minor setbacks ruin your dream vacation. Make discoveries and sweet memories. Bon Voyage!