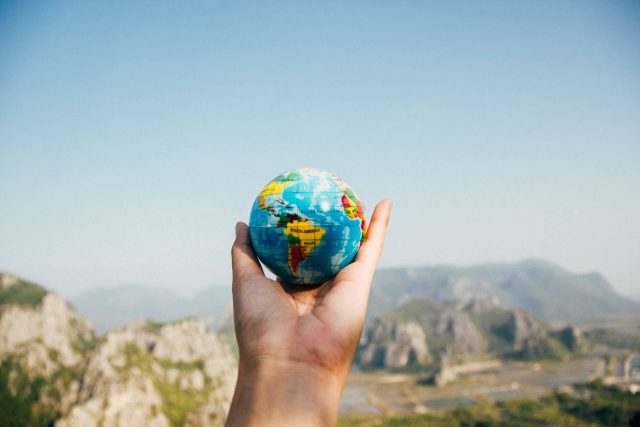 Having your parents visit the USA is a wonderful experience for them and a beautiful expression of love as well. But it is only our responsibility to ensure that their stay is nothing but a blissful experience. Generally, parents visiting the USA tend to have a long stay duration and with their advancing age, they are more prone to health problems. It is best to be prepared for the worst. We all know the merit to this statement and increasingly come to realise it as we grow up.
Considering the status of medical facilities in America, it is not fallacious to conclude that even a simple treatment or mere medical can be a big financial burden. Furthermore, there is less stress as additional assistance is also given these days by the insurance companies. Thus, it is highly recommended to purchase Travel insurance for your parents.

Unlike conventional medical insurances, these days it has become very easy to purchase Travel insurance as the whole process can be completed online without any physical examination of the beneficiary. While there are many Travel insurances available in the market these days, it is pertinent to ensure that the insurance you are paying for provides the best service and comprehensively addresses your needs. The following is a list of the best travel insurance for your parents, which is formed after a rigorous comparison and analysis of the various options available in the market.
Atlas America Traveller's Insurance
Atlas America provides various travel insurance plans that are designed as per the purpose of the travel. This means that it has a different plan for students, business travellers and Elderly travelling for a short duration. Thus, being more individualized, it caters you as per your needs. Another upside of this plan is that it provides coverage against all accidents including potential disasters, coverage for baggage loss and provides for medical evacuation in case of emergency.
Choice America Travel Insurance
Choice America is a financially lucrative option that doesn't provide a huge coverage like the other insurances. It covers common ailments and pre-existing conditions and accidental claims. But users have reported that it is nonetheless, the best insurance for parents visiting for short duration since only "unnecessary features" have been omitted. In short, this is a limited plan type which tends to work quite well for the elderly. They also have a very supportive and prompt service.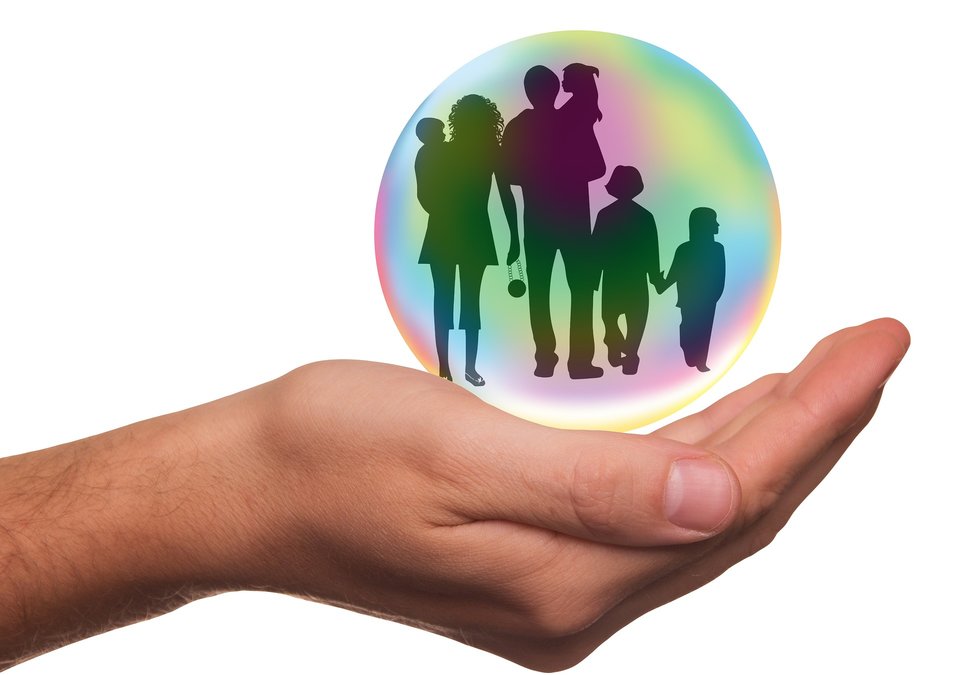 Cover America- Gold
It is a very comprehensive plan providing a wide coverage. While it operates on a Network, it provides 100% coverage after the deductible amount of merely $500/-. Otherwise, the policy coverage is approximately $1,25,000 for those aged 60-69 while $35,000$ for beneficiaries aged 70-80. It provides for everything an elderly may require like urgent and emergency care, a highly qualified PPO network, coverage on pre-existing conditions and cruise cover among other things. Unlike the other policies, it also provides for emergency eye examination and dental treatment as well. Hence, catering to every small need. It can be easily renewed and cancelled at any time.
Inbound USA
 It is often regarded as the most basic insurance plans with minimum benefits and accordingly, a low cost. Nevertheless, users have reported it to be a very reliable insurance plan. It is suggested if your parents do not have a long history of health conditions and the insurance is taken up merely for prevention. The maximum period of coverage is 1 year. It also has a counterpart, Inbound USA Guest that is also a limited coverage plan that can be extended up to 6 months only. Both these plans have no PPO Network and consequently, the choice of medical assistance is completely yours.
Liaison Continent International
 This insurance plan provides comprehensive coverage with low-cost premiums. Access to the PPO network is given and renewal and cancellation are conveniently completed. But what makes this plan more attractive than the other's is it is 24-hour travel assistance. The only problem is that it is available for short durations only and cannot be extended beyond a period of 6 months. The coverage limit is up to $40,000/- only.
Liaison Travel Economy
This is an insurance plan designed for people visiting the USA. It offers a broad range of medical coverage and provides services in case of emergency as well. The coverage is extendable up to a period of 1 year and the insurance uses a very extensive PPO network. But it must be noted that the plan is comparatively more expensive than others.
Patriot America Plus Traveller's Insurance
Patriot Plus is a plan made by the International Medical Group especially for people travelling to the USA. It is the most advisable plan as it offers 24-hours International benefits at affordable premiums and requires only one-time payment of premium. The downside is that it has a very low maximum coverage of $10,000/- for travellers aged above 80 years and renewal and cancellation cannot be made free of cost. Also, before one can claim 100% benefits the plan requires pre-certification of certain medical treatments, a failure of which would reduce the benefits. Nevertheless, the plan is extensive and has the highest coverage limit of all other insurances.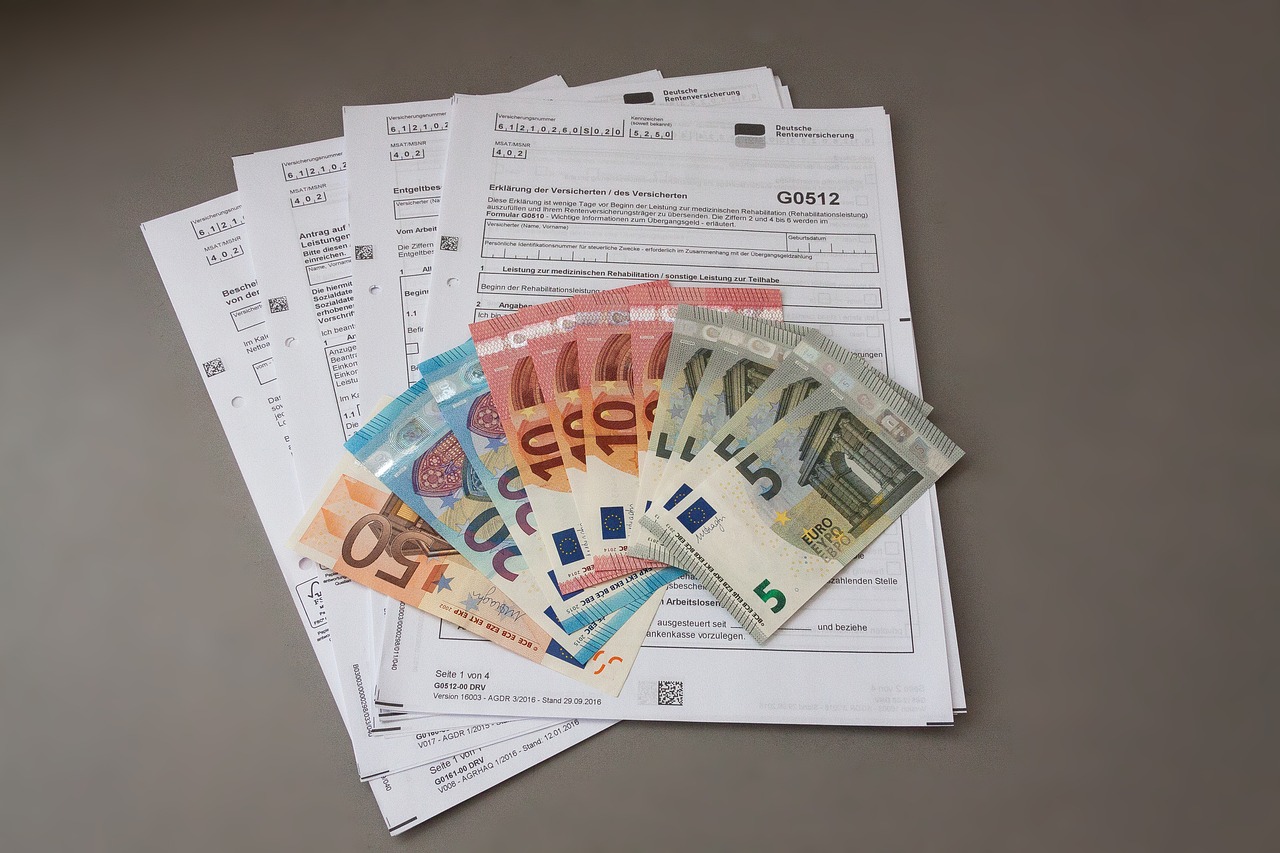 Visitor Secure
Visitor secure is a highly recommended travel insurance plan for a short stay. It doesn't have a restricted PPO network and accordingly, you can choose the doctor and source of medical treatment on your own. Furthermore, it is budget friendly and is one of the most popular plans in the USA. It has a standard coverage limit of $1,00,000/- and a fair deductible i.e. the minimum about to be paid before availing the insurance, as well.
Visitors Care
Sirius International is a very reputed name in the Insurance business and Visitors care is a plan made by the company offering basic coverage for a low cost up to a period of 1 year only. Again, it gives the users some choice since there is no PPO network and is a fairly decent plan for travellers with limited needs.
Thus, we find that among the many options that are available the aforementioned insurance plans stand out. These insurances are not listed in any order of merit. They all have a comprehensive coverage and are financially viable. Also, owing to the additional benefits they give their customers, the punctuality of their service, the extent of their coverage as well as user reviews, they are better than the counterparts in the market.
But since the needs of every individual varies, chose the right insurance for your parents from the given list. Your choice must take into consideration the Deductible amount, the cost, coverage limit, coverage on existing medical conditions, renewal and cancellation policy, medical cover and the user reviews. It is also very important to reveal every condition honestly beforehand and enquire about every little thing that you may have doubts about. Additionally, you can ask the company to alter the insurance if you have certain special needs. Also, remember to read the brochures and terms and conditions of the insurance thoroughly. Save yourself the hassles and ensure that their journey and stay is both pleasant and protected!