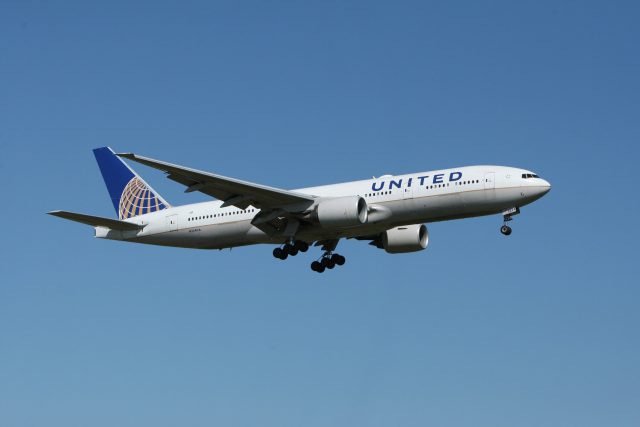 With more and more Indians traveling back and forth to the US, the demand for short and directs flights have increased over a few years. To meet this demand, premium airlines are planning to launch nonstop flights between the USA and India. Currently, the non-stop flights from the USA to India are operating on nine routes. These routes are covered by two airlines, two by United Airlines and four by Air India.
Exclusive Flight Deals to India
The non-stop flights from the USA to India usually take about 14-17 hours to cover thousands of miles which makes them about 10 hours shorter. Since a nonstop flight goes directly from the origin airport to the destination airport, without any intermediate stops or any connections between the two cities, it is generally the shortest path. By flying the shortest flight distance, that typically also means the shortest flight time. Further, without a connection, there is no waiting around for the intermediate flight to board making the overall trip duration less. Also, knowing that the checked-in bags don't have to make a connection / less handling involved also gives an additional piece of mind. You are saved the trouble of getting a transit visa, for countries where you have a layover. Passengers can also catch up on sleep, during the flight, and reduce symptoms of jet lag.

However, since many people prefer non-stop flights, there is often more demand for these flights, which can cause the less expensive seats to sell out fast, leaving higher priced seats, and possibly raising the costs of the flight to most travelers. It can be hard to find cheap non-stop flights or deals on such flight tickets due to this higher demand. To make air tickets for non-stop flights more affordable for certain groups of travelers airlines have reduced their flight tickets. This is one of the major reasons for the success of Air India's nonstop flights from US cities to India.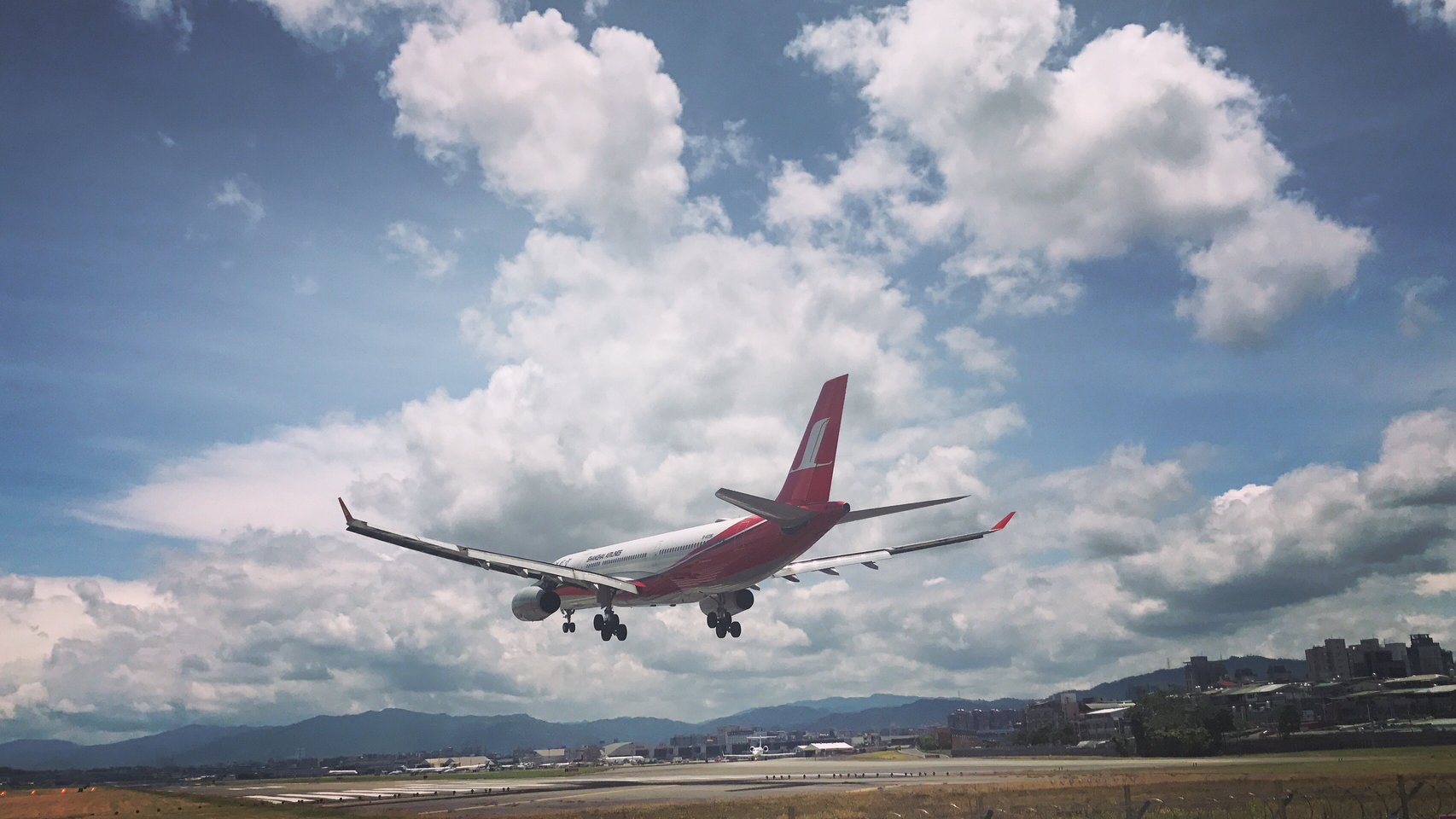 Choosing the perfect airline becomes essential when it comes to planning your itinerary. Before choosing an airline for the long haul several factors like price, convenience, loyalty programs, safety, service, food, etc. should be considered.
Here is an updated list of the non-stop flights  from the USA to India:
 Air India
Air India is the best choice if one is looking for affordable and cheap air tickets to India from the USA. It is the national carrier of India and is regulated by the Ministry of Civil Aviation under the Government of India and is known for offering you the Indian hospitality on your flight to India from the US. The Air India flights operate from India to Chicago, Newark, San Francisco or New York. Here is the list of Air India routes:
Chicago (ORD) to Delhi (DEL) by Air India.

New York (JFK) to Delhi (DEL) by Air India.

San Francisco (SFO) to Delhi (DEL) by Air India.

Washington (IAD) to Delhi (DEL) by Air India.
In Addition to these flights Air India is planning to introduce nonstop flights from Los Angeles to India and direct Dallas to New, Delhi flights are still underway. It is expected that 020 will see the launch of Air India's Los Angeles to India nonstop service. Indians in Houston, TX are also expecting for nonstop flights to India from George Bush Intercontinental Airport (IAH).   
Furthermore, in 2018 the Federation of Indian American Associations (FIA) of Georgia presented a memorandum to the Indian government seeking nonstop Air India flights from Atlanta to India. General Vijay Kumar Singh, the Minister of State for External Affairs responded to the memorandum by promising to push Air India to connect Atlanta to one or two major Indian cities for the shortest trip between Georgia, USA, and India. This route will not only provide an advantage to the Georgia Indians but also Indians in the neighbouring states including Florida, Alabama, South Carolina, North Carolina, and Tennessee.
Exclusive Flight Deals to India
The advantages of booking Air India flights are that the airline offers Economy-class, Business class, and First-class travel. All passengers are entitled to two pieces of checked-in baggage. While the economy class passenger's baggage allowance is limited to 23 kilograms per bag, business and first-class passengers are entitled 32 kilograms per bag. Infants in all classes are allowed 1 piece of baggage weighing no more than 10kgs. The passengers can opt for an Indian meal, the Inflight entertainment is fairly good, and reflects the Indian culture, the staff is also equipped with various Indian languages which make the flight homelier. Furthermore, the departure and arrival times of these flights are scheduled at convenient hours.
Unfortunately, Air India has cut its free check-in economy baggage allowance to one bag of 23 kg for all Newark to India flights this April. Now checking in a second bag with a maximum weight of 23 kg, on Air India economy flights to and from Newark, costs USD50. But this revision of Air India's free checked baggage allowance does not apply to Air India flights from the other US cities.
United Airlines
It takes lesser hours than the other available flights but it still lacks behind in certain areas which makes Air India a better option. The quality of food, service, legroom, etc. is much better in Air India. United Airlines operates daily flights to two destinations in India from New Jersey –
Newark (EWR) – Mumbai (BOM)

Newark (EWR) – New Delhi (DEL)
In Addition to these the United Airlines is planning to launch a non-stop flight service to Delhi from San Francisco on Dec 5, 2019.
The advantages of booking United Airlines flights are that the airline offers Economy-class, Business class, and First-class travel and offers Fast, convenient and decent service. Although unlike Air India, the only free piece of baggage that United Airlines allows is 23 kilograms, per passenger, traveling business and first-class on top of that additional baggage can be booked at an extra cost of $100 per baggage. Economy fare ticket holders pay $60 for the first checked-in baggage and $100 for the second. Furthermore, the cost of tickets is higher than the tickets for Air India and Not much choice of meals for vegetarians and vegans.
Delta Airlines
Though not started yet, the American Airline Delta has announced its comeback in the year 2019. Three years after fully exiting the country, the carrier is resuming nonstop flights between the US and Mumbai. The date of its service is yet to be announced by the airline. With this, Delta will be the second American airline to offer non-stop services between India and the US after Chicago-based United Airlines. Delta also intends to expand its existing codeshare relationship with partner Jet Airways to provide seamless connections to other destinations within India.
Exclusive Flight Deals to India
Sometimes it becomes overwhelming to go through the long-drawn process of planning the itinerary, checking the best routes, booking the tickets, etc. But with some research and careful planning, you will be able to get the best possible deal. Always book your flight at least 6-8 weeks ahead of your departure and the worst time is 14 days before your departure. This is will also help you to book your flight to India. Try to book it through an agency if possible, it will help you to reduce your burden.