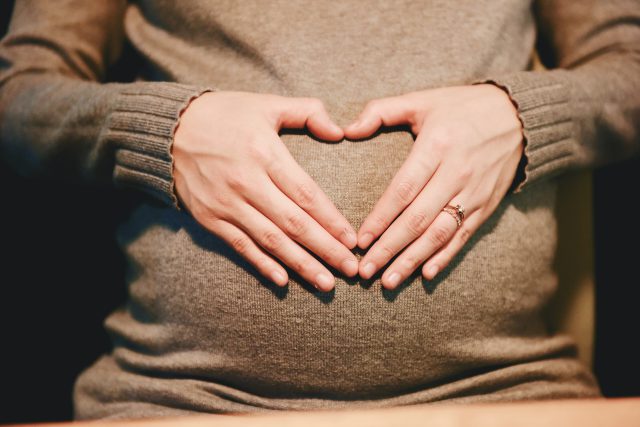 Babymoon- time when you're expecting is the most magical period of your life. Everything seems different around you. Everything feels different. Things are actually becoming different. You're excited. You're thrilled. At the same time, you're overwhelmed with a lot of different sets of emotions as well. It is the time period when you realize that you wouldn't be alone for a really long period of time. You cannot take that trip you have been longing for without sacrificing a lot once the baby is born. Well, why wait? Decide now and enjoy the trip of your dreams now. Presenting here the 5 most popular babymoon destinations in India. 
Exclusive Flight Deals to India
Babymoon culture is only gaining prominence in India these days. But it is widely practiced in the west. Nowadays, a more expecting couple is going on babymoon holidays as it is needed for them to withdraw from the routine a little bit with their partner alone. It is essential for many of them to be at a peaceful destination to plan the parenting and to relax. While this is indeed a great idea, it needs to be carefully planned. You do not want to climb on to Mount Everest or go for skinny-dipping with your pregnant partner. Also, you do not want to ruin the vacay spirit when your partner is experiencing morning sickness or mood swings. You do not want to jeopardize the chances by taking off to some place right after announcing the pregnancy. Please know that timing is everything in this scenario. You have to wait until the second trimester when the baby is growing and healthy in order to do this. Do not prolong it to the later months as it gets harder for your wife to go through it. While planning, also makes sure that, the location is calm, easily accessible, and have sufficient healthcare facilities nearby to run to in case of an unforeseen event.  
With these factors in mind, you can now pick the babymoon destinations in India for a wonderful parents-to-be period. Once all the necessary planning is done, you are ready to go. Just like honeymoon packages, babymoon packages are also becoming popular as they offer quality time alone with their partner.
Here are five babymoon destination ideas in India that are worth the splurge.
Goa
Yes. Even though it is the ultimate party capital of India, there is no doubt that Goa with its amazing beaches is one of the best babymoon getaways in India. However, when you are expecting you might not want that kind of an environment around you. Hence, instead of going to commercial beachside, you can go to south Goa. It is less crowded and there are worthy places to visit. While you are in South Goa, you can visit historic churches which are famous for their architecture. There are hospitals around just in case of an emergency. Also, Goa is famous for international cuisines. You can have so many different varieties of food. Once you're in Goa, you can also get soothing and relaxing Ayurveda therapies. You can walk around short distances to shop a little and to enjoy the town. By the end of the day, there is always the most beautiful sunset to watch. Yes, Goa definitely is an option that is worth considering for your babymoon ideas. 
Exclusive Flight Deals to India
Pondicherry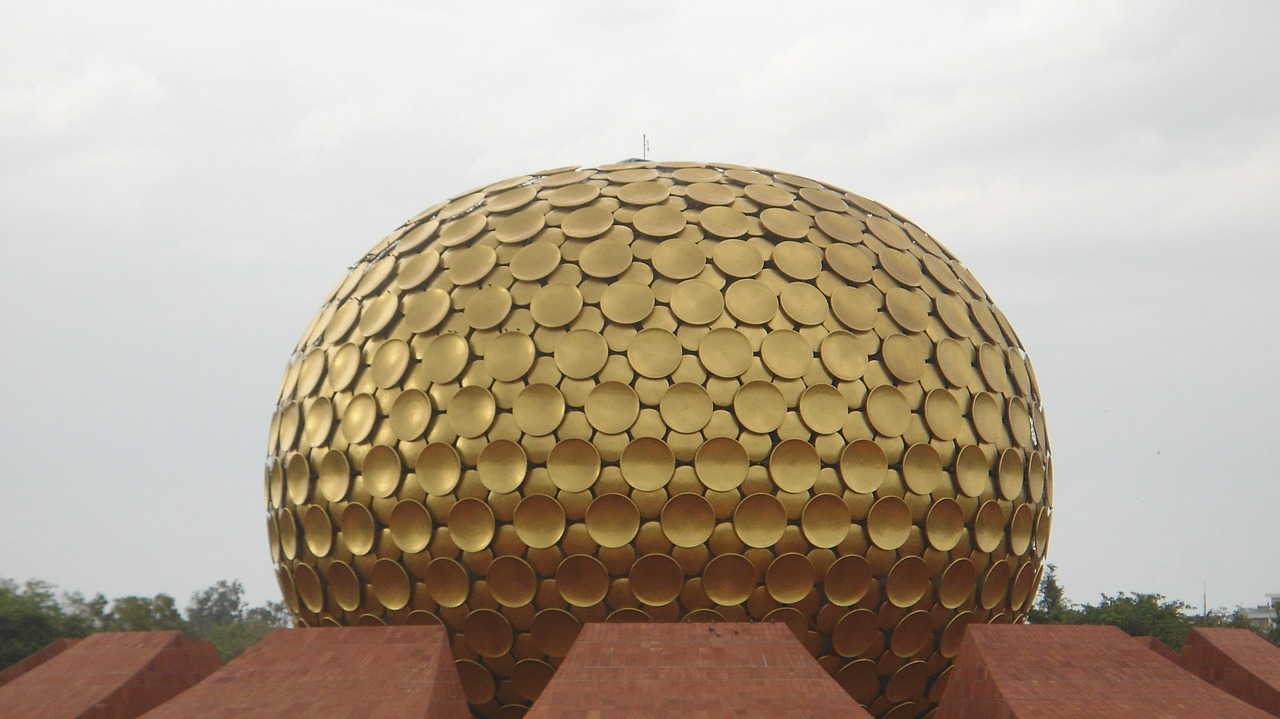 Pondicherry also was known as Puducherry is one of the best cultural destinations in India. For those who are considering babymoon places in India, Pondicherry is one of the finest options. This place is the perfect amalgamation of sophistication and tradition. As it was a French colony for a really long period of time, it has a mini French charm still. The cafes by the roads, sidewalks, French architecture, and world-class cuisine makes this place the best choice for your babymoon. The French heritage hotels in Pondy are the main places for you to stay. Also, there are medical centers available at your reach. Pondy is also rich in scenic views. There are beaches where you can spend your time well. This place has art, crafts, and decor which are in the European style. The Palai fr Mahe is a famous cafe known for its interior. When you're expecting, if you would like to visit a place which is Rich in culture, architecture, history, and you want an aesthetic appeal, Pondy is definitely your place.
Udaipur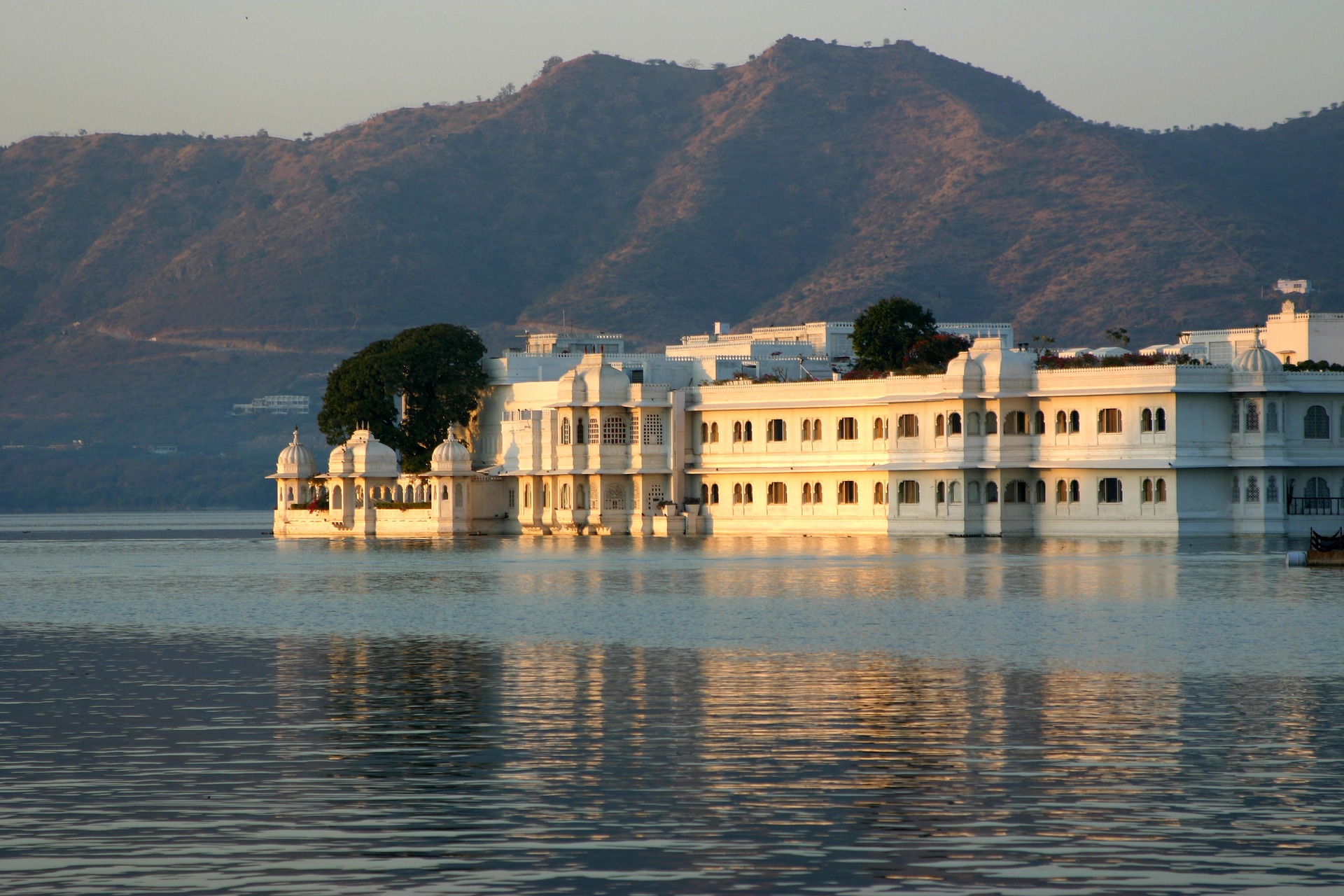 Udaipur is the city of lakes, grand palaces, forts and traditions. The city is a destination like no other in India offering royal feels for you. The forts, walkways, and castles resemble the picturesque you had in mind while reading the Indian history chapters of your textbook. There is absolutely no doubt that this city will give you a royal welcome and astonish you in several ways on your babymoon travel.
 CLICK HERE TO GET EXCLUSIVE FLIGHT DEALS
While you're here, it is inevitable to book your stays in heritage hotels rather in normal ones if you want an authentic Udaipur experience. This city is located almost in the middle of two of the biggest metropolitan cities in India, Mumbai, and Delhi. There are hospital facilities for you around. You can experience boat rides through the lakes. Due to the proximity to Thar desert, Udaipur experience hot climate. Hence do not travel here during summer. Other than that, Udaipur can offer true babymoon spirit to your journey.
Kovalam, Kerala
Located in Trivandrum district, Kovalam is one of the best places where you can enjoy your babymoon in Kerala. There are several resorts around the Kovalam beach which offer wellness care facilities. While you enjoy your babymoon, you can also heal your mind and body through yoga and other rejuvenating experiences here. You can also move around to Varkala beach which is only 40 minutes away. There are multiple places in the town you can go around. While the beaches are the best, you can also enjoy spiritual destinations here. There's a zoo in Trivandrum which is absolutely amazing. If you're considering Kerala for your babymoon, you should definitely check the possibilities for choosing Kovalam. Kerala is also known for cheap medical care and is the centre of Ayurveda and other oriental treatments.
Mahabaleshwar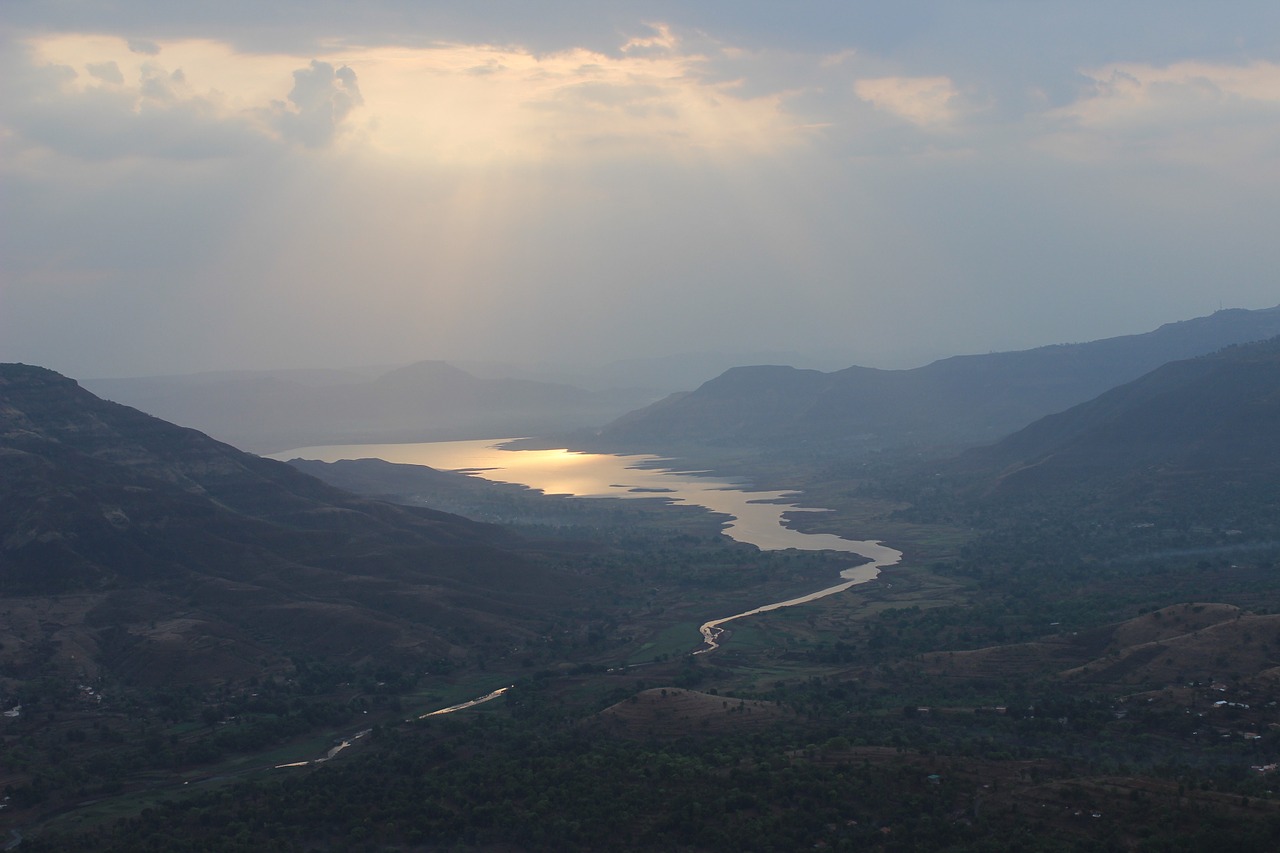 Located only five hours away from Mumbai, Mahabaleshwar is a stunning scenic destination which will make your mind rejoice. There are majestic waterfalls and astounding peaks you will fall in love with, especially during your babymoon days. However, Mahabaleshwar does not offer so many things to do. But if you want to be away from City life with your partner planning your future with the baby, this place is your destination.
This is our picks of the best babymoon destinations in India for you to consider while planning your parents-to-be vacation. Remember, you need to consider many factors while planning your travel to India. But with the right planning, it will be the best experience of your life as you're preparing yourself to bring another life to the planet.