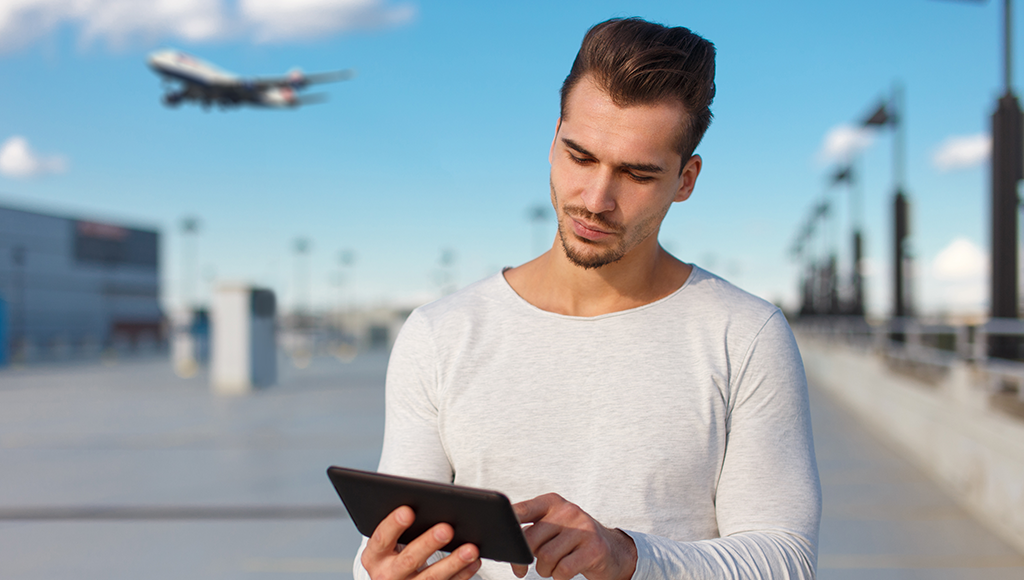 As the holiday season looms close, people have started making travel plans. India is a vast country but the best time to visit a majority of the tourist destinations -such as Rajasthan, Goa, Kerala or Sikkim- in the country would be during the winter season (November to February). The world's biggest democracy has tourists visiting from the world over at this time resulting in a boom for the booking flight tickets to India sphere.
Factors to Look for Booking Flight Tickets to India
Booking flight tickets to India and planning trips can be a frustrating experience for some. Quite a few variables factors into the ticket booking process-the destination, domestic or international flights, travel dates and so forth.
Booking Flight Tickets to India in Advance
It would be prudent to book flight tickets to India in advance to save money and etch the plans in stone. The best deals are also found upon booking in advance. As the dates for your trip are imminent, prices tend to go up. Fares for flights fluctuate every 4 to 5 days, and this variability is blatant even the day before the flight departure.
Best ways to Save Money in Early Booking of Flight Tickets to India
No matter what discounts and deals are offered, booking early is always the best way to save money.
India's top 5 international airports are Delhi, Mumbai, Bangalore, Hyderabad, and Chennai.
Prime booking dates vary by destination but by booking tickets about 15 to 20 weeks ahead of the intended date of departure; travellers can save close to 40% on the ticket prices.
54 seems to be the magical number everyone is talking about. Online research and statistics show that 54 days in advance is the ideal time to book flight tickets.
Little up-front research about the available options will save customers a lot of time. Comparing and analyzing various flights is always a sure fire way to ensure you get the best value for your money. Buying flight tickets deals within two weeks of departure would be unwise if the end-goal is to save on the prices, given that the prices shoot up by 25%.
Prices for popular destinations especially during peak seasons are at the maximum since pricing is based on a supply and demand model that would benefit the customers as well as the companies.
If travellers are unable to book flights in advance, the next best tactic would be to book at off-peak times. Midday flights during Tuesdays and Wednesdays are typically cheaper than weekend flights. Maverick strategies and flexibility in planning save money.
There are a plethora of online services advising travellers on the best time and day to book flight tickets, but nothing facilitates the process like prompt scheduling.
With user-friendly and effortless online booking services, vacation planning has never been this simple. Customer service is available at the click of a button either online or over the phone. The myriad of payment options and schemes available make the process efficient.
Utilize Online Flight Ticket Booking Platforms
Booking a flight is not rocket science. Although using comprehensive online flight ticket booking platforms sure makes the task seem less daunting. So what are you waiting for? With fail-safe planning and advanced booking of the cheap flight ticket to India should be economical for all. Happy Globetrotting!