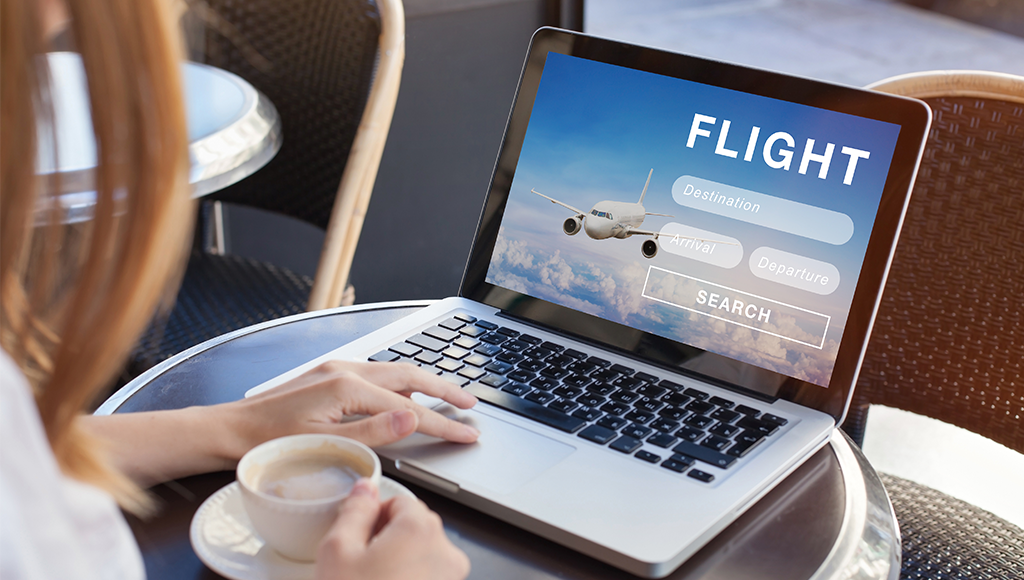 Traveling to India is a dream for many. While some of us might be traveling to visit our friends & family back home, others are keen to experience the vivid cultural diversity and deep historical essence India has to offer. Irrespective of the reason behind the travel/trip, every traveler surely looks forward to booking a convenient airline service, without burning a hole in his/ her pocket.

CLICK HERE TO GET EXCLUSIVE FLIGHT DEALS
A Guide For Choosing The Best Airlines to Fly to India
Here are the few pointers you might want to consider for choosing the best airlines to fly to India for your travel.
Signing up to an airline booking service provider
Some travelers prefer to travel using the specific airline membership they hold. Without judging their personal choices, we would like to advise you a rather wiser and smarter alternative, which is to sign up to an airline booking service provider which may help you to grab some flight deals to india during summer or festival season.
Have a glance at what kind of benefits you might get upon doing so.
Flight rate comparison of different airline options available.

Ease of booking and maintaining a record of all of your flight or

airline bookings to india

for future reference.

Regular fare alerts on your registered email id.

Clear visibility of fares corresponding to different travel dates, allowing you to reschedule your travel plans easily.
Availing cash-back points, Discounts, deals on Airline Tickets
When you are subscribed to a particular travel booking service provider, and you use it to book most of your travel tickets, you are definitely going to earn loyalty points with each of your bookings. So, even if you ended up paying a little extra on your current booking, the next one is bound to be lighter on your pocket.
Check out the variety of Flight combos being offered
Apart from booking the airlines, your travel service provider might also be offering to help you book your hotel stay and local transport. So, especially, in case you are traveling solo or traveling on a business flight trip, consider availing these combo offers to ease your travel itinerary and dodge unwanted travel hassles.
Go through reviews of airlines and their amenities
Some frequent travelers do like to review and share their experiences post their travel. This will not only come handy while picking the best airlines for your travel, but also give you a sneak peak of the quality of amenities provided by them.
International travelers usually complain about insufficient leg space and poor service quality for the domestic carriers for travel within India. Checking out the reviews on the same will surely help you avoid such disappointments.
Most of the travel bookings service providers usually have a separate section or blog spaces dedicated to the traveler's reviews. This is mostly to maintain the transparency of their system and to win the confidence of current and potential travelers eventually.
Keep your eyes open for the best deals on Airlines to Fly to India
If you are a frequent flier or an ardent traveler, you might be already aware of this one. Trends show that most of the domestic and international flights get cheaper on Wednesdays and Thursdays. Therefore, make the most of it by trying to travel during mid-week and by avoiding traveling on weekends.
Avail Inexpensive Flights in Advance Booking
Also, consider booking your tickets 2-3 months in advance. Check your service provider for the same. Most of the travel agencies like Taj Travel will offer you super inexpensive flight packages for booking your travel tickets early.
So the next time you are traveling to India, make sure to keep the above points in your mind before choosing the best airlines to fly to India to make your journey even merrier.
Happy Globetrotting, Guys!!