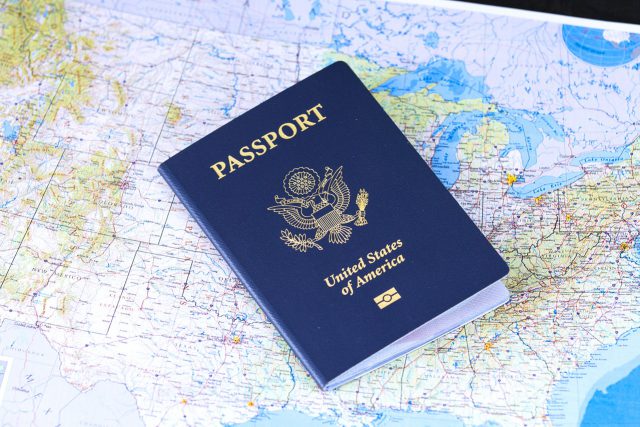 India's incredibility, beauty, and magnificence have often lured innumerable travelers to visit the country and behold the aesthetic essence that the country offers to its spectators. The stark increase in the number of travelers visiting India every year shows that the country also offers its visitors a comprehensive visa structure to facilitate their hassle-free trip to India. If you are planning to visit India have a look at the detailed guide to the different types of Indian visas avail. So, pull up your socks and make your dream come true!
DIFFERENT TYPES OF INDIAN VISAS
Tourist Visa
 As the name itself suggests that it is for people who are keen to visit India for meeting their near and dear ones, sight-seeing or for attending short duration programs. However, the tourist visa cannot be granted for a period of more than 6 months at a point of time. There are situations when the tourist visa is granted for a period longer than 6 months, however, it totally depends upon the nationality of the individual. It may take you 45 days, in case you apply for a new tourist visa within one month of expiry of the older tourist visa, as approval has to be taken from the Ministry of Home Affairs. 
E-Visa
This type of Visa can be obtained through Electronic Travel Authorisation via the internet. Once the visitor successfully arrives in India, he gets his visa stamped. The validity for the same is now for a period of 60 days in contrast to the earlier time duration of 30 days. As of April 2019, the validity of e-Tourist visas and e-Business visas has been extended to one year from the date of grant of the Electronic Travel Authorization (ETA), subject to limitations on the length of continuous stay. Now, multiple entries have been allowed. The scope of this visa extends to medical treatment, short term yoga program/courses, and casual business visits and conferences. This scheme offers an easier simplified procedure for short term visits.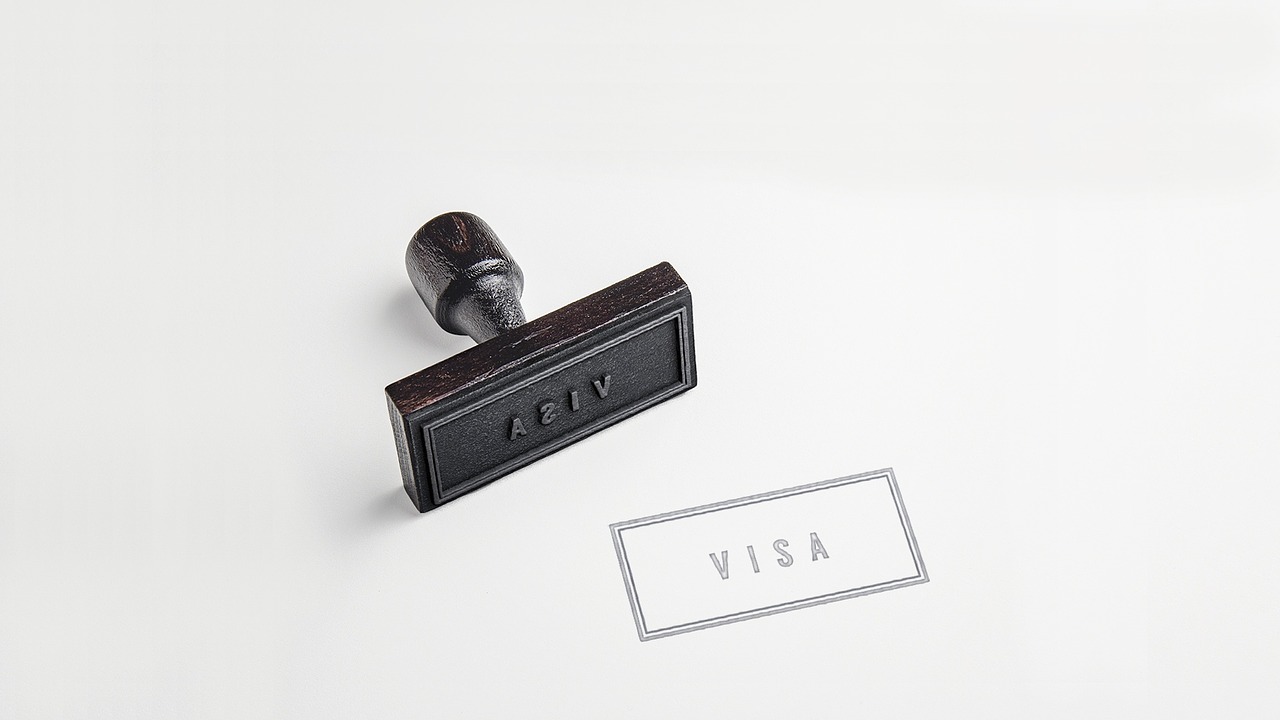 Suggested Read: FAQs on Indian e-Visa for Tourists
Entry X Visa
This type of Visa can be availed by the people who are die-hard fans of India but do not come under any specific category of Visa Applicant. For instance, volunteers. Recently, there were few changes made to the category of people who can apply as per Entry X Visa. The category of eligible persons have been enumerated below:
CLICK HERE TO GET EXCLUSIVE FLIGHT DEALS
A foreigner who is of Indian origin.

Spouse and children of an Indian Citizen or of a foreigner of Indian Origin.

The spouse and dependent kids of a long term foreigner visitor.

People who have Indian Origin and are visiting India can apply for this Visa for revisiting India
People of Indian origin visiting India can apply for this. The Visa is not subject to two months' gap. People holding such Visas cannot work in India, however, they can get an extension and are not required to leave the country every 6 months.

Employment Visa
 These visas are issued to foreigners who work in India for an Organisation incorporated in India. The long-term volunteers are now granted employment visas in contrast to Entry X-visas earlier. The highly skilled foreigners are granted Special Project Visas to render their employment services for the power and steel sectors. Usually granted for a period of one year or term of the contract, these visas are extendable.
How to get an Employment Visa?
Proof of employment with the concerned organization.

Employment contract stating terms and conditions of employment.

The technical rule of a minimum earning of 16.25 lakh rupees has now been lowered for enabling foreigners to teach in Central Higher Educational Institutions.

Furthermore, exceptions have been created in the favor of

volunteers, ethnic cooks, translators, non-English language teachers, and members of Foreign High Commissions and Embassies.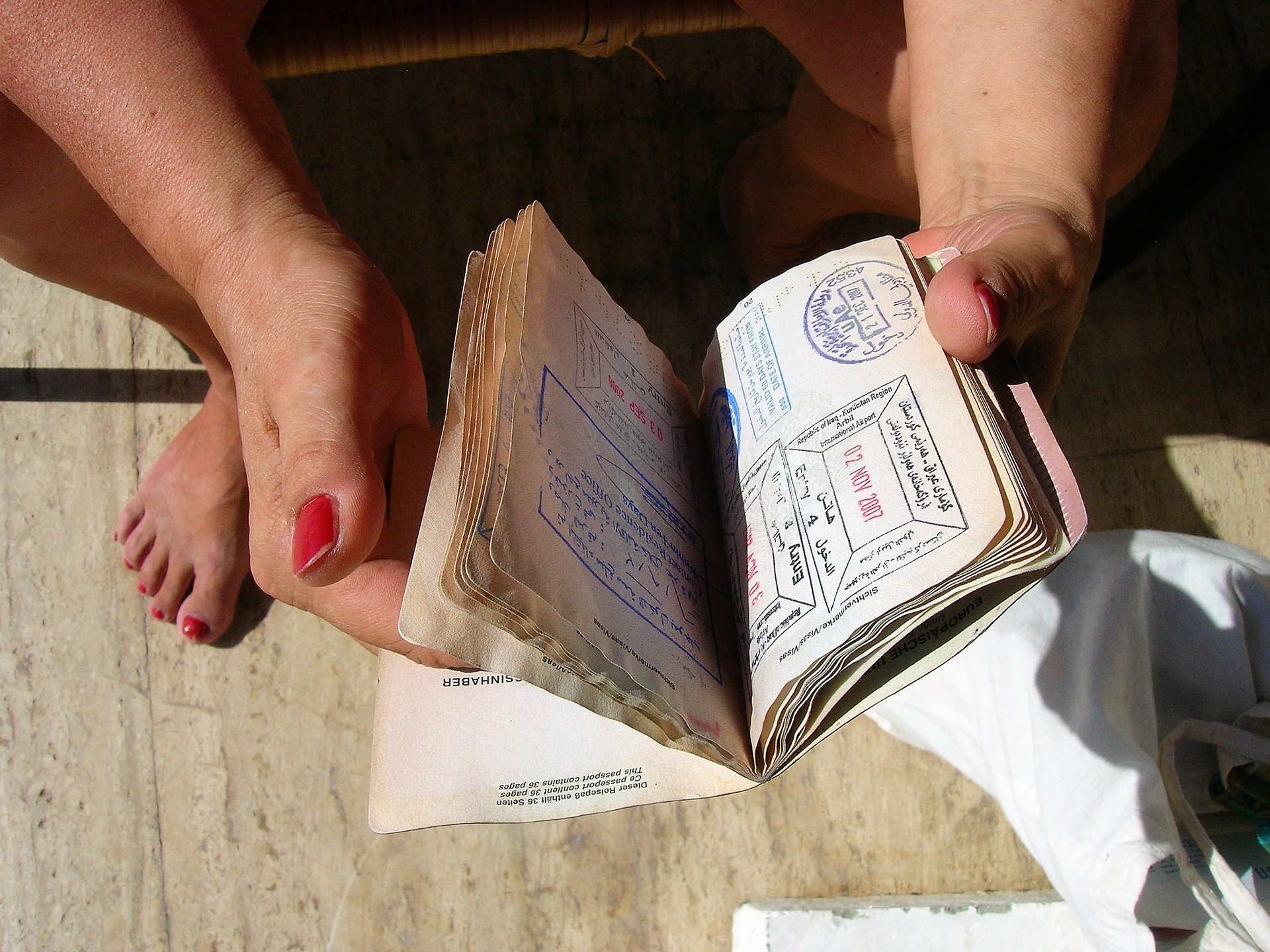 Intern (I) Visa – The intern visa is introduced for getting away with the interns requiring an employment visa for their internship in India. An intern visa can now be issued instead, however, the gap between the completion of the graduation/post-graduation and the commencement of the internship shall not be more than a year. Intern Visa shall remain operational for a period of one year or the term of internship whichever is less.
Business Visa – Thinking of starting a business in India? Come and inspect your possibilities. Business Visas are available to foreigners to explore their business opportunities to conduct business in India. The applicant of business shall not enter into employment relationships with an organization earning income. Visa applicant under this category is required to:-
Put forth a letter from the organization, they want to engage in business with.

The letter must envisage the nature of the business, duration of stay, places to be visited and intention to meet expenses.
Such visas are valid for up to 5 or 10 years with multiple entries. However, until the users register with the Foreigners Regional Registration Office, they need to leave India after completion of 180 days.
Student Visa – Are you in love with the Indian heritage and its perpetual legacy in literature? You can get a Student Visa and study in recognized institutions for a long-term course, in Yoga, Vedic Culture, Indian System of Music, Dance, etc. Such visas are valid for the duration of the course or 5 years and it is also extendable. Your requirements would be:-
Registration or admission papers of the institution.

For a Yoga Visa, you need to obtain a Yoga Student Visa required by the Institute.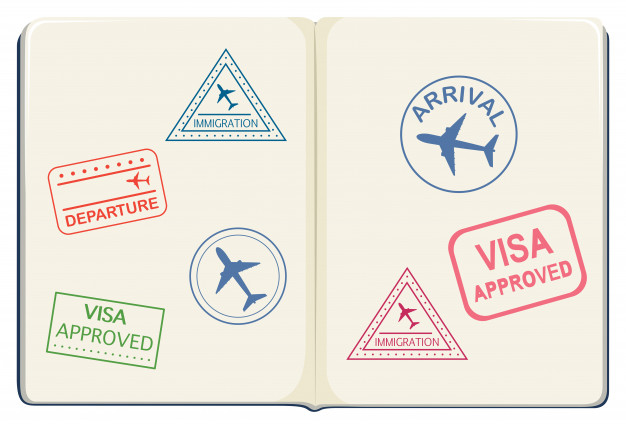 Conference Visa – Foreign delegates who are interested in becoming a part of the Indian government organization Conferences are issued visas of this kind. The general notion provides for the issuance of such visas only to foreign delegates attending a conference in India organized by the Indian Government but it can also be issued to private conference applicants.
Journalist Visa – Professional Journalists and Photographers can avail this visa with minimum efforts (not so minimum as it sounds). Issued for a tenure of 3 months, this Visa is one of the toughest ones to be obtained. As India is sensitive to those involved in media and they have the capability to portray the country in a different manner altogether. A journalist or a photographer or a media company employee can get this visa issued.
Film/F Visa – A commercial film and TV show aspirant is required to apply for an F Visa from April 1, 2017, which comes with a validity of one year. The F-Visa is processed in a period of 60 days by the Ministry of Information and Broadcasting reviews and processes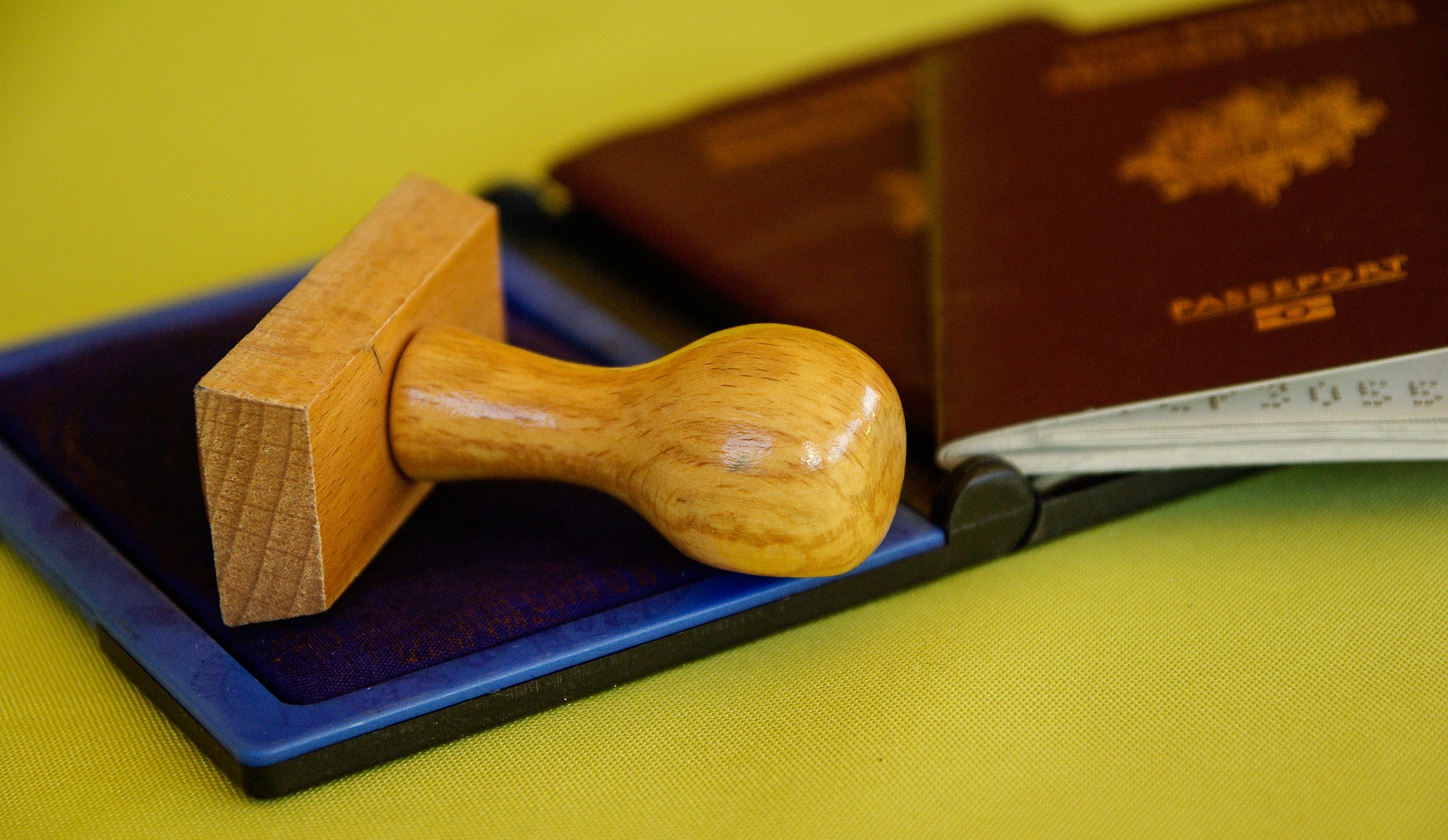 Research Visa – Professors, Scholars visiting India for research purposes are issued this type of Visa subject to the approval of the Department of Education, Ministry of Human Resource Development that could take up to 3 months' time.
Medical Visa – Patients seeking medical treatment in acknowledged treatment centers can avail this Visa. The Visa can be obtained for significant treatments like organ transplant, neurosurgery, gene therapy, heart surgery, joint replacement, and plastic surgery. Two attendants accompanying the patient can be granted visas.
Transit Visa – People staying in India for a very short period of time say less than 72 hours can avail this Visa. A confirmed airline booking of the onward journey is required. The validity ranges between 3 days to 15 days for single transit or double entry transit respectively.
These are the different types of Indian visas for different categories. Hoping that this article would help you get an idea on different types of Indian visas. Now If you are a person who is looking for the best flight deals to India from USA contact Taj Travel, one of the most trusted Indian travel agency in USA.