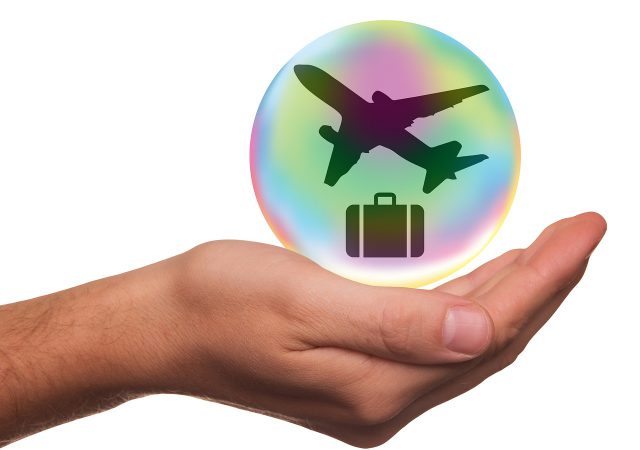 Travel insurance is one of the most essential items like any other things you'll want for your trip, especially in the US. Traveling is an experience which is enjoyed by everyone. The thrill of air travel along with packing the bags or spending some quality time with loved ones is absolutely refreshing.
But traveling without a proper plan might turn out to be disastrous sometimes. Also, you would not want to take any risks while traveling with family or friends and hence, it is advisable that you should buy comprehensive travel insurance to assure that your tour remains comfortable and relaxing.
Why Travel Insurance in the USA?
Insurance, in general, is prearrangement where one corporation assumes the liability to provide you with compensation for certain types of loss or damage incurred. So, what exactly is travel insurance? Just like any other insurance plan, it is a method of providing financial assistance for unforeseen events taking place. The sole difference between the everyday insurance policies and travel insurance policies is the latter covers only those incidents or accidents that take place while a person is traveling.
Some of the most famous travel insurance policies include the medical plan wherein the tourists or travelers can ask for emergency medical treatment during their trip or vacation, the baggage loss plan where the insurance company would reimburse the traveler if their personal belongings are lost (or even delayed) in transit.

In some cases, choosing the best travel agency in USA may help you select the best travel insurance for your journey and stay. If after considering the above facts, you are keen to buy travel insurance in the US, the following are the things to be kept in mind:
Ensure a high extent of coverage
:
The first and foremost thing to be checked is the maximum amount of money the insurance company would be providing you in cases of urgency. It is better to find reputed companies offering a high range as that would be able to cover your expenses if you or your family member(s) get ill, injured or otherwise on a trip.
A broad insurance cover
:
The one thing that pops up in everyone's mind while thinking of a travel insurance plan is the coverage of medical expenses. But good insurance covers much more than that. Look out for those companies or plans which cover evacuation as well. It will be helpful when you are caught up in a natural disaster or similar situations.
Cancellation
:
Do you not hate canceling your plan last minute and regretting the bookings you already made that are now non-refundable? Everyone does. You cannot foresee getting ill or involving yourself in an accident just before the trip starts. Hence, it is suggested to invest in such travel insurance plans which covers your sudden cancellation of flights or trips so that you are able to save money for the next one.
CLICK HERE TO GET EXCLUSIVE FLIGHT DEALS
Electronics:
How can you forget about the huge number of electronic devices you carry with yourself at all times? Many insurance companies such as Clement Insurance Company have a special plan for your electronics. Research well to save yourself from your gadget's loss.
Time of payment and related requirements: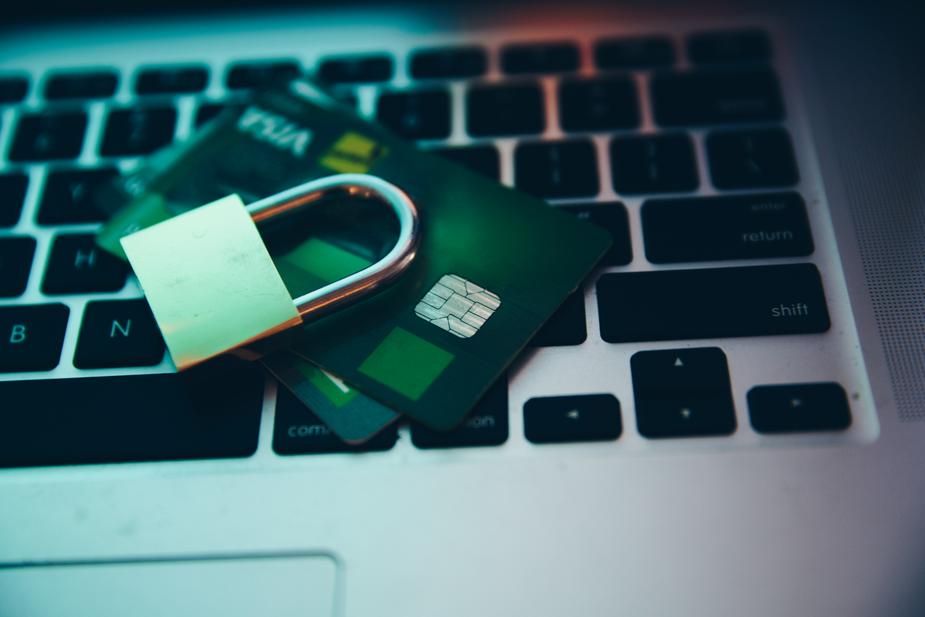 It is not enough to simply understand what is it that you want to insure. It is also necessary to read the contract well so as to know how the insurance money can be claimed. What kind of supporting documents will be essential? Or what would be the duration after which the money would be deposited in your account?
Excluded items:
You should be careful about the below-mentioned items as most of the travel insurance plans do not cover them.
High-risk adventure activities

Accidents occurring due to alcohol or drugs

Unattended belongings

Already existing health or medical problems

Problems arising out of sheer negligence or recklessness

Act of God

Terrorist activities or war or other commotion
Also read, Best Health Insurance for Indian International students in the USA
Annual v. single trip cover:
If you are the kind of person who likes things to be prepared in advance, annual travel insurance cover might just be the right option for you. It will demand a one-time investment and contract with the company to get all the trips within a year covered. But for those who love doing things all of a sudden or have fun in unplanned trips, the single trip cover might be the answer.
Reduce payment of premiums:
You should be aware that premium is required to be paid for any kind of insurance taken even when it is travel insurance. You can thereby plan efficiently to lower your premium payments. Always avoid middlemen. If you are in need of travel insurance, contact the companies directly. Also, whenever possible travel in groups with friends so that you are able to purchase group plans thereby paying less amount as premium. Remember to check the details of your already existing insurance plans such as the home insurance as they usually cover loss of personal belongings outside homes too which will enable you to deduct this requirement when buying a travel insurance plan hence, lowering your overall costs.
Top rankers: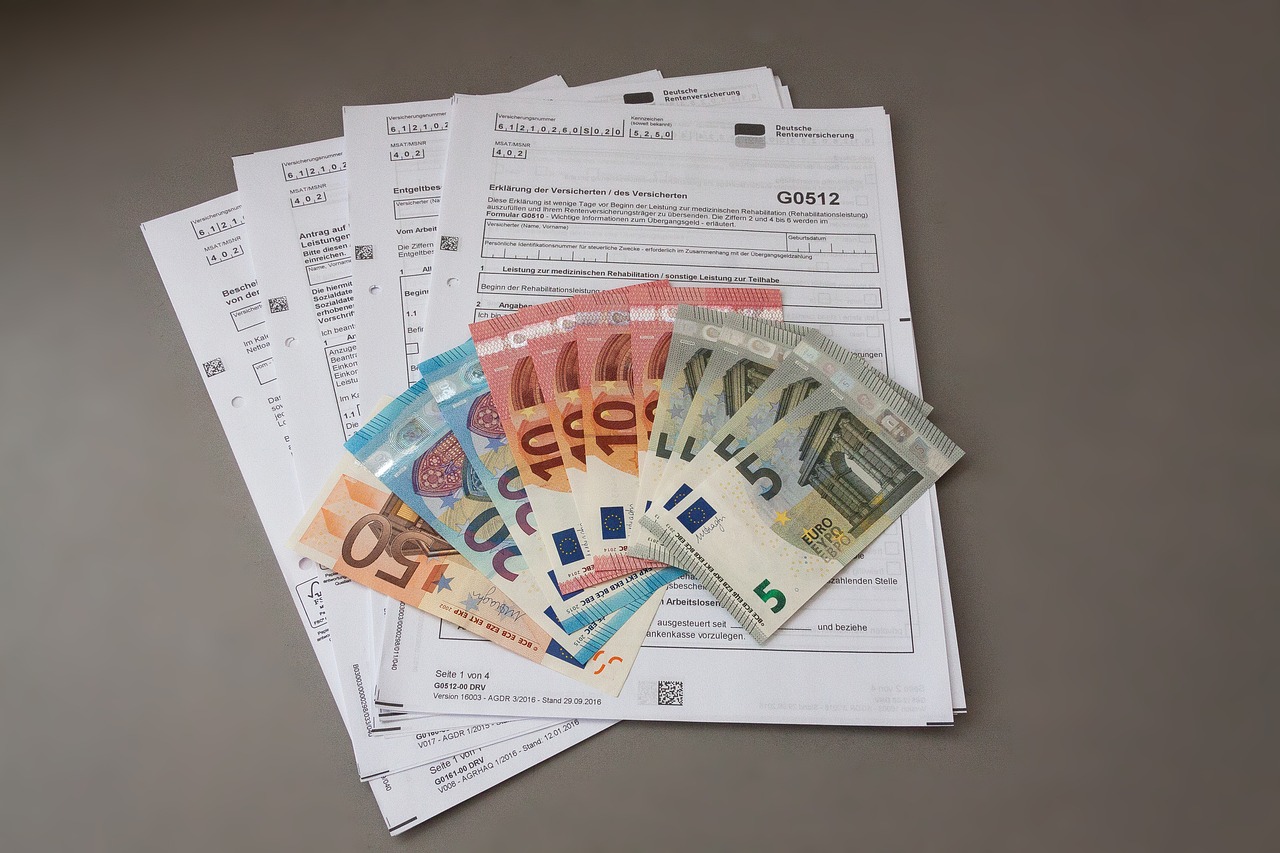 You should have an idea as to the finest players in the market. The companies which are considered to be the best in the US in handling your travel related problems are listed below:
World Nomads

– They tend to cover the basic medical expenses, medical transportation, trip delay or cancellation, baggage and personal belongings, emergency evacuation and so on. For the adventurer in you, they have a different set of policies lined up protecting you while you arch, bungee jump, trek or even skydive.

Atlas Travel Insurance

– if you are a senior citizen, atlas travel insurance will be all that you need during traveling. They have well-drafted options for old people providing them with maximum benefits. Ambulance, hospital stay everything is covered under their medical insurance plan and if needed you can apply to get accidental death or personal liability in your travel insurance plan.

Axa Travel Insurance

– Covering all the basics of a trip, this company walks a mile further to protect you even from identity theft services which have become a common cybercrime nowadays. Now you can stay safe with them.
Saying things and doing are two very different things. The points mentioned above might be helpful to you while buying travel insurance in the US but at the end of the day, you know your priorities better than anyone else. Each and every person has their own set of needs and demands. One might want to protect their electronic device while the other might want detailed medical protection for himself when on a trip. Needs differ and so does the insurance plans. You need to invest time and consider the advantages and disadvantages of all the alternatives available so that you are able to pick up the one that best justifies your wishes.
If you are already on a trip, do not forget to buy travel insurance for your next trip. If you are planning for your next trip to the US, stop thinking about everything else and buy travel insurance. You cannot predict the future but that does not mean you cannot remain safe in the future. A proper travel insurance plan will ensure your safety.
So, if your travel insurance to the US is ready, don't be late to book cheap flight tickets for your next travel. Bon Voyage!!!