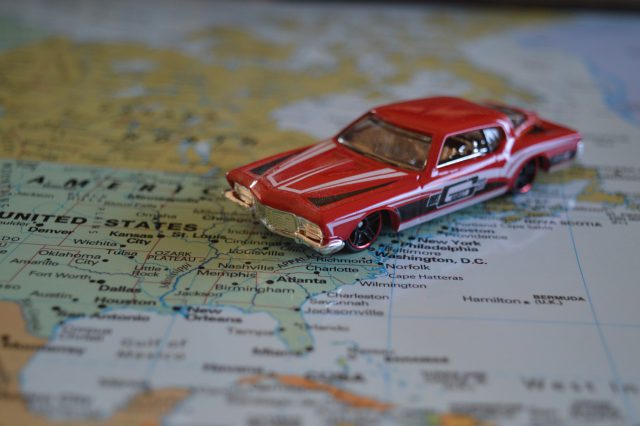 Travelling is one of the most soothing and delightful opportunities for anyone who requires a break from the hectic day-to-day life. Ironically enough, traveling doesn't remain hustle free in recent times. Anyone who has ever gone through the task of getting a Visa would know that it is a lengthy and tough task which requires lots of time and efforts. Multiple documents, visits, and extensive interviews are involved as well. Therefore, securing a Visa for traveling is often much more stressful than one imagines and ruins the excitement for traveling. Perhaps keeping in mind the frivolousness of the procedure as well as the unwarranted difficulties it poses, some countries have allowed Indians Visa Free access! There are many visa free countries for Indians in America. Explaining below a detailed list of 10 visa-free countries for Indians in America.
CLICK HERE TO GET EXCLUSIVE FLIGHT DEALS
Thus, Indian citizens get the opportunity to travel across many beautiful countries of the world without Visa, some of the most beautiful countries being in America. India is a party to various bilateral and multilateral arrangements with several countries owing to which they allow Visa-free, Visa-on arrival or Prior permit Visa facilities.

Although you require a visa for traveling to most of the conventional tourist countries, there are many other beautiful countries where the Indians have the liberty to travel visa-free. The list is incrementing exponentially.
America is a much vouched for tourist spot and has many unconventional and new things to offer.
List of 10 beautiful countries in America where Indians can travel Visa-free:
Bolivia
 This is a beautiful country in South America covering the Andes mountains, Atacama desert, Amazon basin, and many other beautiful places. The bright and colorful nature and culture of Bolivia covered with different species, plants, rivers, mountains, etc. make it a beautiful place for traveling. The beauty can also be seen in the indigenous people, parks, rainforest, lakes to name a few. These beautiful things attract people and make it a beautiful place. This being a cold place, people should avoid visiting here during the cold months of the year as there's freezing cold in Bolivia. Though this country may require Visa once you have arrived.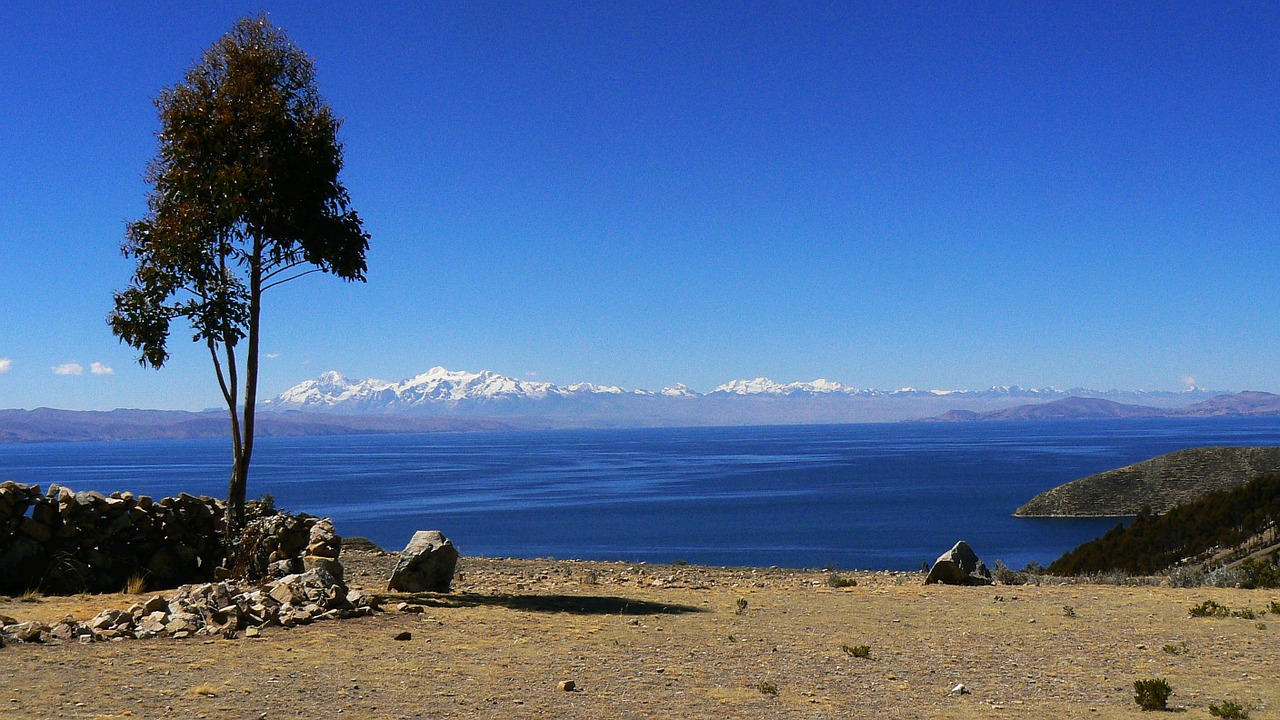 El Salvador
El Salvador which is the smallest and most densely populated country of Central America is known for its mountain landscapes, pacific ocean beaches, surf spots, etc. There's beautiful coffee farms, rainforests, waterfalls. The capital city of the country has a number of National theatres and museums as well. The beautiful country also has a flavor of ancient times in the Mayan ruins of Tazumal. Though the place is small and underrated, it is quite pretty and has a lot to offer, even more than what you expect! It is really a great place to travel for Indians in America without a visa.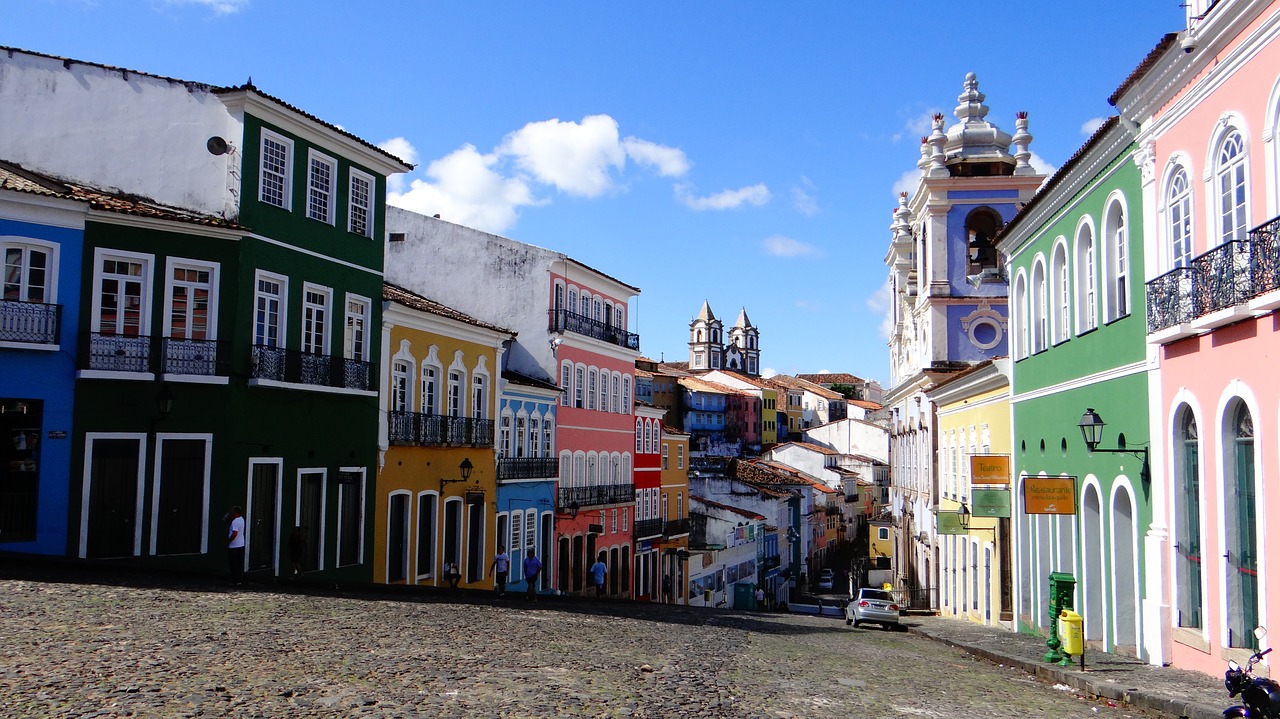 Guyana
 Guyana takes you into an adventurous trip into the wildlife as the country has amazing and unparalleled diversity of the forests and wildlife. It also provides beautiful glimpses of many ethnic communities as well. A culturally rich country in South America with dense rainforests, British colonial architecture, different music makes the place unique enough to explore!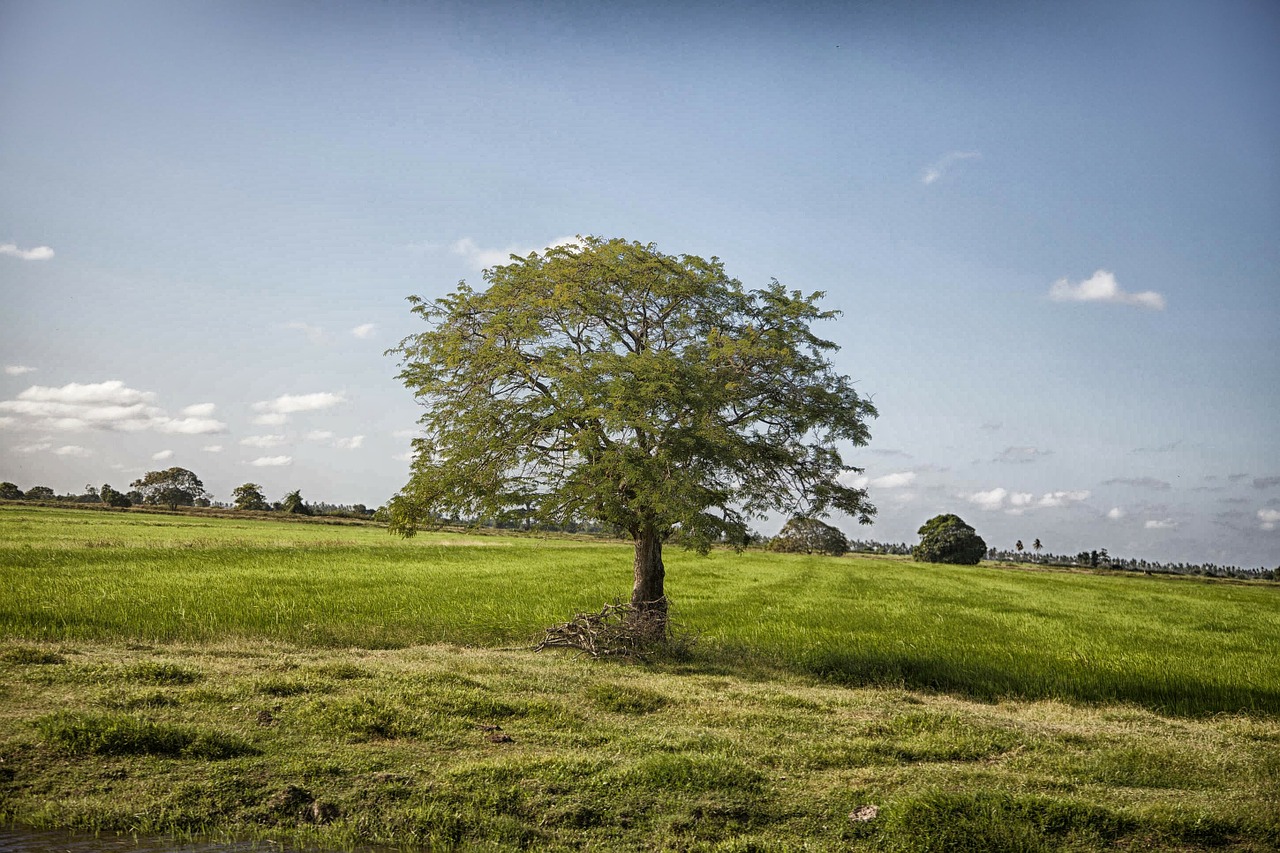 Ecuador
 You may visit this diverse country without any Visa. This country which is very close to the equator situated on the west coast of South America is famous for its diverse landscape and islands around the Amazon. Even though it a small country, it has a lot to offer to travelers. Not only wildlife attracts the tourists, there are many beautiful beaches, mansions, farms, churches, colorful villages which makes the place stand out and makes it different from others. This one will be one of the most exciting vacations as a tourist will be able to see many colors of the place in one.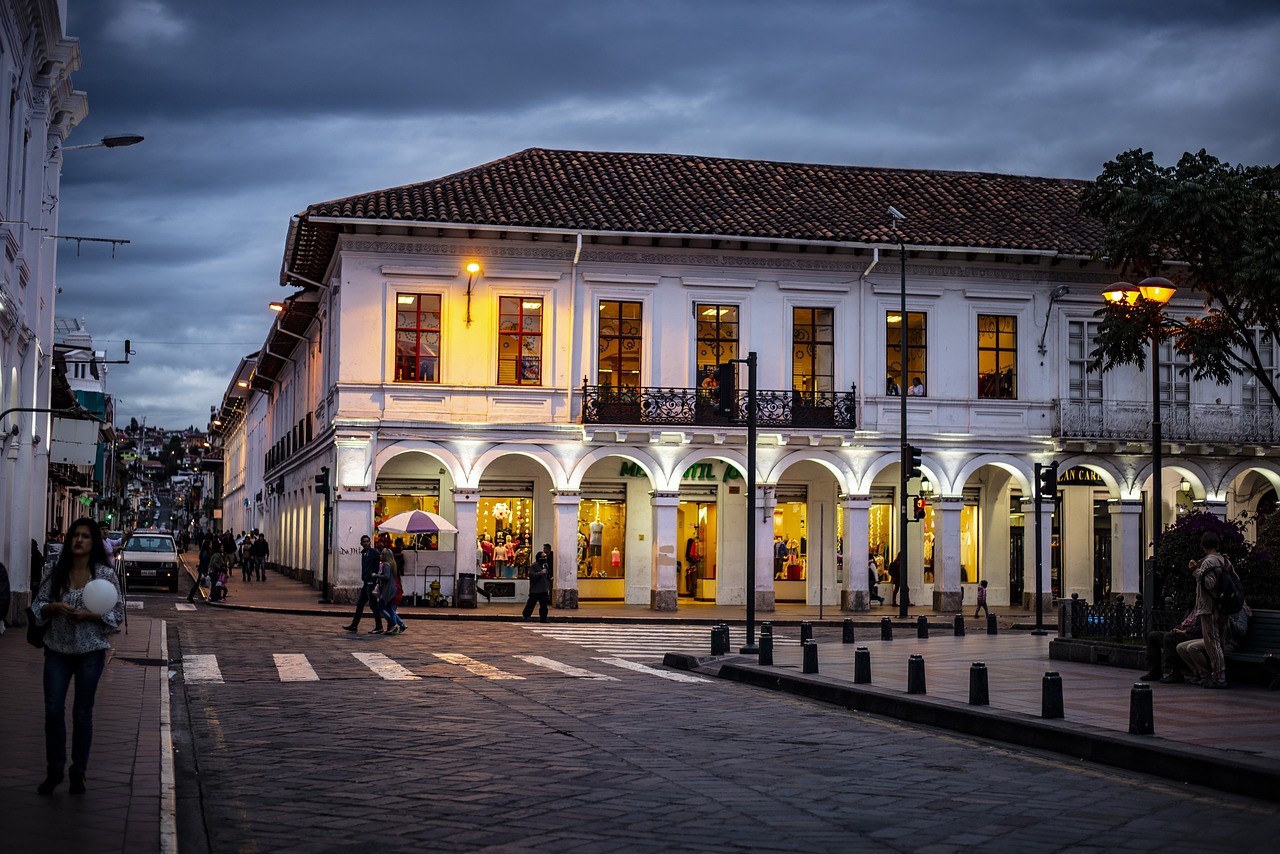 Nicaragua
Nicaragua is a famous American country set between the Pacific Ocean and the Caribbean Sea which is known for its beautiful lakes, beaches, fine architectural work and many more things which catch the eyes of the travelers. The vast Managua lake in the capital city attracts travelers. This country can be visited visa-free by the Indians and they later have to get a visa in the country.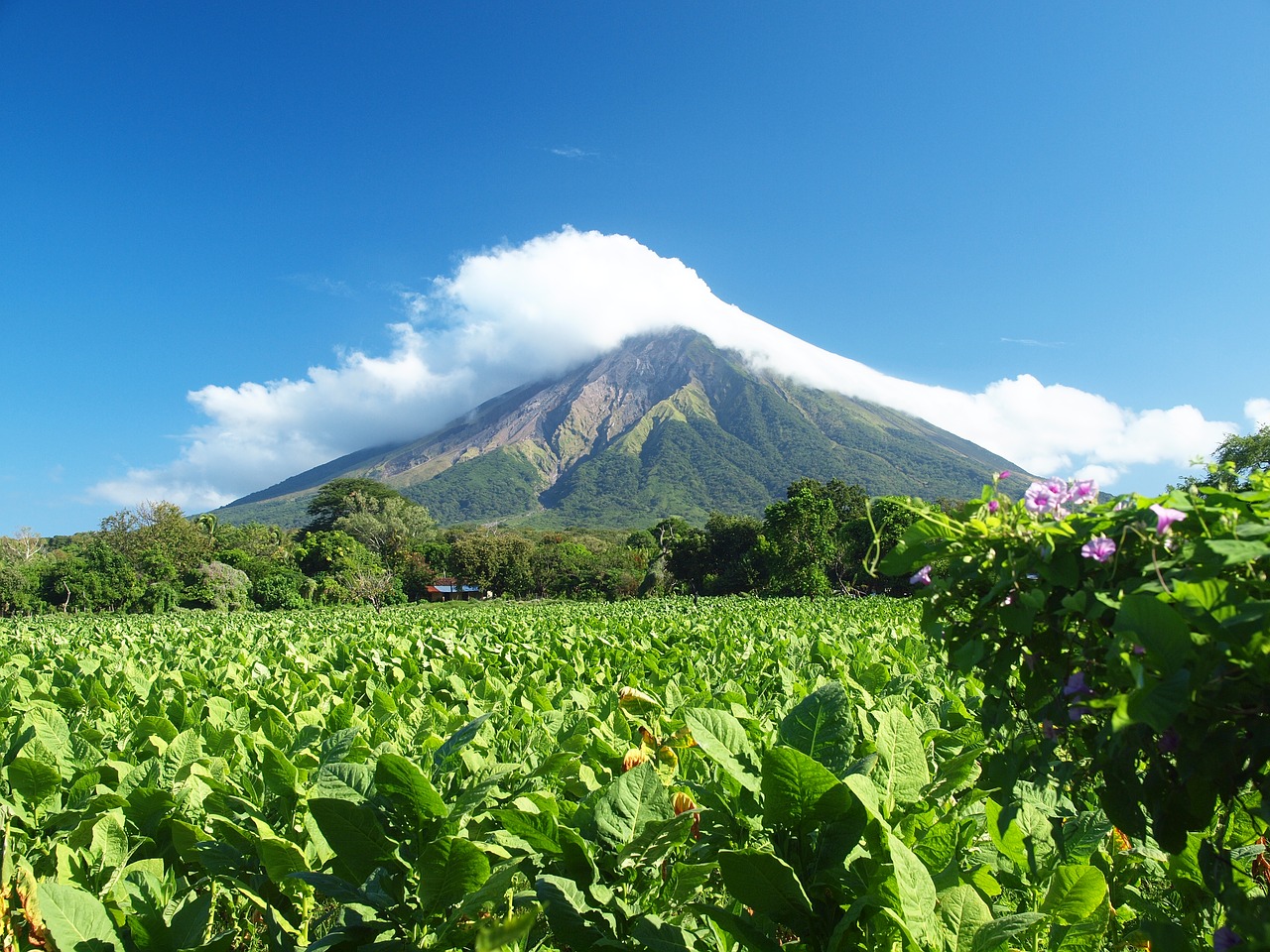 Dominica
 Dominica, a beautiful country in the Caribbean is surrounded by mountains, summer springs, and rainforests which make this one of the most appealing countries. The unique things about the place are its National park, gardens, lakes to name a few. However, reaching this beautiful place is a tough task, as there are no direct flights to reach there, once visited, everything seems worth when considered the beauty of the place and the unique experience one gets there.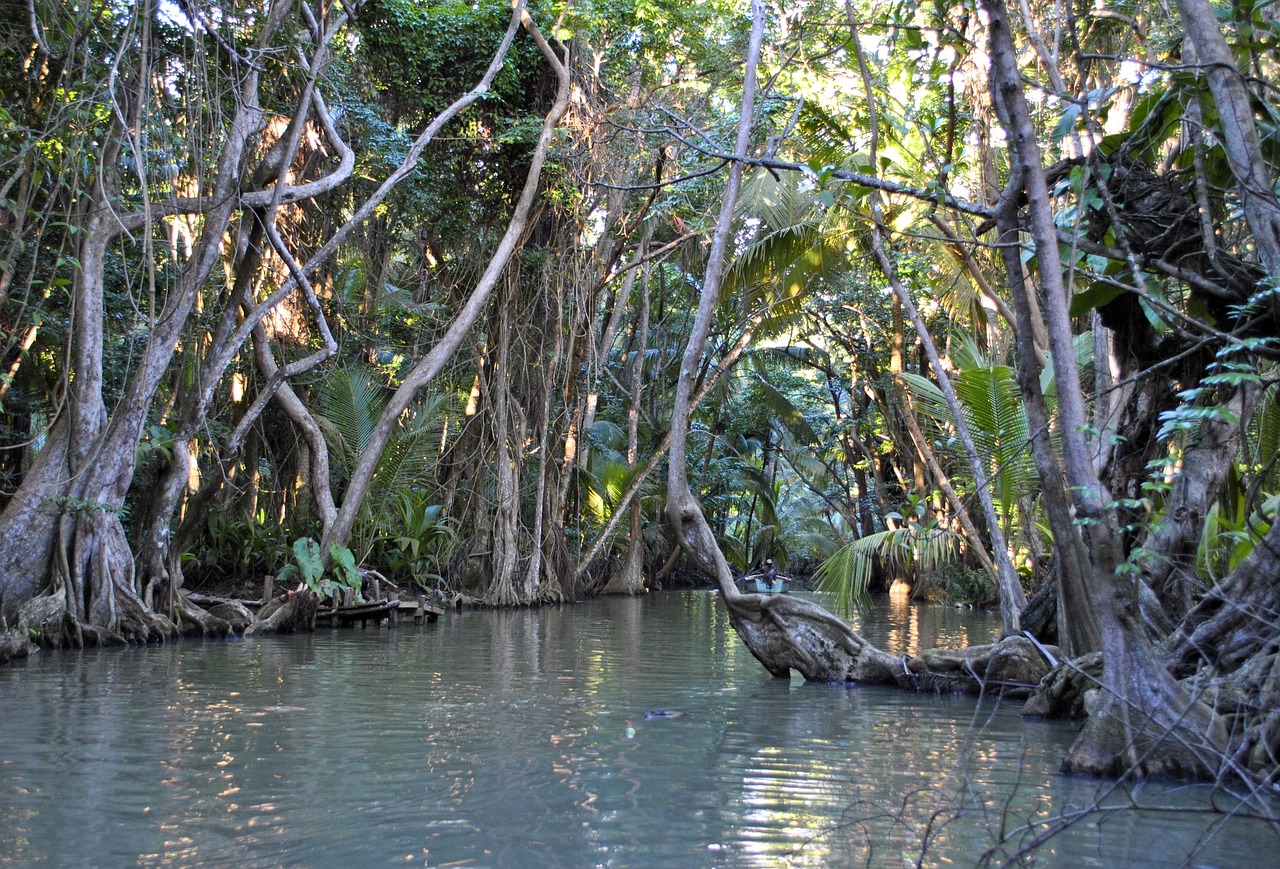 Jamaica
This place is famous for all the good things that you expect from a place you are going to explore. There's music, beaches, joy and everything you need to enjoy your vacation. The beauty of this famous Caribbean country is reflected in its beaches, amazing resorts, landscapes and pretty places and music of the place, all make the place heavenly and soothing. There's a lot you can explore in the place and amazing adventures to do such as rafting, cycling, etc. This place is definitely worth visiting and what's better if you get to visit there visa-free!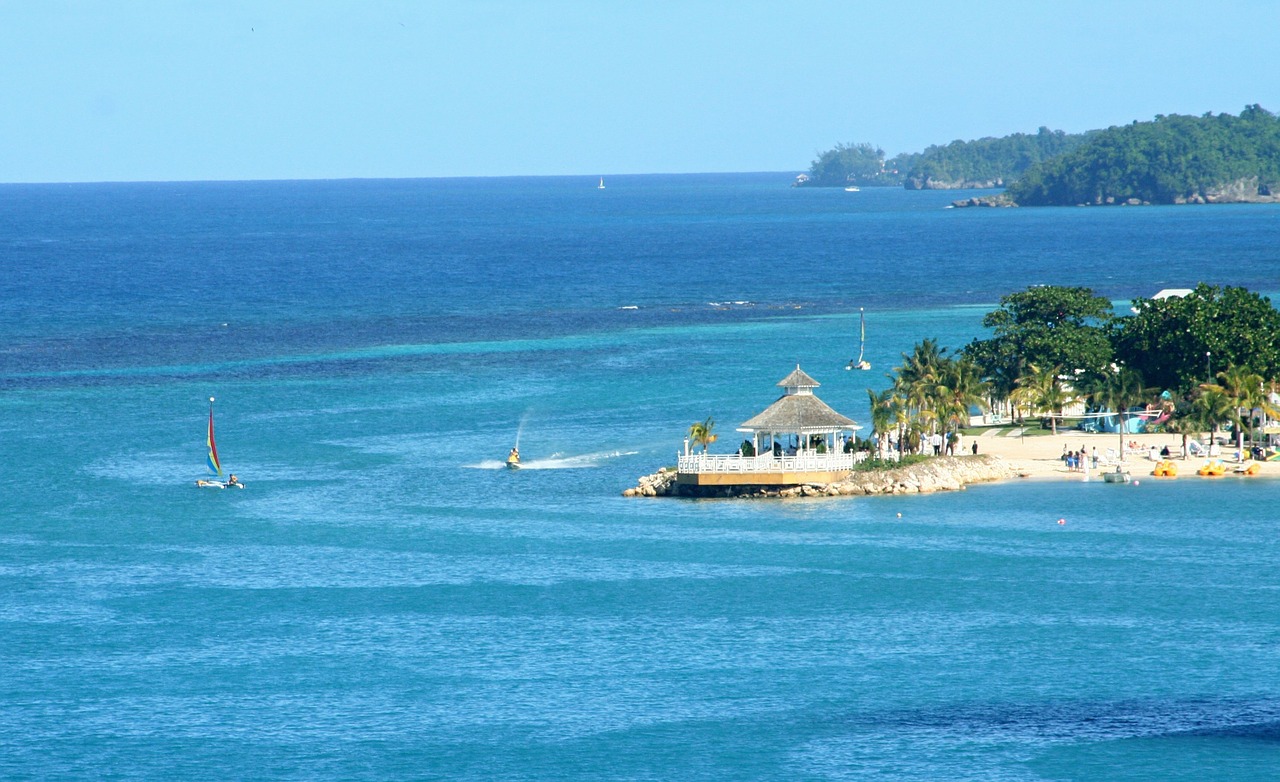 Grenada
Another beautiful country in the Caribbean known for beaches, green landscapes, sea, hills, beautiful mountains, attractive culture is also known as the Spice land. It's heaven for those seeking natural and real beauty in all sense. It's a beautiful hilly and green area and to its south is the famous Grand Anse Beach which attracts a lot of tourists to this place. It is a stunning visa-free country to travel in America for Indians.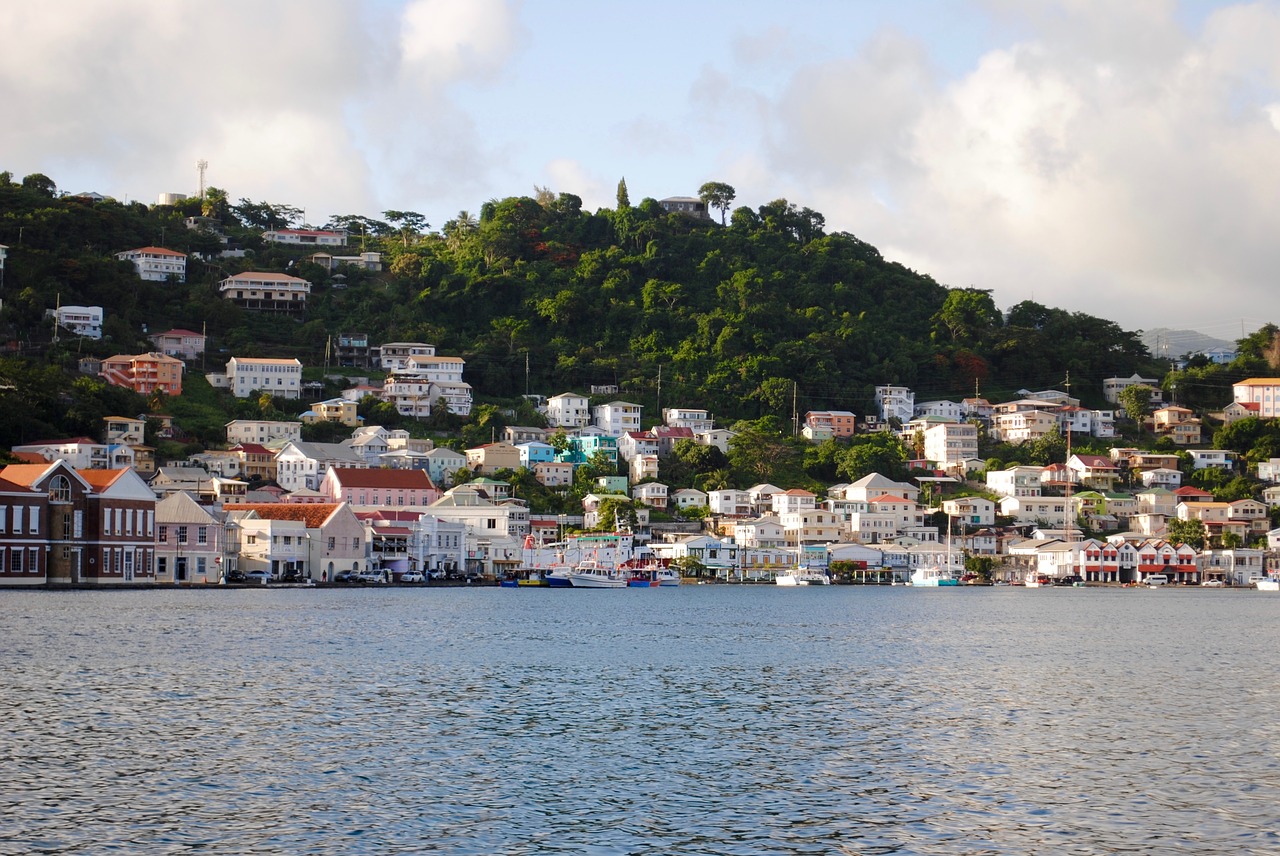 Trinidad and Tobago
A dual-island Caribbean country with Port of Spain being its capital city is a unique country with many different cultures, cuisines, and traditions of the indigenous people. Not only this country has a beautiful culture, but this place also has to offer a wide range of wildlife, specifies and natural beauty with rainforests, beaches, waterfalls and what not. This is a perfect Caribbean holiday destination with a lot of adventure to do as well.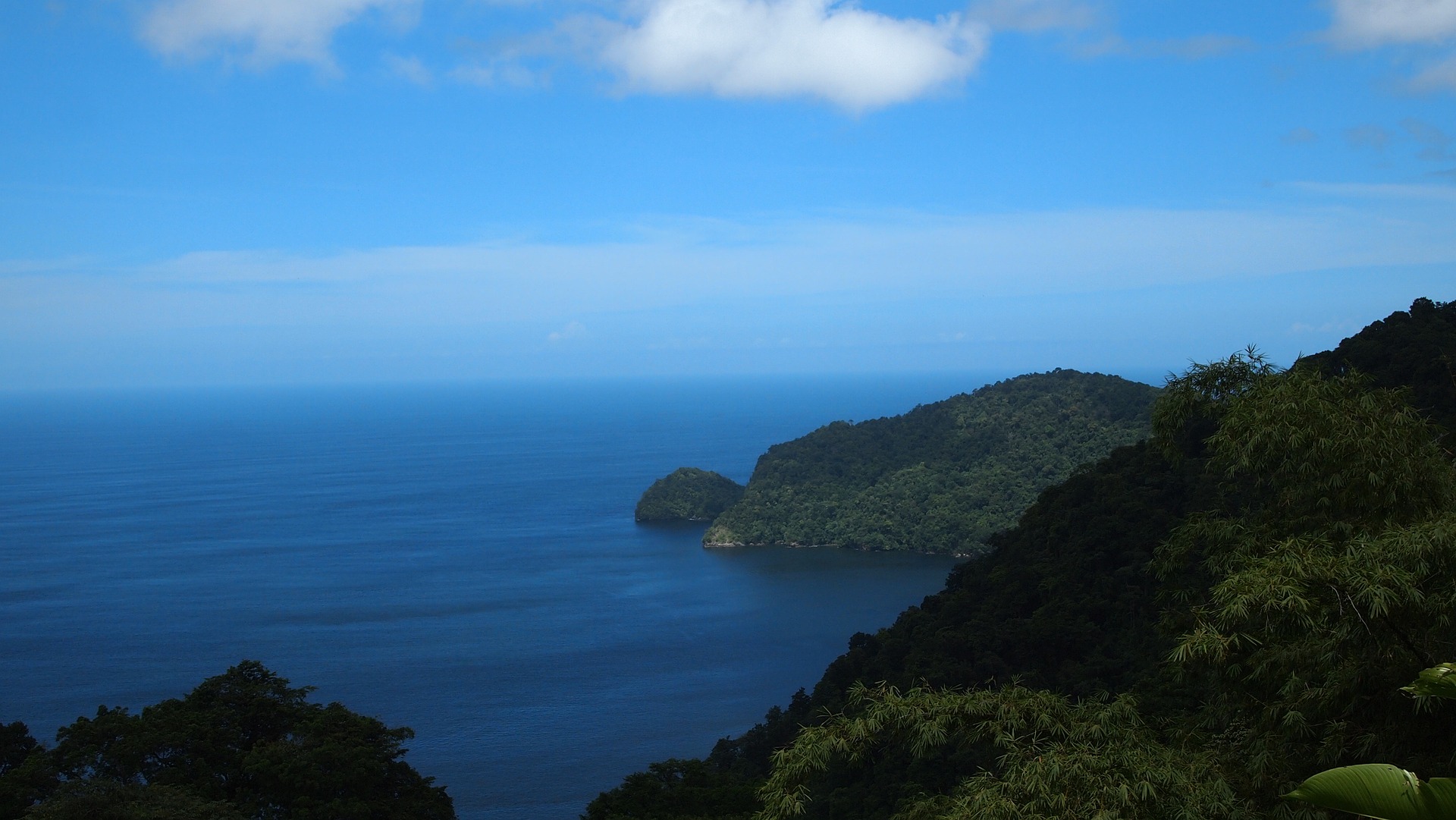 Haiti
 Haiti is a beautiful Caribbean country where no visa is required for the Indian citizens and they can enjoy their stress-free vacation surrounded by the natural beauty of the place. Like many other Caribbean countries, this country is also rich in natural beauty with mountains, and pretty beaches as well. The most famous places here such as the Citadelle la Ferriere and the Sans-Souci Palace give a brief overview of the African history imbibed there as well. It is a perfect holiday destination for those who love nature as well as those who love history and keen to have knowledge about museums, heritage, palaces and many more.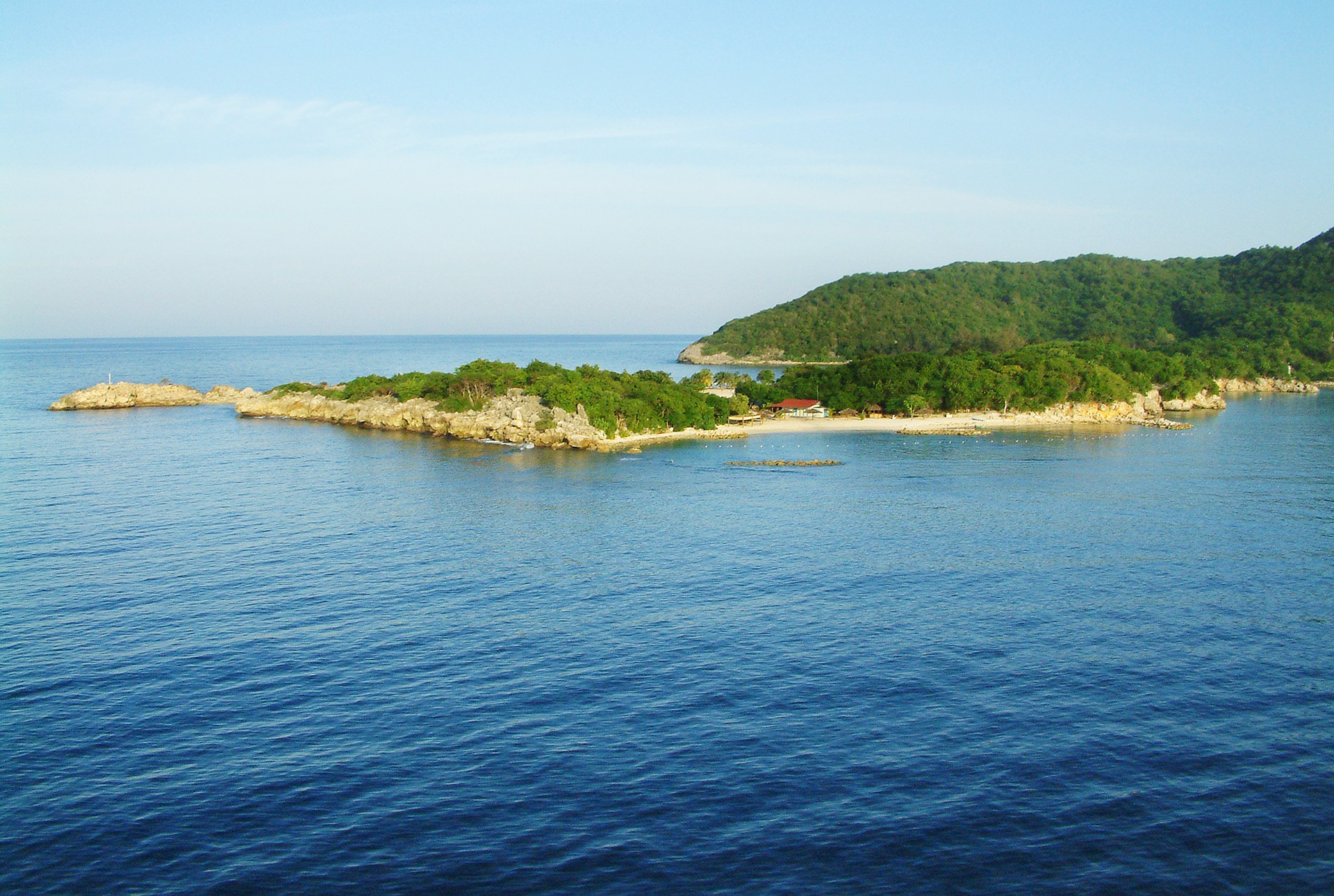 These beautiful 10 American countries have a lot to offer to the tourists. The fact that they are Visa-free for Indian Passport holders is simply, cherry on top! It is nevertheless important to remember that while no Visa may be required, there are other compliance requirements like obtaining a permit for an extended stay and stay beyond a term of 3 months. This is to ensure that the benefit is not abused and is availed by tourists only. So pack your backs and get ready to explore all these countries without getting into the hectic and lengthy task of getting a Visa.
Suggested Read : Tips to Follow Before Planning for an International Trip
So after enjoying your holidays in America, if you are heading back to India, try booking the flight through Taj Travel, one of the best Indian travel agencies in the USA. They provide really good offers to make your flight amazing to India.